As the saying goes, love comes in all shapes and sizes. So what happens when the one you love is a virtual animated character? Just host a VR wedding! VR stands for virtual reality, whereby a simulated environment is created within the headset, allowing the user to immerse themselves in the experience. VR is now increasing in popularity, and can be used for many purposes like enhancing gaming experiences, education and even simulating a wedding ceremony with a virtual character.
As you can see from the video, the wedding ceremony was treated like every other, with the groom wearing a tuxedo and the ceremony being conducted in a chapel in Tokyo. The ceremony was presided by an actual priest, and to simulate the kiss, a marshmallow was used to enhance the experience. Of course, though novel, this wedding holds no legal implication, and is not a growing trend in Japan.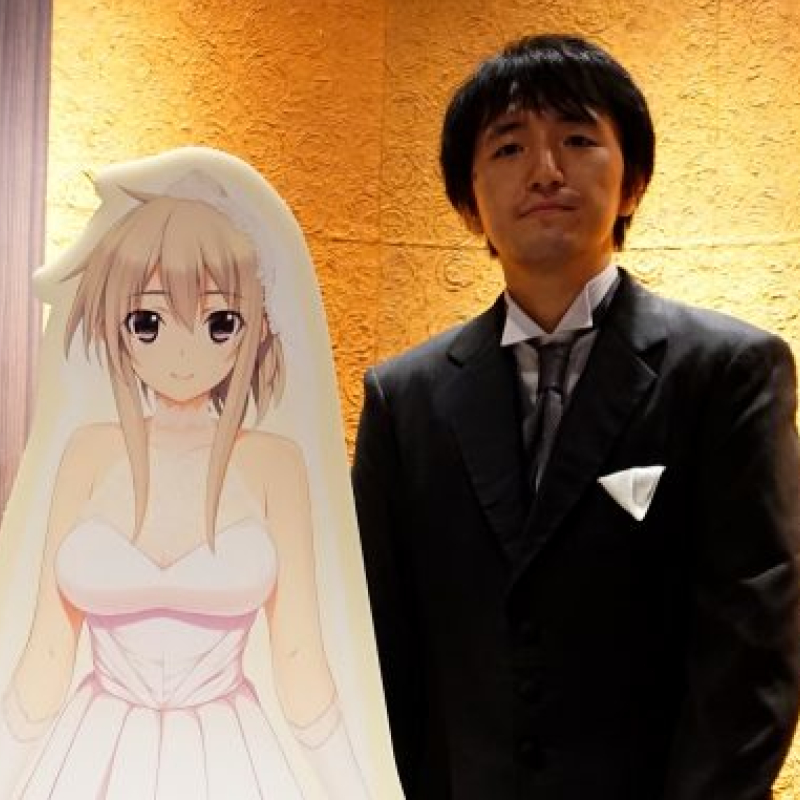 Image taken from Panora
In fact, this ceremony was done by the adult game developer Hibiki Works in order to promote his new game, Niitzuma: Lovely X Cation (New Wife: Lovely X Cation). The game is a type of dating simulation game, whereby the player chooses the girl the he would like to court, have physical relations and also eventually marry. The people chosen to participate in this VR wedding were from a pool of applicants at a lottery event. The result? What you saw in the video.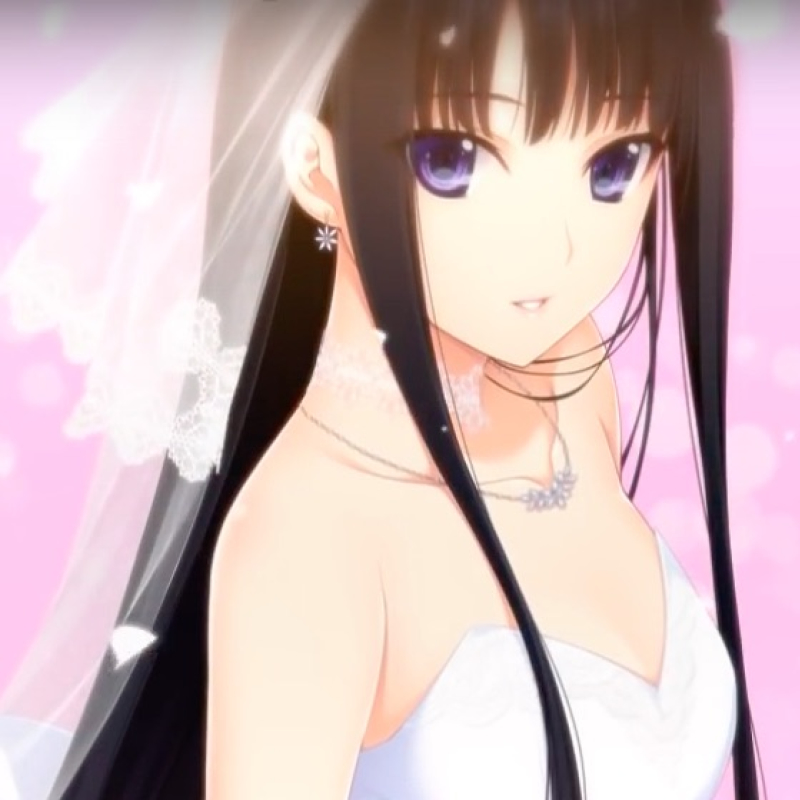 The developers of the game states that this VR wedding is in accordance with the theme of the new game, whereby players will be able to live a married life with the character of their choice. They also stated that this stunt was done in order to allow their users to feel and experience 'romance', including being able to get married and having a family (virtually of course). Based on the groom in question, they seemed to have met that mark. He was stated saying that he was quite happy with the ceremony, and that it encompassed everything that he liked and was looking for.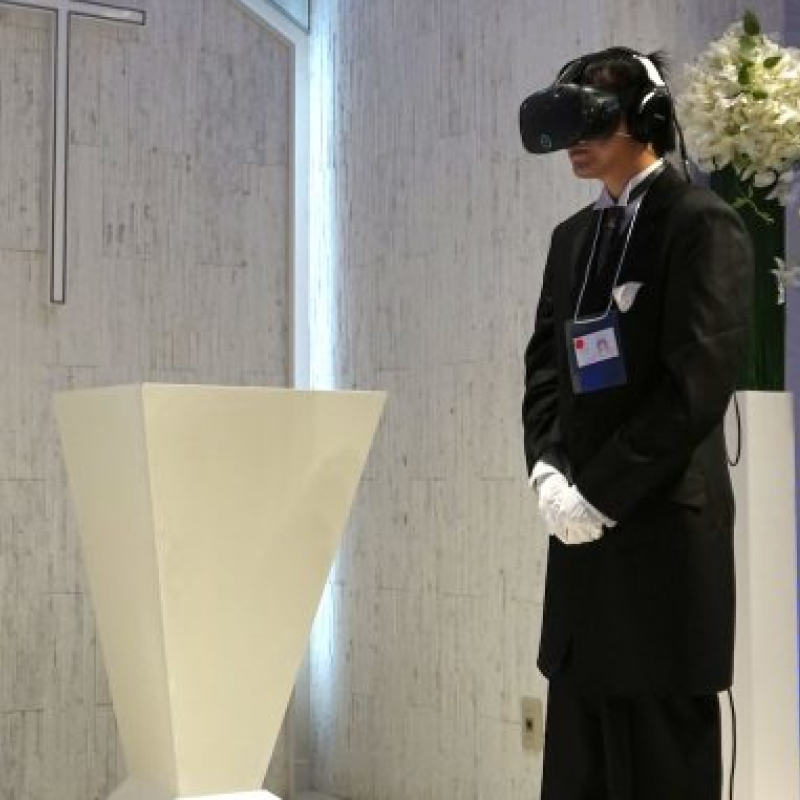 Image taken from Panora
Well, I suppose to each their own. After all, everyone is entitled to their own lives and how they want to live it. What do you think? Do you think you would be interested in trying something like this out?
For more wedding stories, tips and tricks, visit Wedding.com.my now!