Valentine's Day is just around the corner and what's a better way of making it as a good excuse to go shopping and play dress-up? Girls, there's no denying that many of us love playing dress-up and getting dolled up – even if it's just for the fun of it! Whether it's for a date, a night out with the girl friends or just a good time to pamper yourself, make some space in your closet for the newest Valentine's Day inspired pumps, heels and shoes for a romantic day and night ahead!
 By Stephanie Leong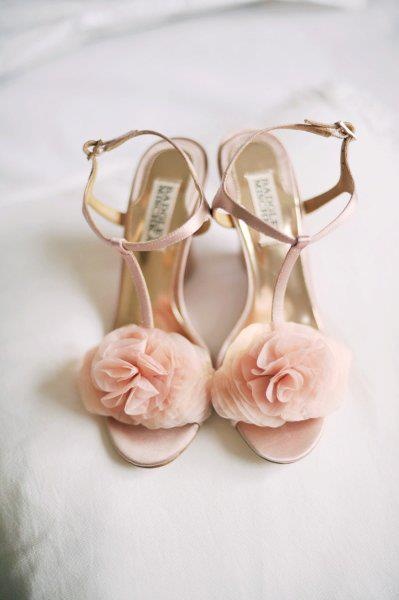 Pretty like a rose: Pastel pink roses adds the sweetest tinge for Valentine's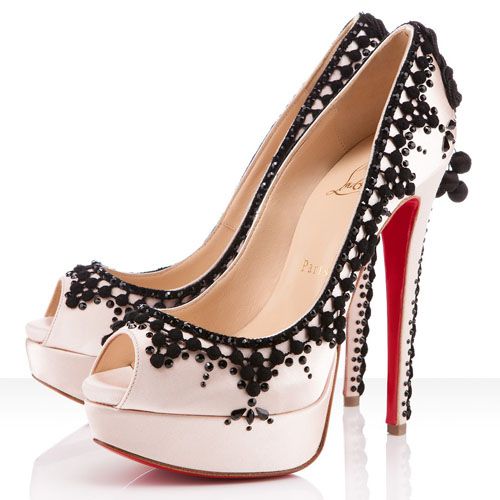 Contrasting gorgeousness: Pair your light coloured shoes with dark sequins for that perfect day & night look!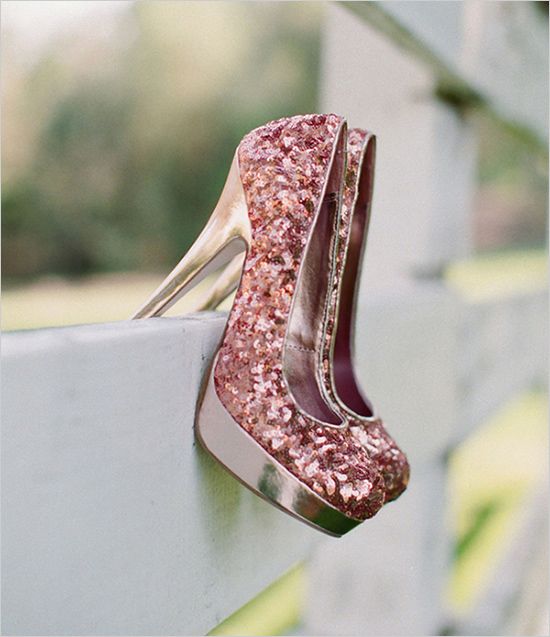 Glitter me up!: These pumps will steal the spot light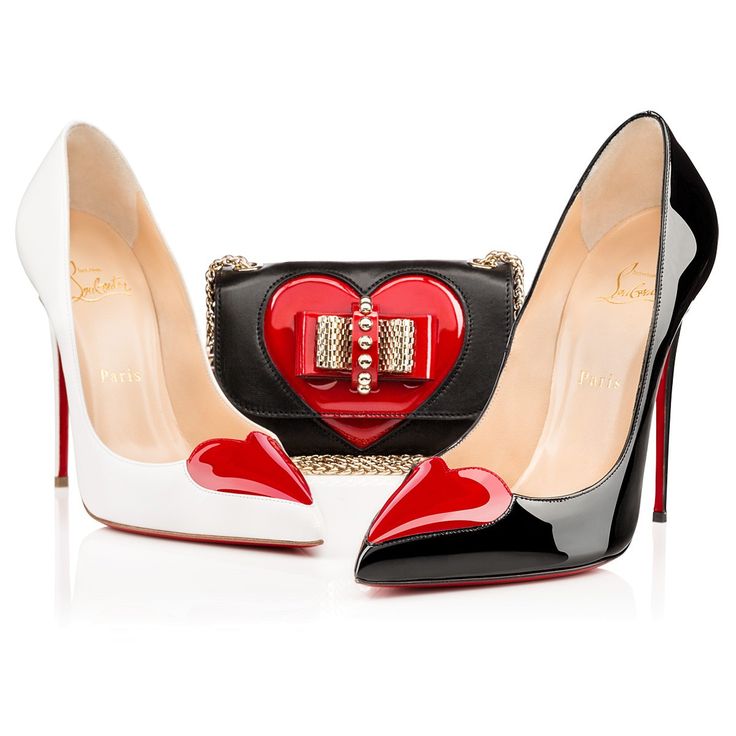 Hearts Aflutter: The red heart at the covered peep toe makes Valentine's Day effortless!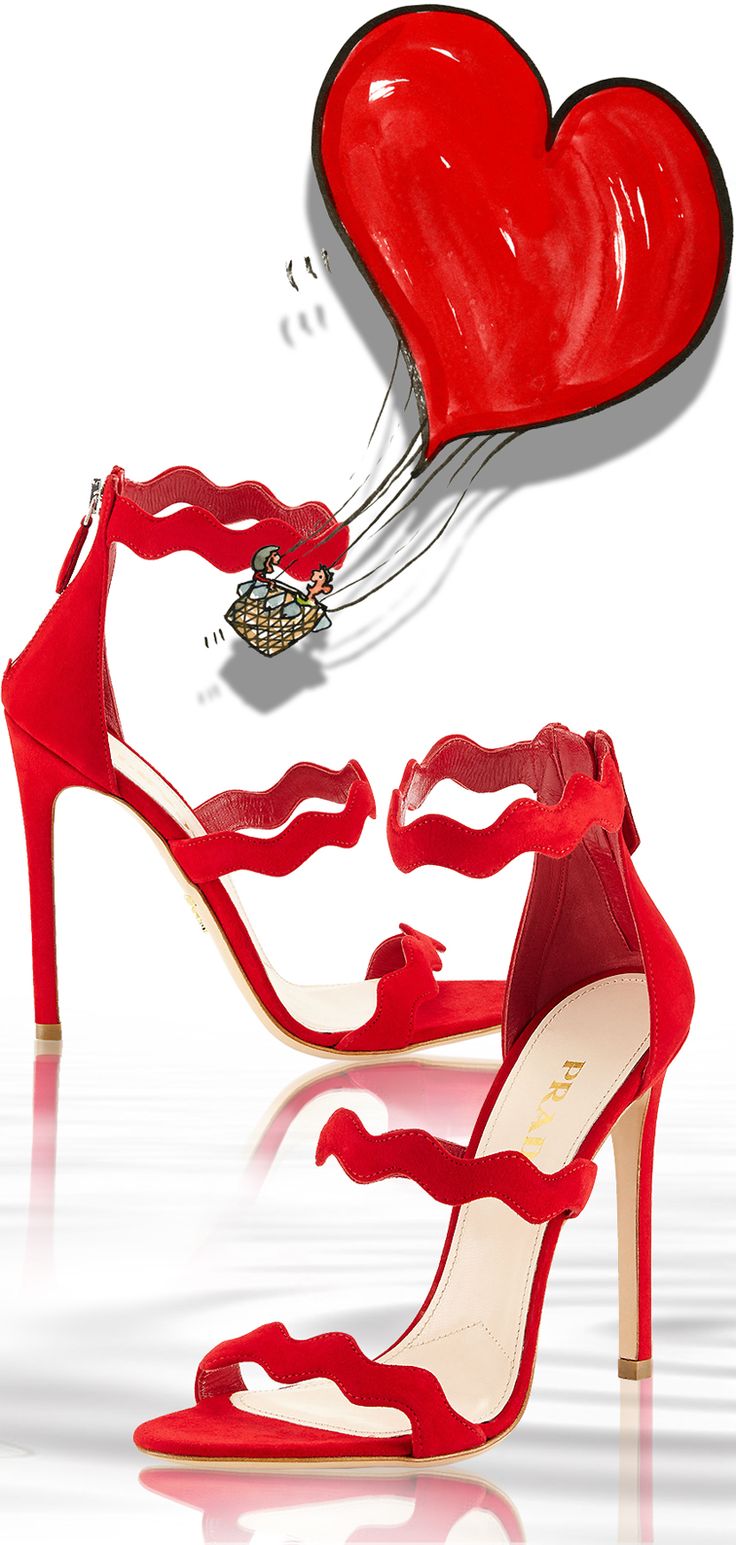 Sophistication in Red: Pair these for a dreamy dinner date with your loved one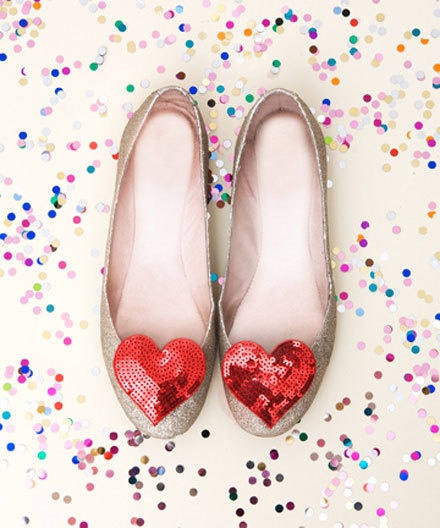 More glitter and hearts!: These cute flats are just one word – adorable!