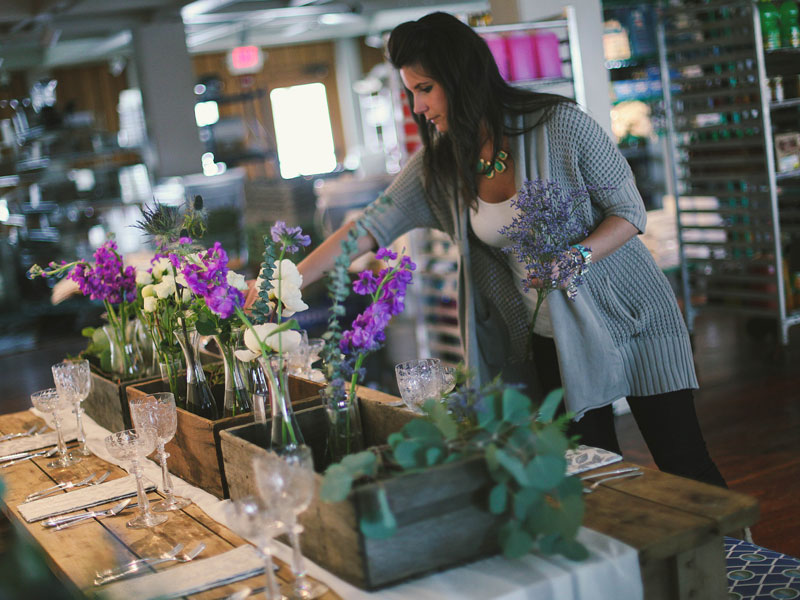 It's best to put your wedding in the hands of a wedding planner which will reduce your anxiety and stress levels for your wedding. However, it is also important to get the right wedding planner who can really help you create your dream wedding.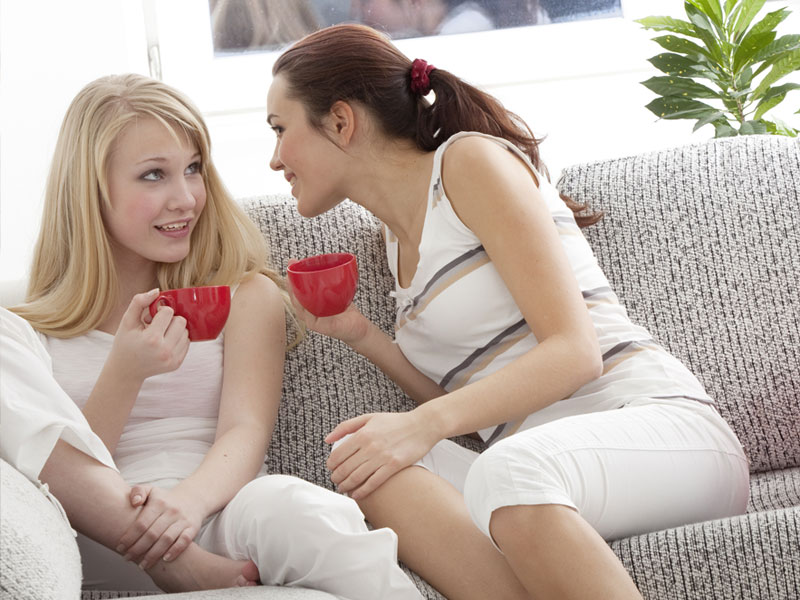 1. Research and ask around
Search for wedding planner services in town or ask friends to recommend their planners to you. If you've booked your wedding venue, feel free to ask the manager to recommend an in-house wedding planner if they have one.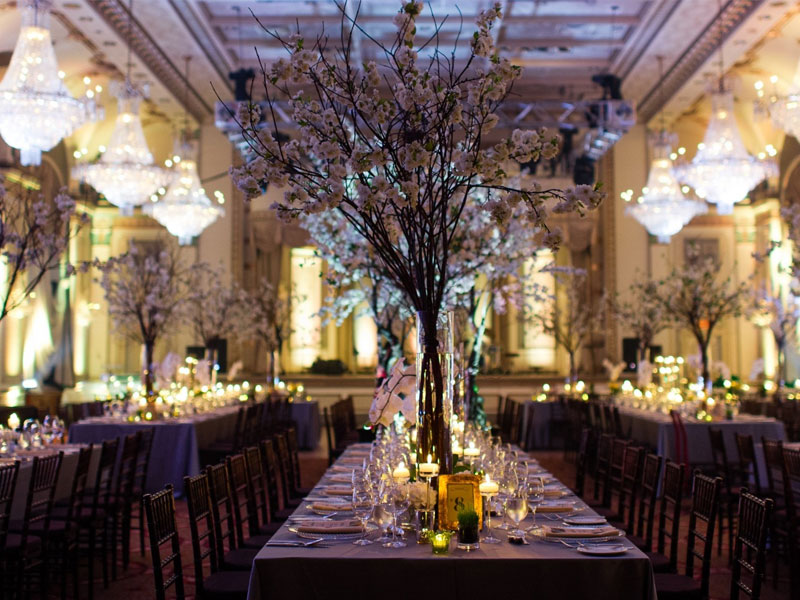 2. Check out their previous works
Once you've got hold of a few wedding planners, ask to take a look at their portfolios where you can easily determine if their style is to your liking. Feel free to ask questions to further understand their work ethics and ideas.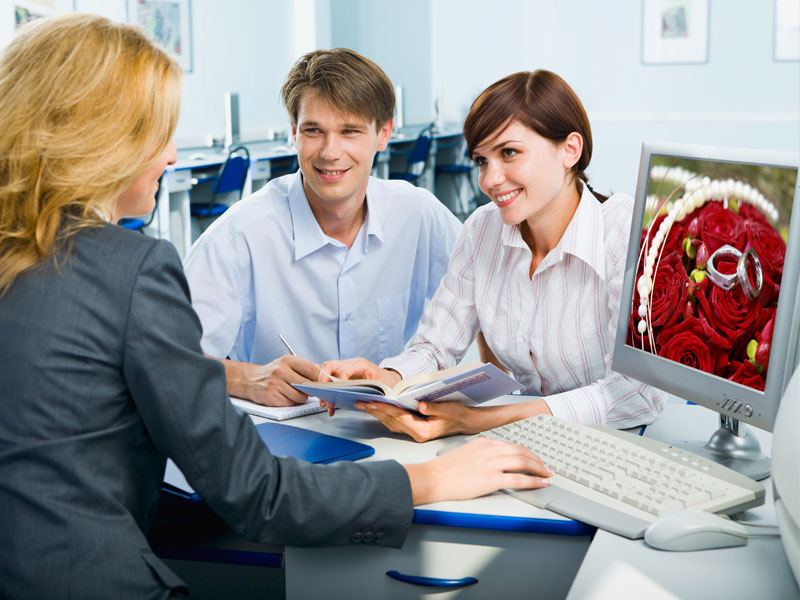 3. Get to know how they charge
Every wedding planner has their own way of setting the fees. Some charge a standard flat rate while some charge per hour or a certain percentage of your overall wedding expenses. Feel free to enquire directly so that you can decide on which wedding planner that you can afford.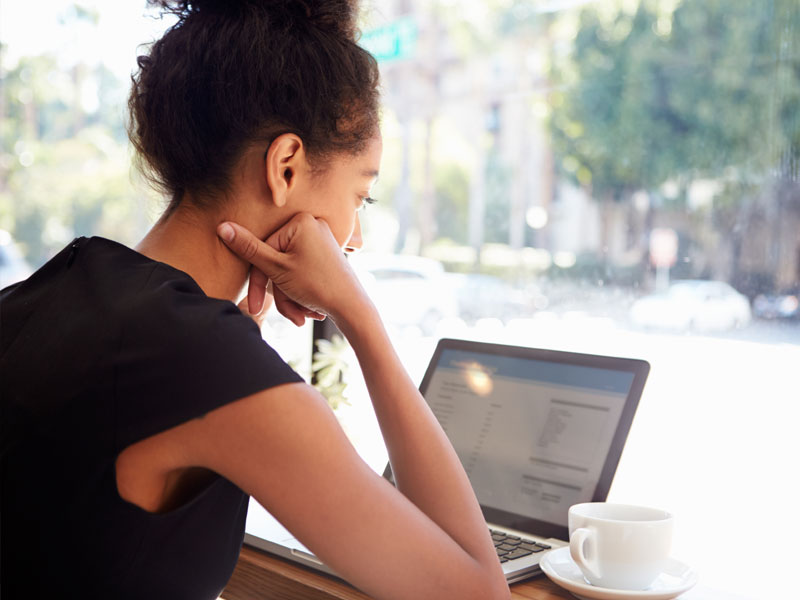 4. Read testimonials or reviews
Testimonials and reviews from previous clients are also crucial for you to determine on which wedding planner to entrust your wedding plans to. These information can also give you a gist on the personality of the wedding planner.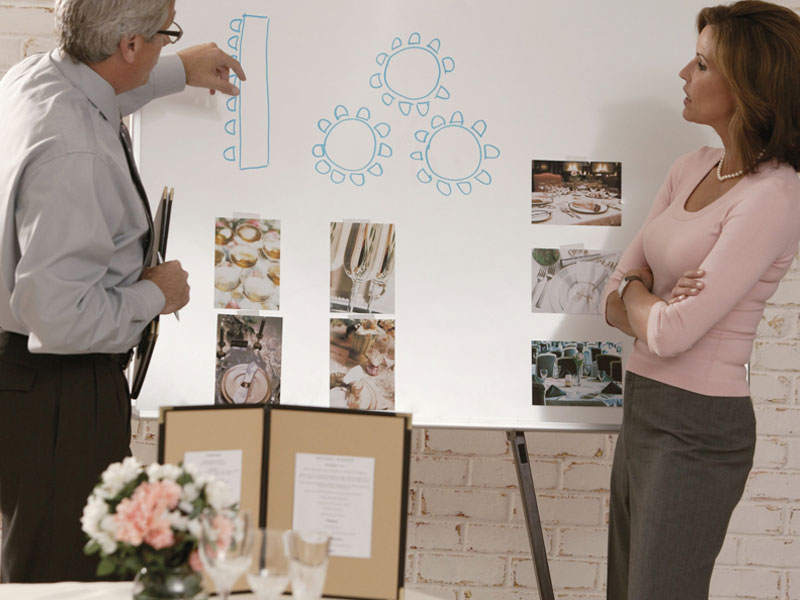 5. Reveal your budget and plans
Once you've chosen to work with a particular wedding planner, do not hesitate to share your ideas and budget. With these details given, your wedding planner can sort out and plan on how they can help you get all you need for your wedding within your budget. You can even ask for suggestions on how to reduce costs on certain items and your wedding planner will be glad to help you out!