If you're looking for something more unique as a wedding venue, why not go for one with good food and an amazing view to boot? At Ciao Ristorante, you can have that and more in one single location. Be it indoors or outdoors, they have you covered.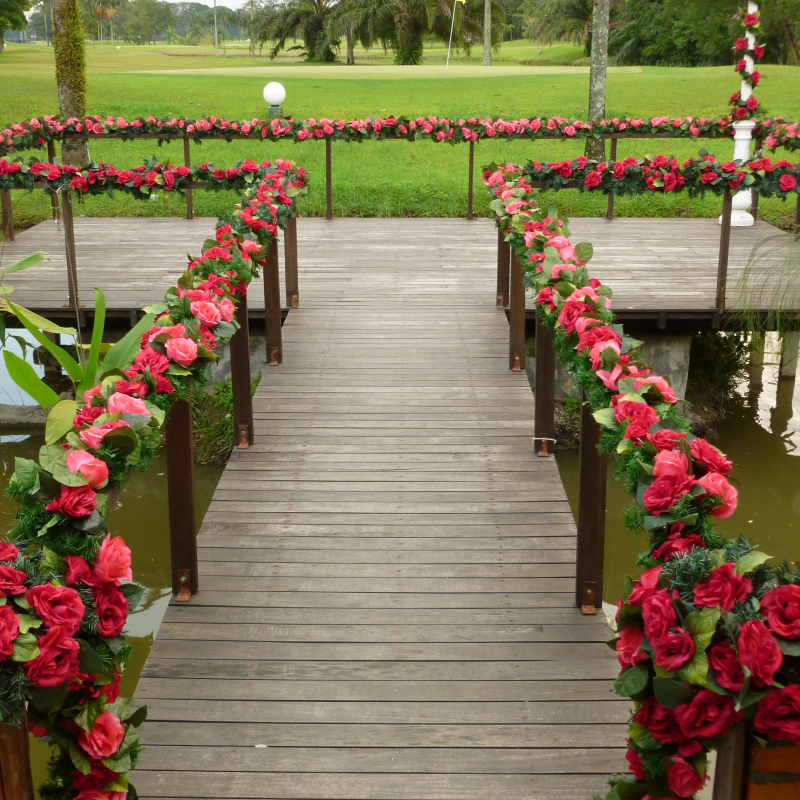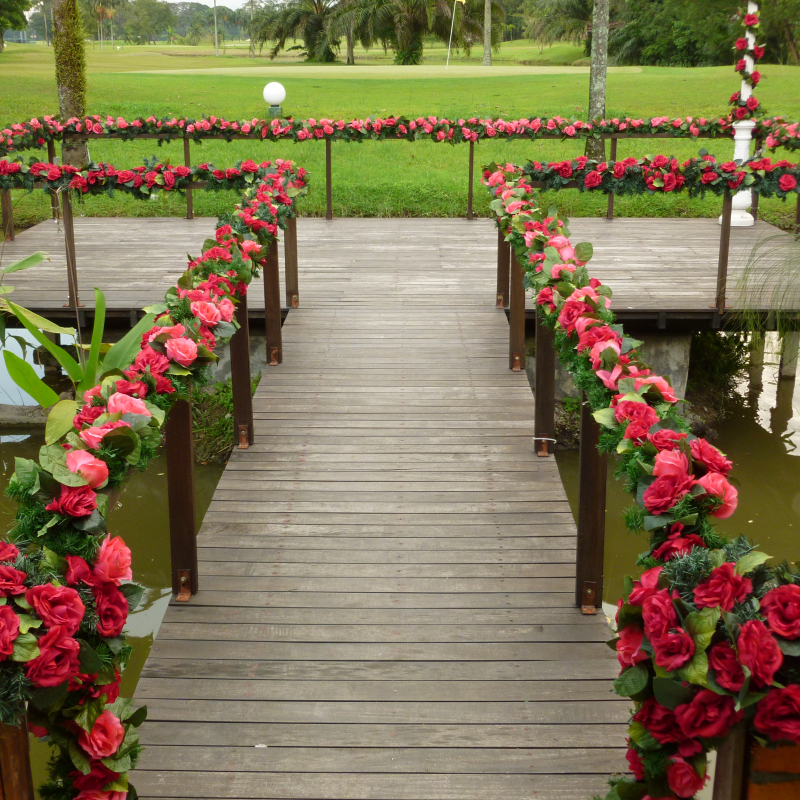 As one of the oldest Italian restaurants in Kuala Lumpur, this restaurant is chock full of history. Established on 1991, this restaurant definitely looks like a scene out of a fairy tale. Built to resemble a Venetian country house, with a cozy garden and a small lake, imagine all the possibilities! Not only that, this little peace of Eden overlooks a golf course, and the infamous Twin Towers (KLCC) can be seen in the backdrop.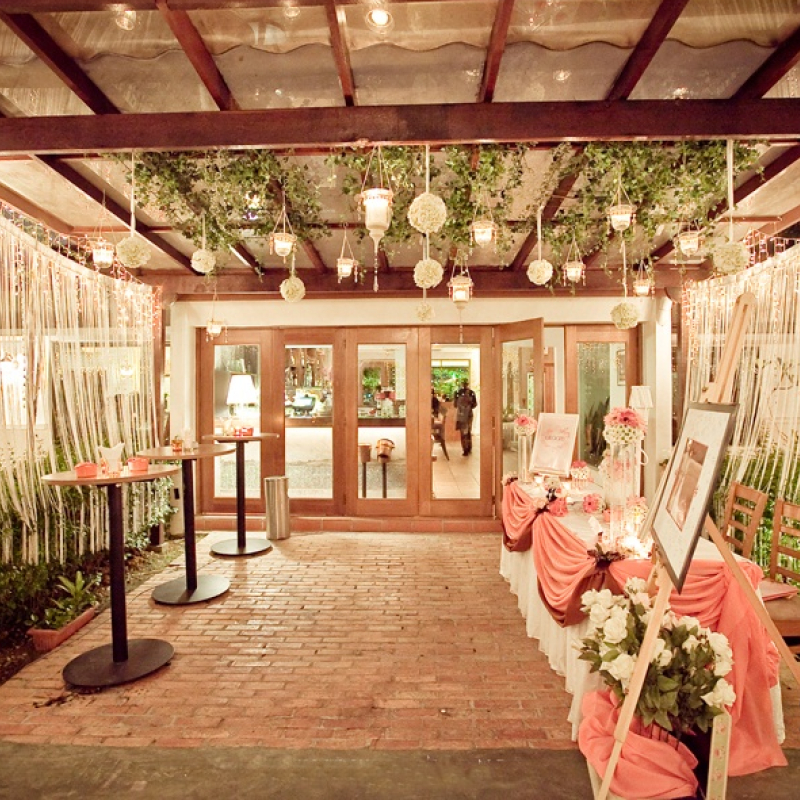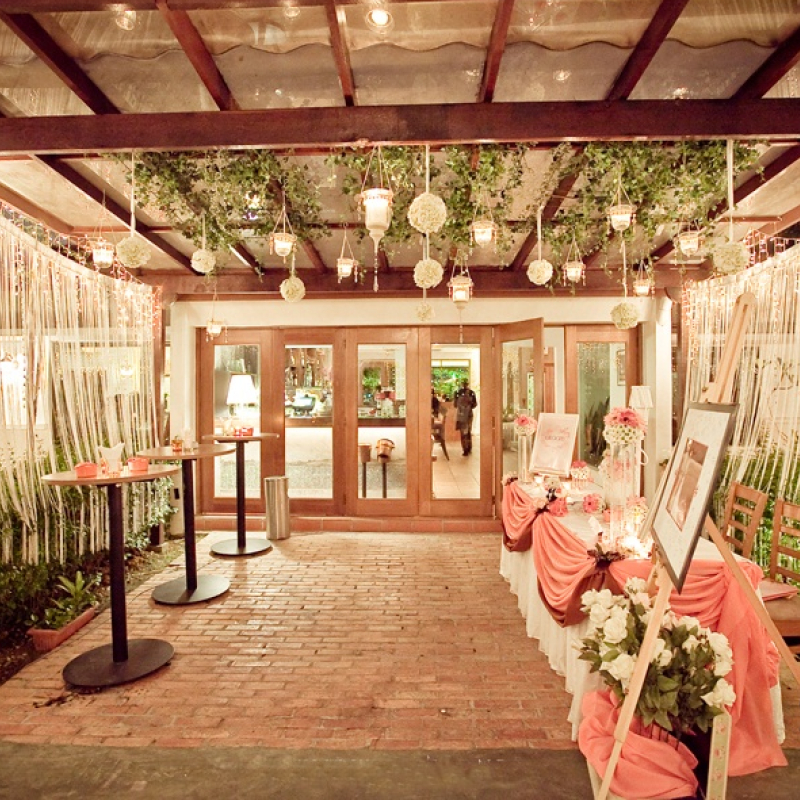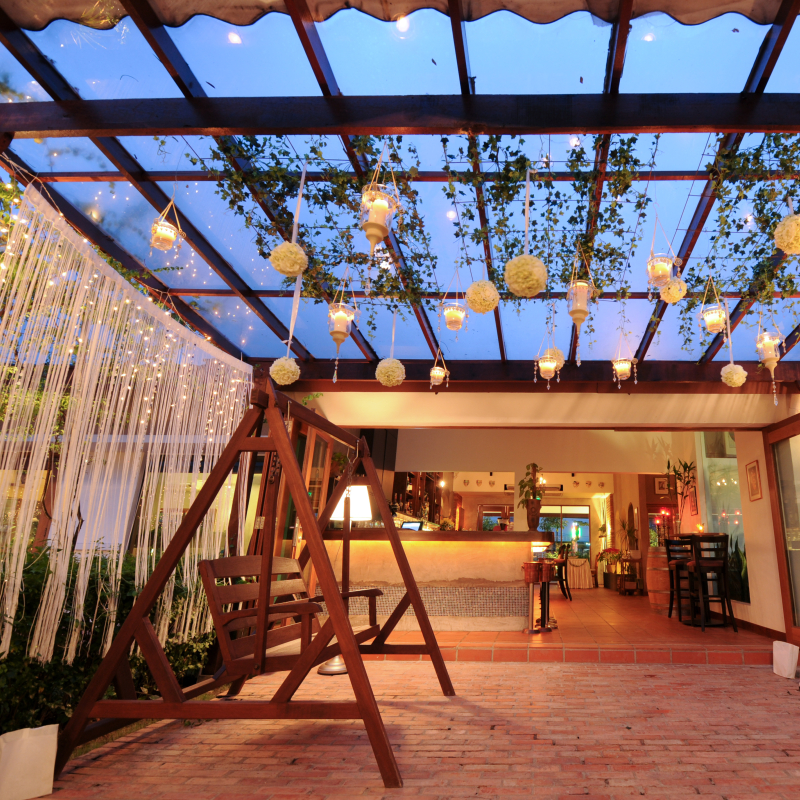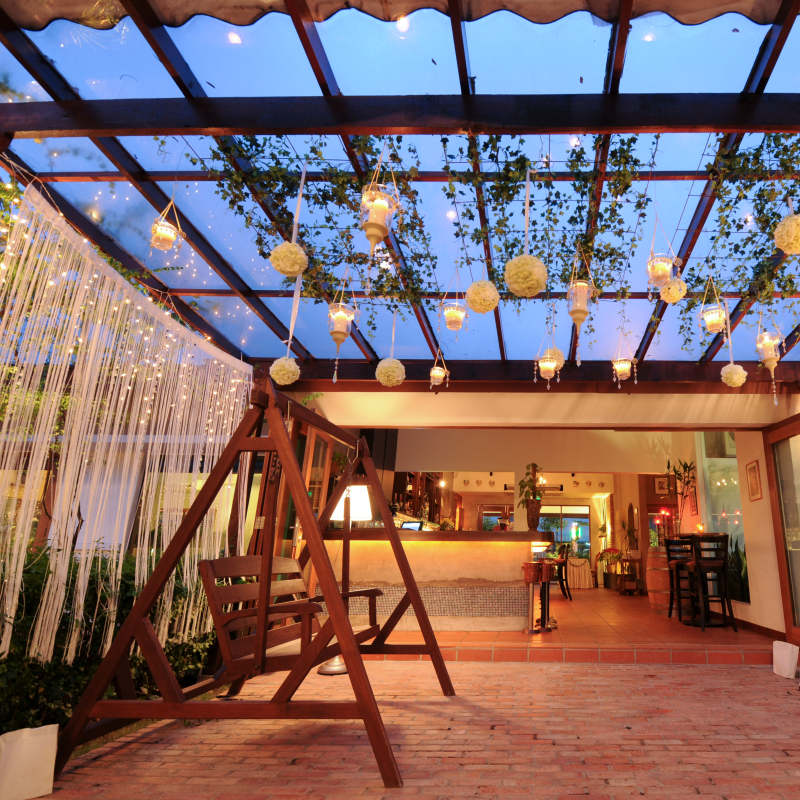 Regardless of the size of your guest list, Ciao Ristorante is equipped to serve you the best. With a variety of outdoor and indoor venues, including various rooms and spaces like the Glass House and Canopy, they will definitely be able to give you the best venue that can accommodate all your guests comfortably.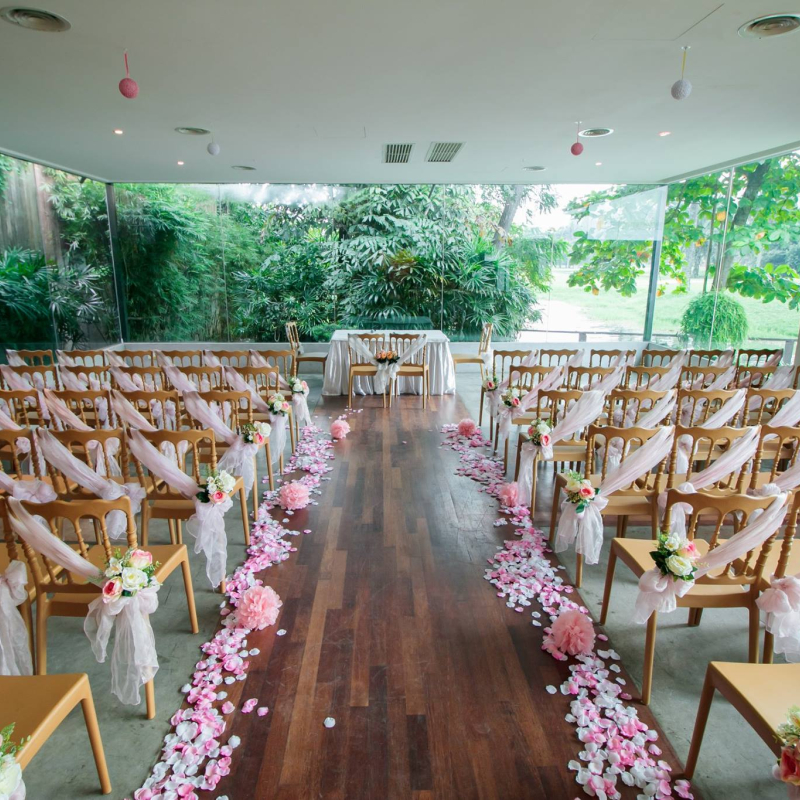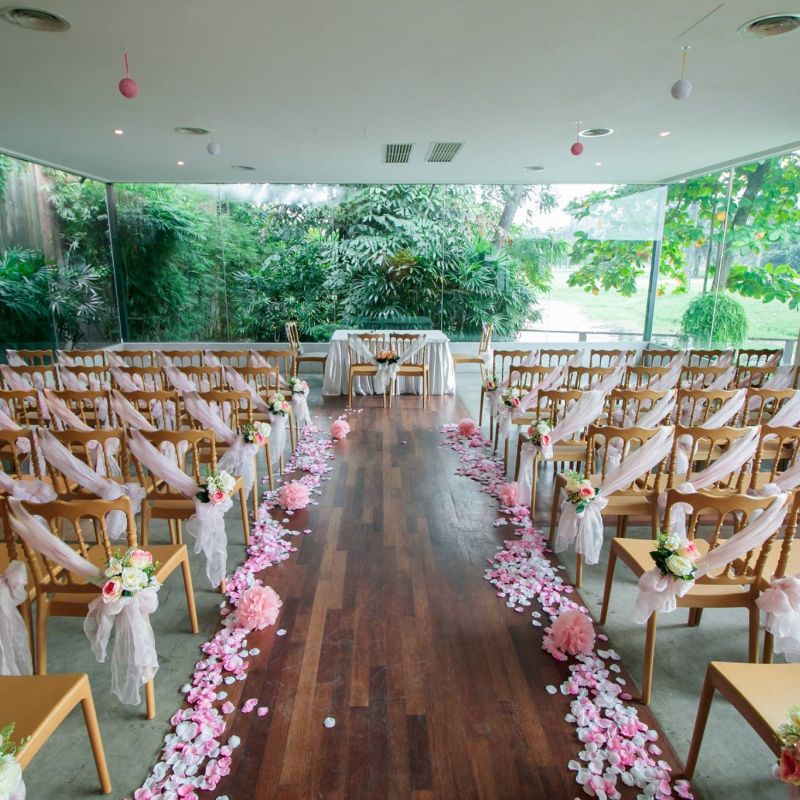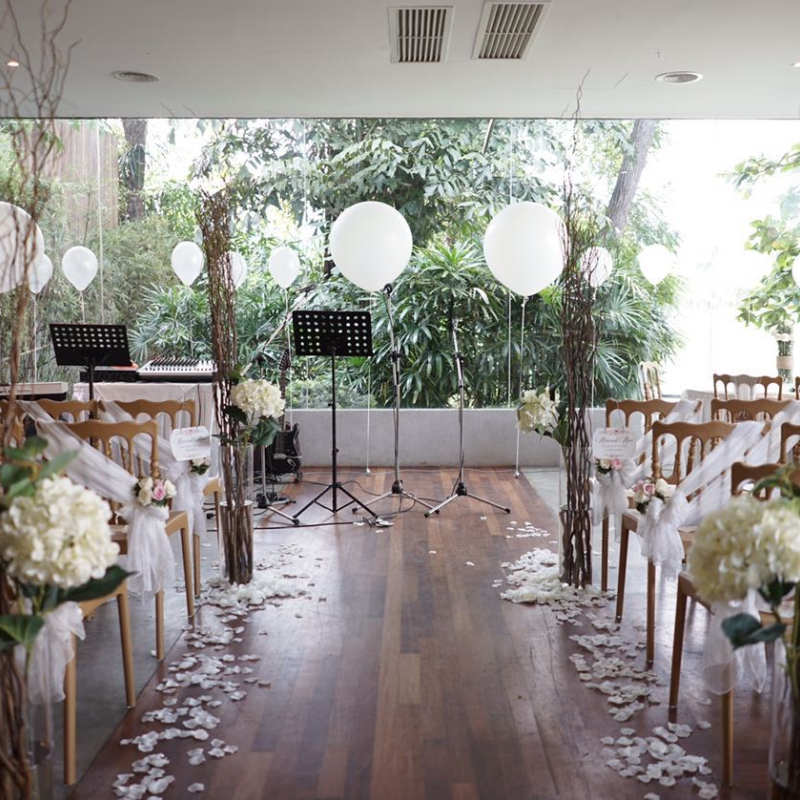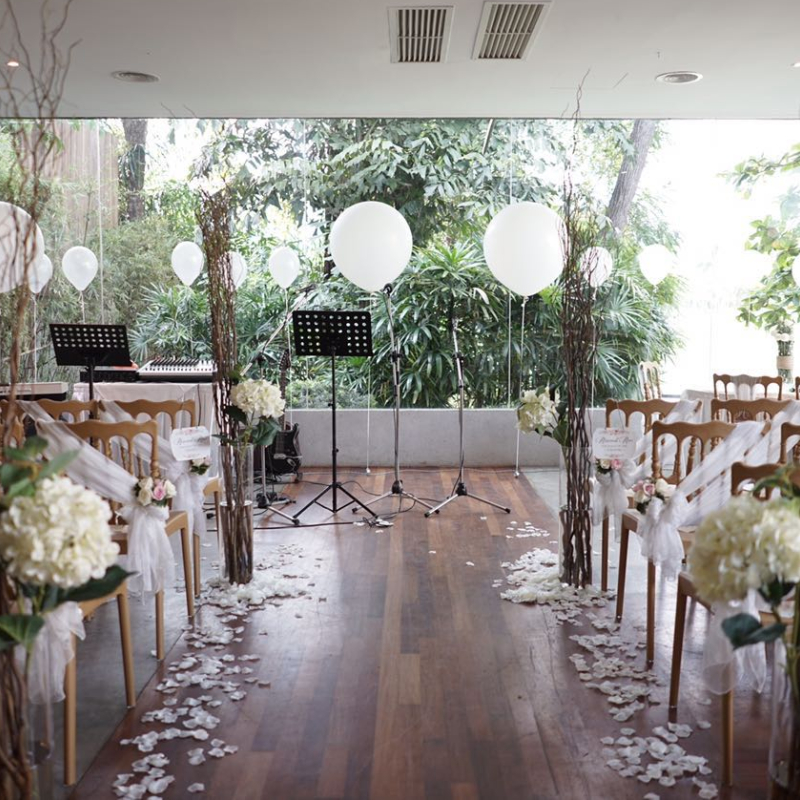 Located at Kampung Pandan, this restaurant is easily accessible, and near impossible to miss, making it less of a chance for your guests being late and needing to be rescued. In addition to that, due to the exquisite views and atmosphere, all your guests will be eager to attend and celebrate, if they weren't already so with you tying the knot! Factor in the amazing food, and your wedding will be the topic of conversation for months, if not years to come.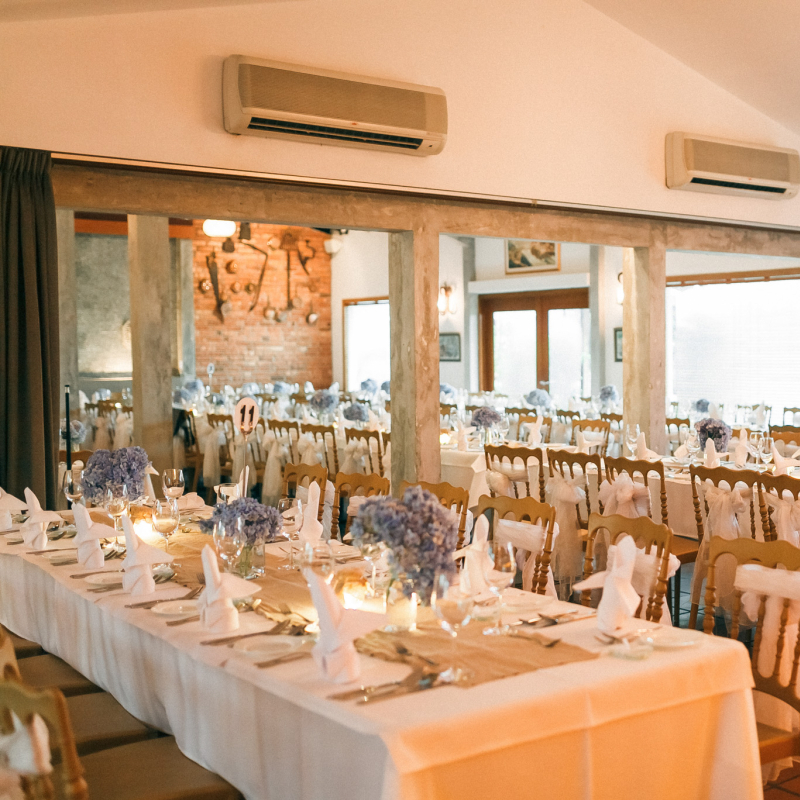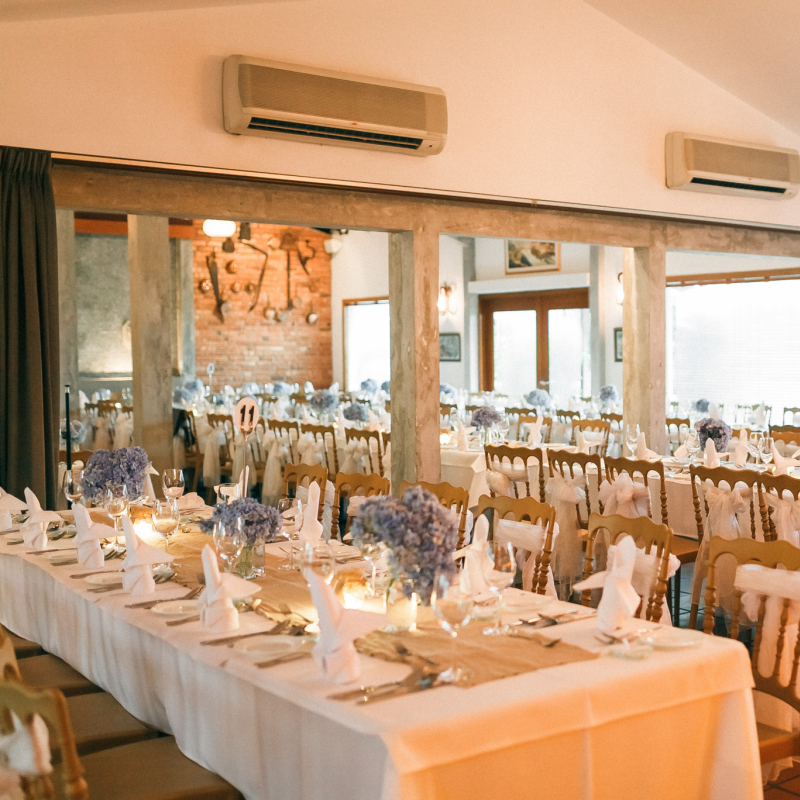 Besides having your wedding reception here, you can also choose to kill two birds with one stone, and have your pre-wedding shoot here as well! After all, a view as stunning as this is a rare gem in the heart of Kuala Lumpur.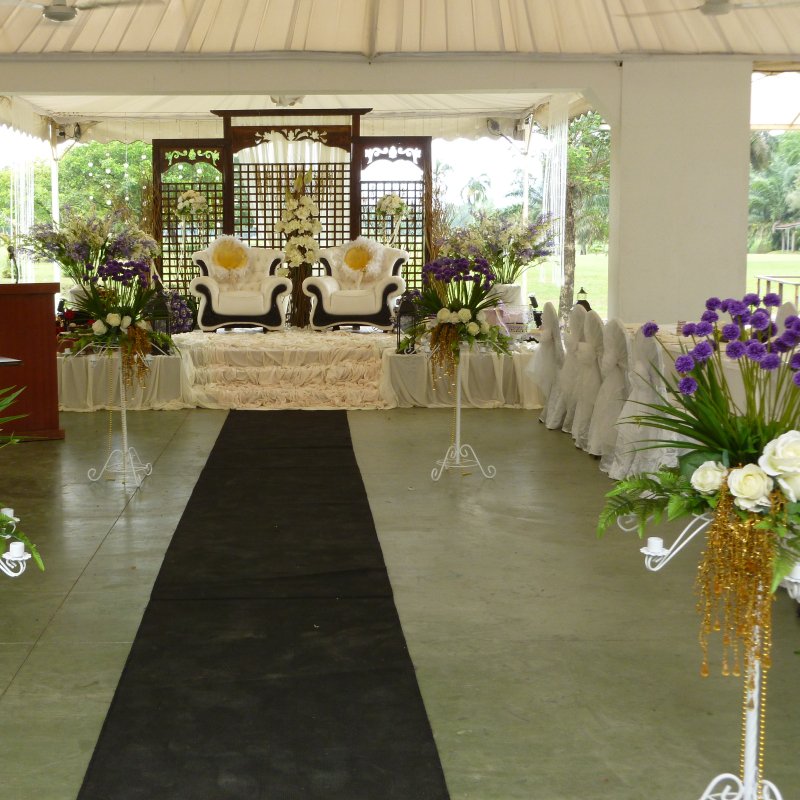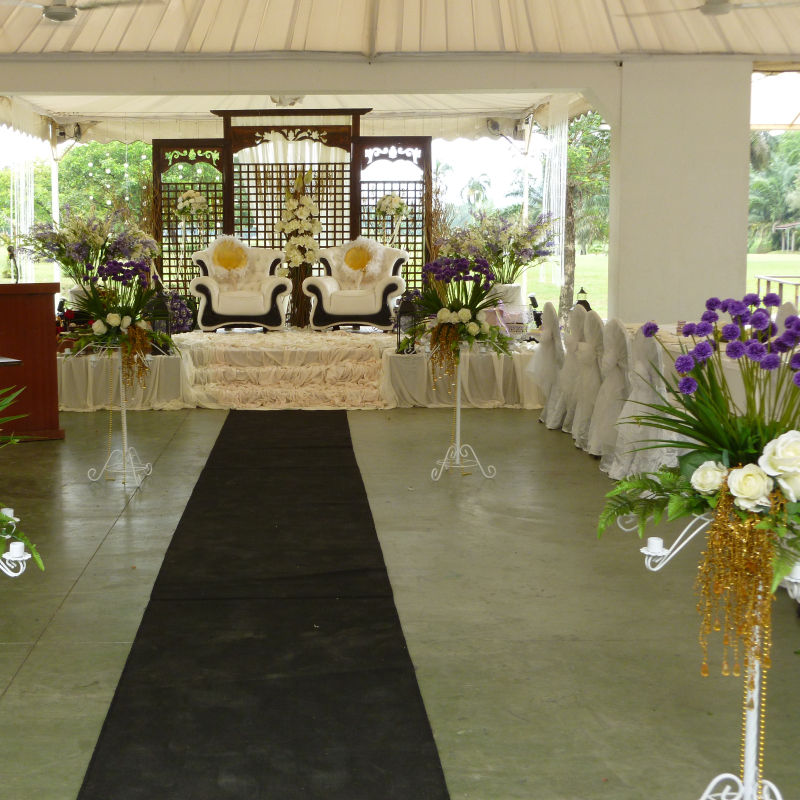 Interested? Ciao Ristorante offers a range of services and packages depending on the type of wedding you choose to have. However, for the garden and indoor wedding packages, they are inclusive of a buffet menu, set dinner menu, basic decorations for garden wedding ample car parks, complimentary valet parking, and many more! Besides weddings, other events like company functions and so on can also be held here.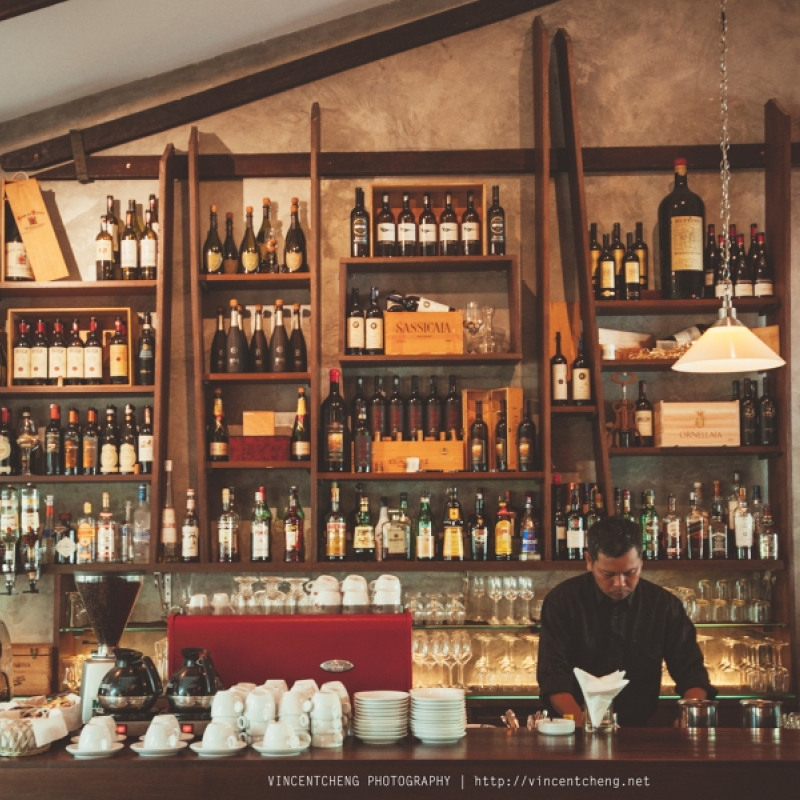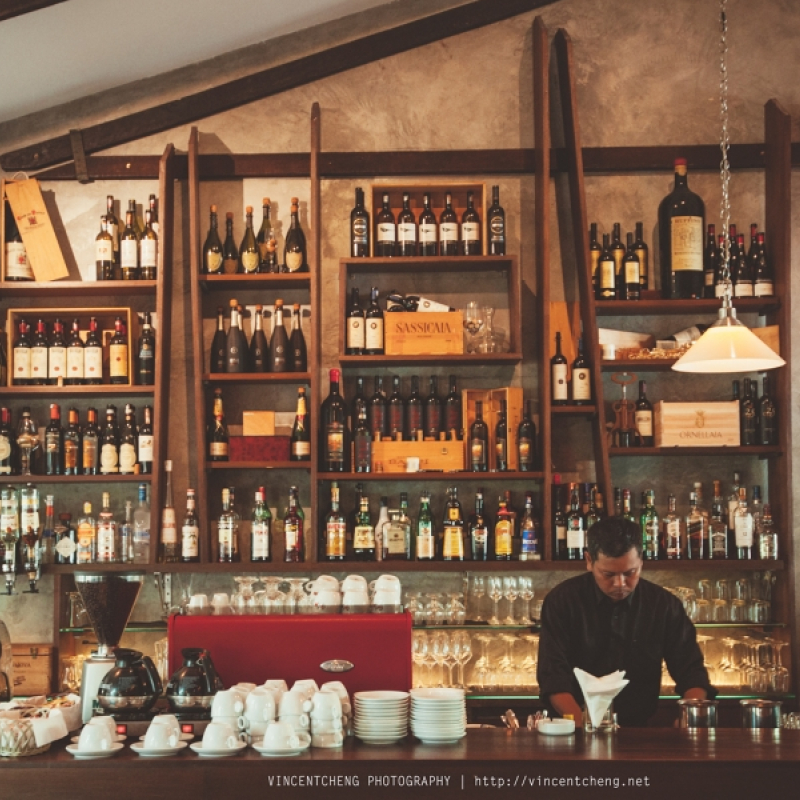 For more information, or to make reservations, you can use the following channels to contact them.
Vendor Profile : http://www.wedding.com.my/bridal/ciaoristorante
Email : info@ciao.com.my
Phone number : 03-9285 4827
Website : http://ciao.com.my/
Facebook : https://www.facebook.com/ciaoristorantekl/
For more wedding tips and tricks, visit Wedding.com.my now!