By Rachel Biggs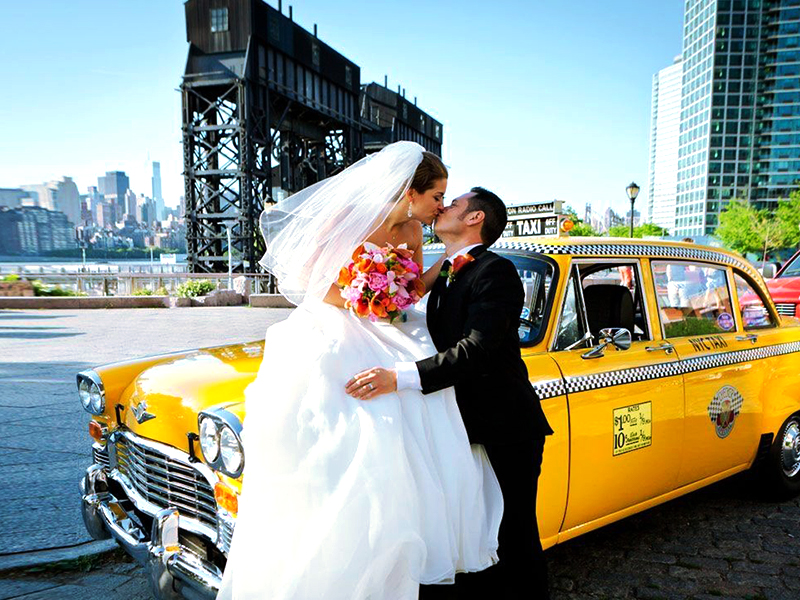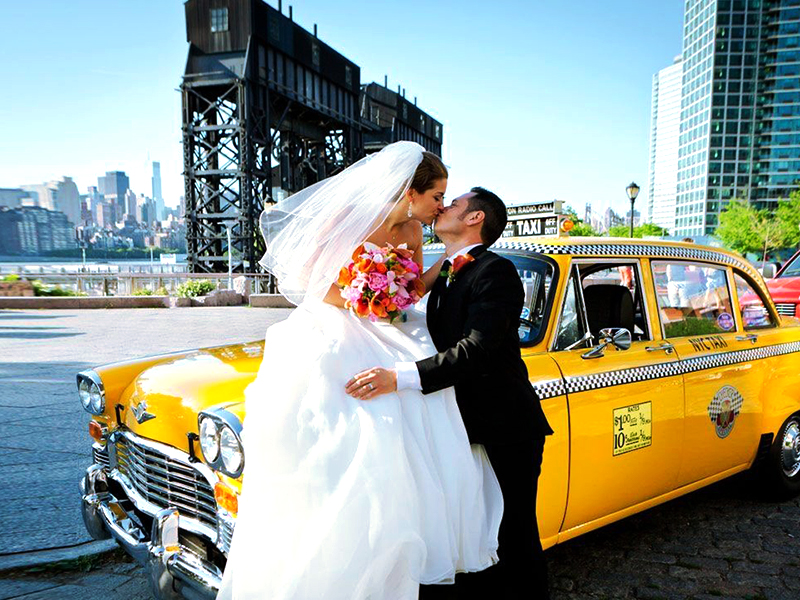 What better way to have a wedding other than jetting off to your dream destination to have your nuptials? Right, we couldn't think of a better way either! Planning a destination wedding, however, can put you into quite a tizzy, so we've come up with some key points that will helpfully keep your destination wedding headache-free! Here are our 6 major tips to keep in mind for the perfect destination wedding of your dreams!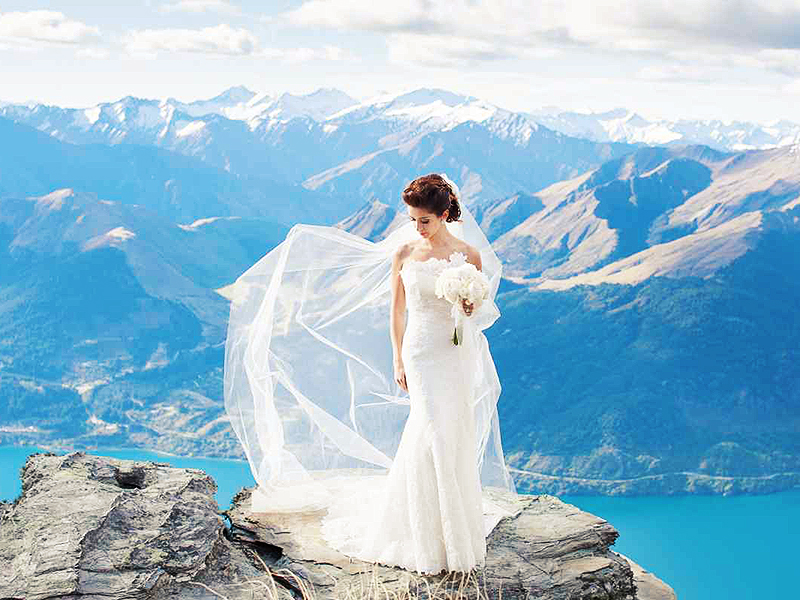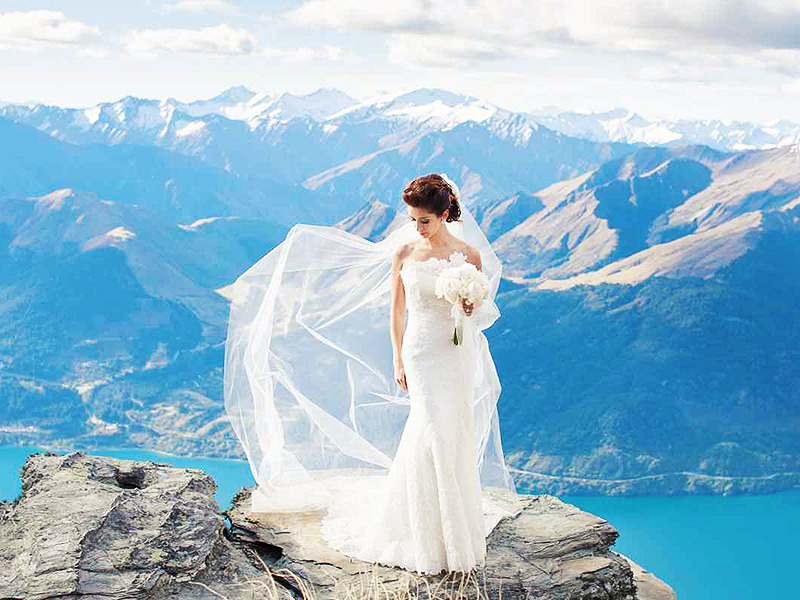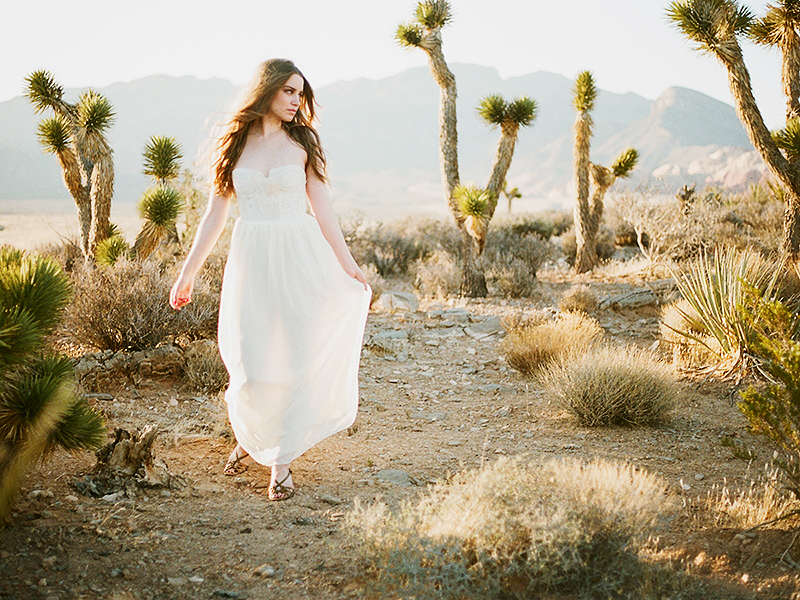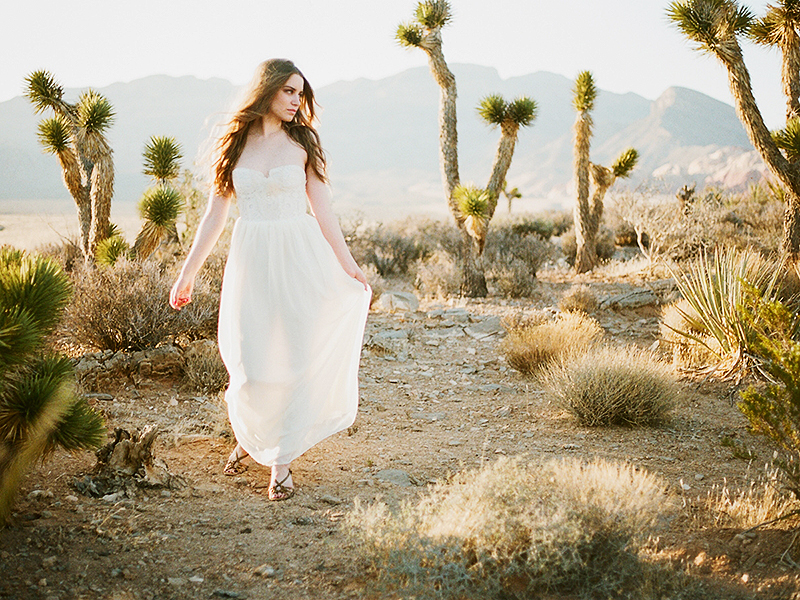 1. Location, location, location!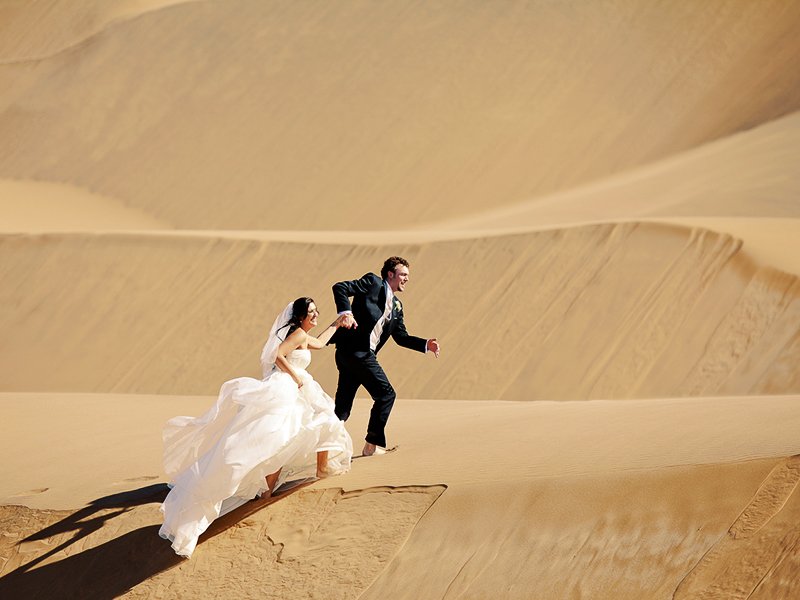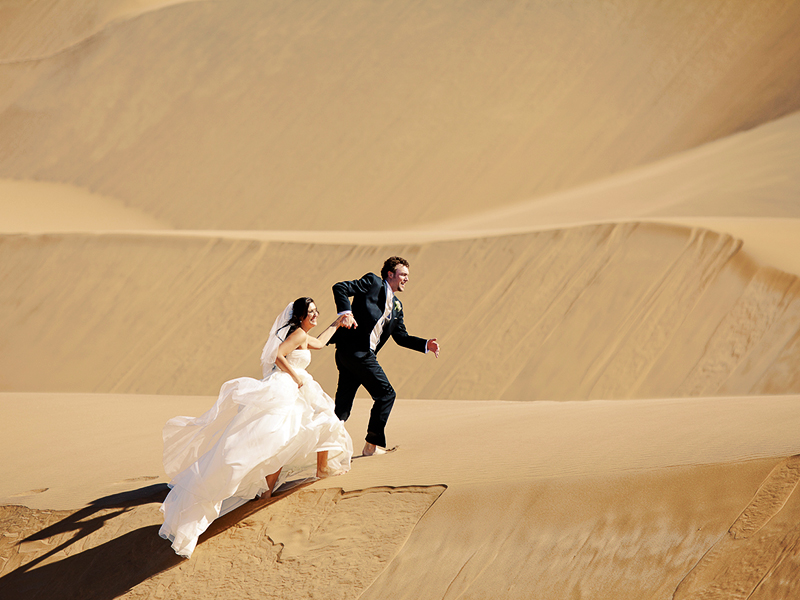 The best part of a destination wedding is that you can have a 2-in-1 wedding and honeymoon in the same place. Choosing the perfect spot for your destination wedding is ultra-important, as it basically determines EVERYTHING you need to plan for the nuptials. From vendors, to the wedding site, to the guest list and you don't want to end up cutting things off the list if you find that your budget doesn't fit your plans.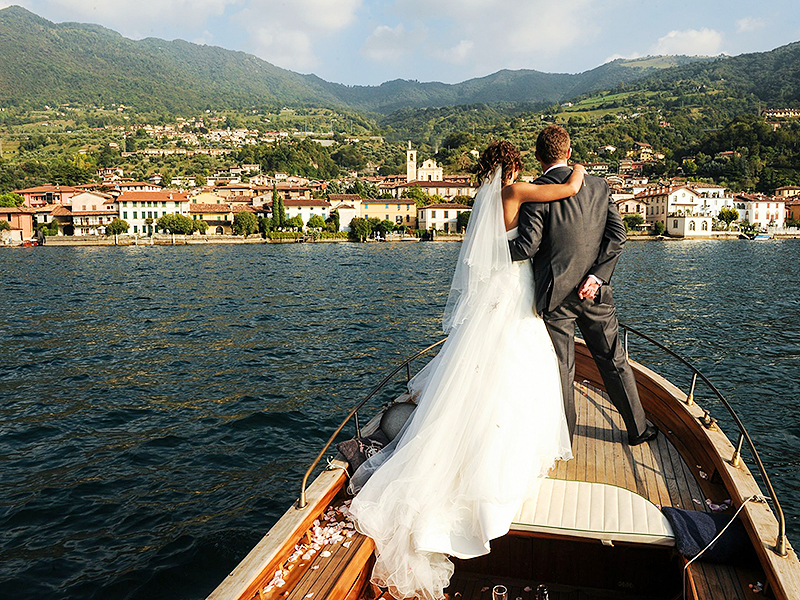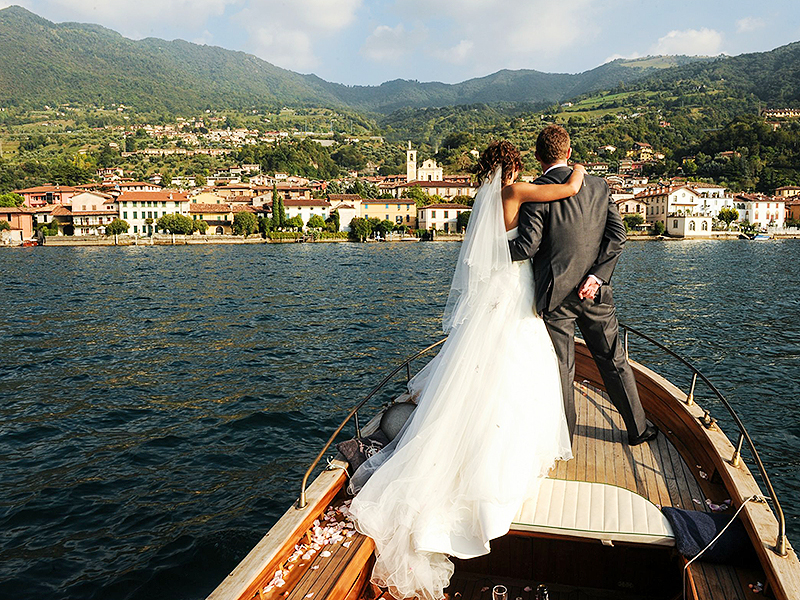 2. Family and friends.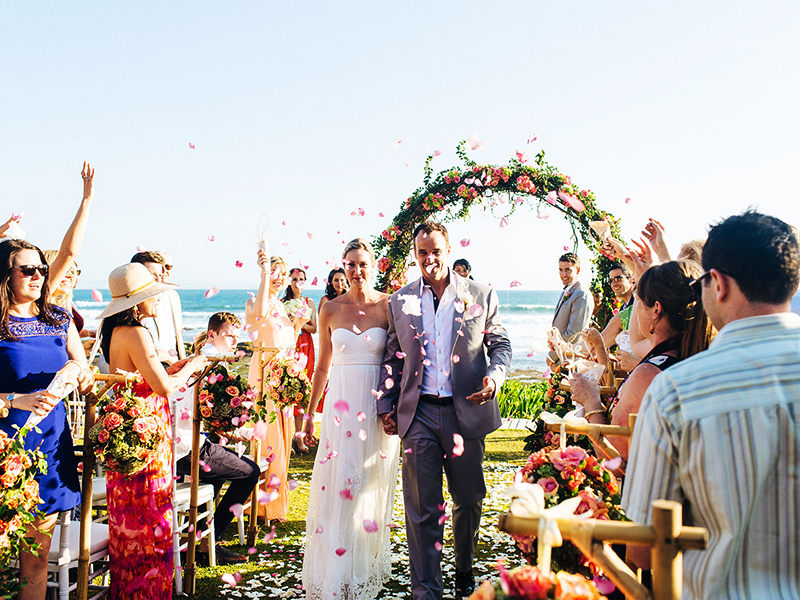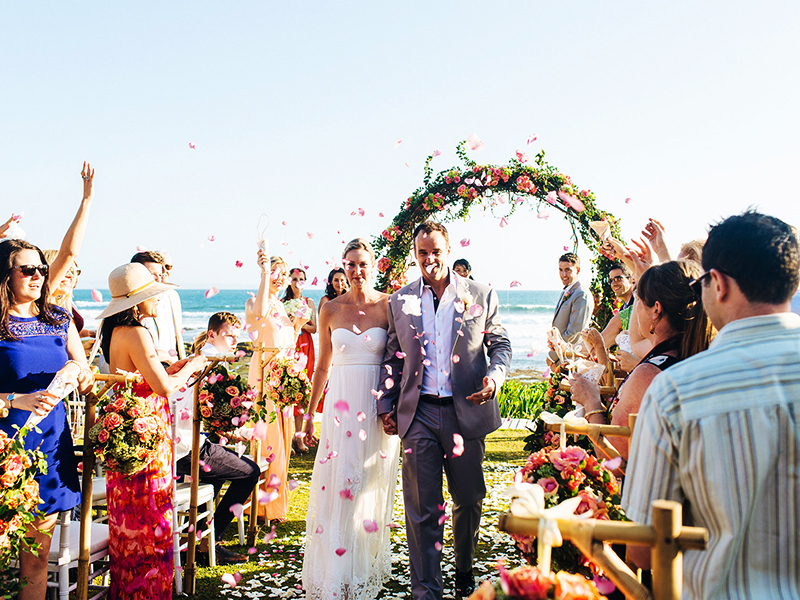 Remember that while you and your engaged are all for travelling for your big day, your friends and family may not be as enthusiastic. And you certainly don't want a huge entourage's expenses to deal with. Be sure to clarify with your closest family and friends if they are up for flying off somewhere. Most couples who choose to have a destination wedding usually have a post-marriage celebration for those who couldn't make it to the actual wedding, so you don't have to worry about offended cousins who are removed three times.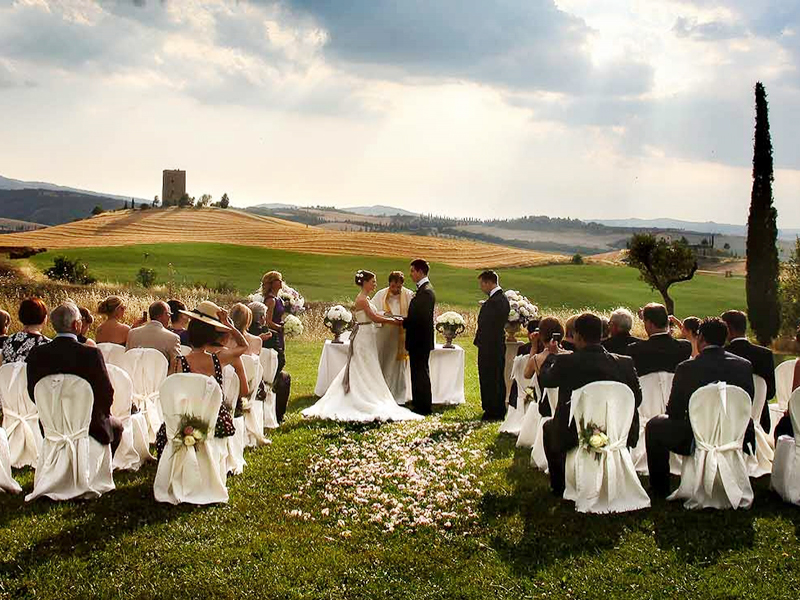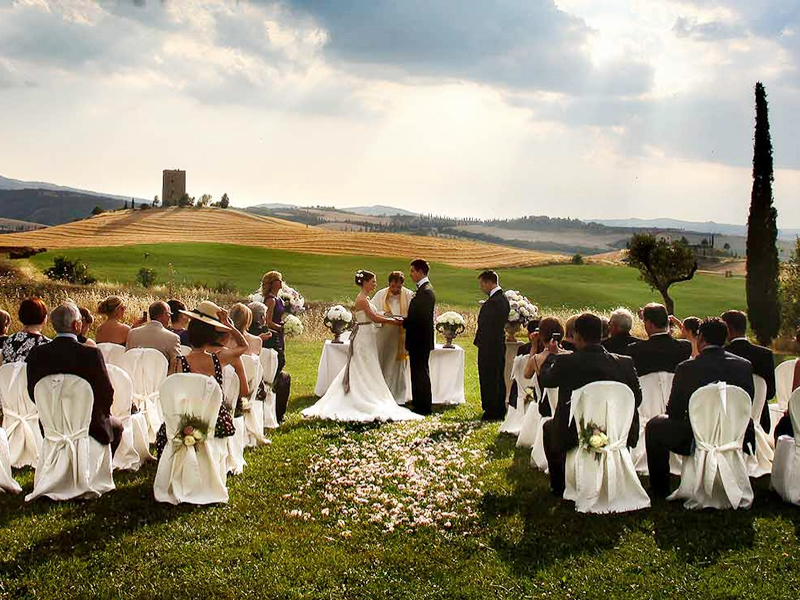 3. Time is the essence.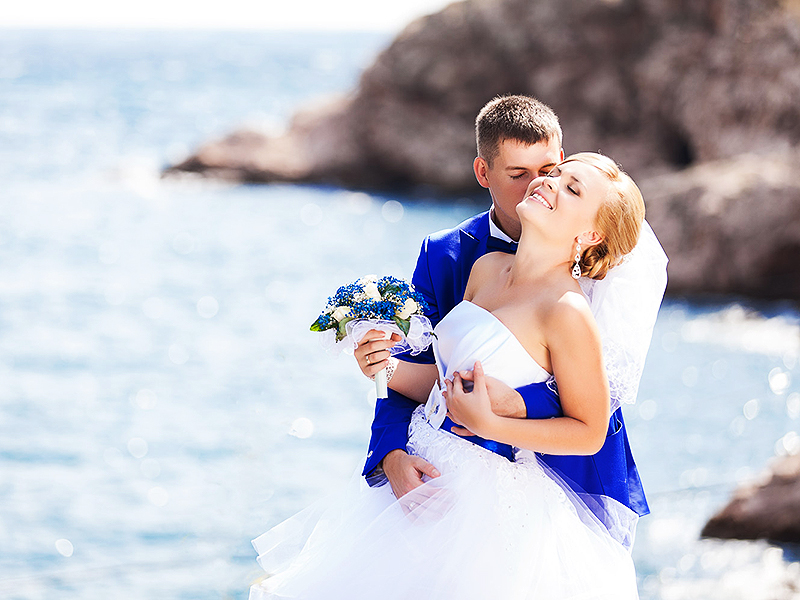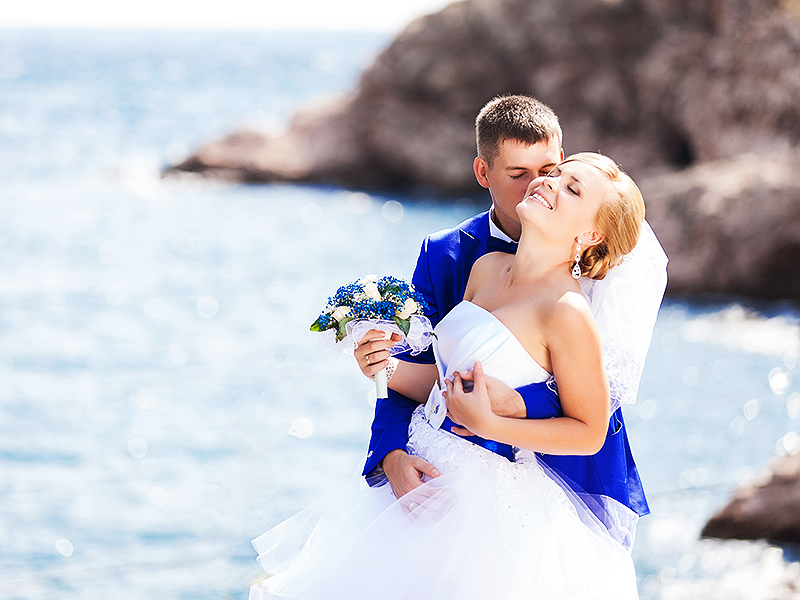 Depending on where you plan to have your wedding, the weather may vary from time to time. Be sure to have a backup plan in case the weather does not suit your timing or plan your wedding according to the time of the year where the weather is best at your chosen location. Be warned though, the best season means a lot of bookings, so be as quick as you can in deciding.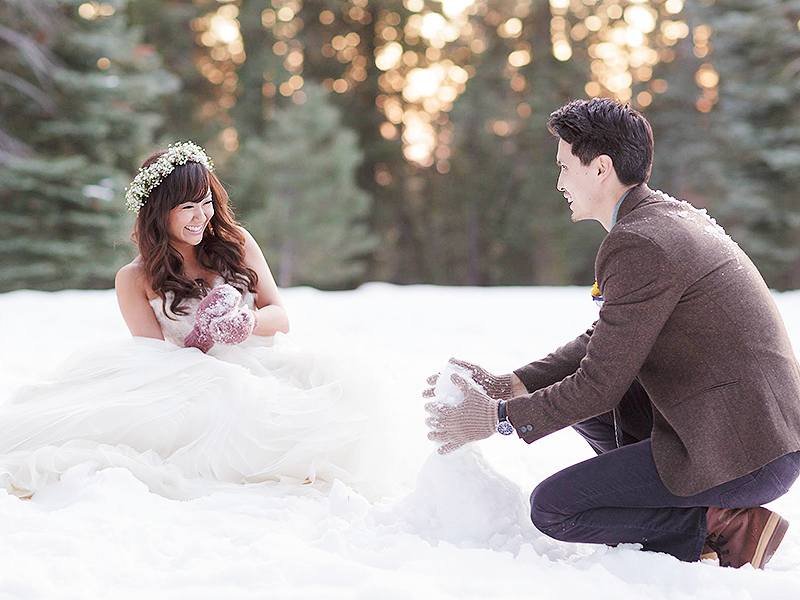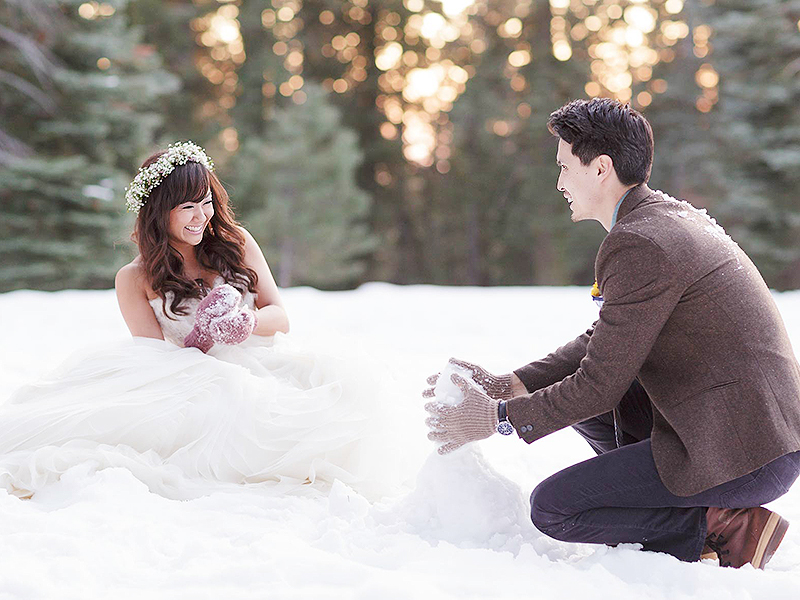 4. The legalities.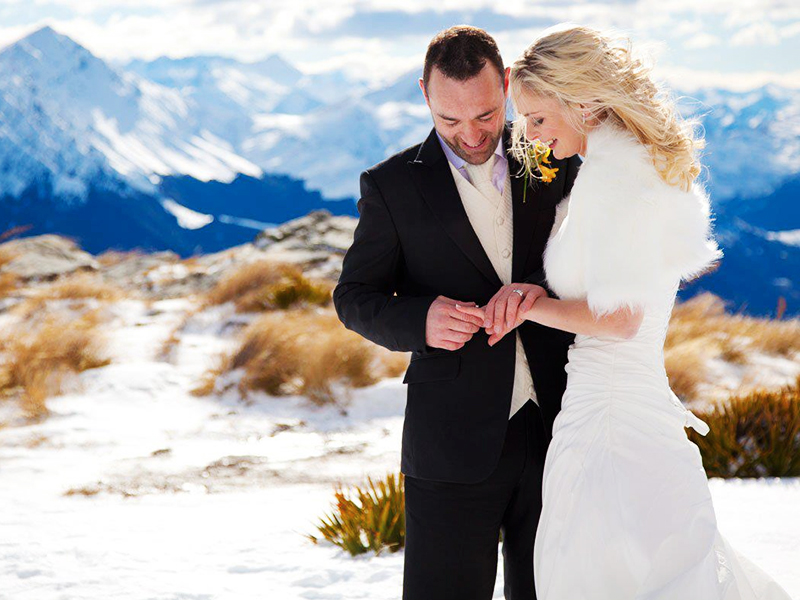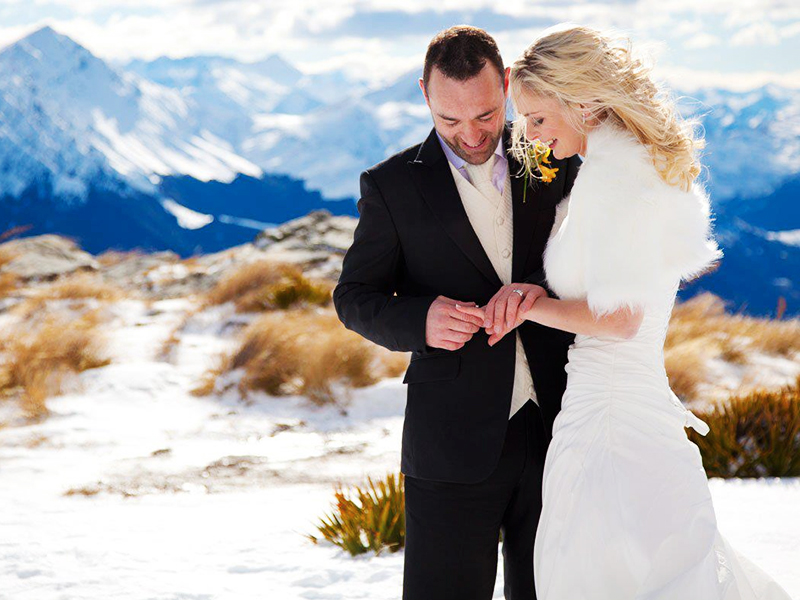 Different countries have different regulations when it comes to acquiring a marriage license. Some countries require you to stay in the country for a certain period of time before you can officially tie the knot. One example is France, where you have to stay in the country at least 40 days before the wedding. So be sure to check what the residency requirement is for your wedding destination to avoid any legal mishaps.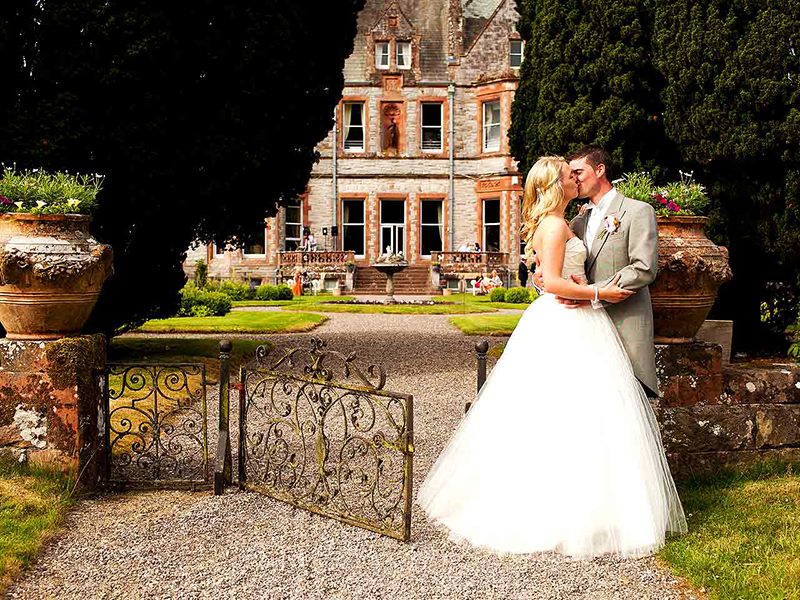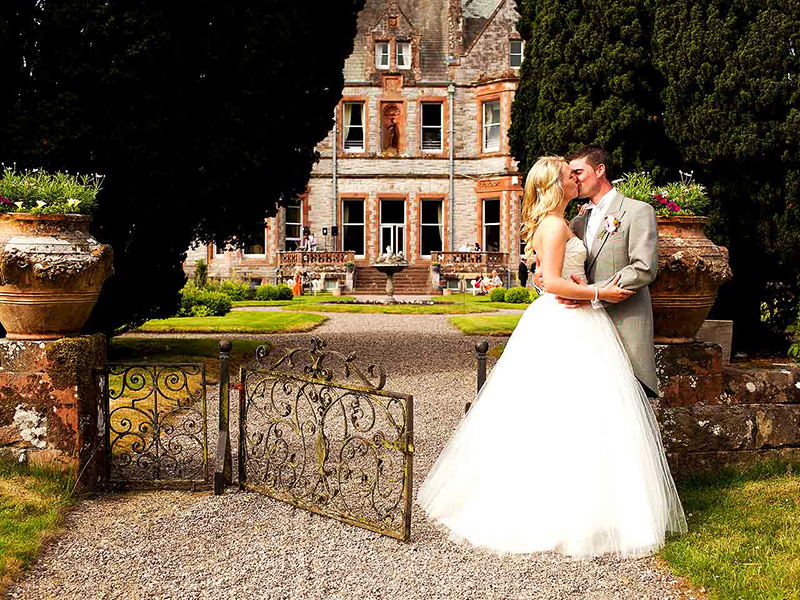 5. Take a trip or two (or three).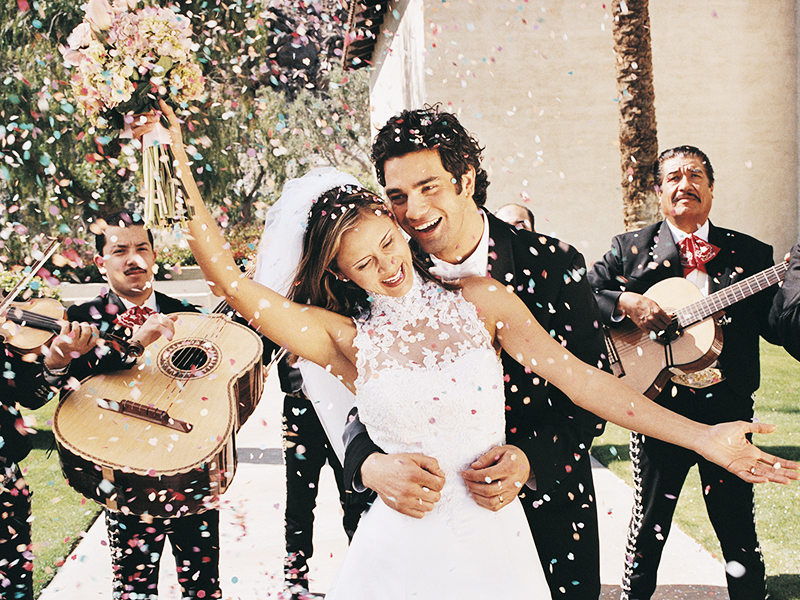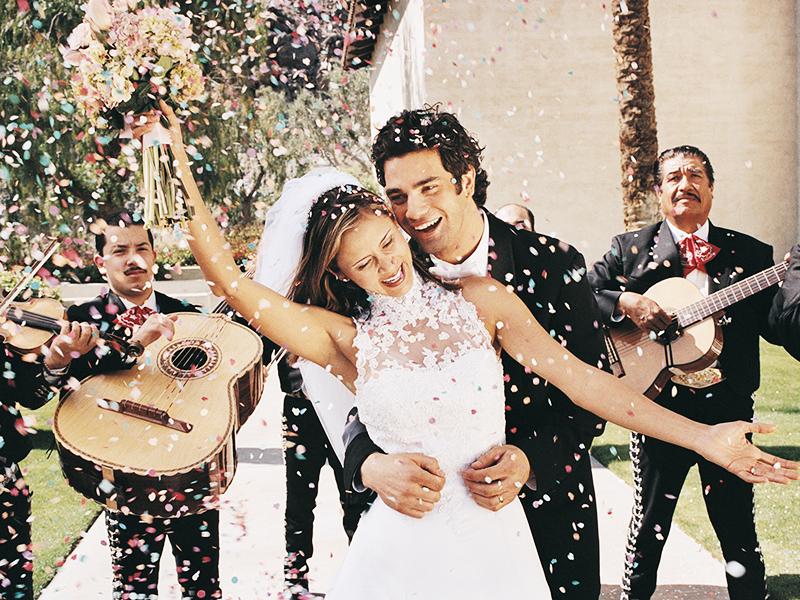 It's absolutely necessary to make at least one trip before the wedding with an agenda to scout and secure the wedding location, vendors and numerous other details. Although these arrangements will be handled by a wedding planner, it's definitely better to ensure everything goes according to plan onsite by making a few visits.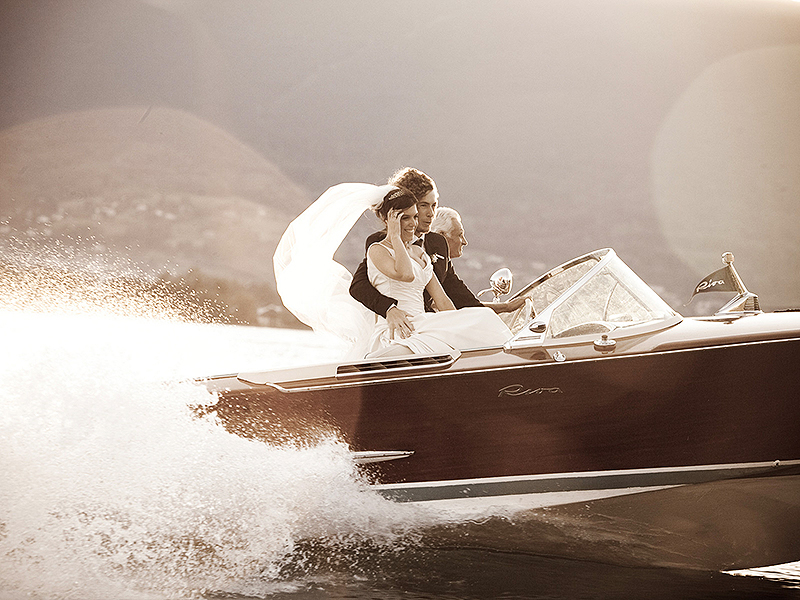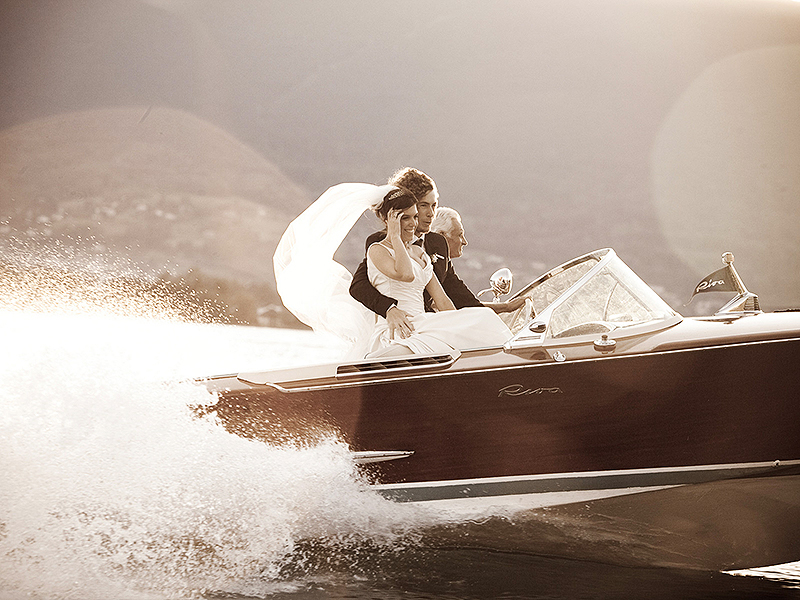 6. Lose control.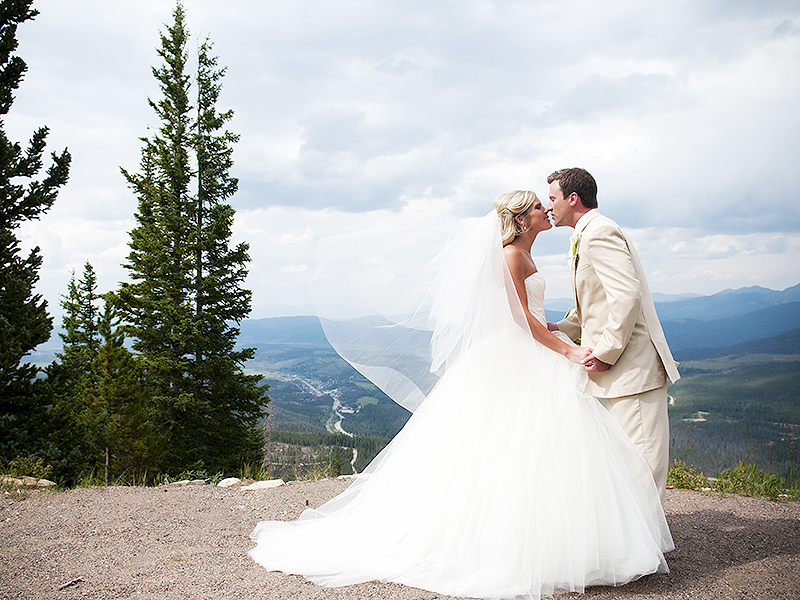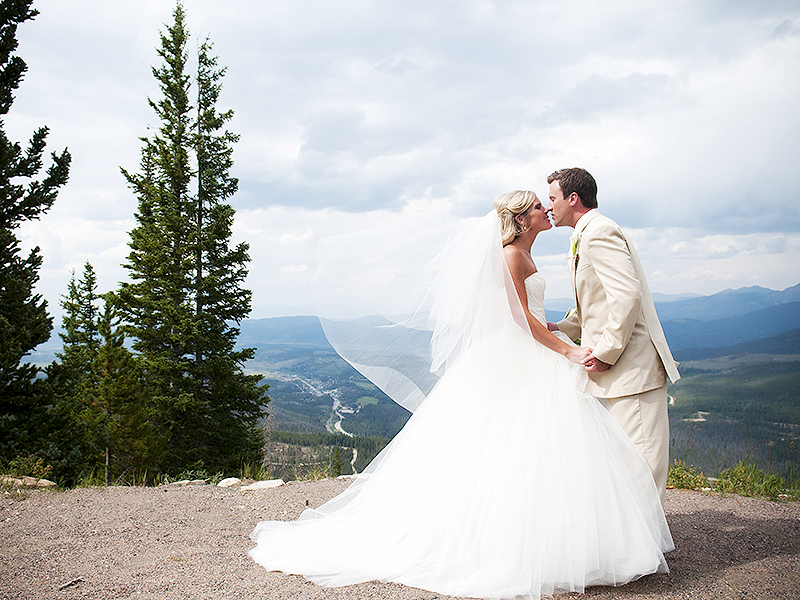 Since you will not be able to be around to supervise the wedding preparations, you'll have to entrust giving most of the control to the wedding planner and all your vendors. Occasionally set up video chats with them to ensure your big day is in good hands. Especially put your trust in the wedding planner, even better if the wedding planner is a local in fact, as she or he will be able to coordinate the ceremony better than one hired from home as a local would know the ins and outs of the country. Depend on him or her for advice on the location, the expenses, and even what kind of dress you should wear.