To read the Malay version of this article on how to get RM 1000 for your wedding, click here.
You've finally found the love of your life and he proposed! What a dream. Whether you've already tied the knot, or are still in the middle of planning your wedding, here's an added bonus to your marital bliss! How about RM 1000 just for being in love? Sounds too good to be true? Well, we're dead serious! Keep reading to find out how.
In order to get this extra cash, all you need is to be a Selangor citizen. Be it being born in Selangor, or having had lived here for more than 10 years, you're automatically eligible. All you have to do is sign up online and ba-da-bing, ba-da-boom, in rolls the cash, courtesy of the Selangor government!
So why are they giving out cash? It's simple really. This RM 1000 is part of their 'Program Intensif Perkahwinan Belia' scheme. This scheme is to encourage couples to get married. As if finding The One isn't incentive enough! Of course, this cash money is definitely a plus that all couples can benefit from, especially since weddings can be real costly.
In this scheme, each person getting married is entitled to RM 500. So if both of you are Selangor citizens, it'll add up to RM 1000! All you have to do is sign up here and you're good to go! For those newlyweds, do not despair about the missed opportunity! As long as it has been less than a year since you tied the knot, you're eligible for this lovely wedding gift too!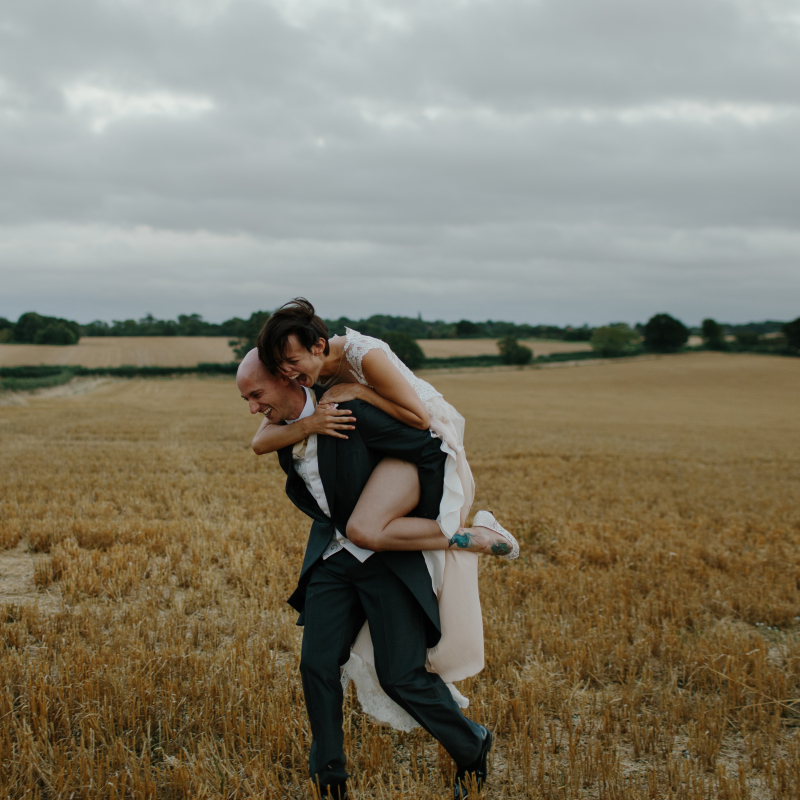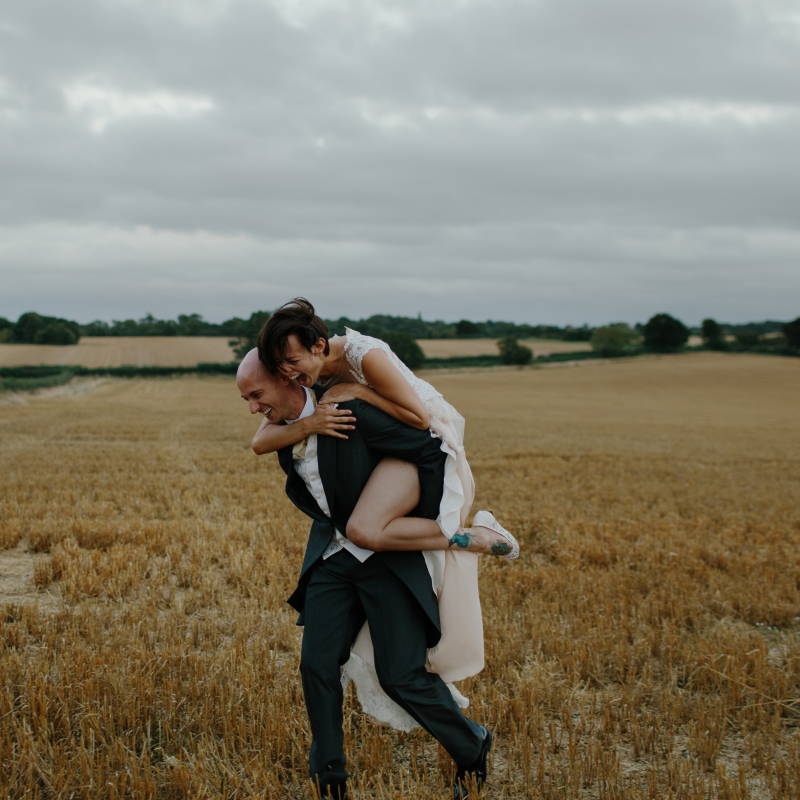 What's more, this scheme is not limited to any race! Regardless of whether you're Malay, Chinese, India, you can all apply to get this RM 1000! Below are some of the documents that are required for you to apply for this incentive.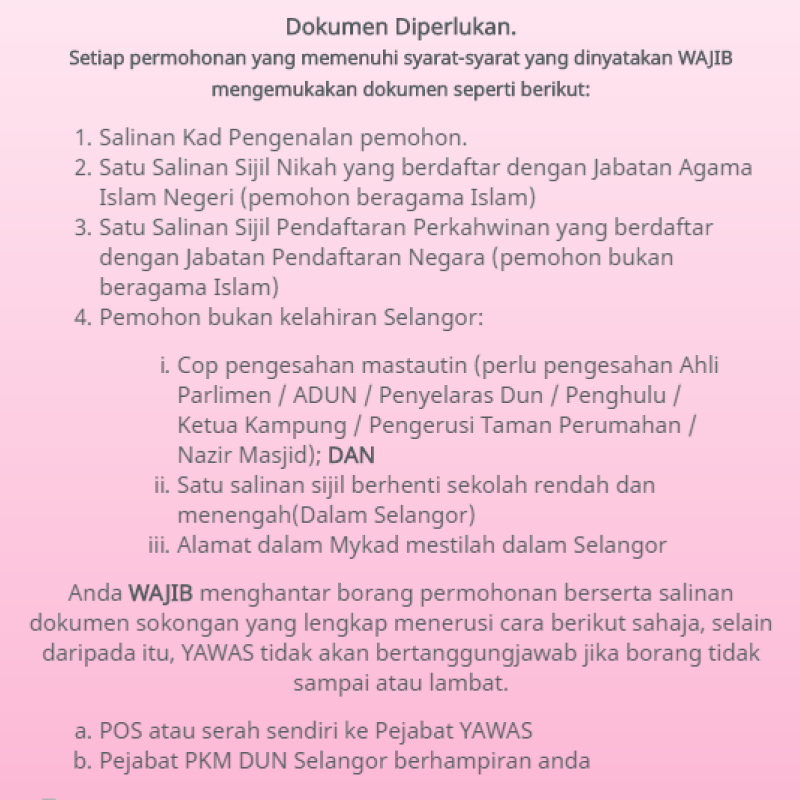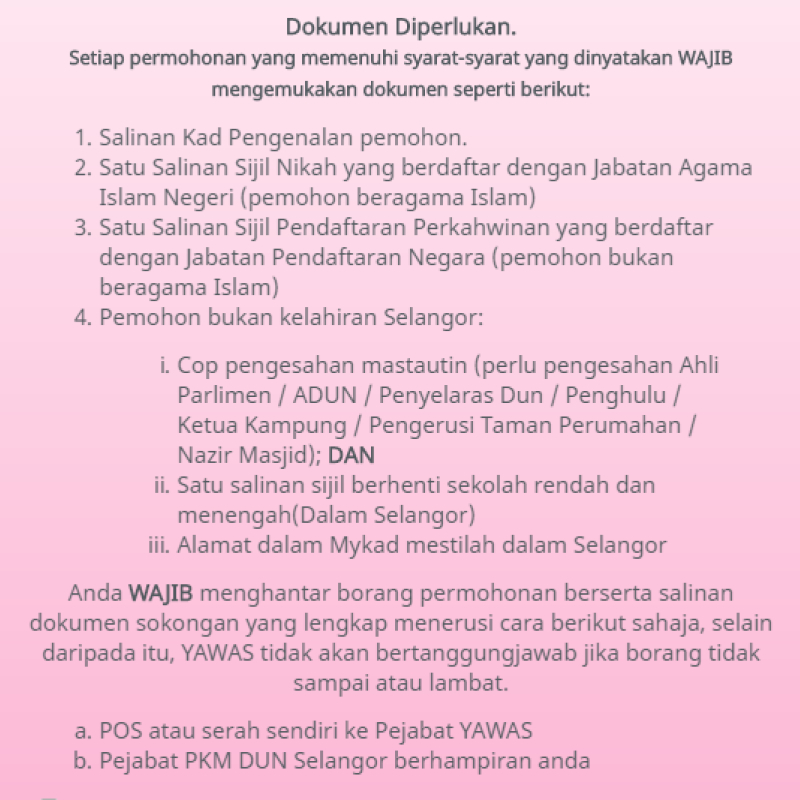 Before you get too excited, do check out their website to make sure you are aware of all the terms and conditions as you can only apply once! Think of what this extra money will allow you to be able to spend a little bit extra on in order to get your dream wedding!
For more wedding ideas, visit Wedding.com.my now!