You know that choosing the right gift to surprise your loved ones is going to take a long time for you right? And everything seems just not right without knowing which one suit your other half best.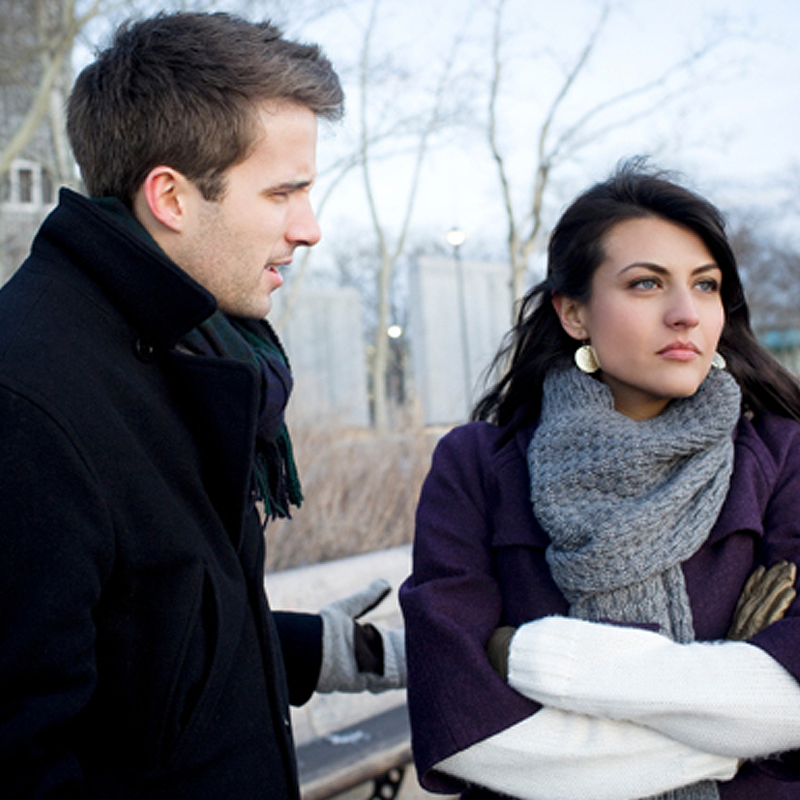 Well, not anymore with Viviere Rosse.
Get your right jewellery with the most affordable and satisfaction guaranteed in town here.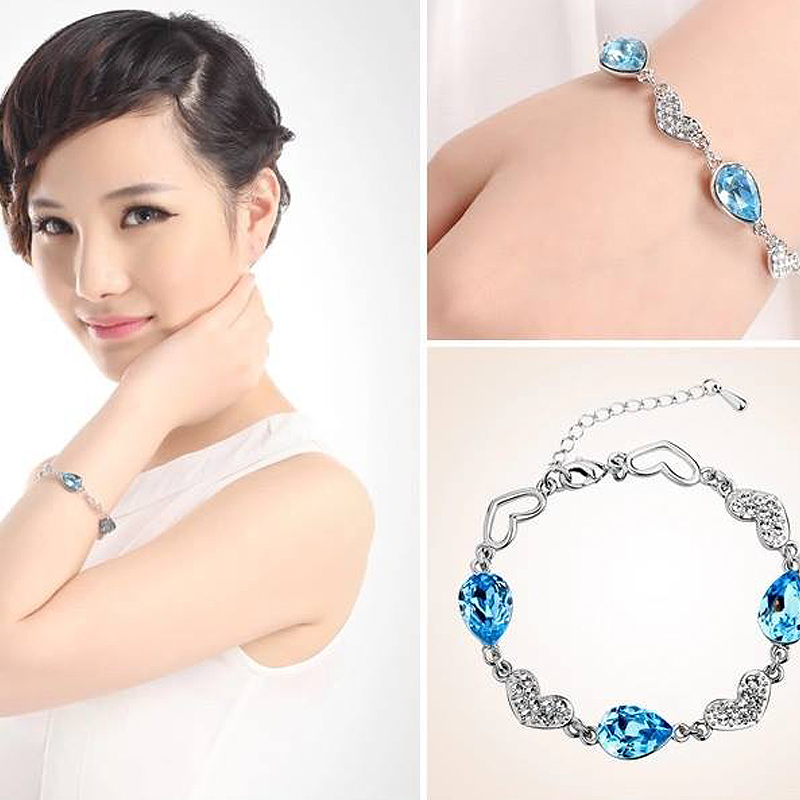 Let it be a sterling silver studded earrings, a classic White Pearl Sterling Silver Pendant Necklace or even a crafted Hello Kitty bracelet they have all that you need.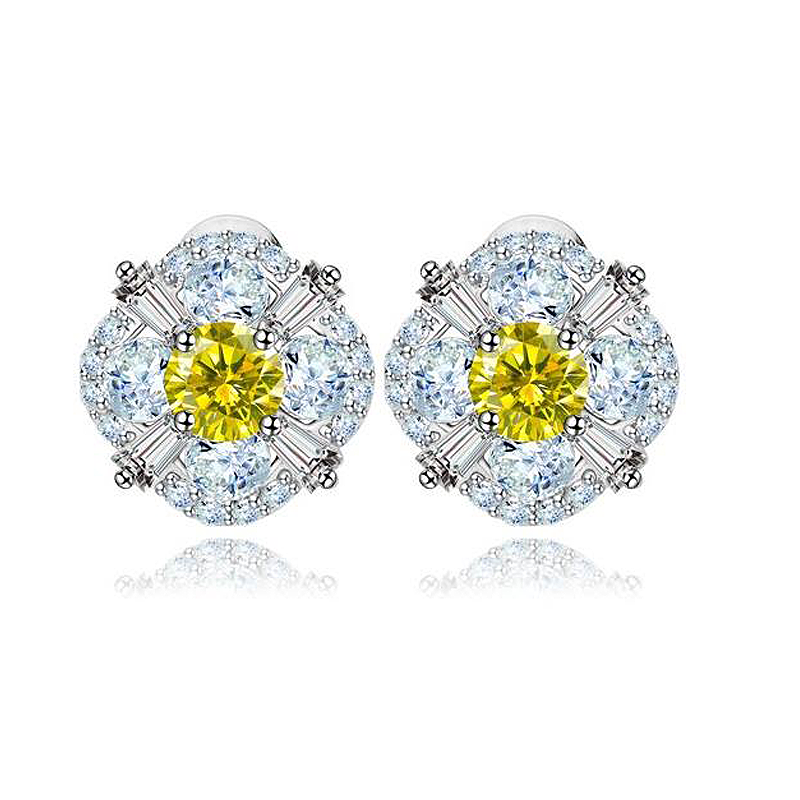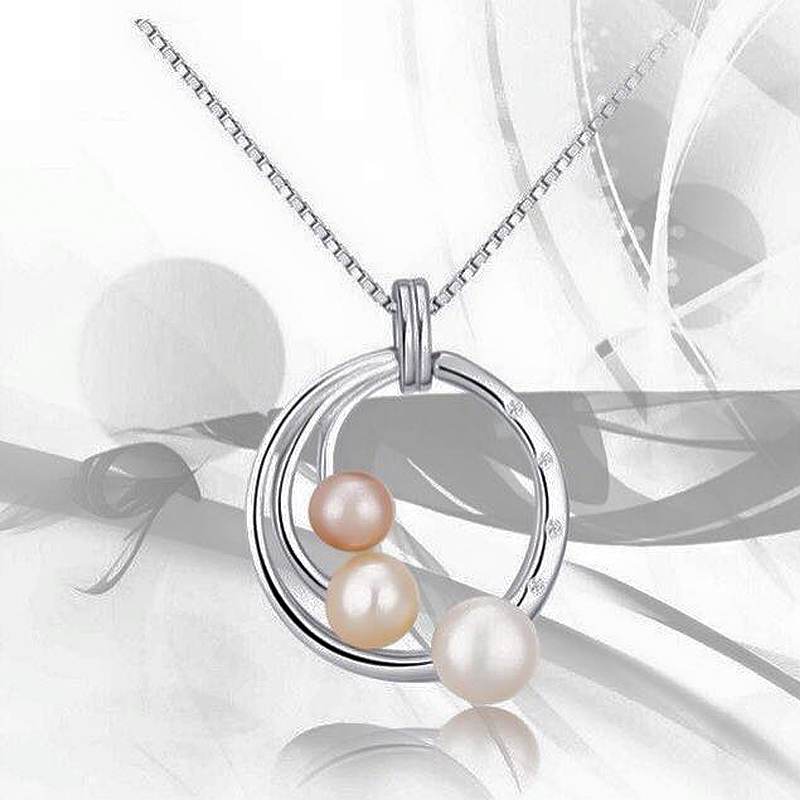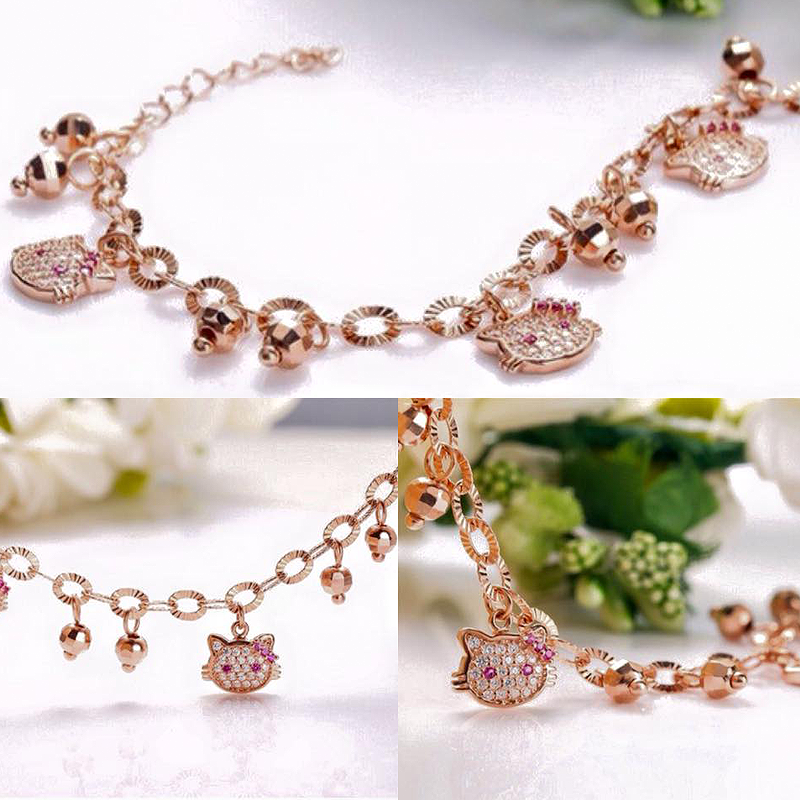 Nothing goes wrong with the perfect gift in hand. Waste time no more and get a pair for you and your soulmate today.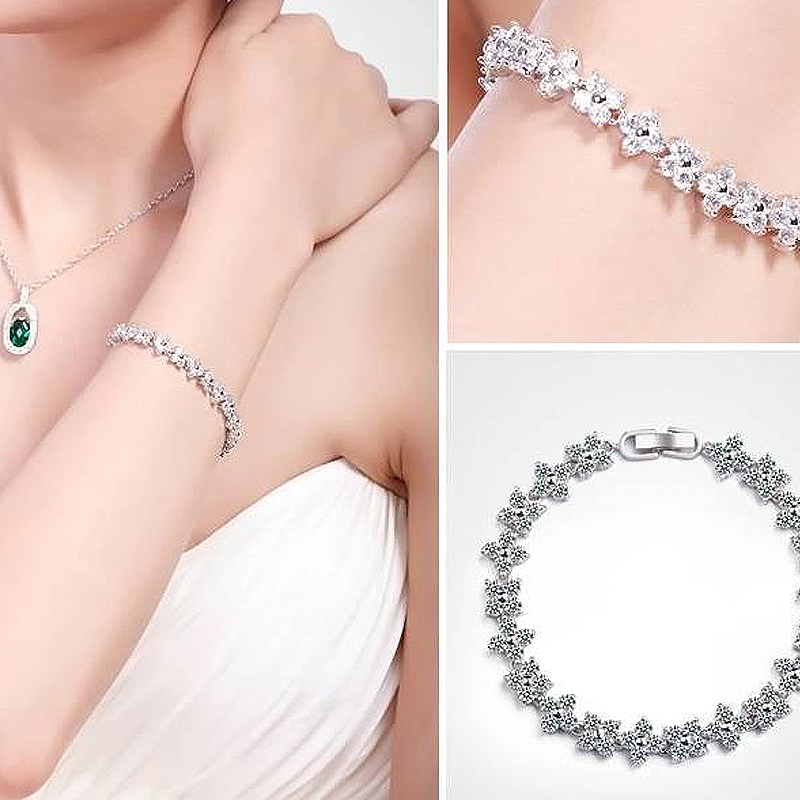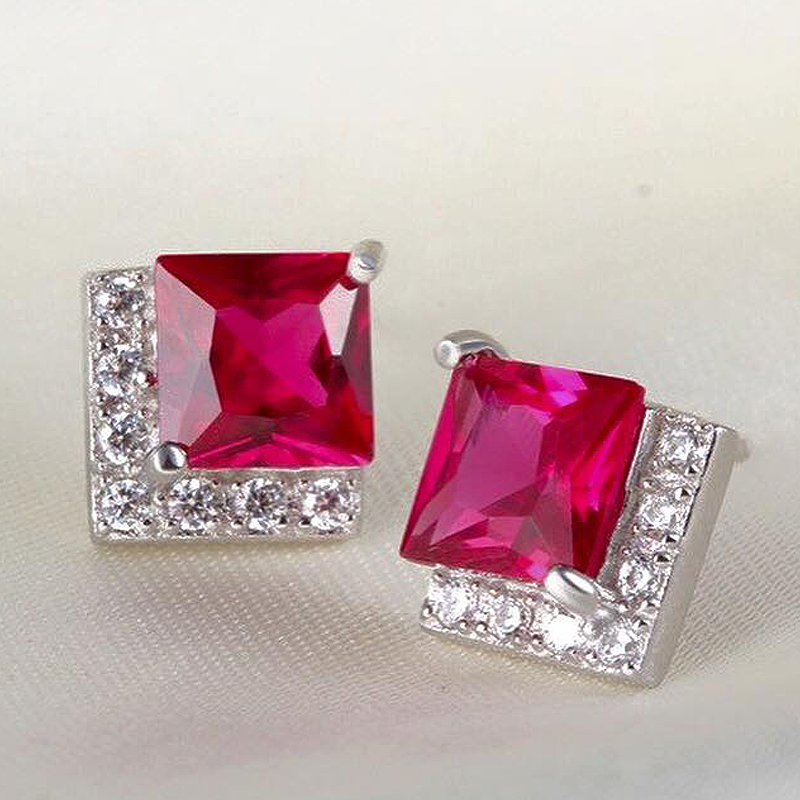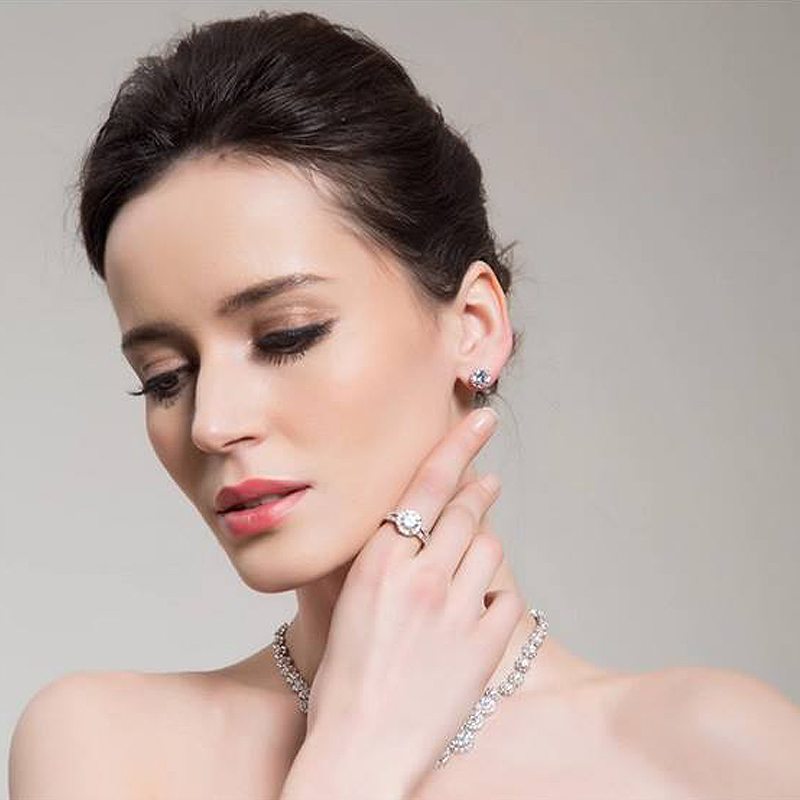 Thrilled to have one yours today? View more Here