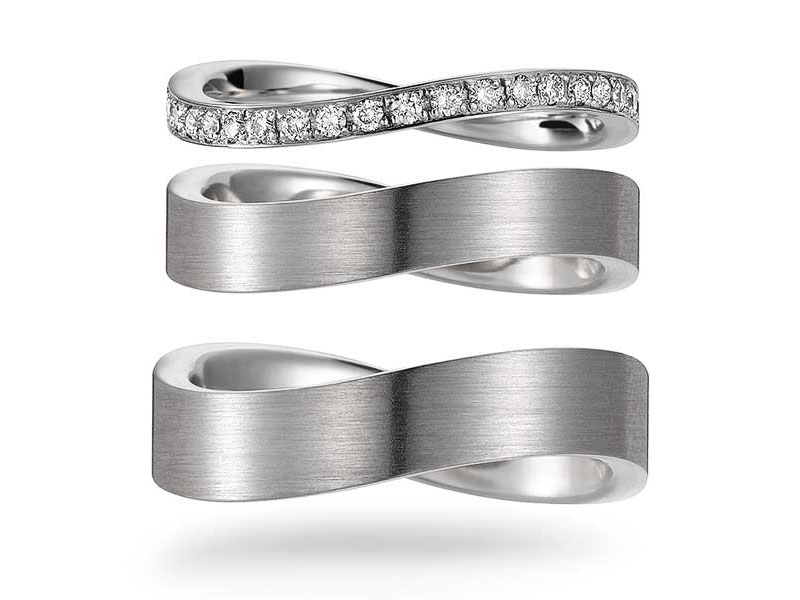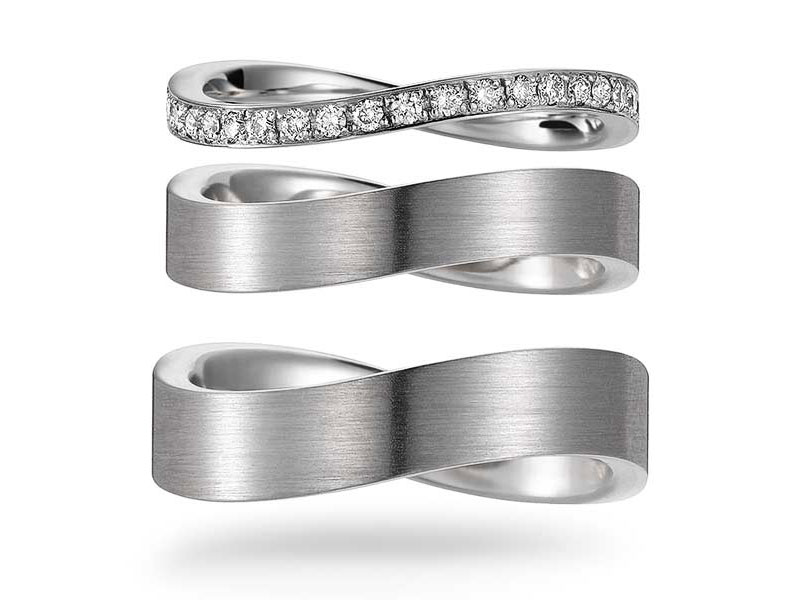 With 25 years of experience in the jewellery industry under her belt, Rings N Bands founder Ong Li Dong is well known for her collection of exquisite and charming wedding jewelleries at her wedding concept store. The main highlight of Rings N Bands are the stunning rings for engagements, weddings and anniversaries which are all Made-In-Germany by AG Gerstner, a name with 150 years history in manufacturing Wedding Rings.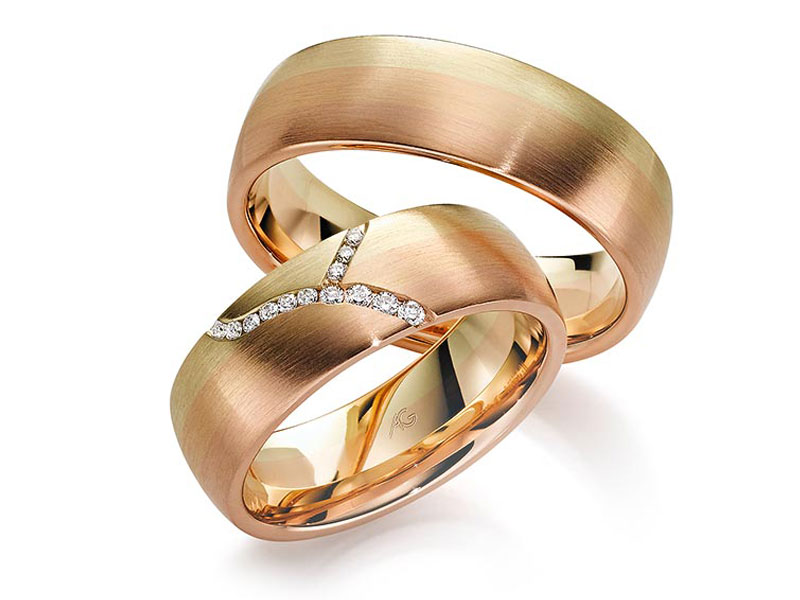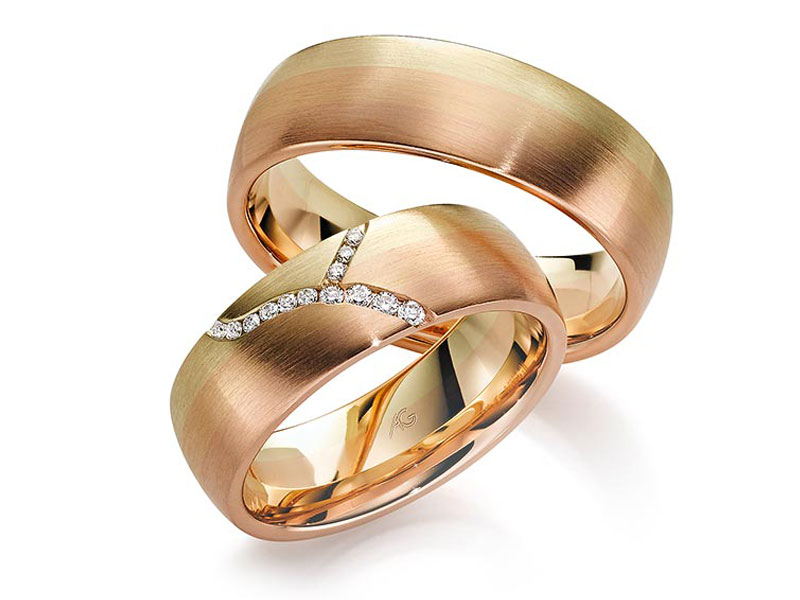 Rings N Bands aims to cater to young and modern couples who prefer personalized products and services for their wedding. Ong Li Dong enjoys meeting up and having a chat with her clients who she mentions are well-exposed and intelligent!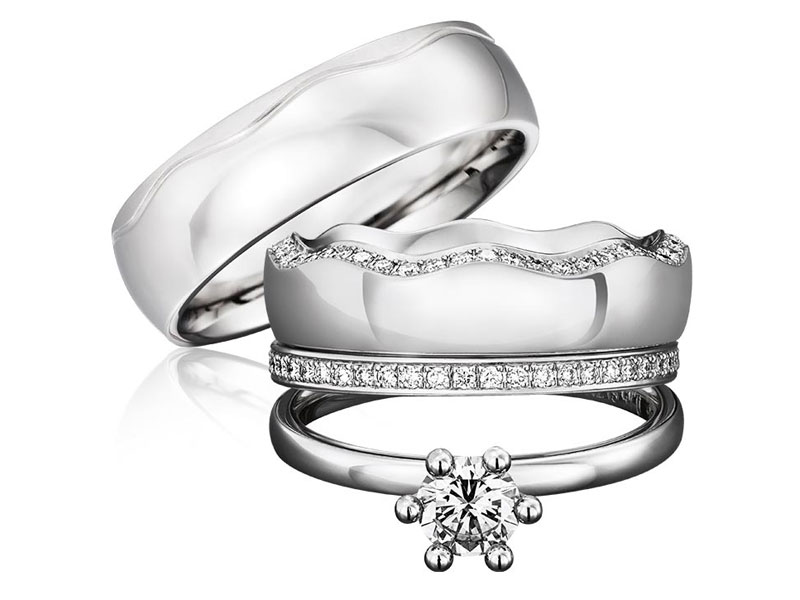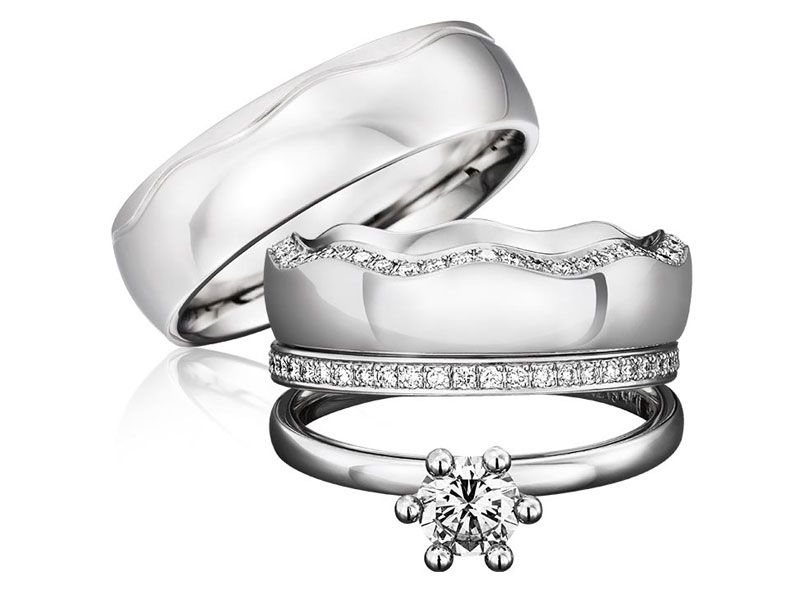 For Li Dong, it is necessary for a couple to choose the best rings because it will be the symbol of love and commitment to one another. She also mentioned that after so much money spent on the wedding, the only things you can keep are the memories and the wedding rings.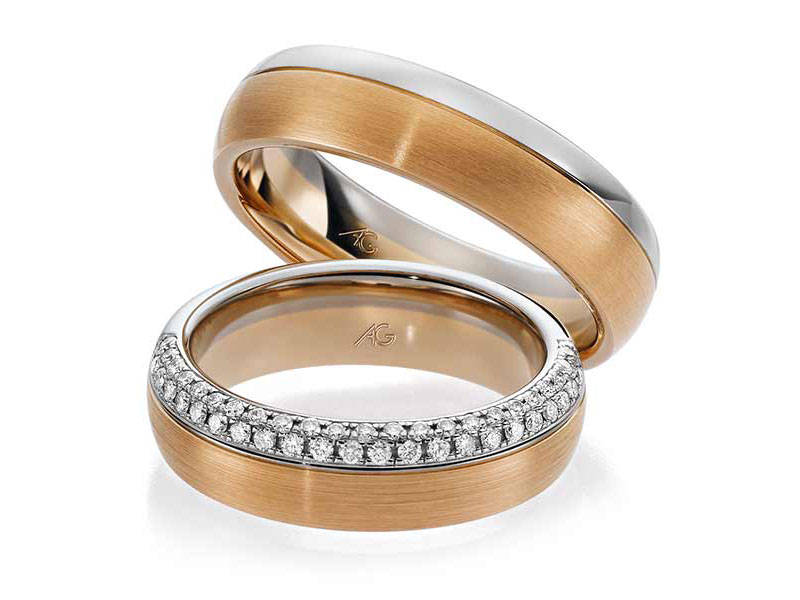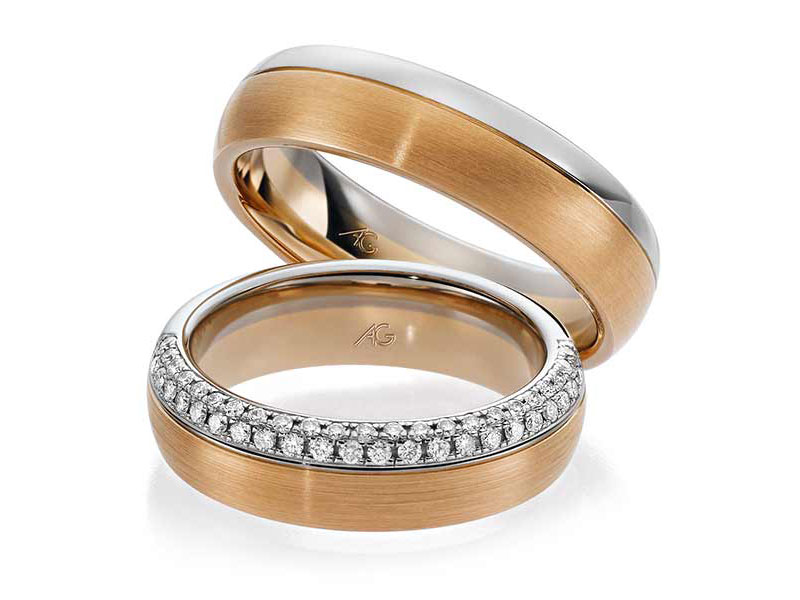 Get to know more about Rings N Bands through the videos below or visit www.ringsnbands.com.