Capture your sweet memories in an elegant manner with The Wedding Barn. Covering all occasions, The Wedding Barn specialises in family portrait, maternity portrait, pre wedding photography, events and other occasions and of course, weddings. With its simple, vintage rustic concept, The Wedding Barn makes an ideal choice for one who likes to keep it minimally sweet.
Not only that, The Wedding Barn also offers other bridal services, from make up to lavish bridal gowns, you can find it here. Make your day more special with all these services and be sure to enjoy your happy days worry-free.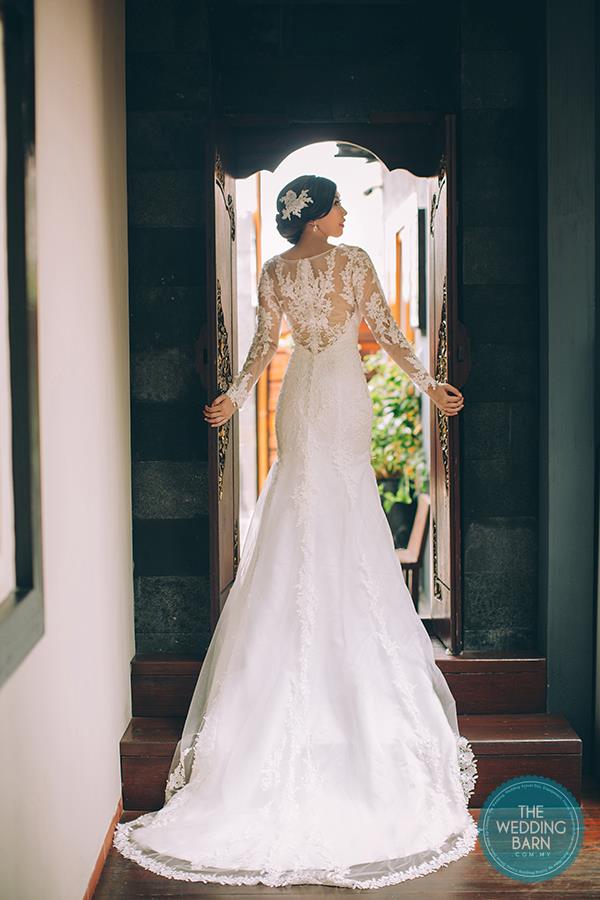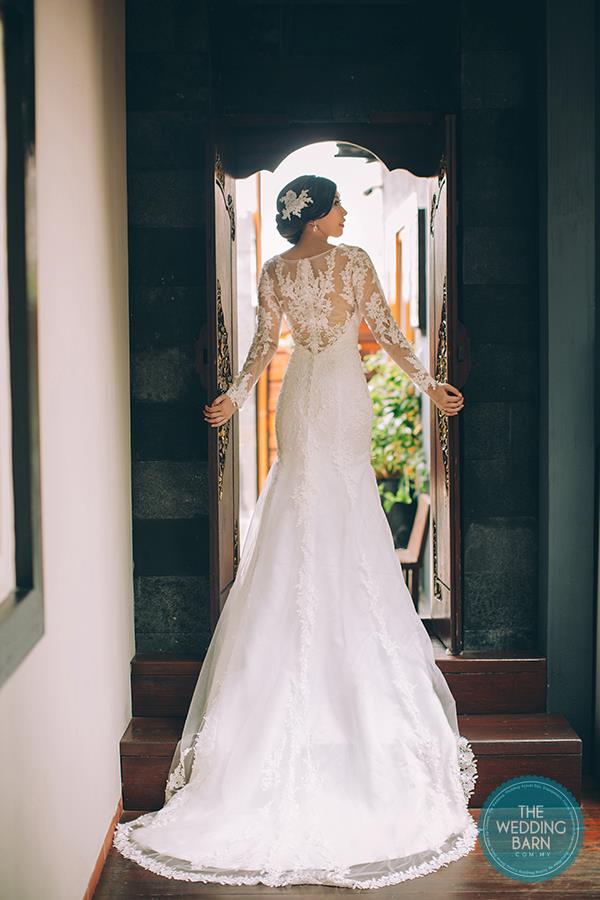 Go the extra mile by having a pre-wedding photoshoot with The Wedding Barn either right here in Malaysia or overseas! Bearing multiple Pre Wedding Destination packages, The Wedding Barn offers you the chance to keep your memorable days even sweeter.
From as close as Indonesia, The Wedding Barn will even fly over as far to United Kingdom just to give you the photoshoot you have always dreamed of. Just be sure to book your slot fast in order to get your dates secure.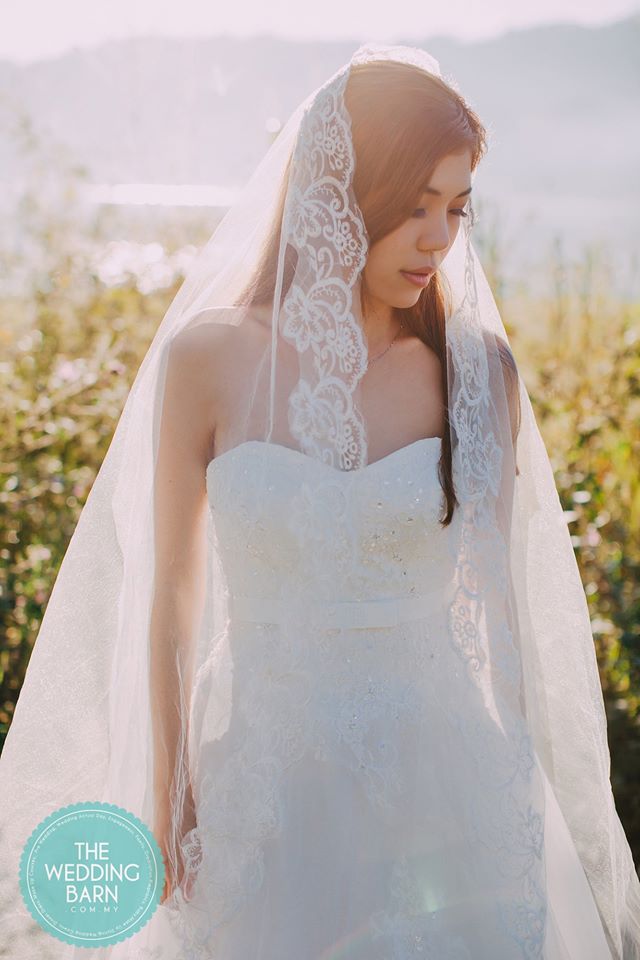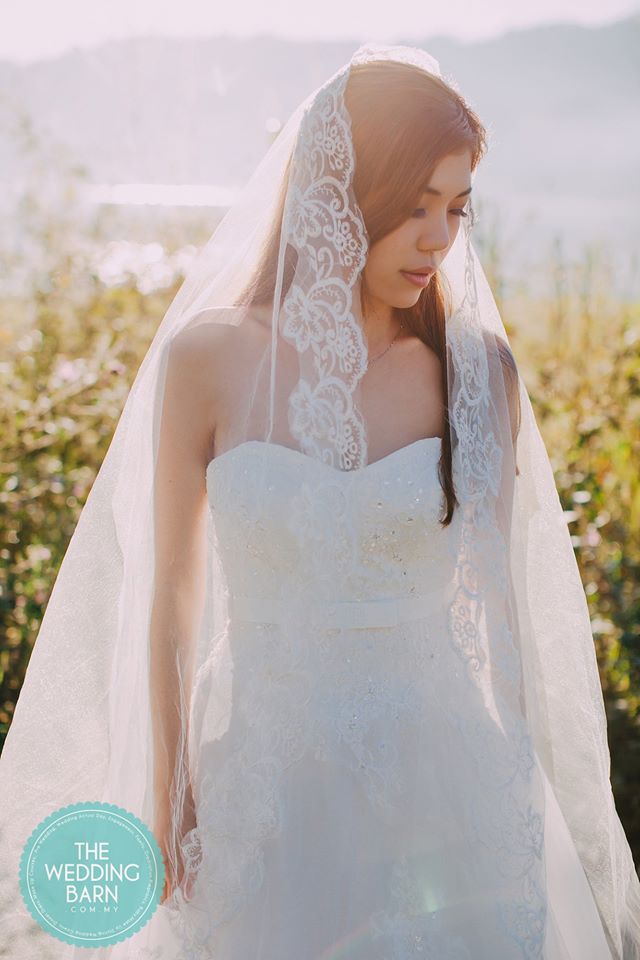 Still contemplating on whether or not to have The Wedding Barn on your special day? Well, you are most welcomed to visit their gallery in Damansara Utama and take a peek at their bridal collections and most importantly, their artworks.
Just fill in the enquiries at their website at: http://theweddingbarn.com.my/ or just give them a ring at: +6016 233 1568.
With The Wedding Barn by your side, you can rest assured as your memories will definitely be captured and kept safe no matter