Malaysia, truly Asia. Being a multicultural country, Malaysia speaks of its own unique cultural practice of wedding, or in other word, tradition. Every wedding ceremony are taken in a joyful and delightful way, while having its roots sustained through traditional custom and practices.
The Malay weddings in Malaysia emphasize on a set of wedding custom inherited since generations. There is a hierarchy on how a whole wedding process ought to be carried out. Seems complicated, but one thing to note: Malay weddings are absolutely individual and cultured.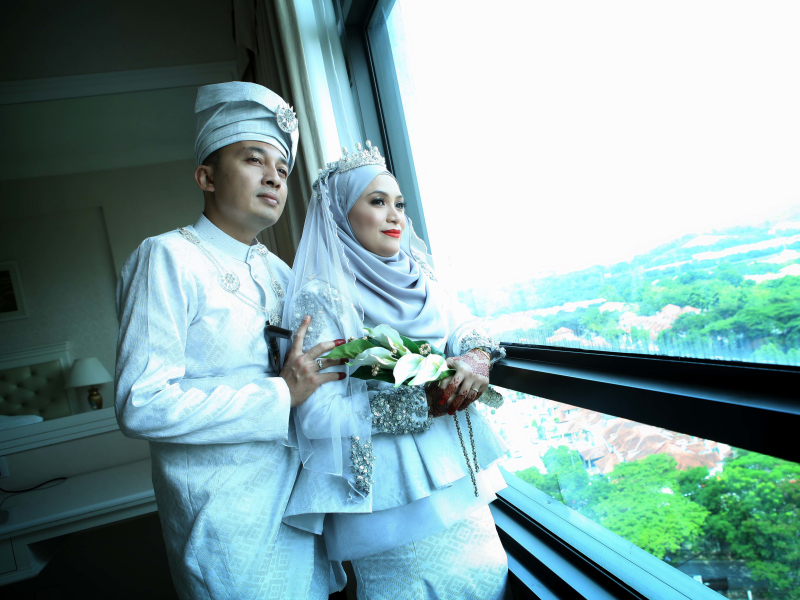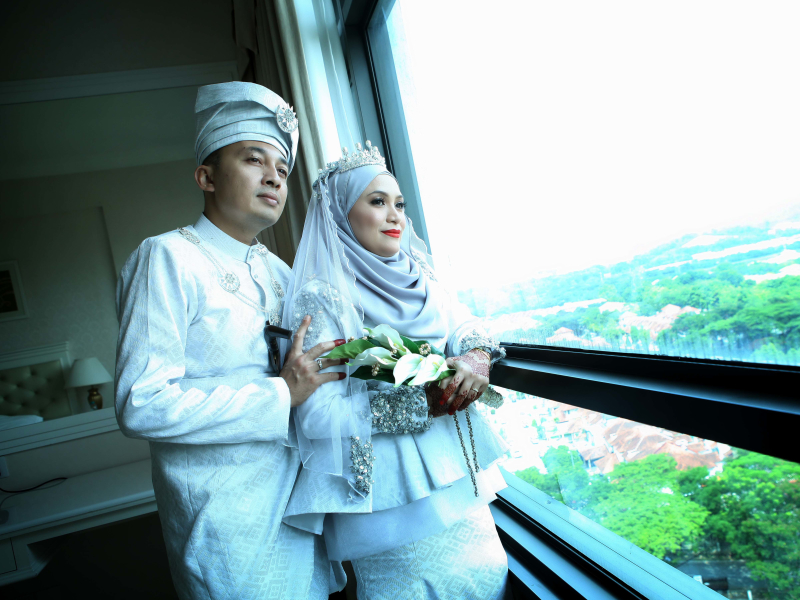 How is a Malay Wedding conducted?
Marriage is not only between the bride and the groom; the family as well. There are 4 main processes before the wedding ceremony in the Malay custom. The couple has to undergo stages like merisik (visit and observe), meminang (propose), bertunang (engagement), and Adat Berinai (wearing henna).
Merisik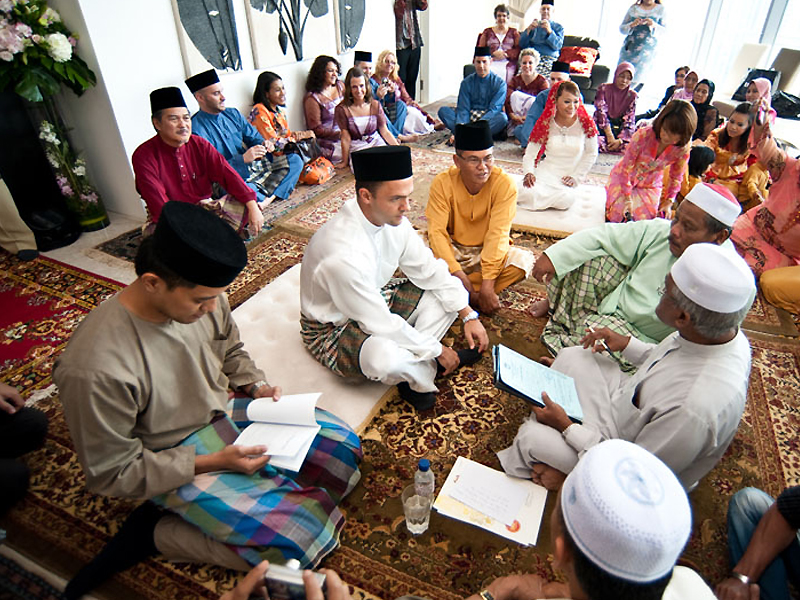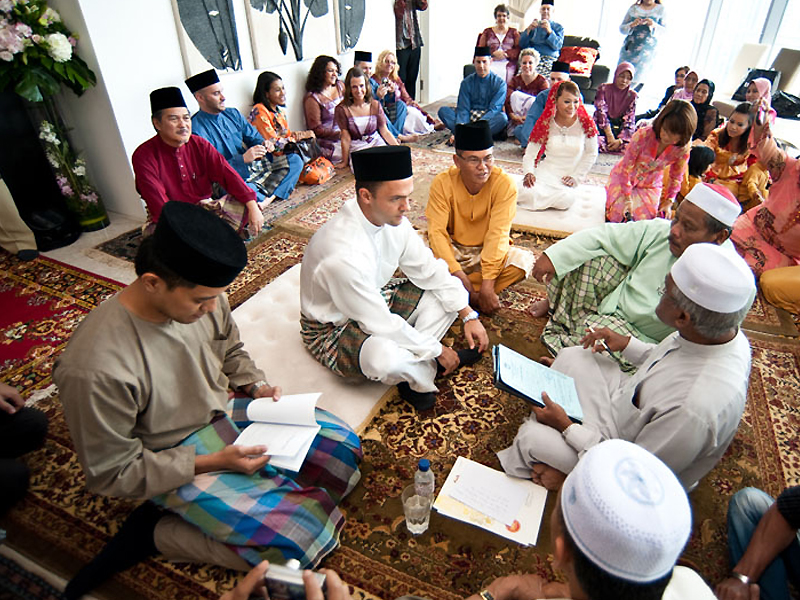 Merisik is a Malay word to be defined as visit and observe. In a Malay's culture, Merisik is to make sure the girl is still single (as a Muslim is not allowed to propose to other fiancée). Other than that, a man can also explore the background of the women while interacting with the family of hers.
Meminang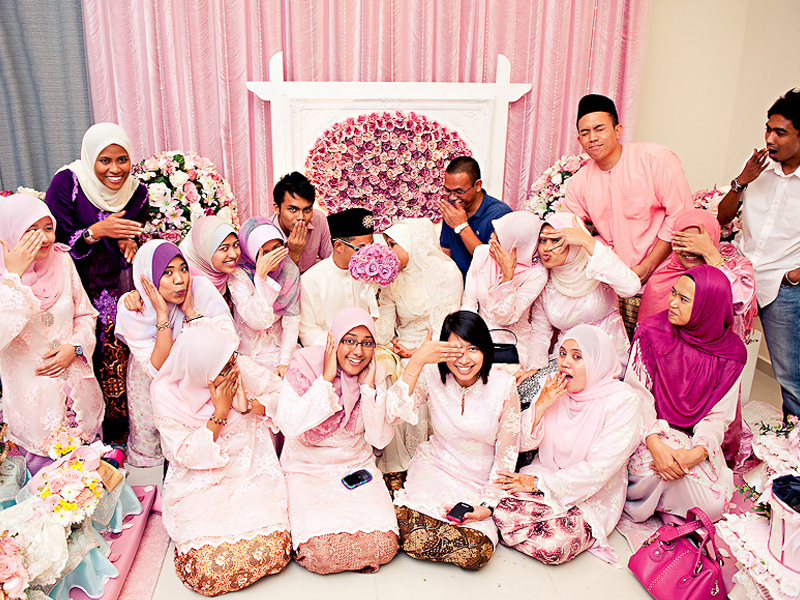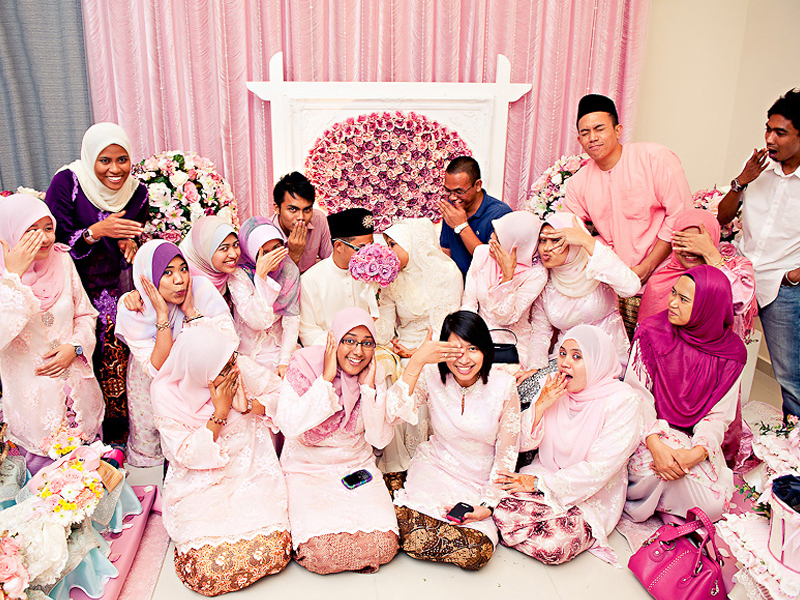 The second stage of a wedding process is Meminang, to propose. Once both families find out both of the couples are committed to each other, they will set a date and time for the engagement.
Bertunang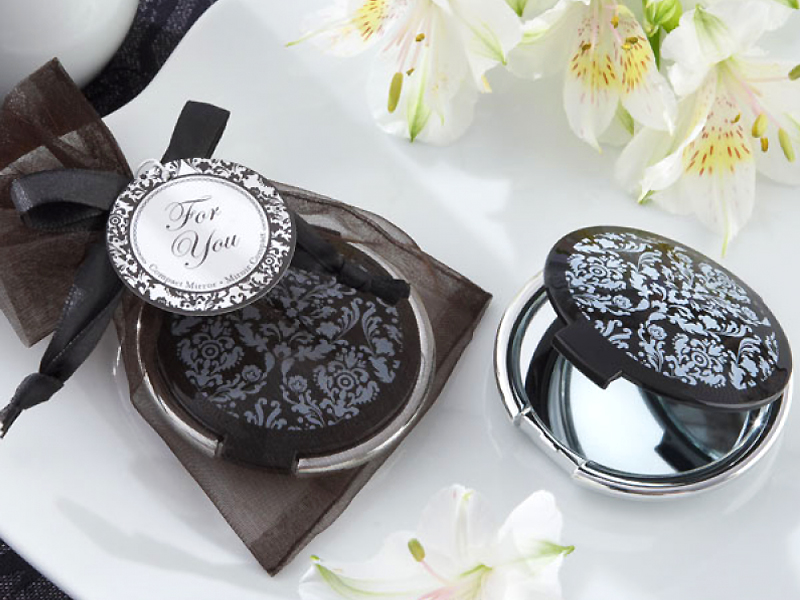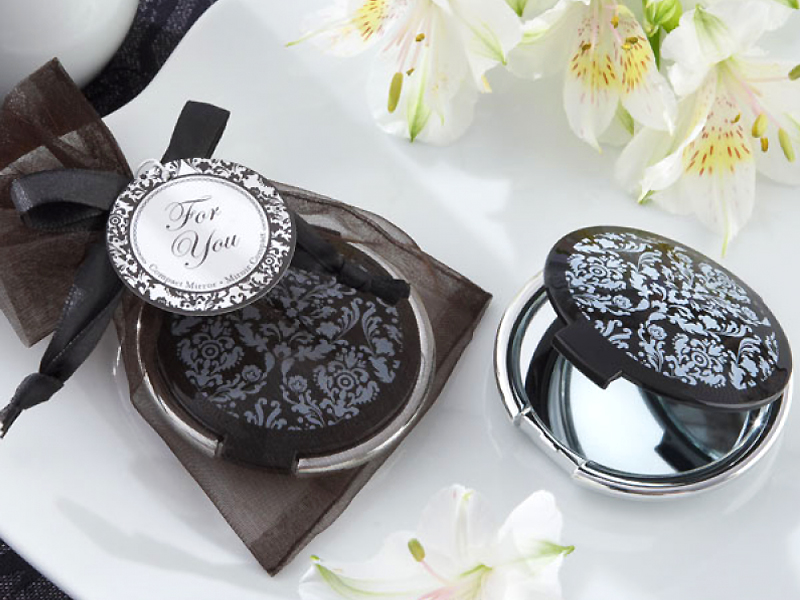 After meminang (the proposal), a ceremony will be held to celebrate the engagement between the both members. Normally, a big feast will be held to proclaim the engagement of the women at a home. The main aim of this engagement is to put a ring on the finger of the future wife by the representatives of the male, either a mother or a sister. The engagement is made official after that.
Adat Berinai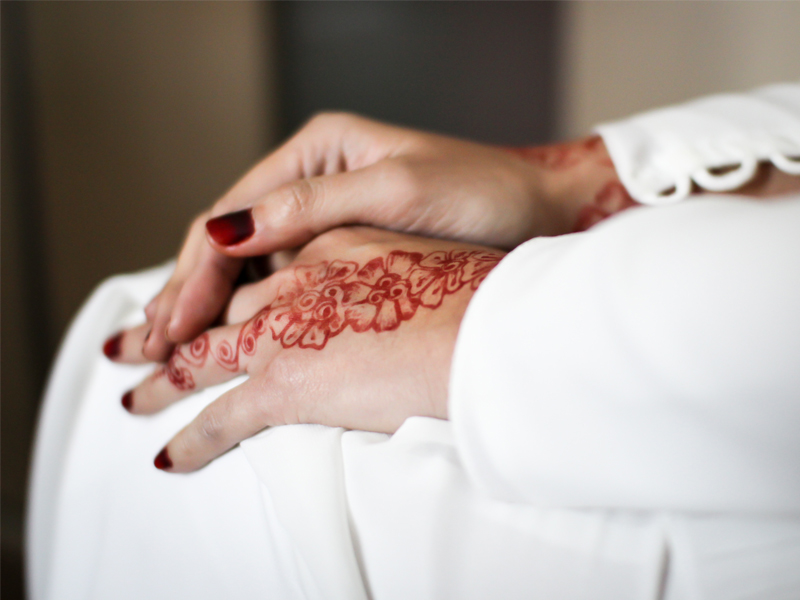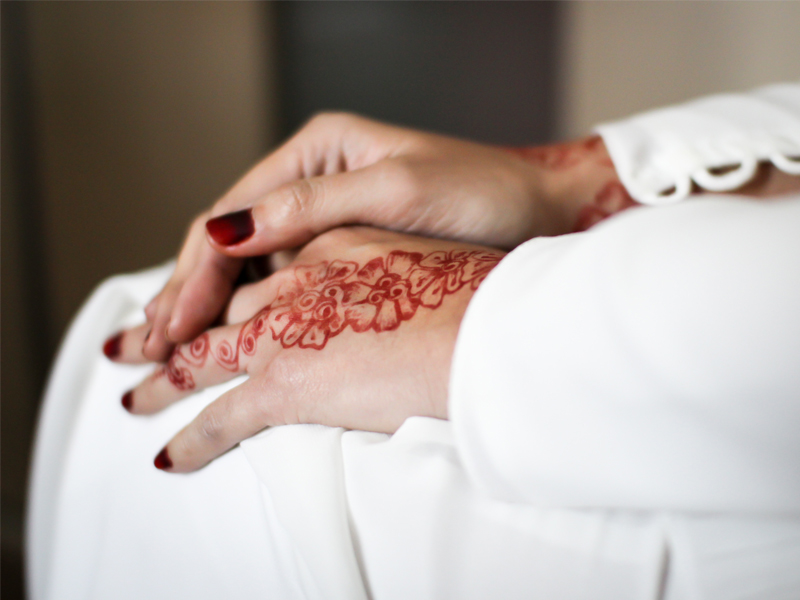 Adat Berinai (Wearing Henna) is a decoration on the bride hands to show that they are getting married. After the ceremony of "Berinai" is done, groom will not stay at the bride's house but will spend the night at a house closest to the bride's house.
For more beautiful ideas, visit Malay Wedding.