What's more attractive than shopping? SALES of course! And what is more attractive than sales? Definitely  SHOE SALES ! There is no such thing as owning too many shoes! We need many different ones for different occasions right? I bet you couldn't agree more.
Catch Nose warehouse sales in Subang Jaya!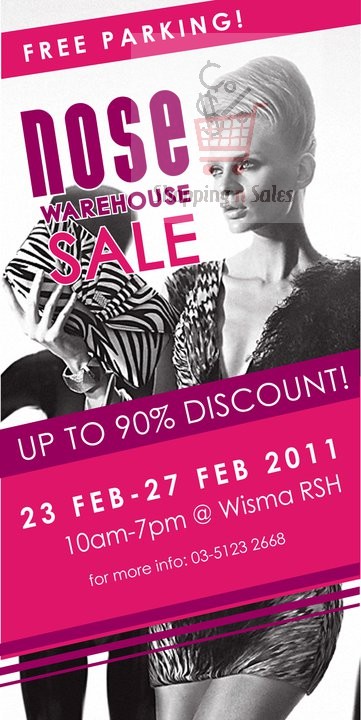 The first 1000 customers will receive discount vouchers. *Terms and Condition apply
Products Offered
Handbags
Shoes
Time : 10am to 7pm
Location (603 5123 2668)
Lot 691, Wisma RSH
Jalan Lagoon Selatan
Off Jalan Kewajipan
Subang Jaya
Here is the map to help you find your way!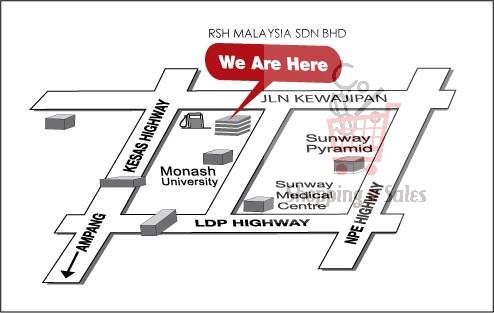 DON'T MISS IT! 🙂
See you there