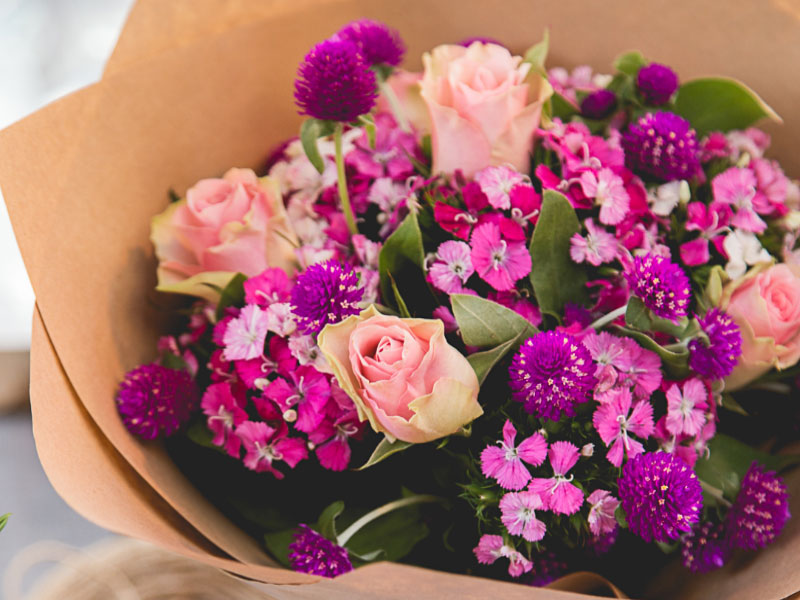 Flowers really do give colour and enhances the mood of a wedding ceremony. For centuries, flowers played an important part in nuptials and are still an essential part for every bride and groom's big day. However, not all flowers are suitable for every wedding as for countries with four seasons, some flowers are unavailable at certain parts of the year. Also, the price of flowers varies depending on the availability and popularity which can be a burden for couples who are on a tight budget. Hence, the best way to avoid these problems is to have proper planning. Here are five steps to allow flowers to grace your wedding without drooping or burning holes in your pocket.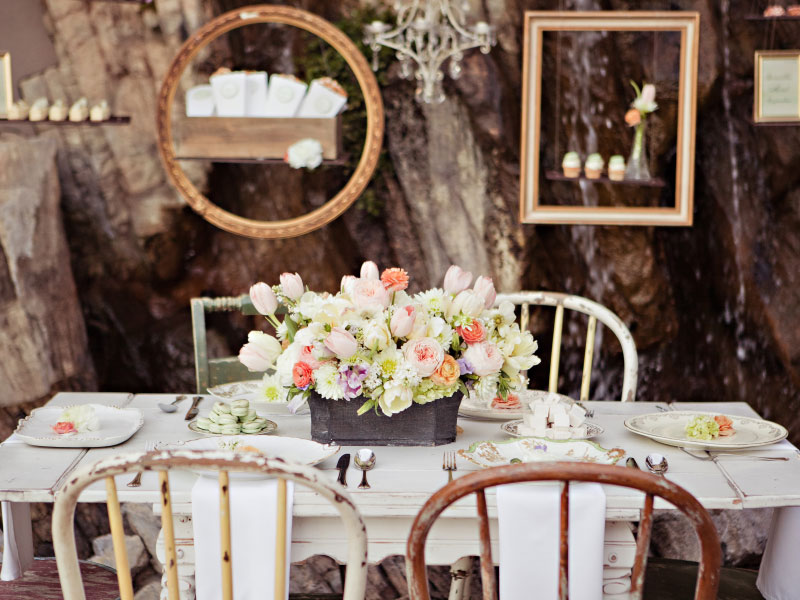 1. Budget
First and foremost is to allocate a budget for the flowers regardless whether it is for the table décor, arch, and corsage and so on. You do not want the flowers to be the ones that takes up half of your wedding budget, well, exaggeration may come true if the bride and groom are careless. Budgeting is a good way to plan a wedding for it keeps the couple on track with what they can and cannot have. For wedding budgeting, read THIS.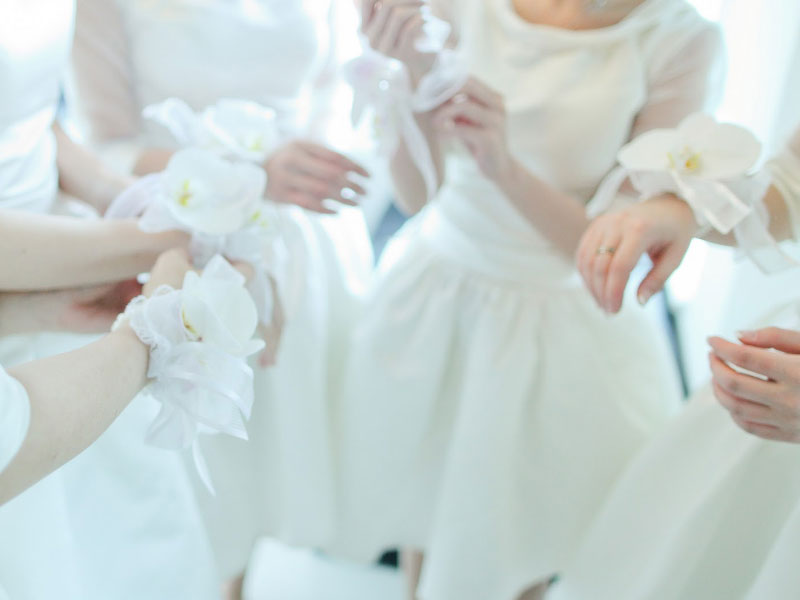 2. Flowers' Place
After deciding on the budget, decide where the flowers go to. Hair wreaths, wedding arch, table décor, hand bouquets are all the possible places where the flowers will go to. If your budget is tight, reduce some of the unnecessary items such as the hair wreath or maybe the hand bouquets for the bridesmaids are substituted with corsages instead for lower cost.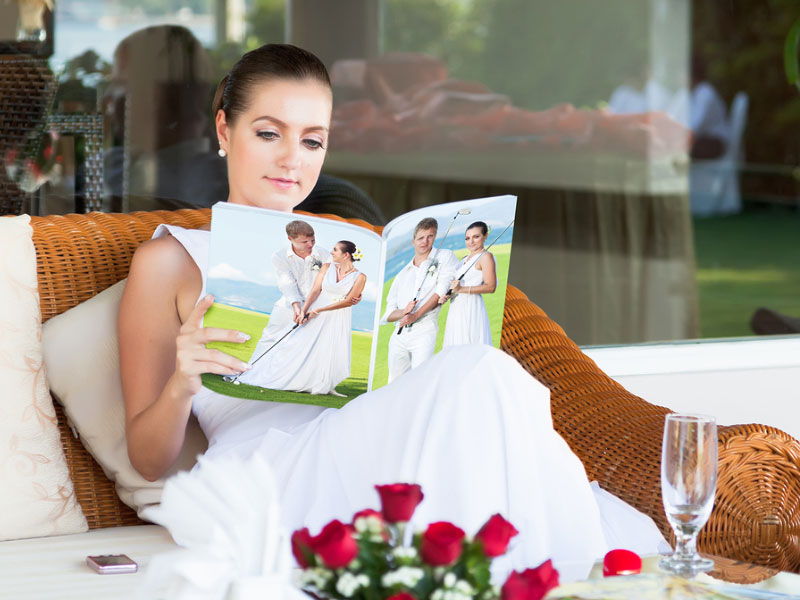 3. Get Inspired
Take a look at flower arrangements for bouquets or table décor on the web and bridal magazines. This will update you on the latest flower trends and how they are used for weddings. Jot down ideas that are doable within your allocated budget. Add in some of your own ideas or come up with better arrangements that are less costly. You can also visit Wedding.com.my for inspirations and ideas!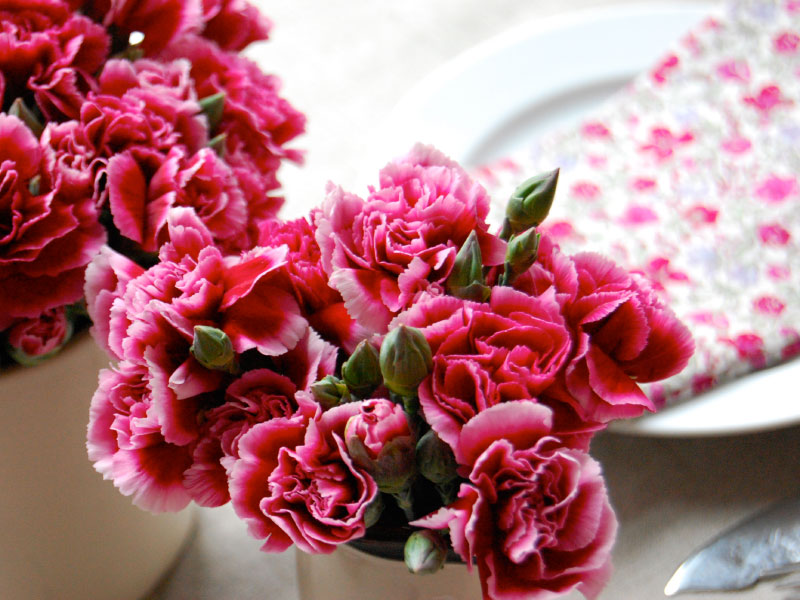 4. Follow the Theme
Take into consideration of the theme of your wedding which can be a good deciding factor on what blooms you should pick. Orange flowers look good for rustic themed weddings but will look odd amidst the white and cream setting of a romantic themed wedding. It is important to pick suitable flowers to match your big day.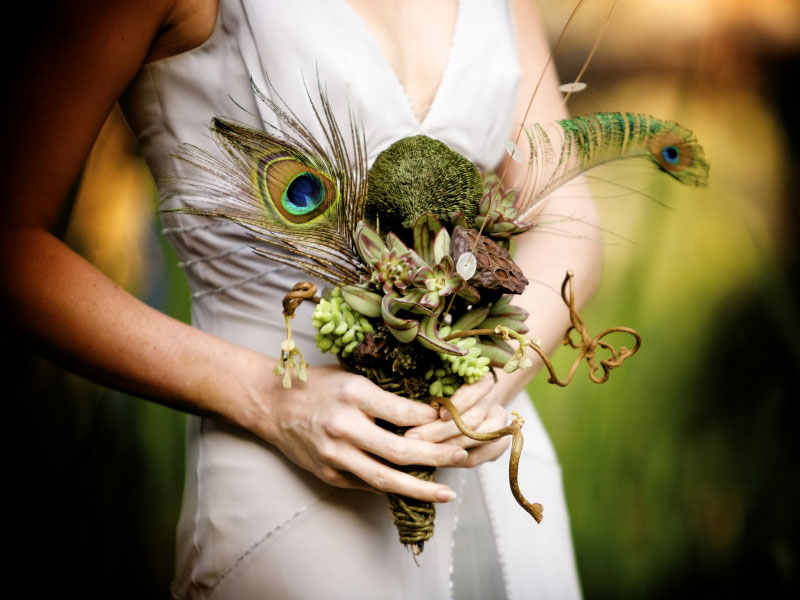 5. Choosing the Blooms
Now, not all flowers are available throughout the year which means you can only choose flowers that are available that particular season, if your ceremony is at places with four seasons. Sometimes if you cannot get roses or they are simply too pricey, be flexible and pick different types of blooms that can go with your plans. All flowers are beautiful, hence there is no reason to fret over needing to choose another flower to substitute.
Flowers are beautiful additions to a wedding and it symbolizes growth and beauty, both which are important to a relationship, especially to the couple who will grow together and see the beauty in each other.
For more ideas and inspiration on flowers for your big day, click HERE!