One of the hits movie of 2016, especially for couples will definitely be- Me Before You. This is a bittersweet drama film that caused many audiences to walk out of the cinema with swelling eyes- all because of the romantic and sad scenes .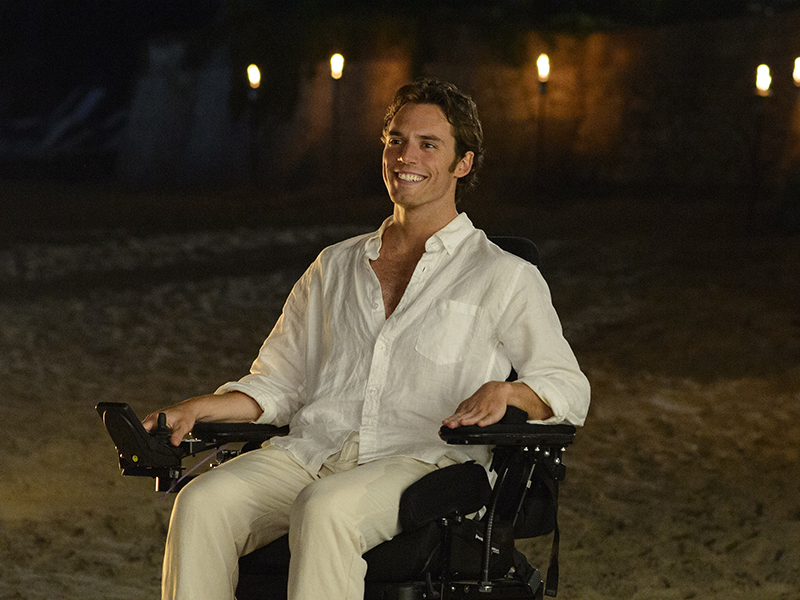 Will Traynor (Sam Claflin) is born to be a charming and successful guy. He was once a wealthy young banker before met with an accident which left him paralysed and taken away his desire to live. This has made his parents to be worried and wish to find someone who could look after Will.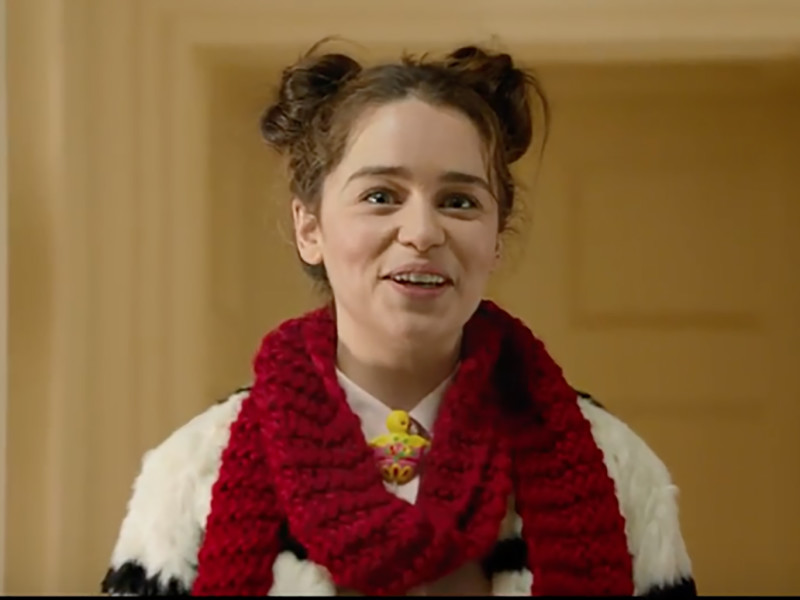 On the other hand,  Louisa Clark (Emilia Clarke) is a young and quirky lady who moves from one job to the next to help her family and sacrifice herself, especially on her studies. Before she met Will, she worked as a waitress in a cafe. Unfortunately, the cafe was close of business due to some reasons, and Louisa was laid off from the cafe.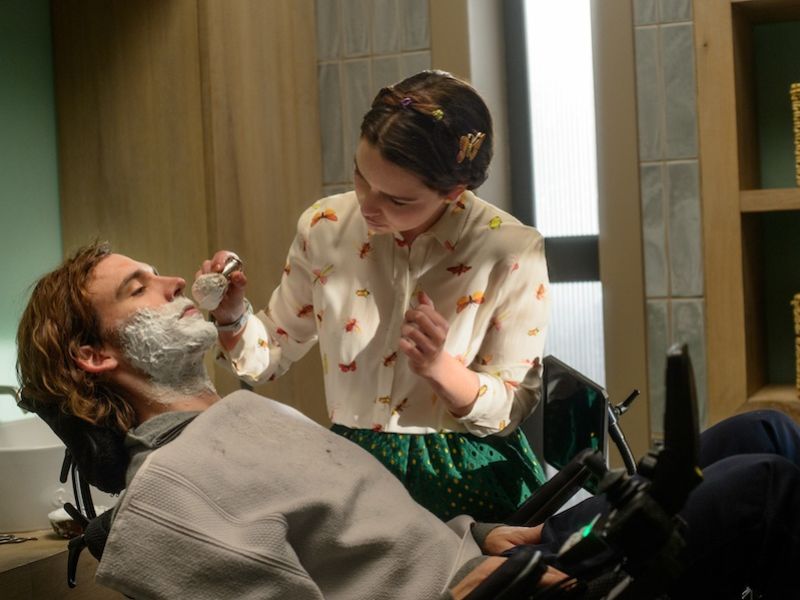 Due to fate, Louisa works as the caregiver for Will, and that's how they start to become friends and develop feelings for each other. The close relation between Will and Louisa caused Louisa's boyfriend to feel jealous, and eventually broke up.
At the beginning, no matter how hard Louisa tried to interact with Will, but he remained to react coldly. Day by day, Will started to realise the unique personality of Louisa, and he started to has more interaction with her. Louisa also learned that Will has promised his parents to give them six months before they must bring him to Switzerland for euthanasia. In order to change Will's mind, Louisa planned lots of activities for Will to prove to him that life is worth living- such as vacations and evening party.
However, Will does not change his mind to go to Switzerland for euthanasia, and even ask Louisa to accompany him. This made Louisa to be heartbroken and unwilling to follow Will to Switzerland. At last, Louisa still goes to Switzerland to accompany Will during his final moments.
Will bequeaths Louisa a sum of money after his death in order for her to complete her studies, also for Louisa to live well.
Lessons Learned in Me Before You
Besides of the romance between Will Traynor and Louisa Clark, they also taught us some lessons that are good to remember.
1 – " You only get one life. It's actually your duty to live it as fully as possible"
This quote reminds us not to waste our time in life, we should live without regret and do whatever that we never do. P/S: Make sure it's not a crime.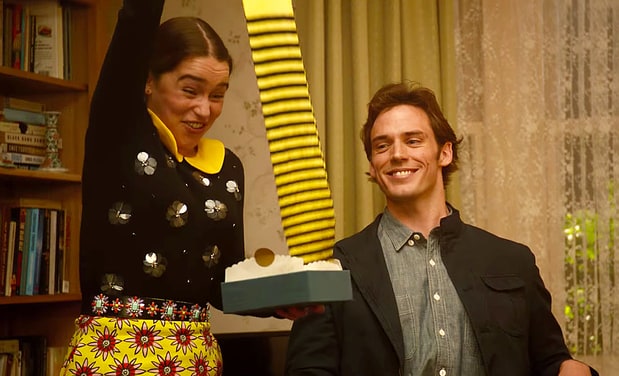 2 – " I told him a story of two people. Two people who shouldn't have met, and who didn't like each other much when they did, but who found they were the only two people in the world who could possibly have understood each other."
It's better to find someone who understand you, and knew what you want and need than someone who does not understand you at all. Just like Will knew that Louisa like colourful stuff – the bee tights.
3 – " You're going to feel uncomfortable in your new world for a bit. It always does feel strange to be knocked out of your comfort zone but I hope you feel exhilarated too. "
You only live once. So do not always stay in your comfort zone, instead explore more and complete your wish list. Will reminds Louisa that she should not give up on her dream, and he even bequeaths Louisa a sum of money after his death for her to continue her studies.
For those who still have not watch this movie, why are you missing out this great movie?