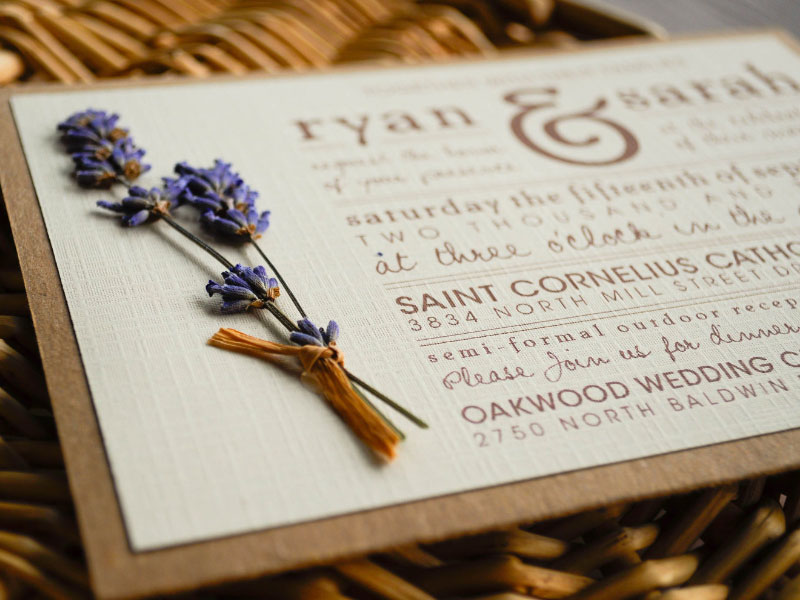 One way to save up some extra bucks in your wedding budget is by inviting your guests online but somehow, the sincerity and essence is lost in the whole process. Fortunately, many young couples are still using physical wedding invitation cards which these days, comes in different themes, shapes, sizes and colours which you can also customize too. Besides that, wedding cards are great additions to your wedding theme! Take a look at some of our favourite wedding card designs and get some ideas from it.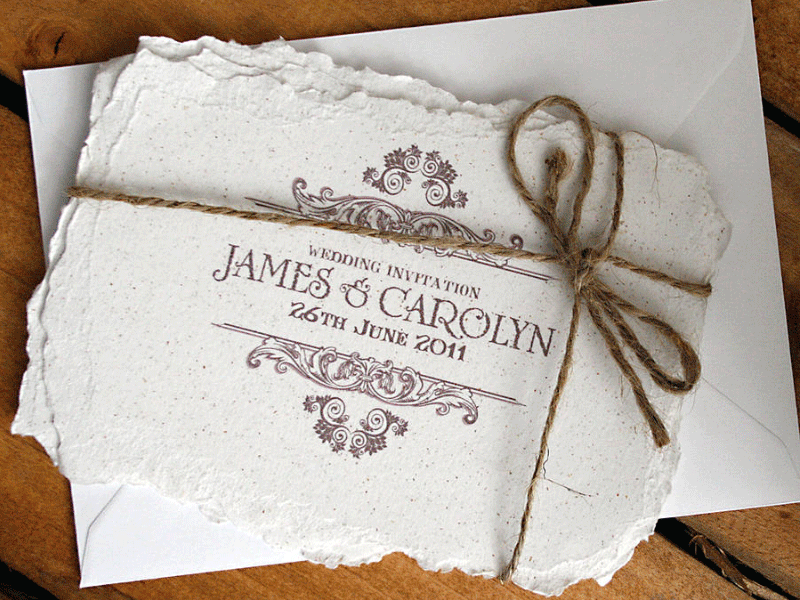 1. Vintage Wedding Invitation Card
Many modern couples love to revisit the past with a vintage theme wedding which has to be matched with a vintage wedding invitation card. There are many beautiful designs on the internet under this category that will help relive the yesteryear at your wedding!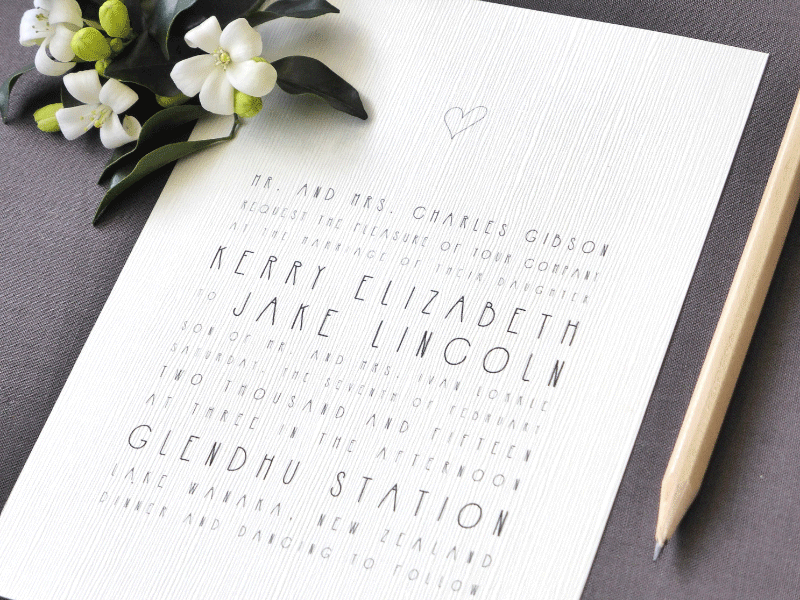 2. Minimalist Wedding Invitation Card
For couples who are planning to have a simple wedding, the minimalist wedding card can be very straightforward with not much design and colours yet exudes an artistic side of the couple. Calligraphy is one of the creative ways of adding some flair into the uncomplicated layout of the wedding invitation.
3. Cute Wedding Invitation Card
To have a least formal wedding invitation card, infuse some cutesy elements and design that will surely bring a sense of familiarity and cheekiness to your guests. Discuss with your card designer to make sure that it doesn't turn out too informal that it loses its sense of importance.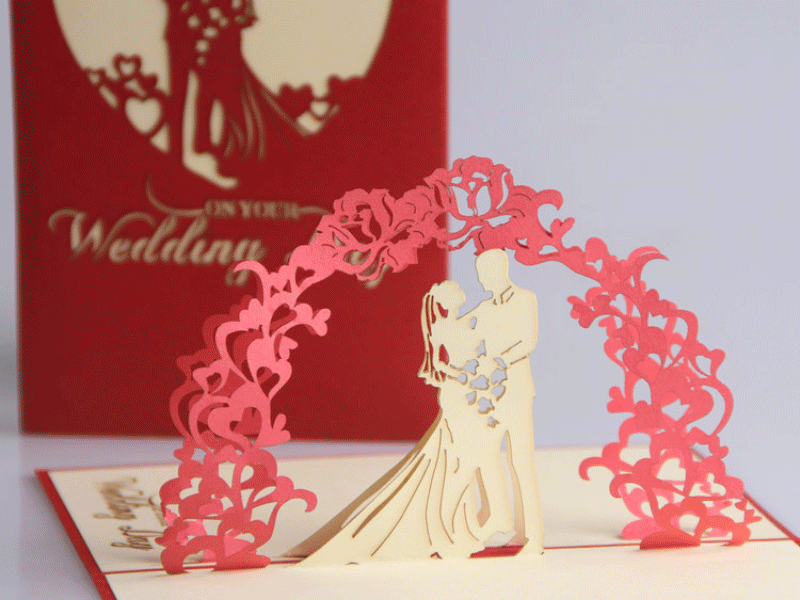 4. 3D Wedding Invitation Card
To create a memorable wedding invitation card, we suggest the 3D wedding card which will definitely display your generosity in splurging on such a design that is not used by many. Not only that, the 3D wedding invitation card makes the guests excited and anticipate your wedding day.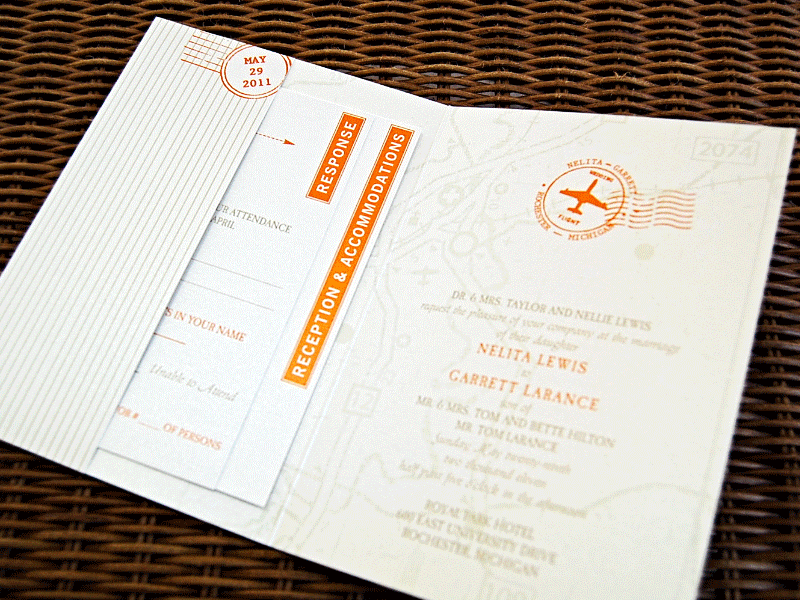 5. Themed Wedding Invitation Card
Cowboy wedding theme, travel wedding theme, movie wedding theme, and every other theme must have a wedding invitation that matches it. Come up with a few ideas for your card designer to work on and you will have a very personalized wedding invitation card for your guests.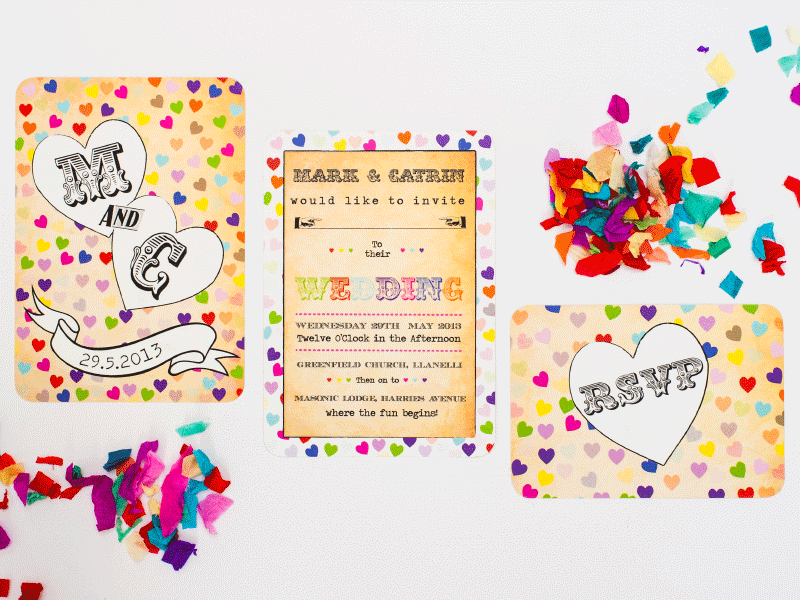 6. Colourful Wedding Invitation Card
Wedding invitation cards can be very monotonous in colour sometimes which can be very boring and unappealing. Opt for a colourful design that will surely bring joy and excitement to your guests. The colours can also be related to the wedding theme or simply the favourite colours of the bride and groom.
Wedding invitation cards are crucial because they provide your wedding information for your guests. To get your readymade invitation cards, visit Wedding.com.my for an array of wedding cards that are creative, quirky, colourful and fun for your guests!