By Carol Edwin
Bling Voice is a unique wedding vendor. With a vast range of services, Bling Voice offers couples the convenience of dealing with only one vendor for wedding planning, emceeing, entertainment and sound system. Less vendors mean less coordination work for you – the bride and groom.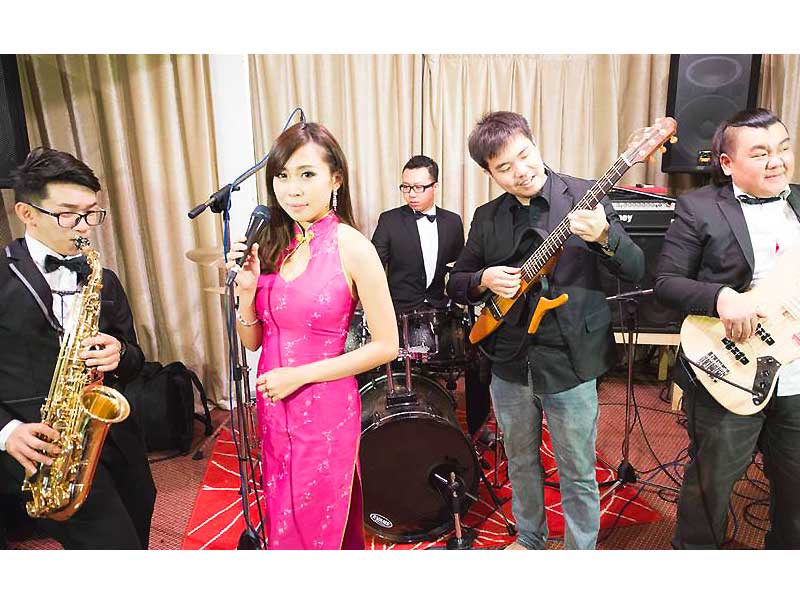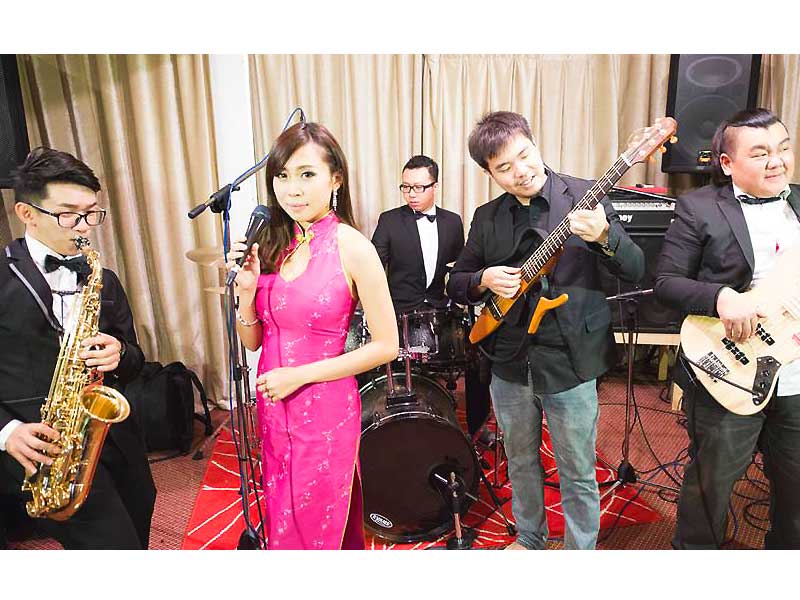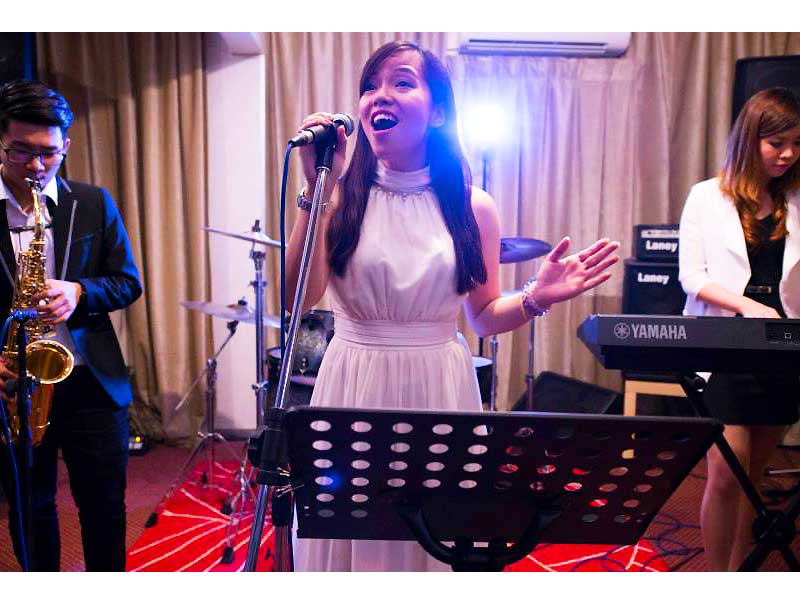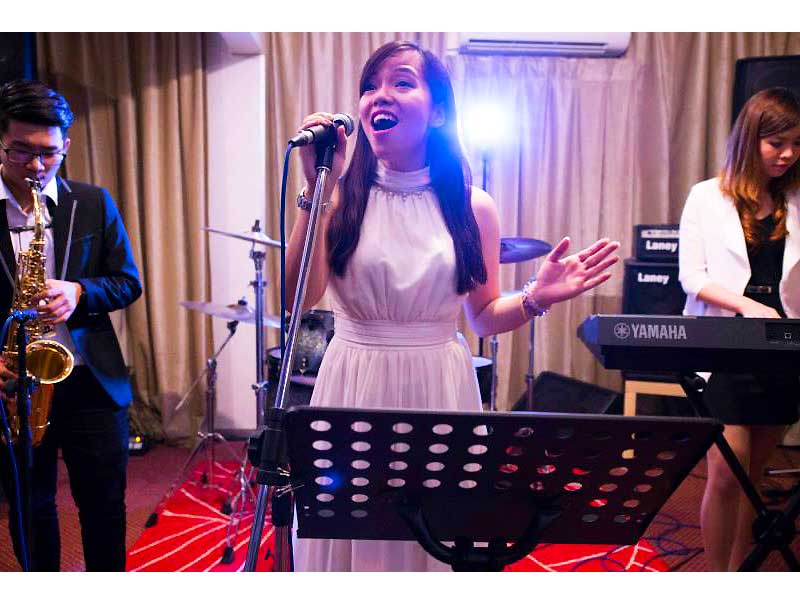 From the get-go, every couple needs a wedding planner. Your wedding is a once in a lifetime event, and Bling Voice will give it that special attention it, and you, need. Their experts in wedding planning are there to cater to your needs and see that your special day will also be one of your most memorable days.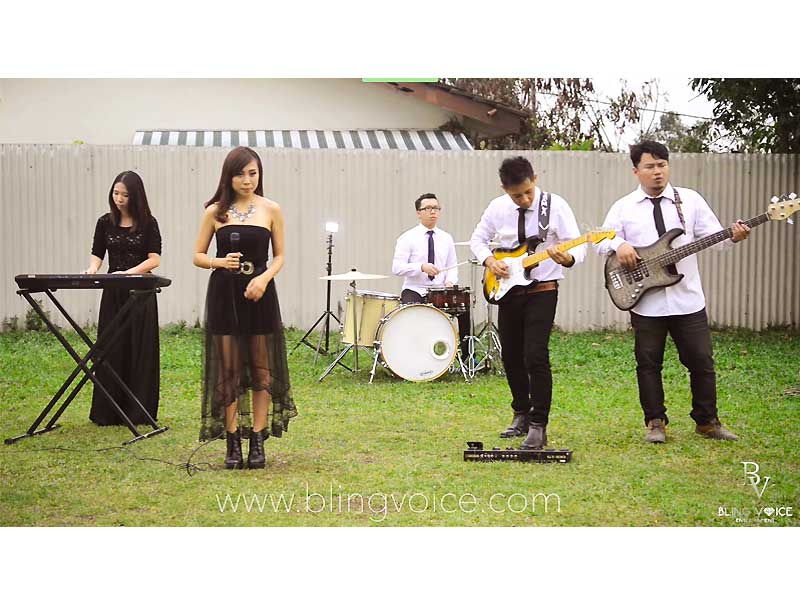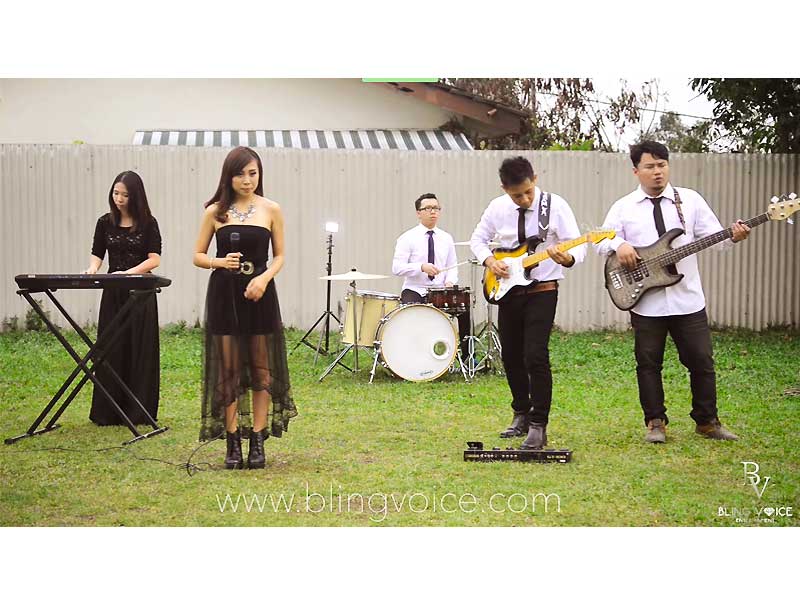 Let the sultry voices of the singers serenade your guests during your wedding dinner, or even as you meet and greet your guests. Bling Voice offers their services at reasonable prices, giving you the option of choosing either a 2, 3 or 4-piece live band. A truly talented team, they have keyboardists, lead guitarists, bass guitarists, drummers, saxophonists and vocalists. Their expertise in various genres will keep your guests thoroughly entertained throughout the night.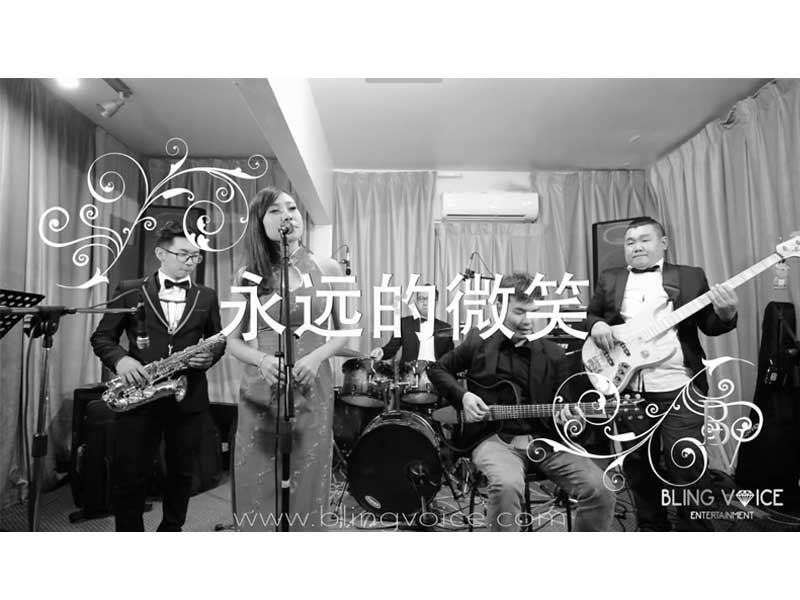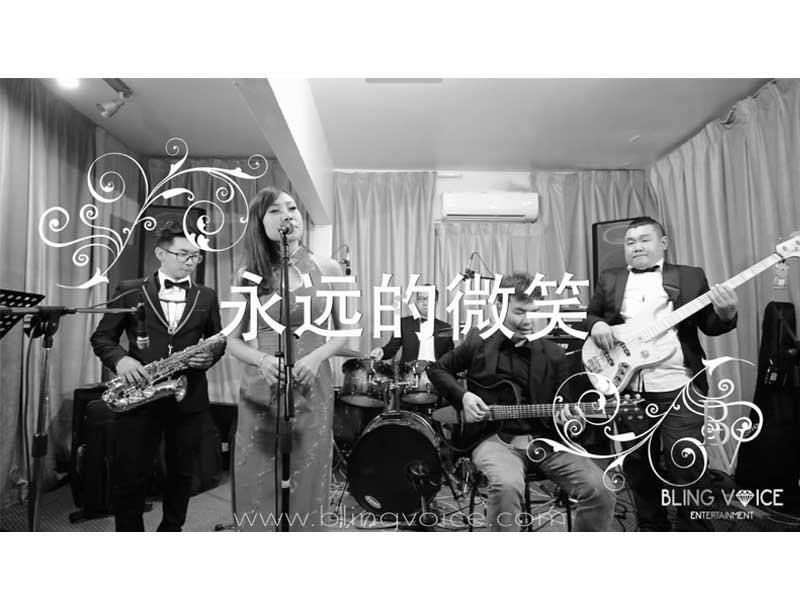 Bling Voice has earned a name for themselves in the entertainment industry, and has performed at various events throughout Malaysia. Not content with just their local presence, Bling Voice has also performed in Taiwan, Korea and Indonesia for international audiences.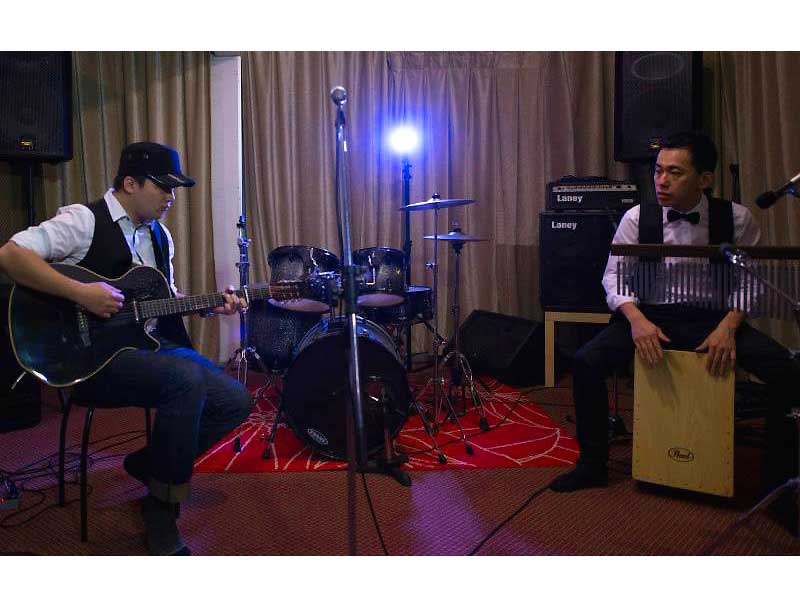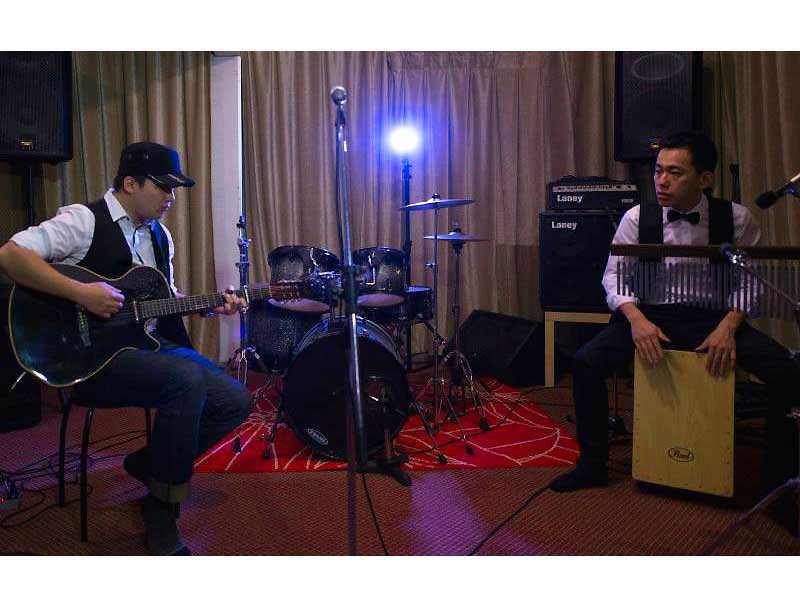 Looking for a good emcee? Look no further! Bling Voice knows that the emcee can make or break any event. A well planned event will be memorable with a good emcee. That is why Bling Voice only offers the best. Their emcees are not only experienced, but are charismatic and able to leave a lasting impression.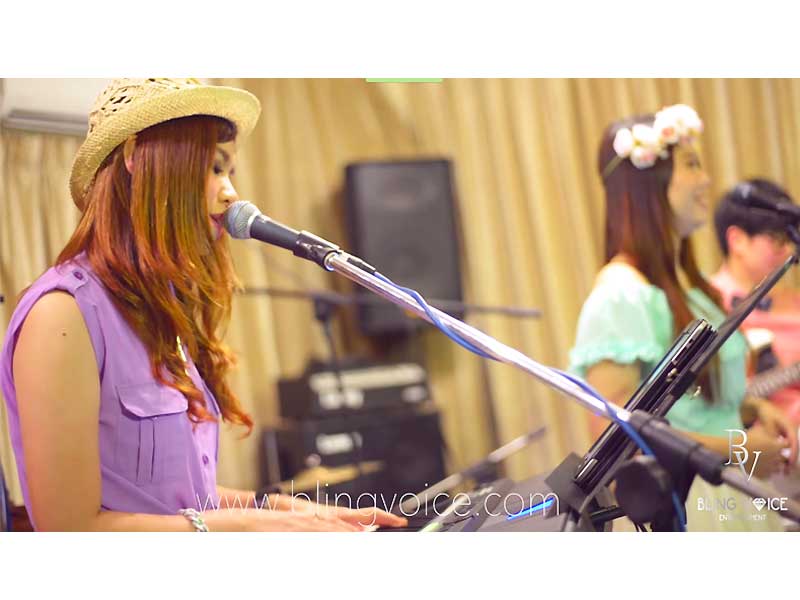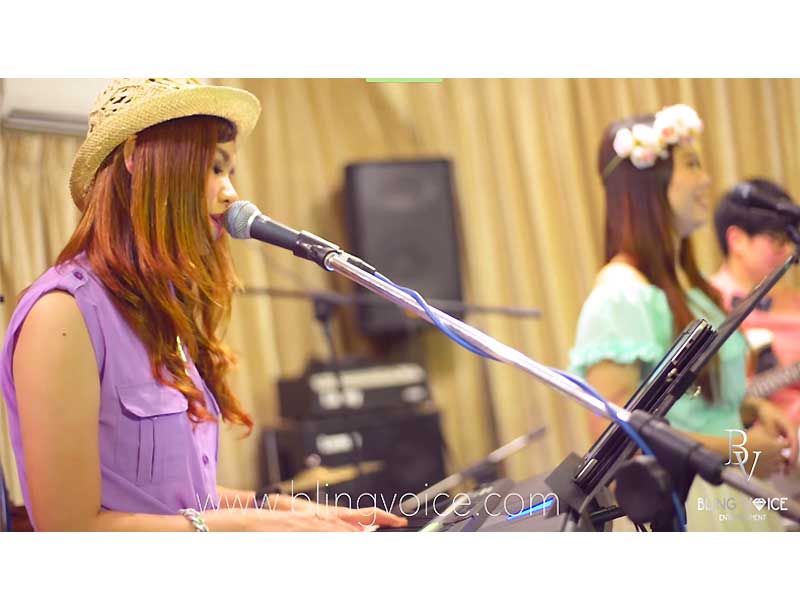 What is an event without a proper sound system? Bask in the splendour of Bling Voice's state of the art sound systems. With experts at hand to advise and monitor sound quality and levels, they will literally provide music to your ears.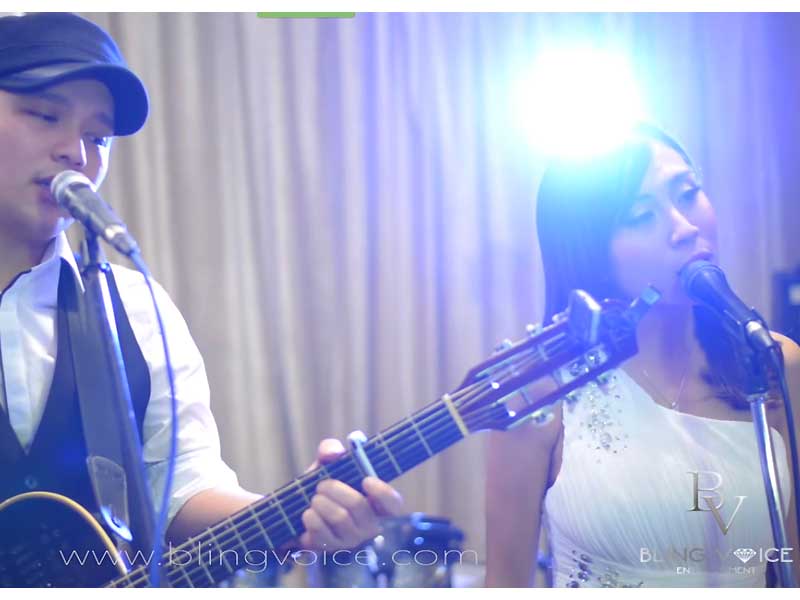 For the adventurous couple who want some added magic at the wedding, Bling Voice has magicians. Be prepared to be enchanted by their illusionists who have been known to perform jaw dropping acts that will leave the audience mystified.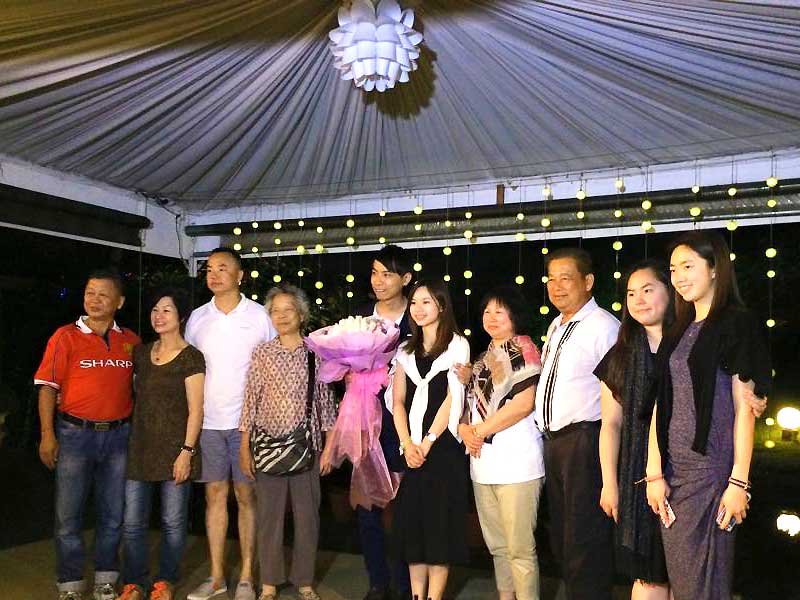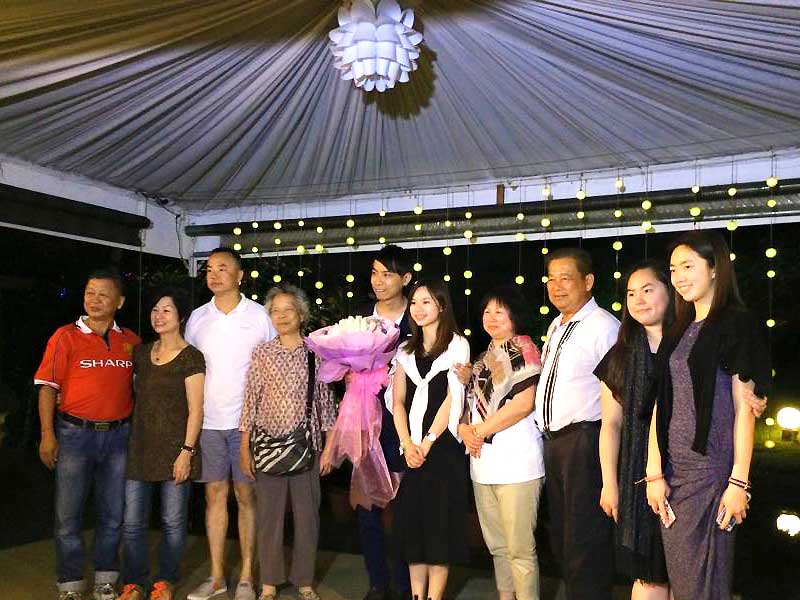 Bling Voice also offers their services for other events you may have. Perhaps you're thinking of proposing, but want to make it more exciting? Give Bling Voice a call, and get their creative juices flowing to develop an idea that meets your fancy. If you've already proposed,you might appreciate some help planning the engagement party. Bling Voice offers these services and more, so you can do what you're meant to do – spend quality time together, knowing that professionals are handling the nitty-gritty details of your event.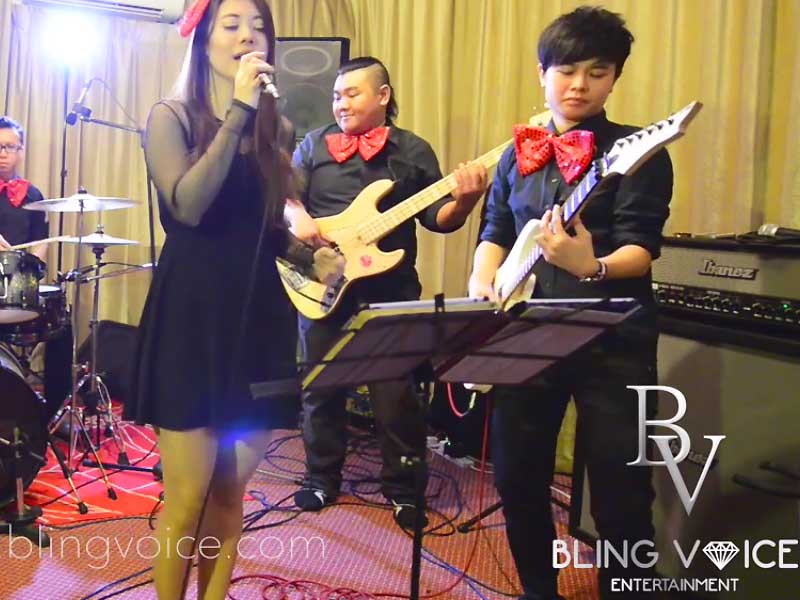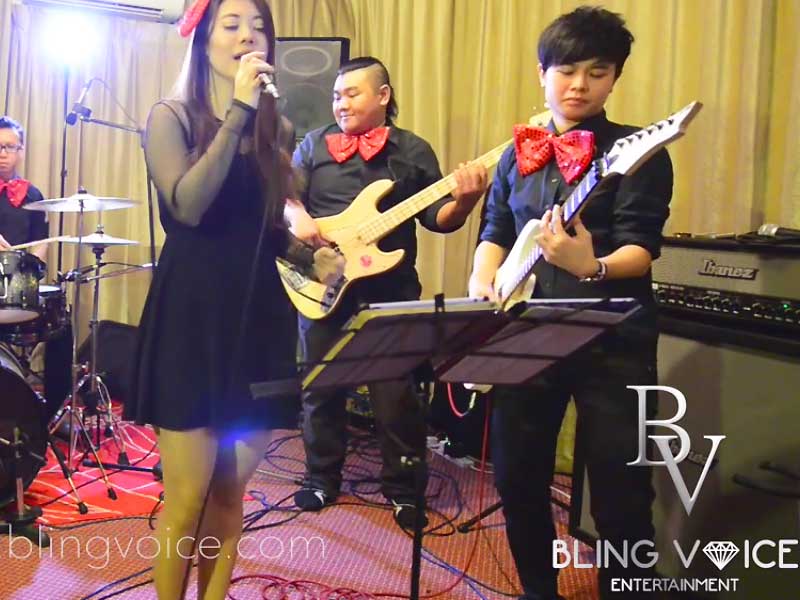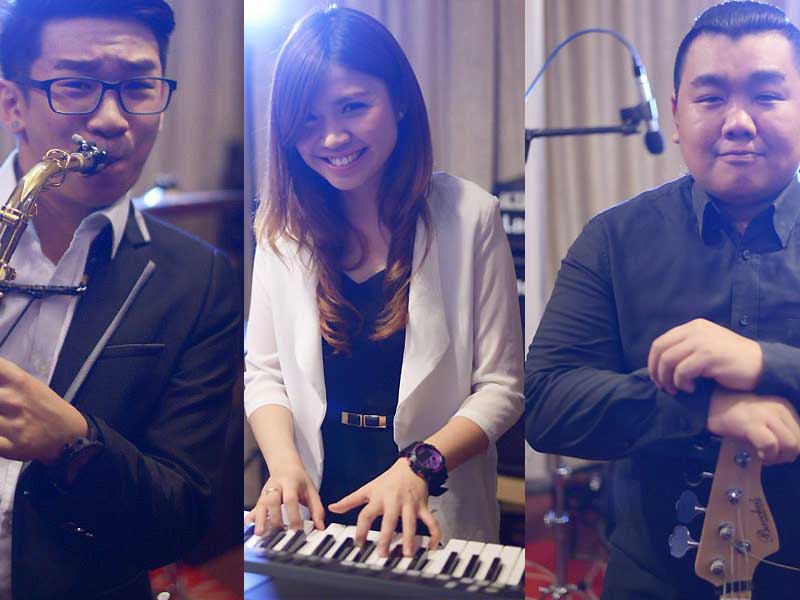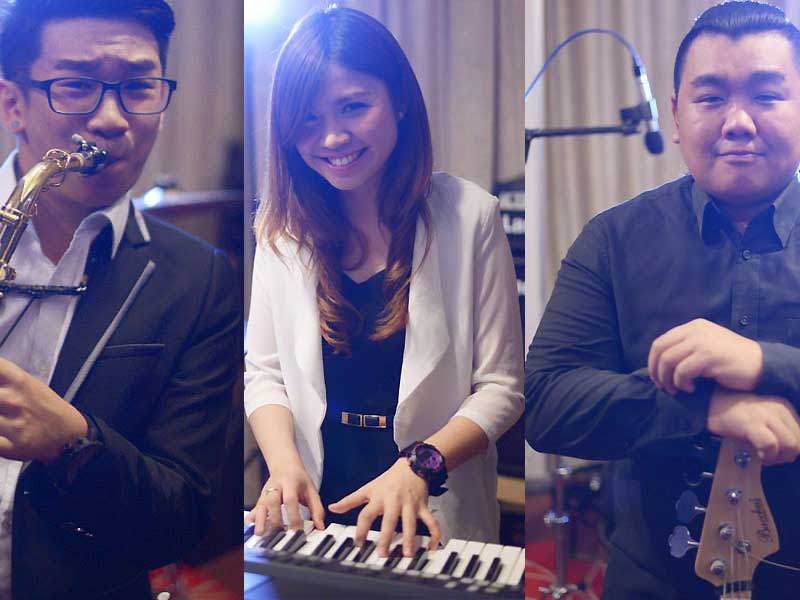 An ambitious and talented team of singers, musicians and support crew, Bling Voice takes entertainment seriously. With years of experience in the entertainment industry, they have a trail of satisfied customers who have nothing but praise for their services. Still hesitate on their performances and talents? Have a sneak peek HERE and you surely won't regret it. Wait! Not just that, Bling Voice is currently doing a BIG PROMOTION that you'll never want to miss out! Yes, you read it right! CLICK HERE to view the amazing offers and promotions that they've prepared just for you!