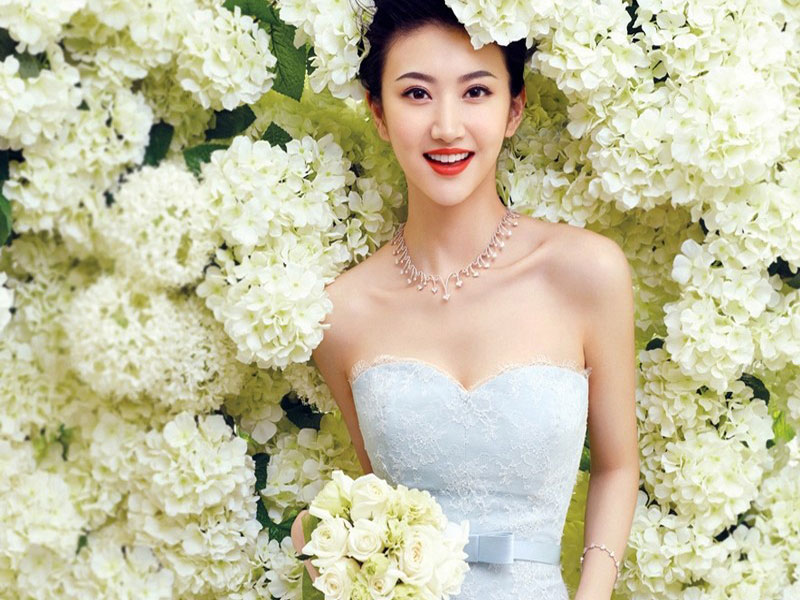 Modern and young brides are creative individuals and most of them refuse to dress up the way their mothers used to during their wedding. Instead, they prefer to fuse both old and new styles and sometimes doing something completely out of the box to make sure they stand out among all the other brides. Here is a list of accessories to adorn your wedding look which gives a modern and unique touch that will definitely won't make you look like the conventional bride.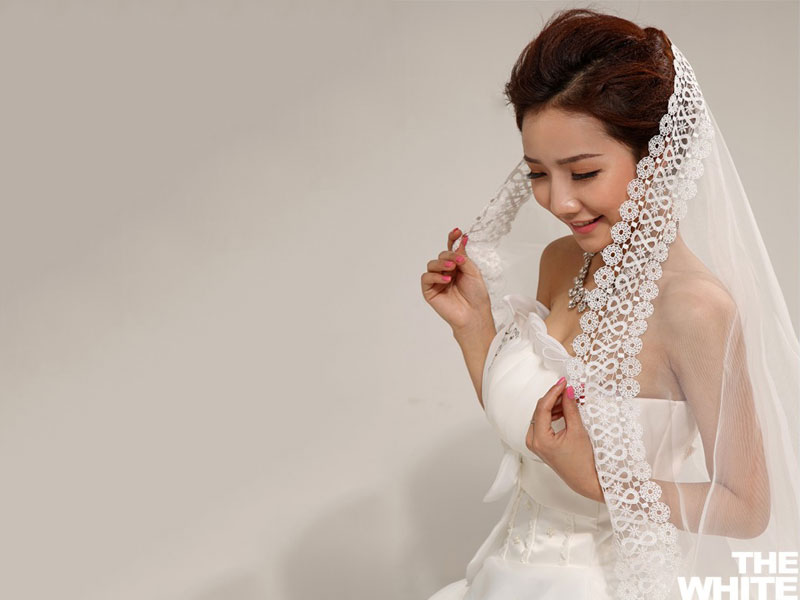 1. Veils
Young brides are opting for the birdcage veil that is light and has a unique pattern. With a variety of styles to choose from, this hassle-free veil style covers the eyes and sometimes to the chin which makes the overall appearance of the bride very stylish. A mantilla is also another super gorgeous veil which is round in shape and heavily laced at the edges. The laced edges of this type of veil is a great way to frame the face. The Juliet cap is trending again after Kate Moss's wedding where she donned the Juliet cap, named after Shakespeare's Romeo and Juliet. Modern brides love to infuse a little bit of traditional style to their modern wedding or even doing an altogether 1930s theme!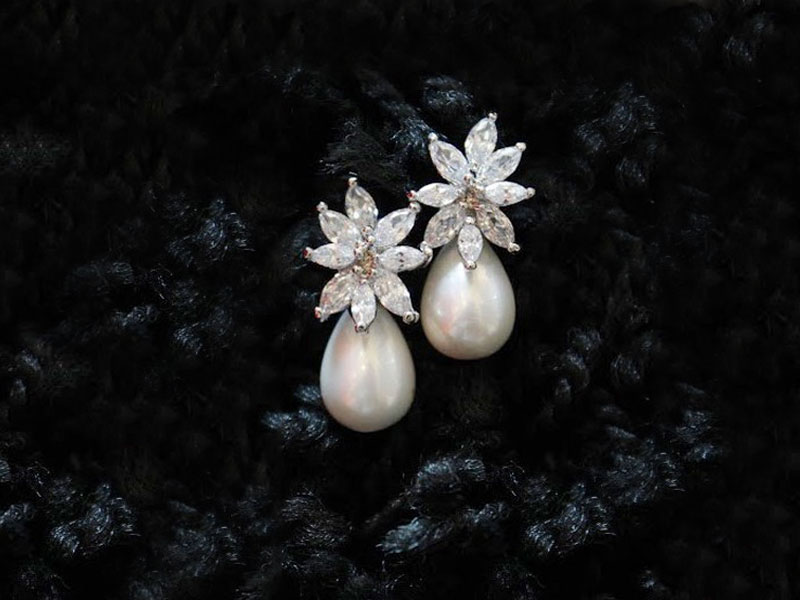 2. Earrings and Necklaces
Many brides are discouraged to don gold jewelleries for it clashes with the white or off-white colour of the gown. Pearls, platinum and silver are the best choices to flatter and complement the wedding gown. Chunky and detailed dangling earrings will increase the visual aspect of the overall look of the bride, provided her necklace is not too over-the-top as well which will make the bride look heavy on the area surrounding the head and the neck. Necklaces must also be wisely chosen according to the bodice type of the dress. V-neckline, sweetheart neckline, bateau neckline and all the other necklines need different necklaces to match it so that the accessories will look balanced with the overall appeal.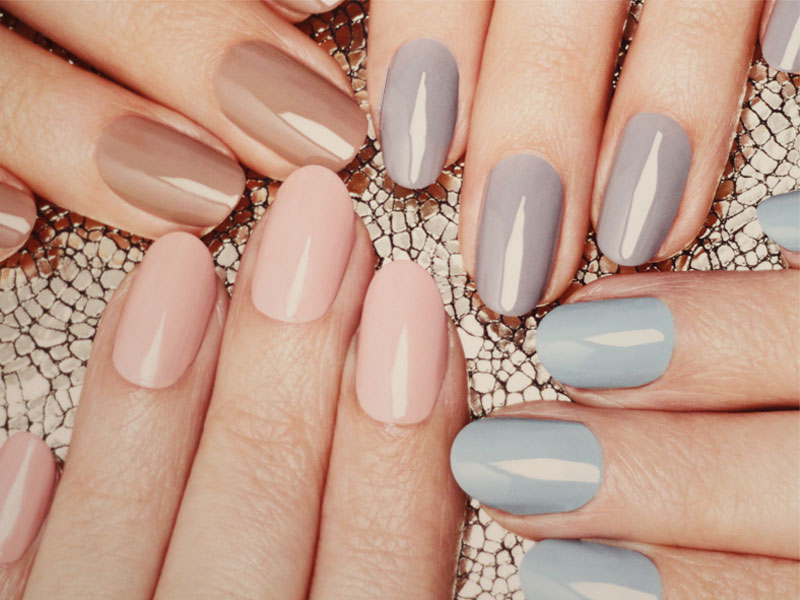 3. Nails
To be on the safe side for nail polish colours, nude or cream colours are the best choices that will match seamlessly with any kind of wedding gowns. Do not paint bright orange or shocking turquoise that will seem out of place unless the wedding has a white and green theme, then only will the green nails fit in. Otherwise, it is safe to remain natural, with the nails clipped and buffed or painted in colors as suggested in our previous post here.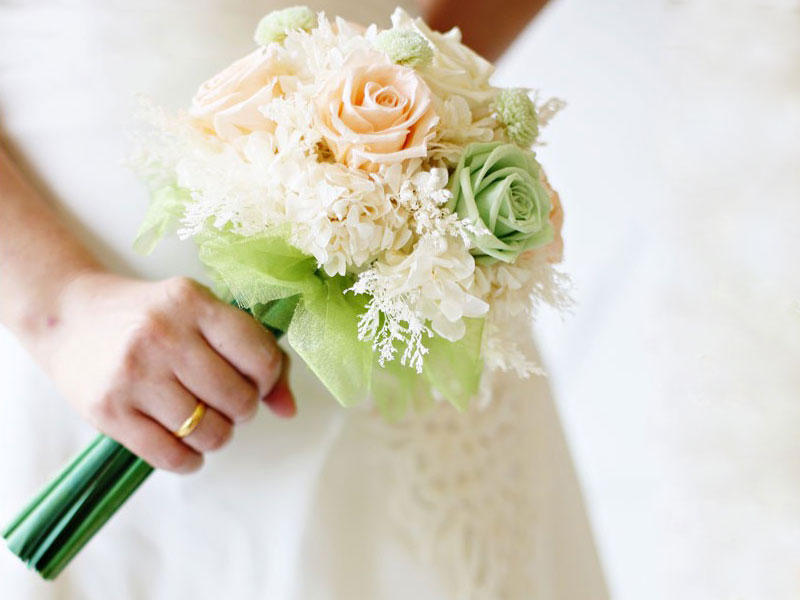 4. Hand Bouquet and Corsage
White veil, white dress, white shoes, and white nails seems so mundane at times and to add some color to the wedding look, brides choose to have colored flowers as part of the hand bouquet to make it a statement for their overall look. Imagine a violet hand bouquet amidst the white dress, the hand bouquet will stand out and while too much white might cause the bride to look pale, hence, a little colour can help to bring a glow to the bride's appearance.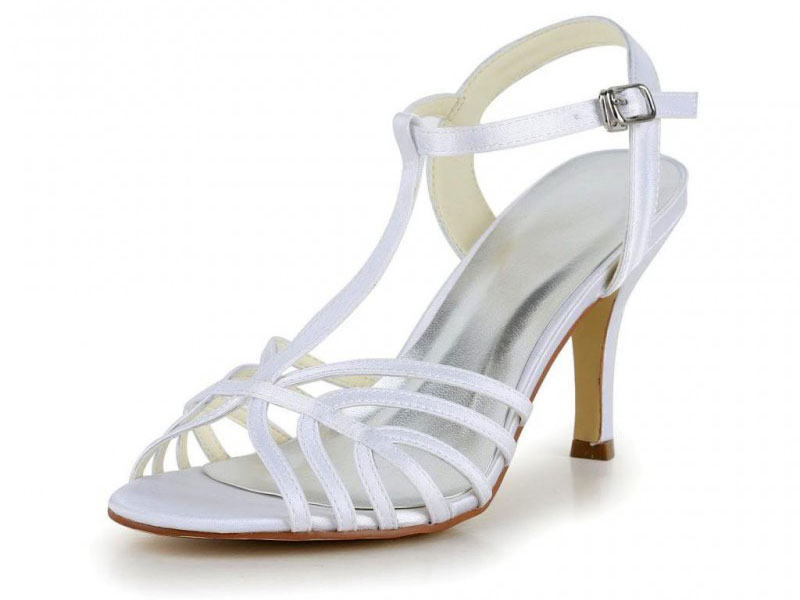 5. Shoes
Though many will not pay too much attention to the shoes since they are mostly covered up by the gowns and dresses, it is important to keep in mind that you would want to keep wearing the shoes after your wedding. Therefore, brides these days opt for heels that are classy yet can be worn with their skinny jeans or everyday casual wear without keeping them in a box after their wedding. A sky-high platform or silver embellished shoes and other shoes that are way too over the top to wear on a daily basis are simply a waste of money if they only get to strut the aisle and not anywhere else.
All in all, just remember that simplicity and balance are the key to accessorizing on your big day and, don't over accessorize.
For a range of accessories to fit your theme or wedding outlook, visit our shop here.