Nothing is more important than being healthy during your wedding. Physical and mental health may be fundamentally connected, and would affect the way you feel.
The daily meals that you consume would directly affect your health. Hence, it is essential to choose your foods and drinks wisely because as the saying goes, you are what you eat. Beans and grains were known as the perfect pairing, which provides significant health benefit, like proteins, and dietary fiber. It is vital for grooms and brides to stay healthy in order to look good on their wedding day.
At GoodMorning Global, the company strives to improve the health of the general public by producing wholegrain products and health supplements of the highest grade with the latest technology.
The company was founded by Dato' Dr. Lim Sin Boon who sees that there is a great potential for health care and skin care products globally. By the latest technology, GoodMorning Global is able to produce wholegrain products and health supplements to improve the general public's health making it the company's goal. The formula of GoodMorning Vplus 18 Grains had been certified the scientists from the America company.
This healthy company has been seen by the Star, Harian Metro, and New Life Post and has been heard by few station radios (AiFm, Lite FM and Melody FM) as it promotes the Vplus 18 Grains. For more details related to the company's event (roadshow, school sampling, and fair), it can be seen on their Facebook.
Vplus 18 Grains is a nutritious drink made up of 18 different beans and grains along with 5 active ingredients and is natural without any preservatives, coloring, refined sugar, and it's lactose-free.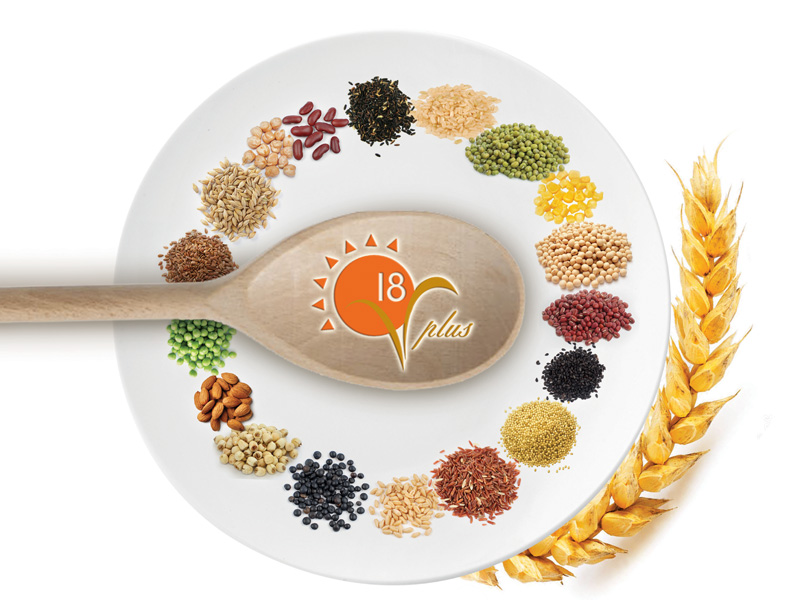 The Vplus 18 Grains is good for all ages, even those with diabetes. GoodMorning products also suitable for readers who wished to slim down as the products contained Fibersol -2. It is a homemade product, which requires 5 production days. Vplus 18 Grains uses extrusion process to improve digestion and absorption by our body. The grains are pre-cooked, and can be added with hot, warm or even cold water.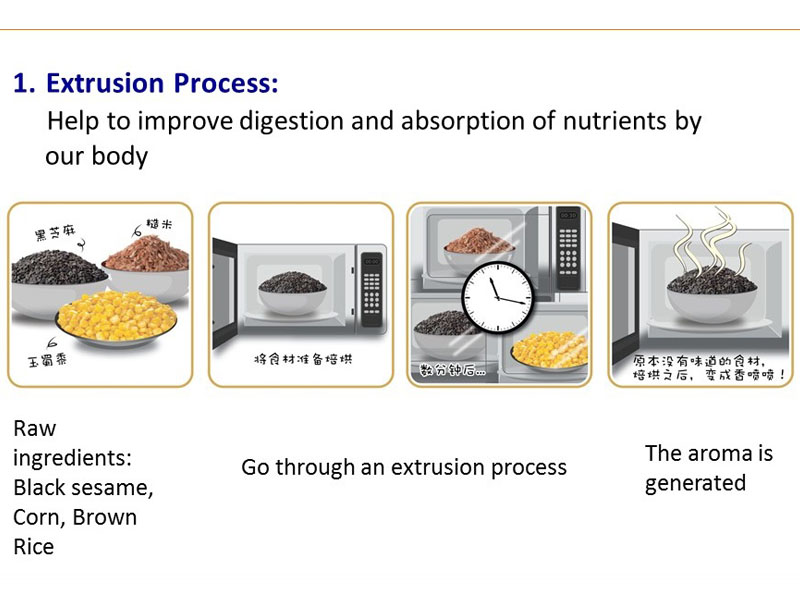 Readers who are interested to know more about GoodMorning Global could go to their website, Facebook, and even YouTube. They will provide you the information's that you need but if you have further enquiry, you could contact them through their Facebook or even their own website, which they have provided the "contact us" section.
In conjunction with the tie-up with wedding.com.my readers, readers can purchase the products with promotion price. Visit wedding.com.my website now and enjoy the promotion or click Here.