Have you ever looked at your friends' wedding photos or seen those stunning wedding photography online and wished that your wedding photographs could look like that too? Well, here's a company that is going to make your wish come true – Goosebumps Studio.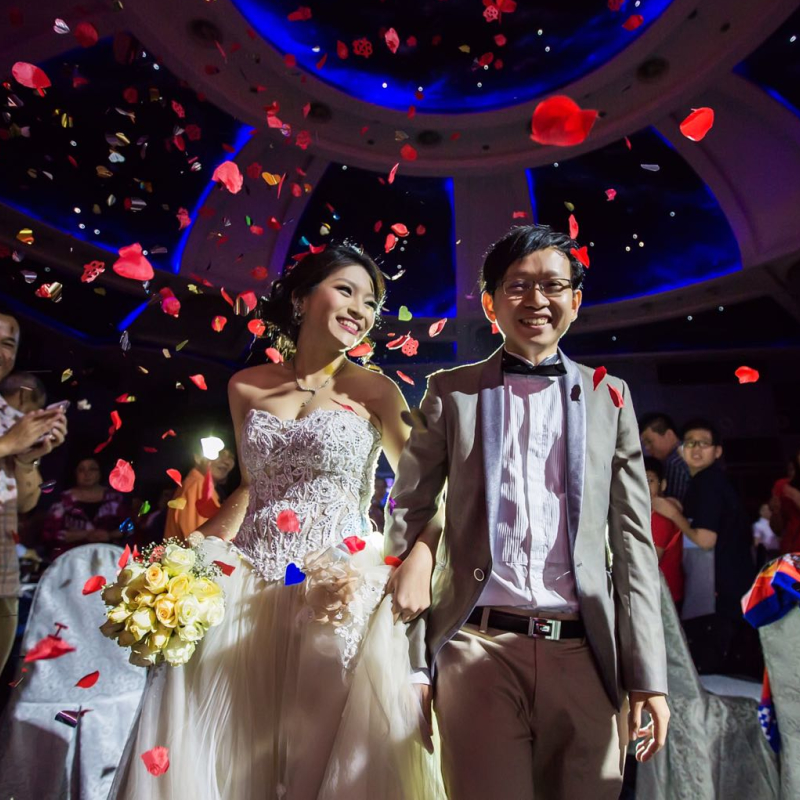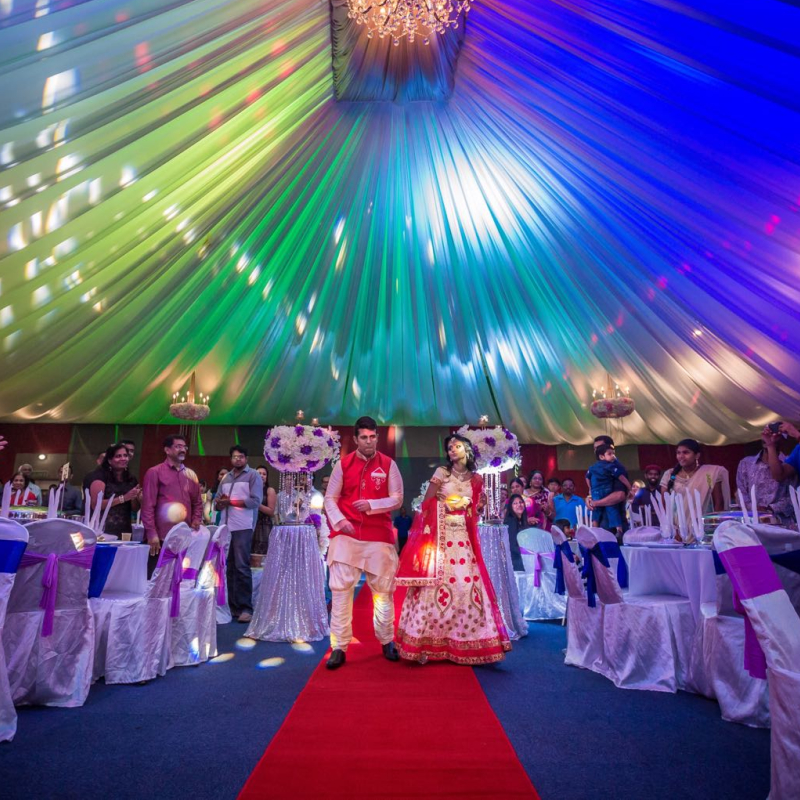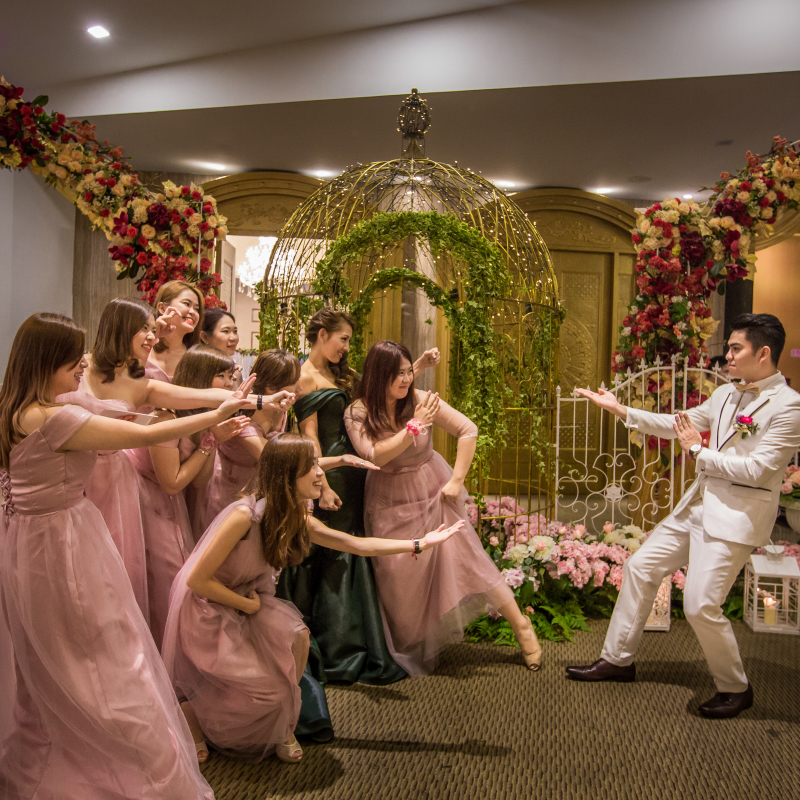 So what's so special about Goosebumps Studio? Their award-winning team consists of professional photographers who aim to capture the best moments of your wedding. Be it a pre-wedding photoshoot, ROM or actual day photography, they've got you covered. Not only that, they also provide cinematography services and also gowns for your pre-wedding shoot, in order to ensure that you get the best photos possible.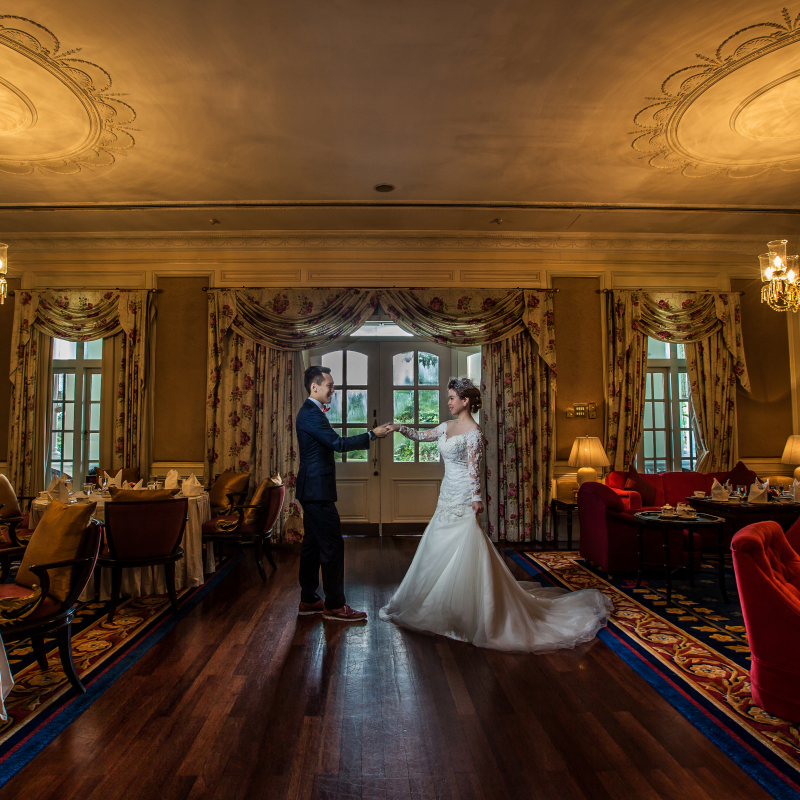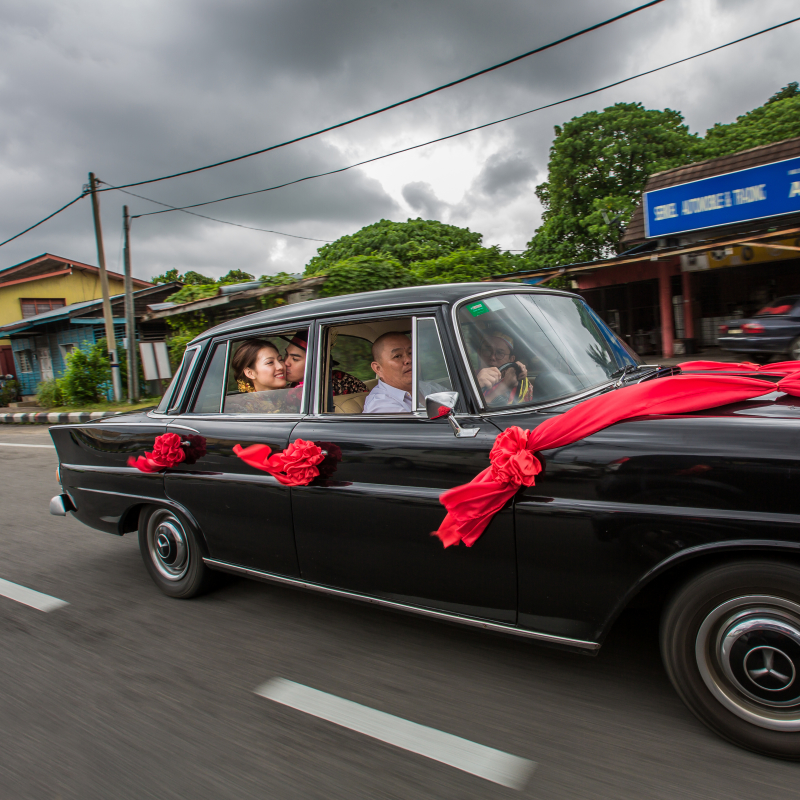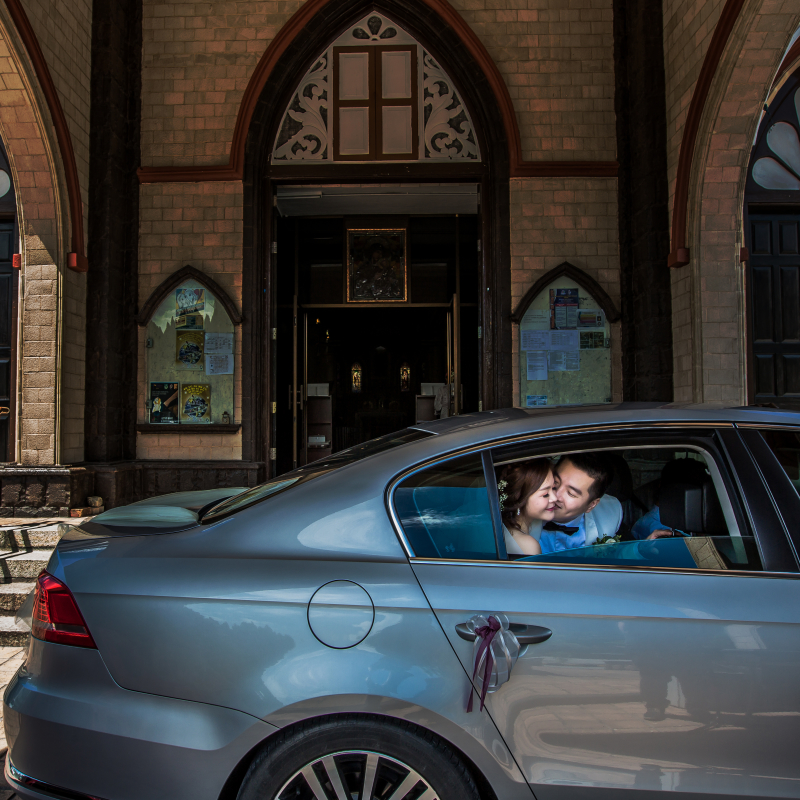 Thinking about going somewhere special for your pre-wedding shoot? No problem! Goosebumps Studio has packages that cover that. That way, not only will you be able to explore somewhere special with your fiancé, you can be sure that those magical moments and places will forever be artfully captured and remembered.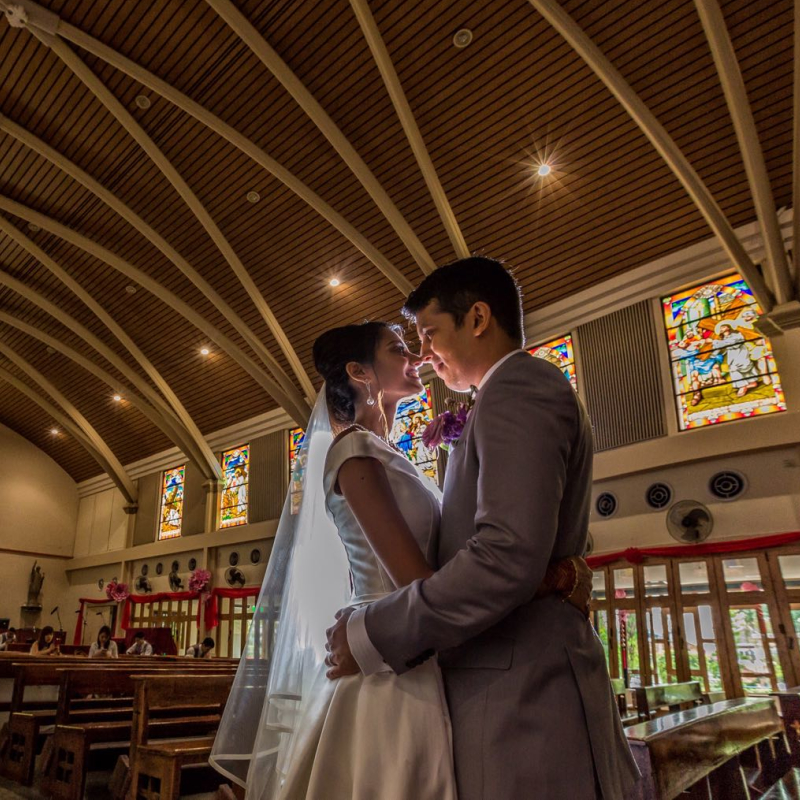 Let the team at Goosebumps Studio correctly capture your love story and the bond you have with one another. With their photography style that focuses on showcasing all the love and how strong your bond is with one another, you can see from their pictures that it really does shine through. Be it quirky, sweet, romantic or mysterious, Goosebumps Studio will be able to customize and accommodate you and your loved one's styles to create works of art.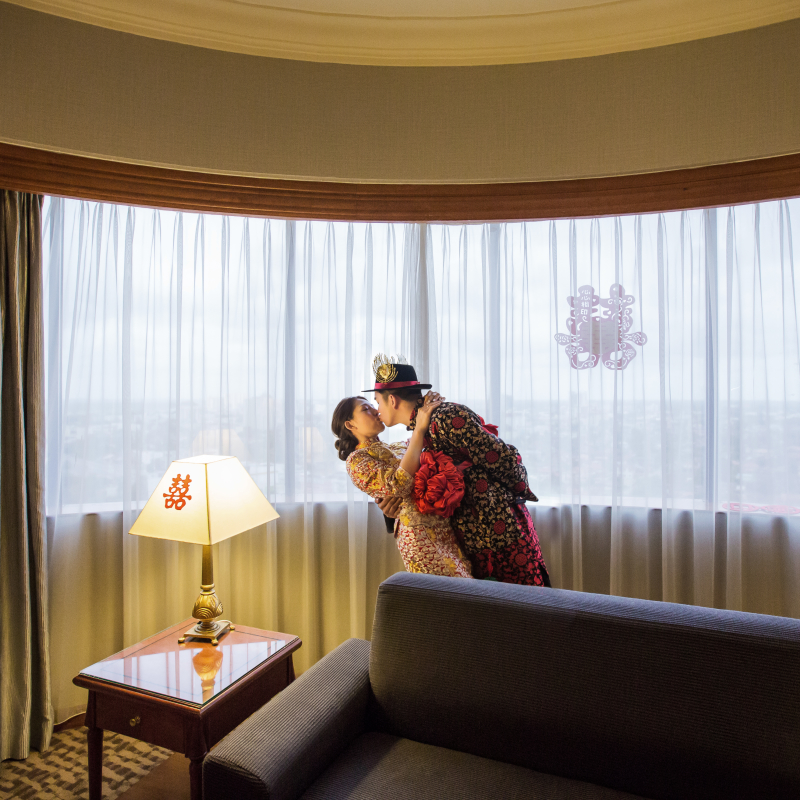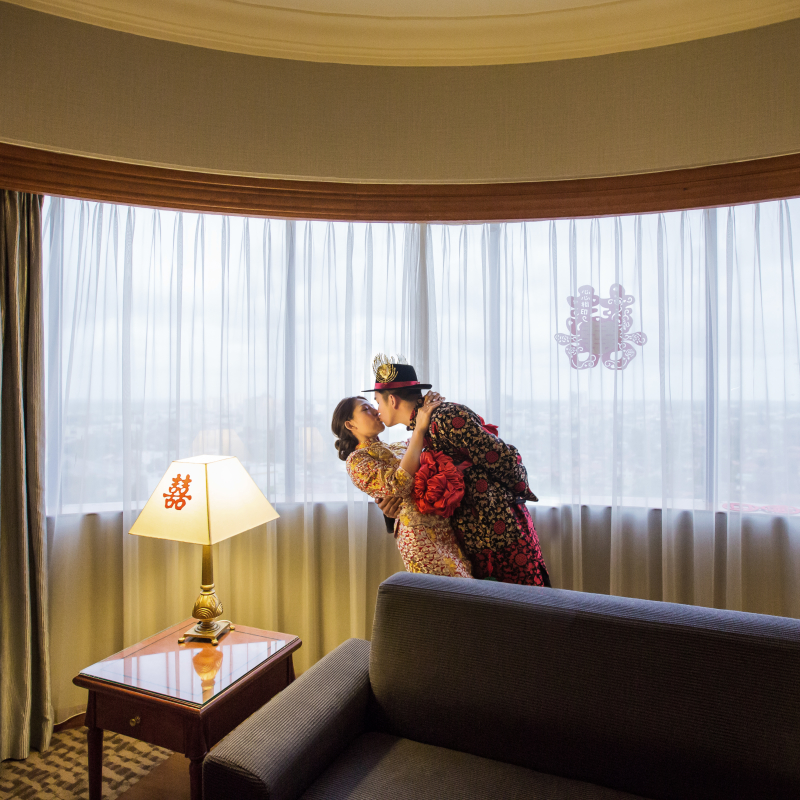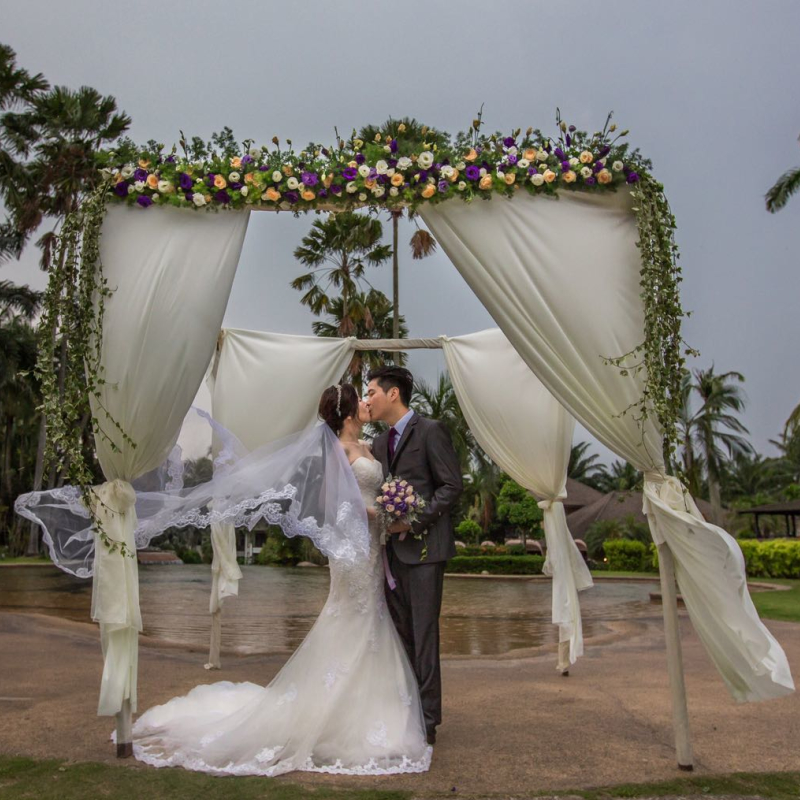 In addition to that, on your actual day, they are also able to bring all the emotions of your special day into all of the photographs that they take. That way, you will be able to re-live those moments and even convey those emotions to your children or grandchildren when you show them the pictures later on in life.
With their experience and expertise in wedding photography, you can be sure that none of the special or important moments will be missed out on. Not only that, the genuine and candid reactions and feelings will also not be missed out, and will be perfectly portrayed in their photographs.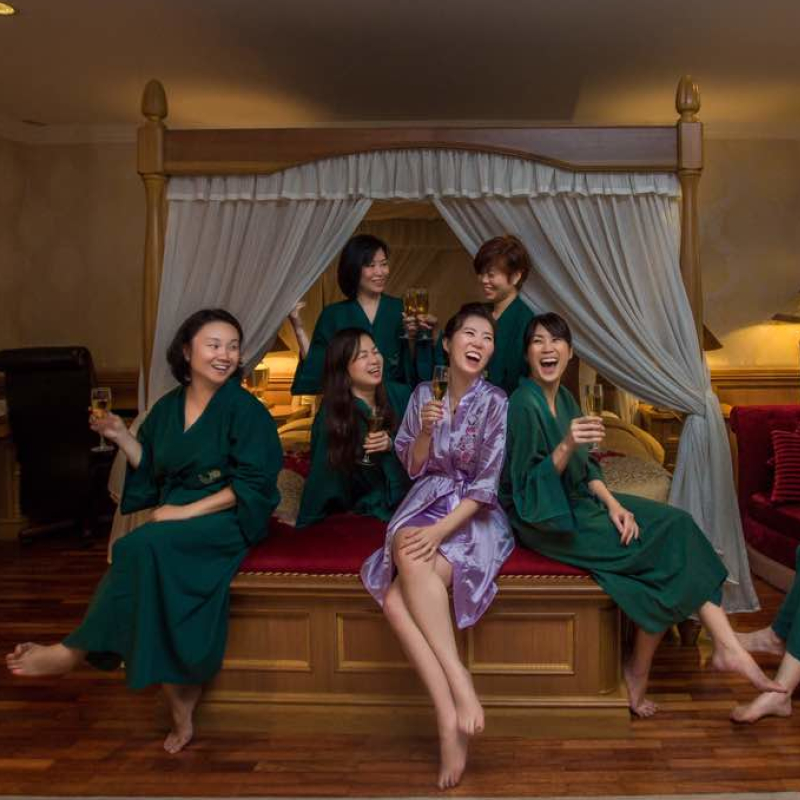 In addition to wedding photography, Goosebumps Studio also provides family portrait services for when your family grows too. Something special about Goosebumps Studio is that their packages will be custom tailored to your wants and needs, to ensure that you get the perfect shots for your wedding.
For more information about their services or packages, you can find them through these channels:
Wedding.com.my : Goosebumps Studio
Wedding.com.my customer service number : +6 016 – 771 5880
Alternatively, find out more about our other vendors here.
Not sure on how to plan your wedding? Click here for the ultimate checklist to plan your Chinese wedding.