In conjunction of the most happening Romance in Fate – Bridal Fair 2015 which will be held at Mid Valley Exhibition Centre on the 3rd to 5th of July, these are the some of the vendors that are taking part in the fair.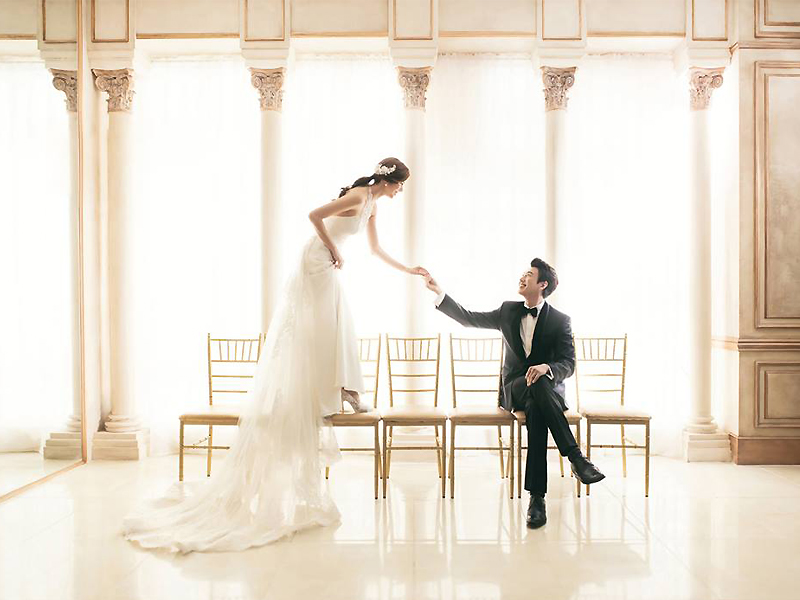 Growing with the global Kpop craze, Korea Artiz Studio is proud to present the authentic Korean pre-wedding service with its extraordinary natural light setting. Be it an elegant vintage or a refreshing youthful style, Korea Artiz Studio instantly transforms you into the stunning hero and heroine of your very own romance K-drama.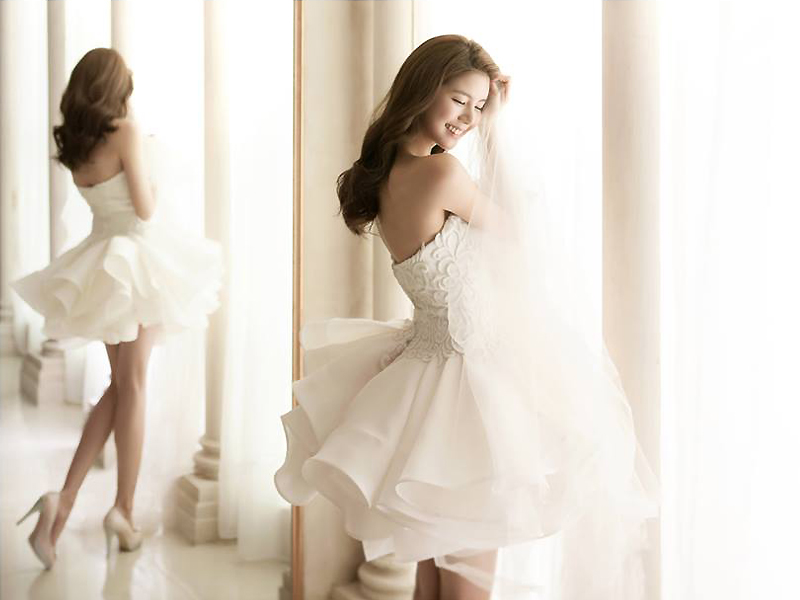 Mirror reflections effortlessly display the passionate affection between two souls, at the same time carries out the poser charm and sophisticated beauty in the gorgeous you. Colour block element is also another specialty of this studio, where it brings about diverse values to individuals; trendiness, endurance, youth and happiness.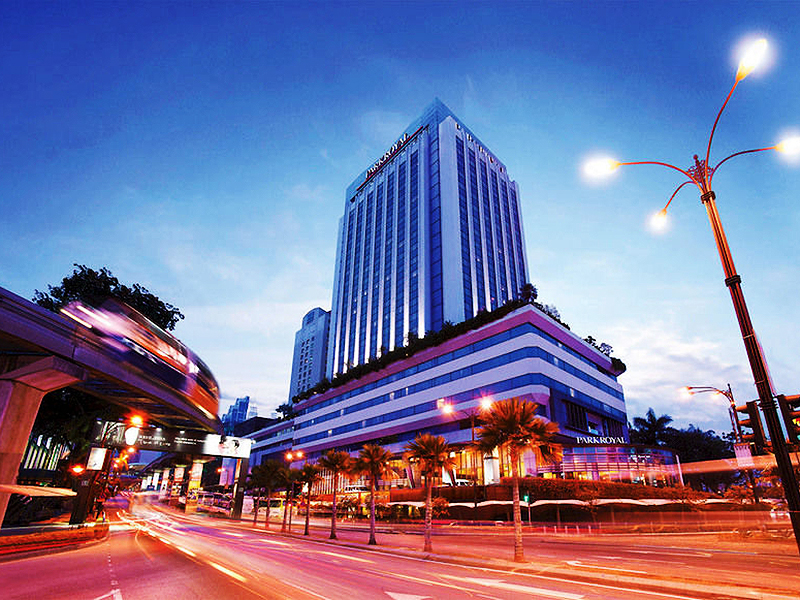 Smack-dab in the middle of Kuala Lumpur's pulsing Golden Triangle, ParkRoyal Kuala Lumpur exudes elegance, grandeur and ultimate comfort in all their hotel rooms and suites.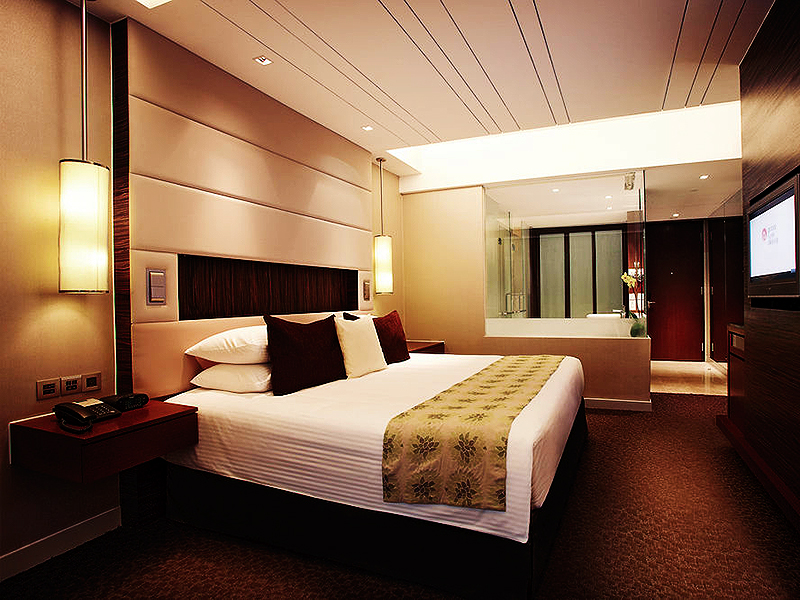 The dazzling KL skyline provides a gorgeous sight to behold from this prime hotel, and the abundance of amenities will soothe and sate you – 24-hour room service, spa, fitness centre, and a beautiful swimming pool. Not to forget ParkRoyal KL's ballrooms where the largest can fit up to 450 pax. Comfort and convenience at the hub of a concrete jungle.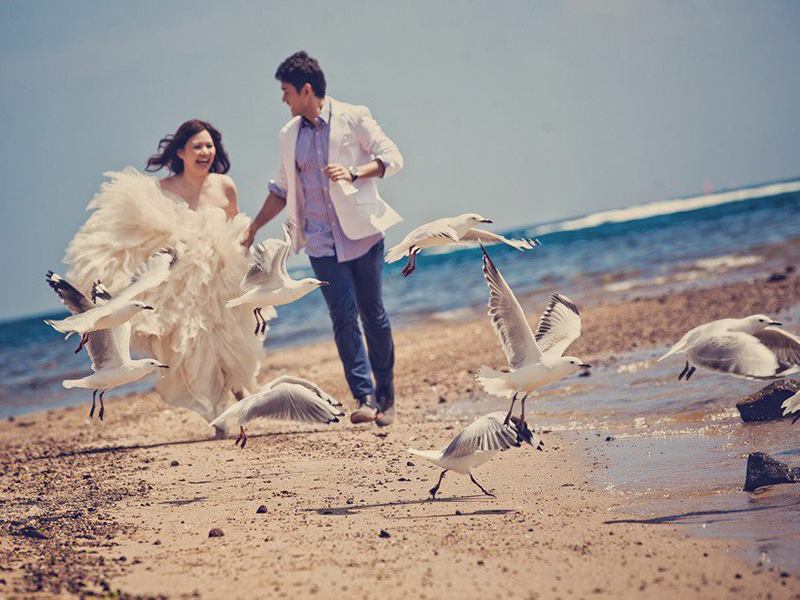 Ever since the establishment of this elite collaboration of talented photographers and highly skilled makeup artists in 2008, Keep Gallery Wedding Studio has become one of the most sought-after outdoor pre-wedding teams in the country.
Using the concept of Wedding Photo in Sunlight (WPS), which was pioneered by the Keep Gallery team in Malaysia, they capture your spontaneous joy and emotions with their advanced and complete equipment in an unobtrusive manner.
Are you thinking about a beautiful wedding chapel to get married? Do not worry more as Anovia Bridal inspiring chapel-like building will certainly be the right place for you to pledge your love to your significant other in an elegant and intimate wedding ceremony surrounded by beautiful garden settings.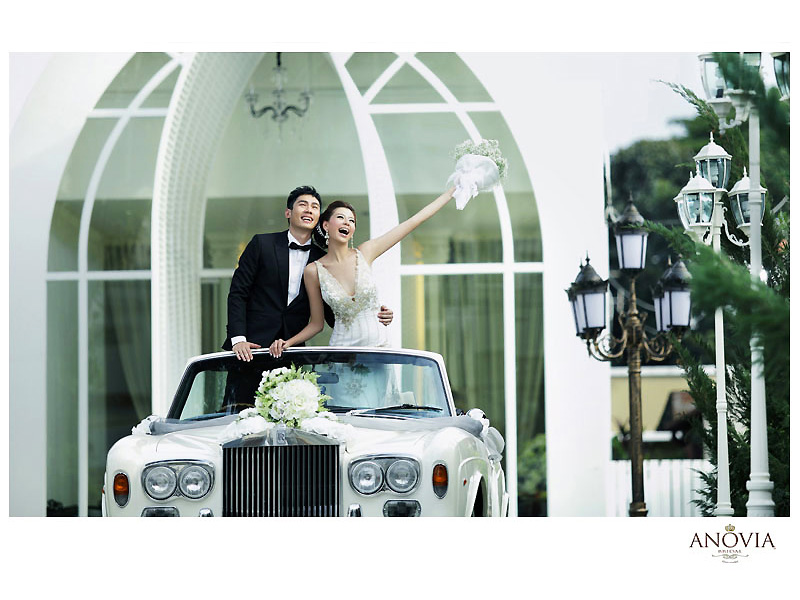 Anovia Bridal shines the spotlight on their 
luxurious designer wedding gown designed for the bride who desires a dress as unique as she is.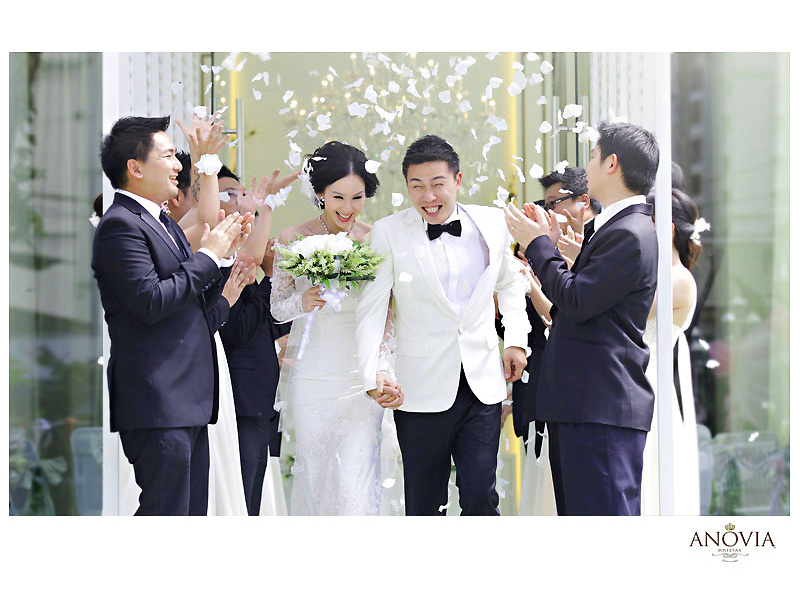 Pairing the bride with their exclusive designer gown to create something more than just a dress, and captured the perfect moment is what they do best!