Nothing is more magical than being able to recite your vows to one another on foreign soil. However, there are a few things that you need to be aware of while planning a destination wedding. With the help of The Mulia, here is the ultimate destination wedding guide for planning your dream destination wedding.
Before deciding on having a destination wedding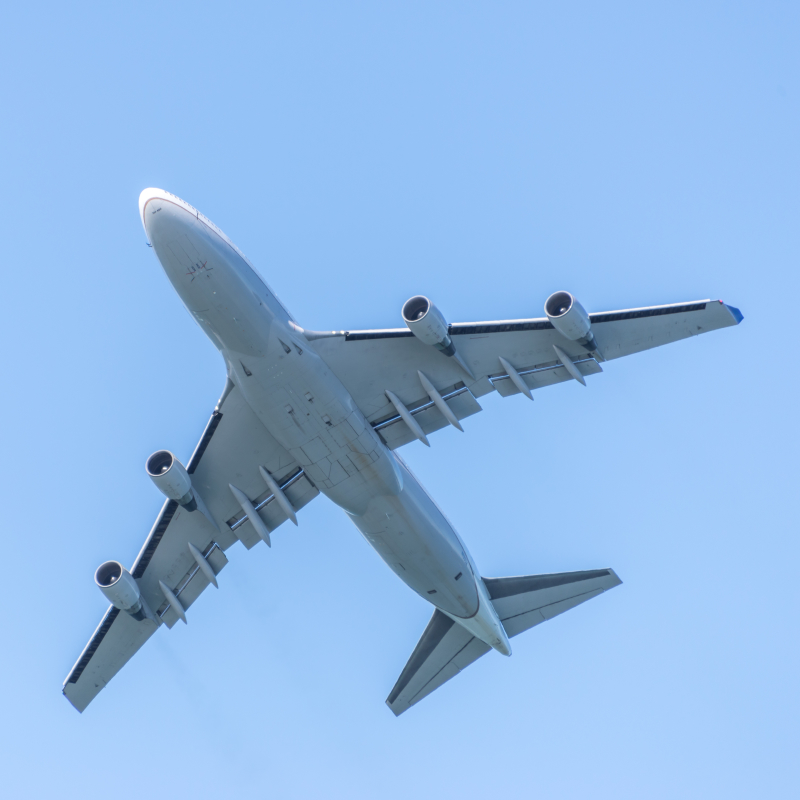 Before you decide on whether having a destination wedding is right for you, there are a few things that need to be taken into account.
Whether your family and guests are able to travel
Whether the budget set for the wedding is enough to accommodate a destination wedding
Whether you are willing to relinquish control of planning for your wedding
One big thing that not many couples are aware of when thinking of having a destination wedding is how you will not be able to determine every little thing that goes into your wedding day. For many, this is a relief, but for some, this might be unacceptable so do take note! It is also important to consider the mobility of your guests in order to ensure that everyone who is important to you and your fiancé is able to attend. Destination weddings can also cost a lot more as compared to having your wedding locally so it's important to ensure that you have the right budget for it!
Where to have your destination wedding?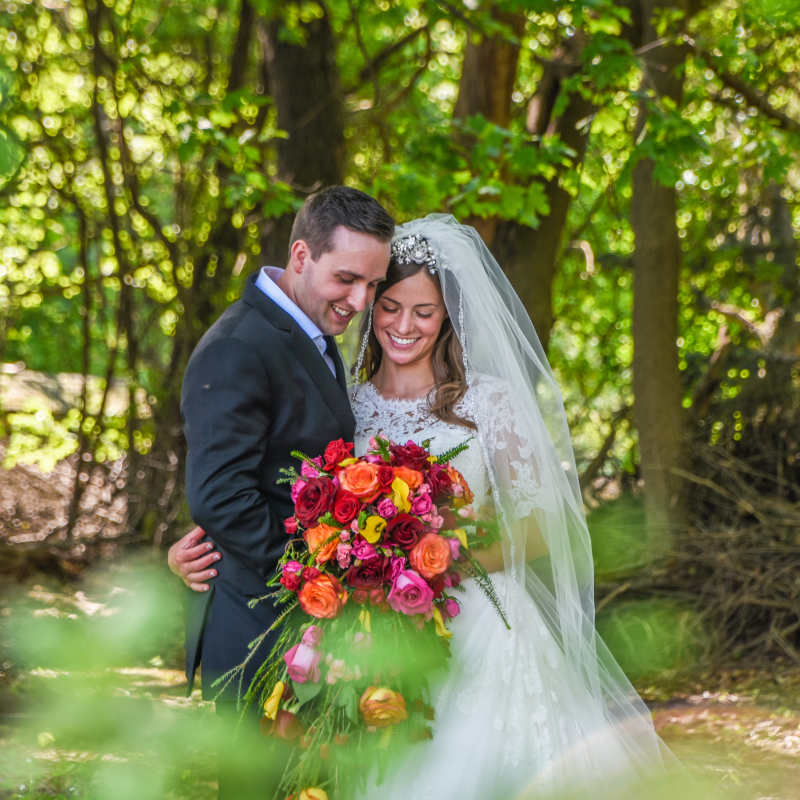 Before you can start planning your wedding, there are a few things that you need to take into consideration while choosing the perfect destination for your wedding.
Your wedding vision/theme
Your "ideal" destination ( including flight duration, visas, travel costs, validity of marriage license)
Wedding date (Is the season or weather in the country suitable for your wedding date?)
Local public holidays  (higher costs, bigger crowds)
Religious beliefs
Wedding expenses (Find out more about budgeting for your wedding here)
Once you have considered all these points from our destination wedding guide, then it's time to book your venue and start planning your wedding! Have a look at our Ultimate Wedding Checklist to help you get started.
What's different while planning for a destination wedding?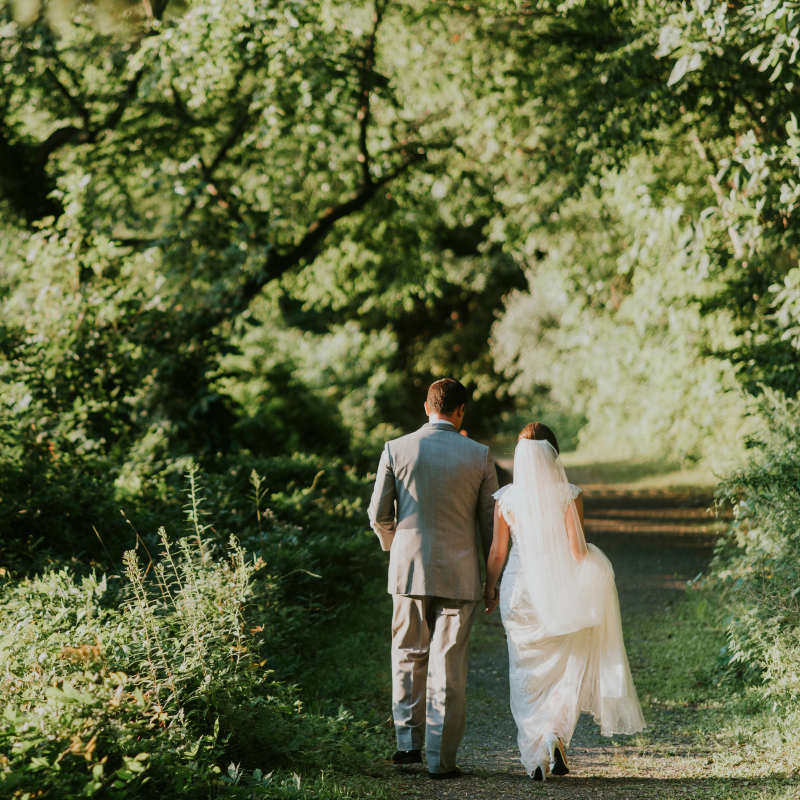 For a destination wedding, there will definitely be some differences when it comes to wedding planning, as compared to a local wedding.
Not being able to see the venue in person
Not being able to meet some of the vendors in person
Not everyone will be able to attend your wedding
You can combine your honeymoon with your destination wedding
So as you can see, having a destination wedding means that you will not be able to fully supervise what's going on when it comes to your special day. However, we know someone who can. Click here to get in touch with our wedding planners, whom you will not only be able to meet but will also ensure that your wedding day is as you've dreamt up, even if it's overseas.
Tips from the experts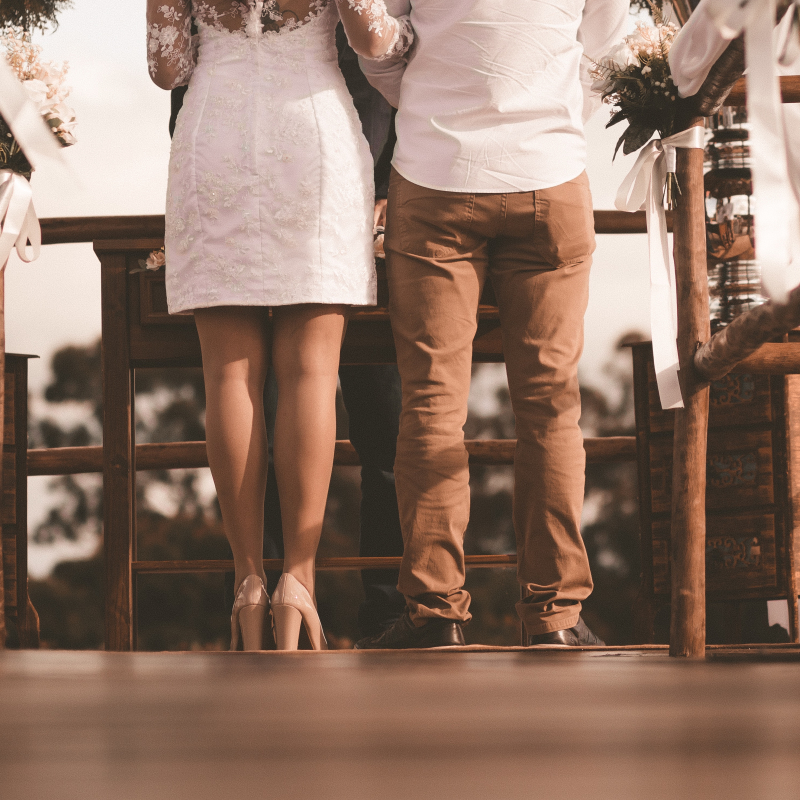 Feeling overwhelmed? Don't be! Here are some tips to help ensure that your special days go off without a hitch.
Arrive a few days before your big day
Carry your dress with you on board your flight and DO NOT check it in!
Prepare for some potential hiccups
Have fun and don't stress out so much!
After all, the most important thing is the person you are getting married to. So even if everything isn't perfect, don't sweat it! If you still feel like you need more help with wedding planning, have a look at our checklist or book a free appointment at Wedding.com.my with us today! Alternatively, have a look at our destination wedding packages to make planning easy. Share this destination wedding guide to those couples who are looking to add a little spice to their special day!