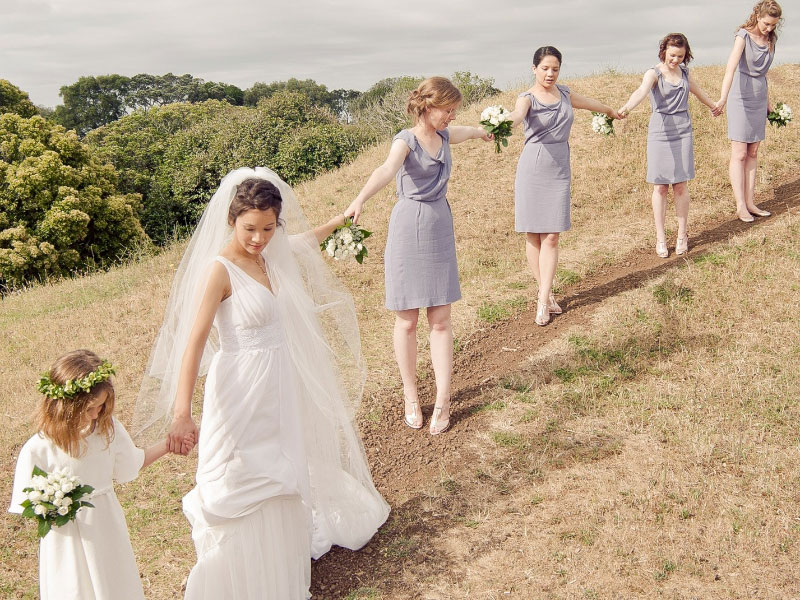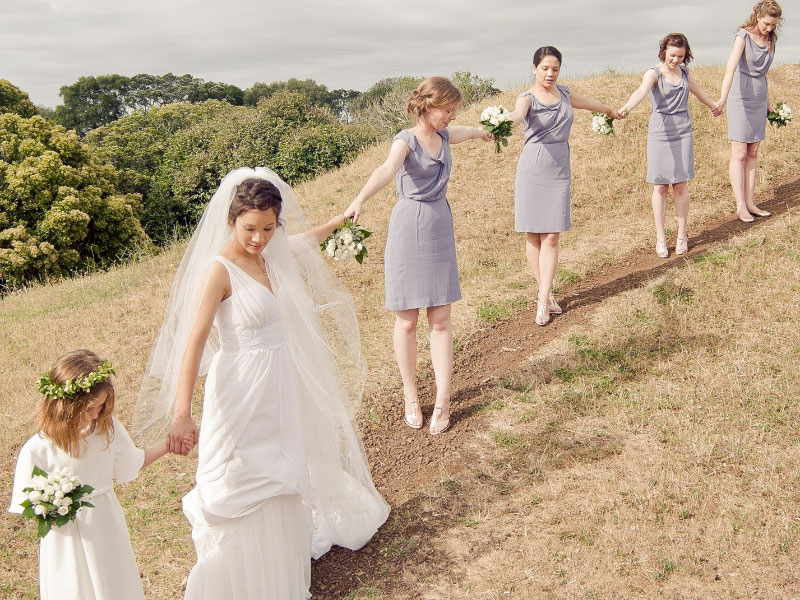 If you think that you only need to worry about your wedding dress, you are absolutely wrong! There are so many other dresses that you need to consider and buy for the other important ladies at your wedding. It is important that these women and girls look stunning at your wedding even though you are the star of your big day. With the help of your maid-of-honour, go through this list of dresses that you need to prepare and start planning how and where to get them.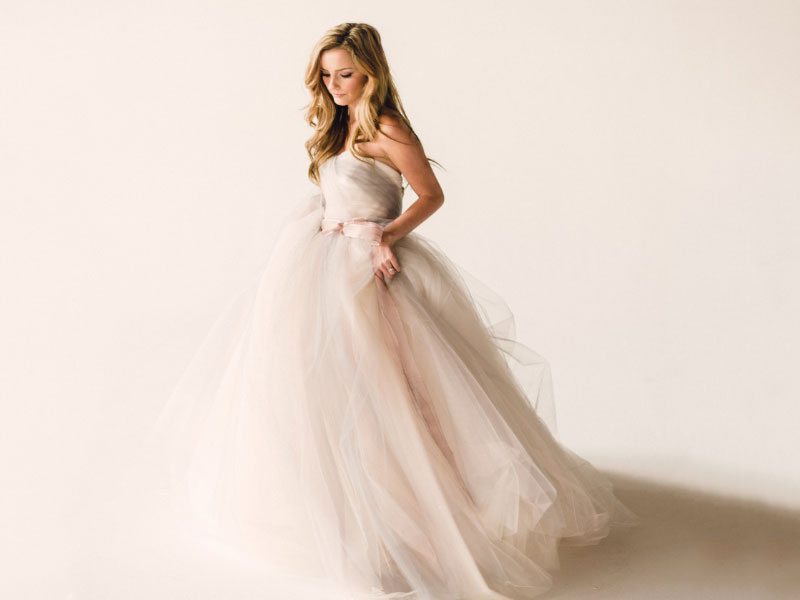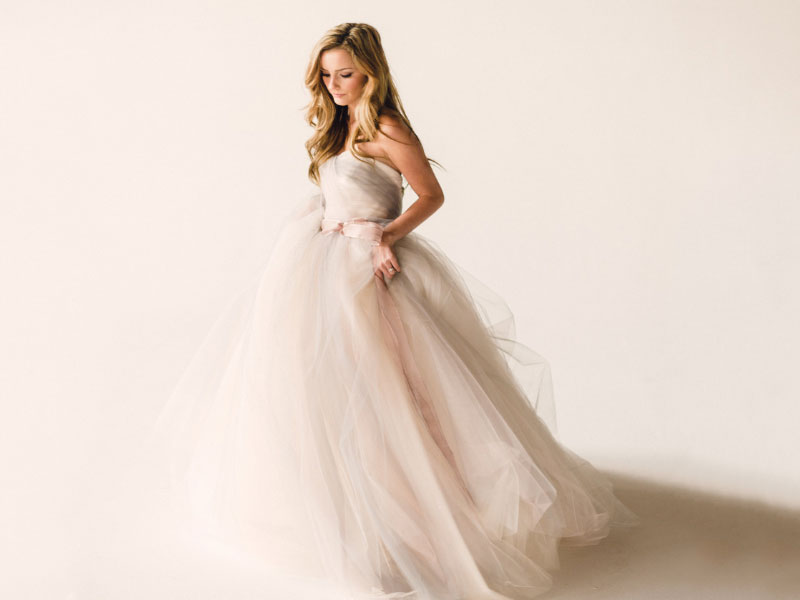 1. Wedding Dress
This is the obvious one and all you need is to go to fitting sessions at your chosen bridal house unless you are planning to have it custom made. If you prefer the latter, set a date and meet up with the wedding dress designer and tell him/her your ideas and plans. It is important that you are prepared for the appointment and did your research on your dream wedding dress beforehand to have a clear picture of what you want.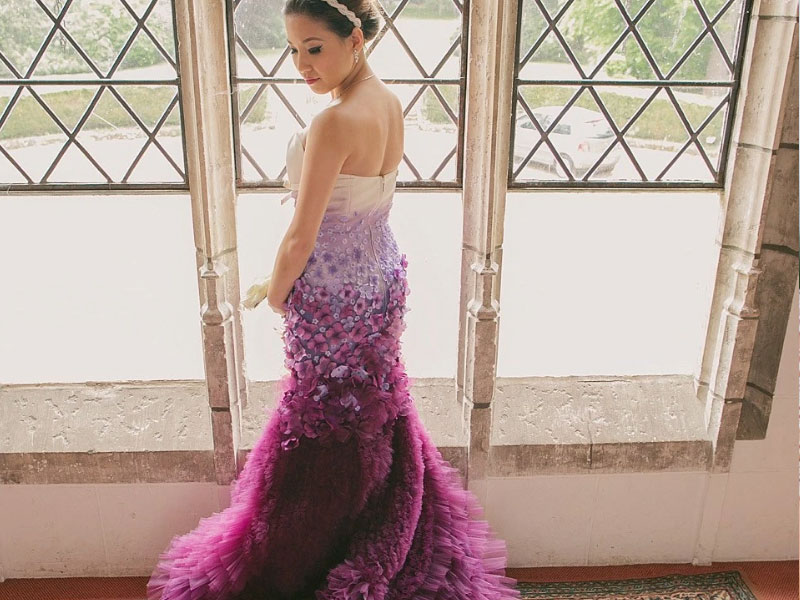 2. Evening Dress
This is the dinner dress that you will be changing into after the morning wedding ceremony. If you have a theme at the dinner, choose a dress that can match well with it and also comfortable to wear as you will be walking around greeting your guests. If you are planning to have a few sets, plan it out well and go shopping earlier for you do not want to get them at the very last minute.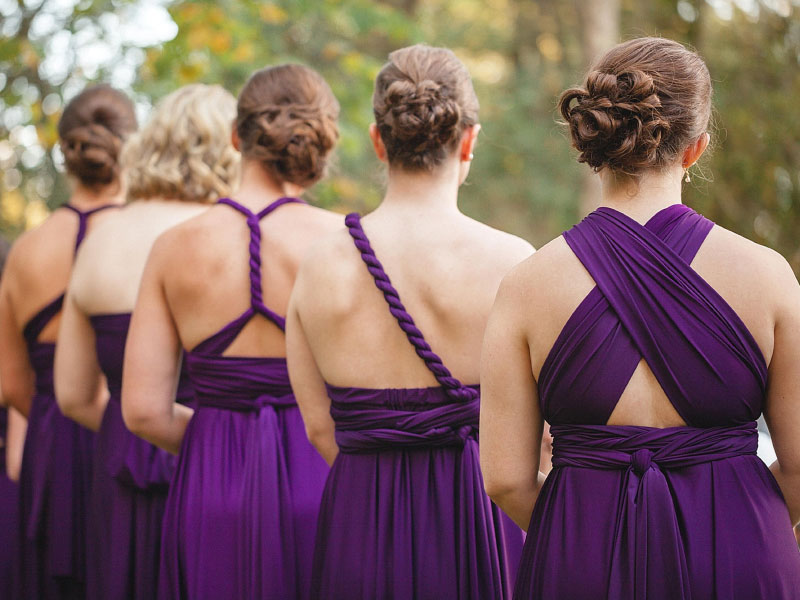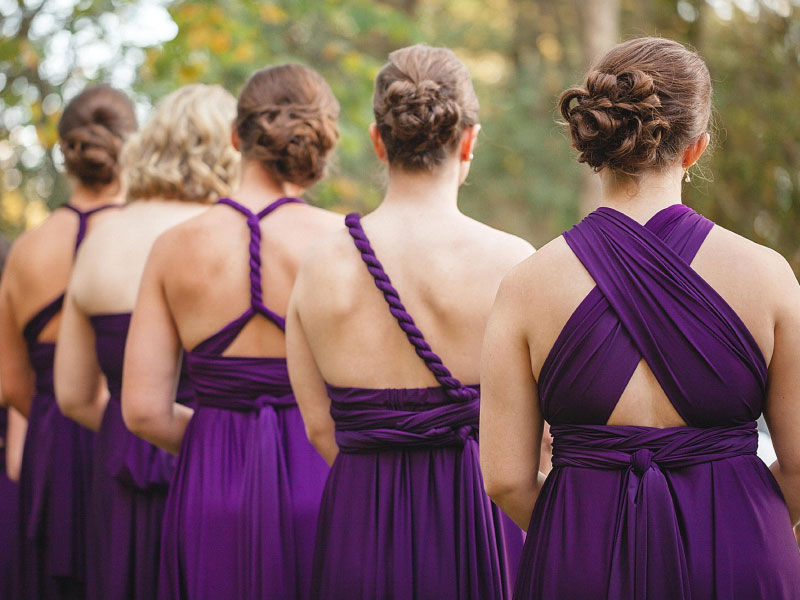 3. Bridesmaid Dress
Bridesmaids are advised to get involve in the search for their dresses as your bridesmaids most definitely are a group of young women with different body shapes hence need different dresses to make them look good. Try to get multiway dresses that can be worn in a variety of styles and plus, it's easy to get these dresses in the same colour to fit your theme!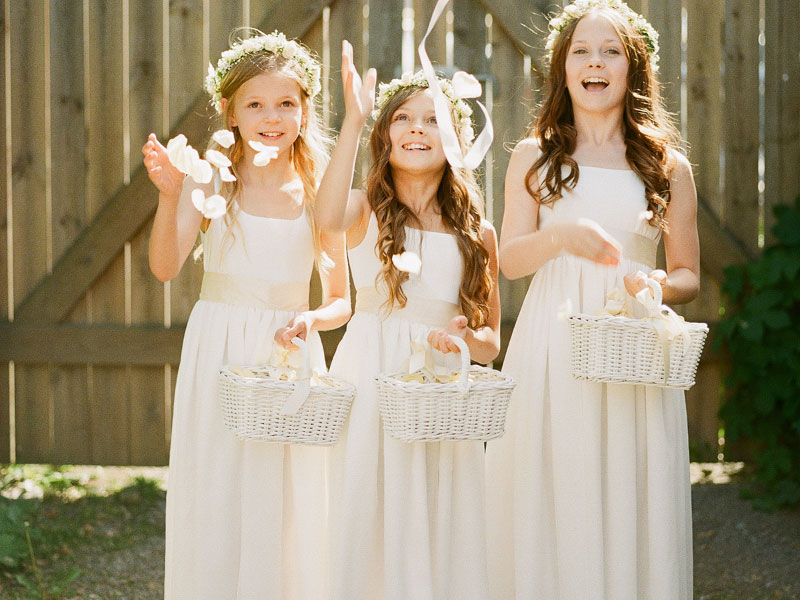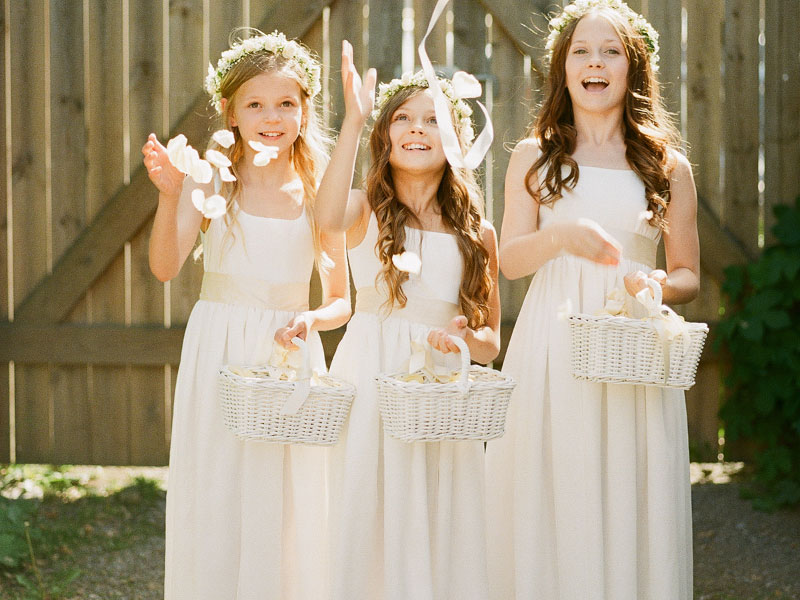 4. Flower Girls Dress
You can either buy them yourself to make sure that they fit the wedding theme or allow their parents to get the dresses for these cute flower girls. If you want to do the buying, make sure you measure them from top to toe as sometimes children don't fit the usual sizing. A 5 year old girl might be as tall as a 6 year old which means you need to get a longer dress rather than the standard length for a 5 year old.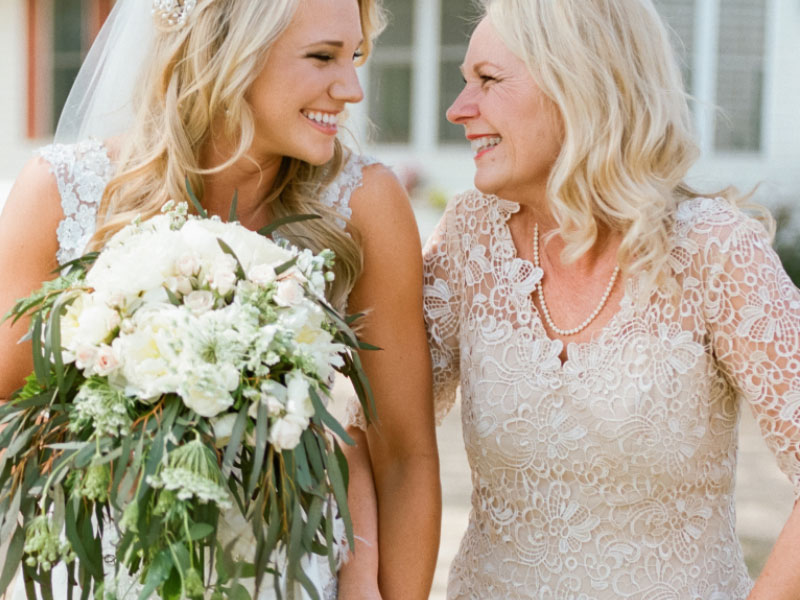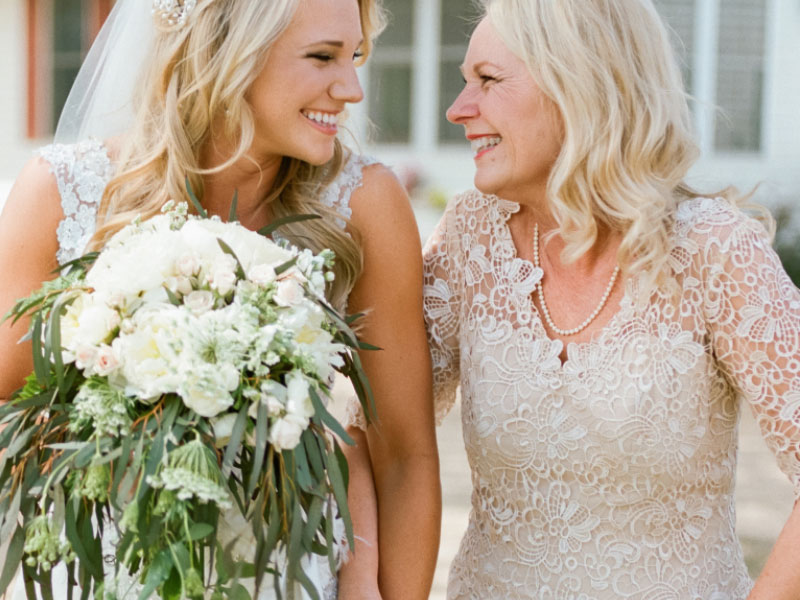 5. Bride's Mother Dress
Even though you are running around trying to get all your wedding things done, do not forget to spend some shopping time with your mother and make sure she gets a beautiful dress for your wedding. Do this earlier so that you and your mother can take a look at more options. Not only must the dress look grand and befitting, it must also be comfortable for your mother will mostly likely help with entertaining the guests.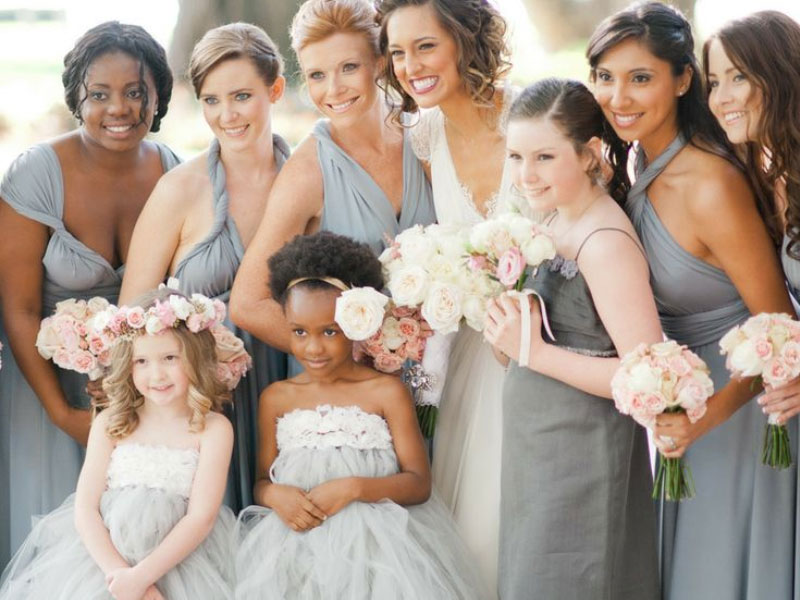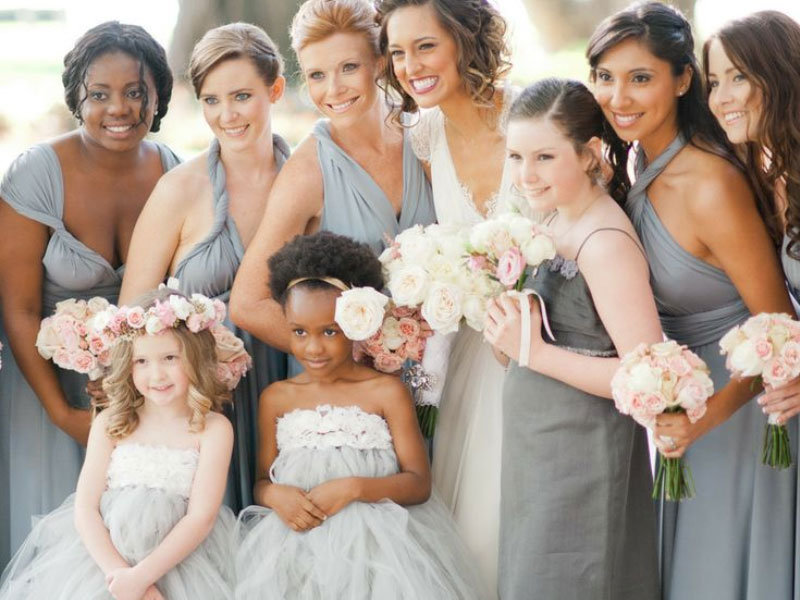 It might seem overwhelming thinking about all the bridesmaid dresses, flower girl dresses, evening gown, and your mother's dress that you need to get ready. Don't worry, have your maid-of-honour and bridesmaids to help you out if you cannot manage. Come up with a wedding attire checklist so that you and the girls can keep track on the progress of finding outfits for everyone.
To get everything in one place, visit Wedding.com.my for the latest and trendiest dresses! With different types of colours, styles and designs, you will be spoilt for choice at Wedding.com.my!