By Melissa Chan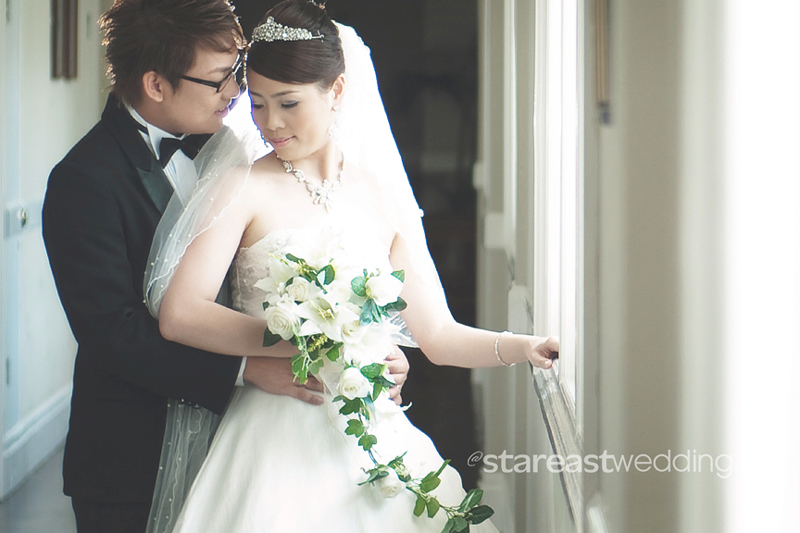 Royal Theme Pre-Wedding Photography by Stareast Wedding
Preparing for your pre-wedding shoot should not be a hassle, take a step back and relax as much as you can! Stareast Wedding provides 'everything' about wedding under one roof from photography to flower arrangements. Over 15 years of experiences in the wedding industry, you may rest assure that you are now in a good hands.
Feel free to browse through Stareast Wedding photos for inspirations as they have themes from romantic sunsets to the glamour of Hollywood! If you opt for something different, why not try their wedding destination that you may select from our local destinations: Kuala Lumpur, Penang and Langkawi, to overseas destinations:  Taiwan, Shen Zhen, and / or Korea.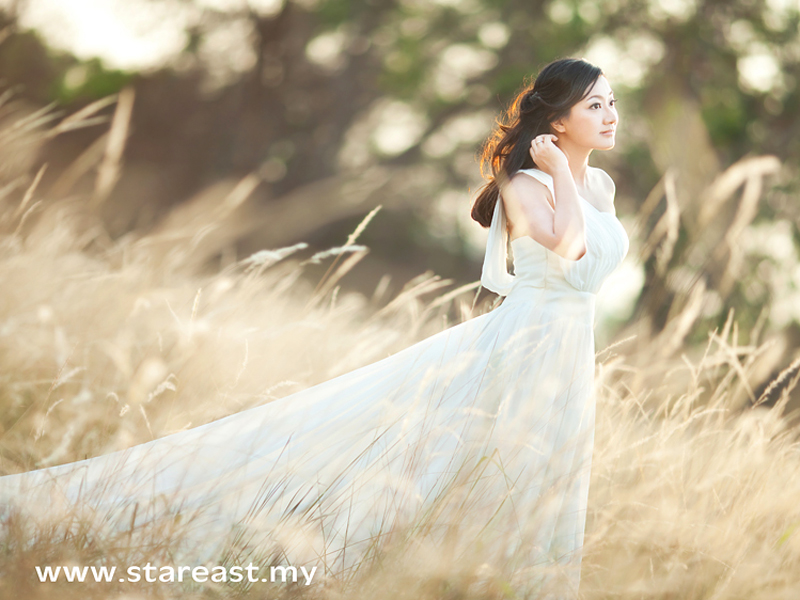 A one-stop-center from Stareast Wedding just for you!
You may not have to worry about your perfect dress, as Stareast Wedding has a wide selection of dresses and gowns, for rental and for sale too! You and your bridesmaids will be spoilt with the choices, and let us not forget about the groom(s)! They have a selection of vests, coasts, and jackets that suit your husband-to-be!
Do you have your perfect dress or even an inspirational theme for your photo shoot? Now, it is time for make-up and hair-do. Isn't it easy that Stareast Wedding provides everything that you need for your wedding? Have your own ideas and inspirations? Share it with their make-up and hair stylist so they may create the look that you wanted for your wedding shoot and/or on your big day.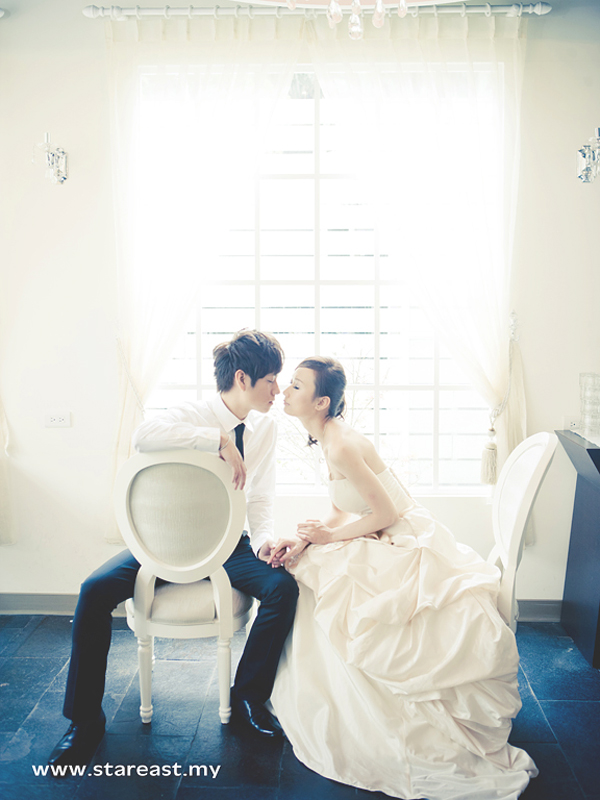 Everything is made with love for your big day by Stareast Wedding.
Finally, things are going as what you have planned and now all it needs is the final touches, the flowers! At Stareast Wedding, they even provide floral arrangements for the car, venue, hand bouquet and corsages. Play around with the blooms and colours of your choices, so you will have the dream wedding you have always dreamed of!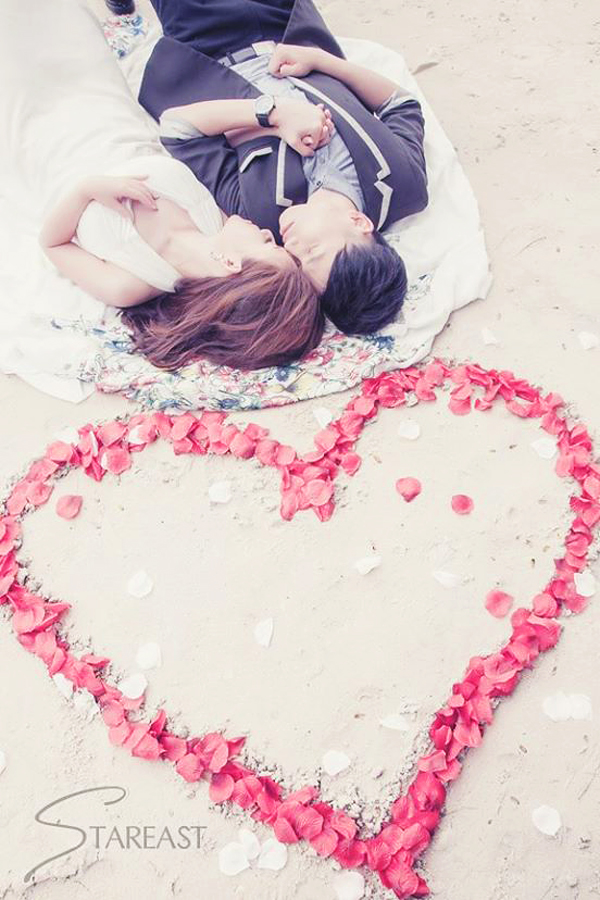 Whatever your choices are, it is good to share your opinions and suggestions with the professional: photographers, videographers, make-up and hair artist, so they may collaborate with you to put the final touches for your precious moments and leaving the stress away. Talk to their wedding consultants and feel free to let them know what are your thoughts and suggestions, as they are more than happy to hear you out!