By Rachel Biggs
So your fiancé's just popped the question, and suddenly the years of dreaming up your perfect wedding flash scintillatingly before your eyes. It's here, your dream is within your grasp – marrying your perfect man, with the perfect wedding to go along with it. But wait. Hold up a little bit. What would make your perfect wedding perfect? Would your fiancé agree with your little (ahem, more like HUUUGEEEE) fantasy? Perhaps he wouldn't really appreciate riding away in a horse-drawn carriage or even – God forbid! – not go through with your secret longing for a fairy tale princess theme.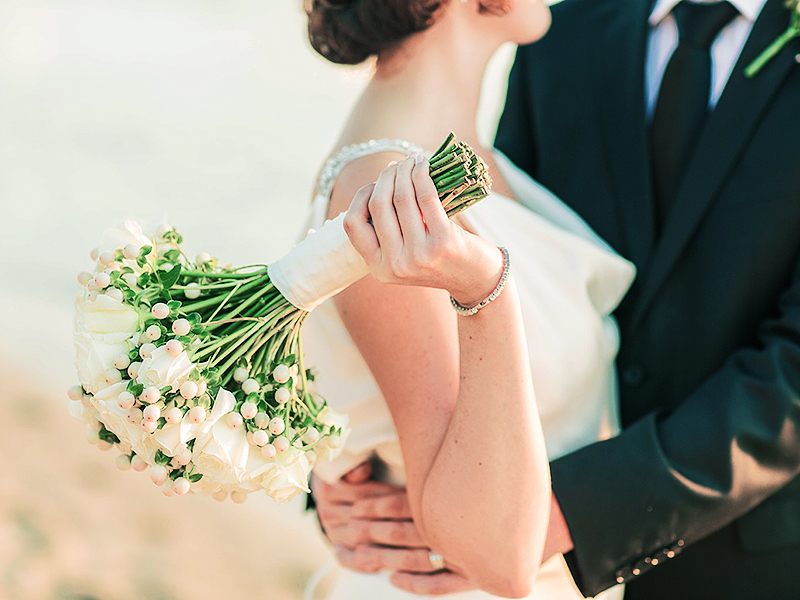 At the end of the day, whatever you've envisioned in that pretty little creative head of yours is going to have to match up with what your husband-to-be wants, although it may mean letting go of sparkly pink tuxedos and rainbow unicorns (sadly). Wedding styles should be mutually agreed upon with a little give and take, so have a sit down with your partner with a checklist on the when, where, what, who, which and how. Here are some vital points to include in your checklist to ensure you're both on the same page.
1. The Wedding Theme.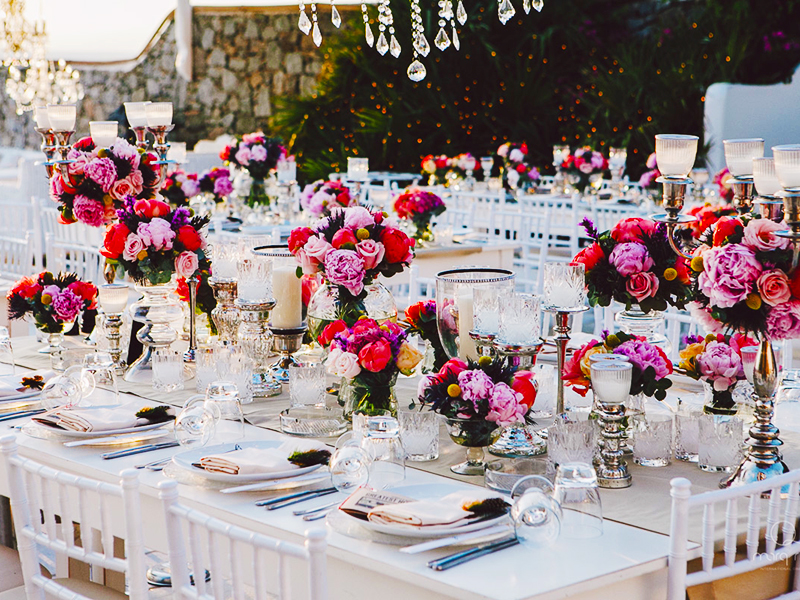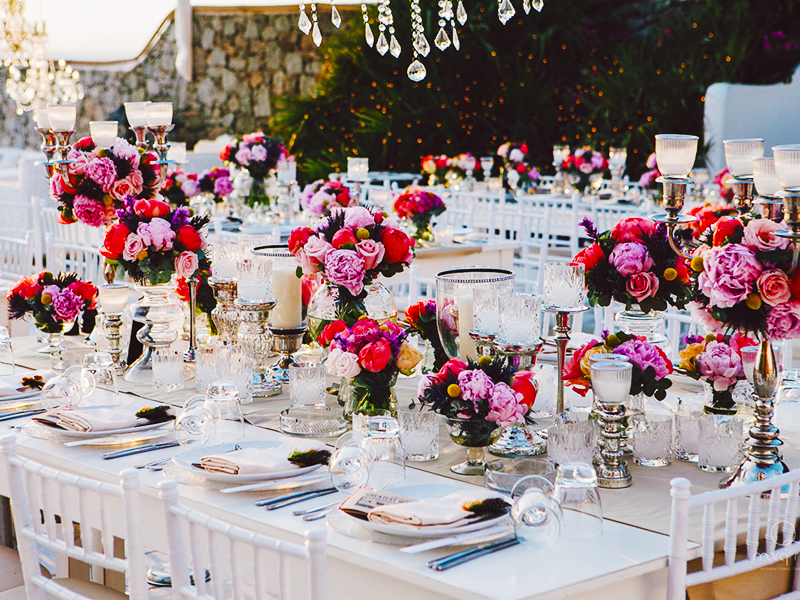 Here you both should list down which adjectives best describe the kind of wedding you'd like to have. Is it grand? Is it informal? Would you fancy a quirky, offbeat theme? List down as many you can think of and narrow them down from there. This way you get a clear idea on what you and your partner want, and get the ball rolling.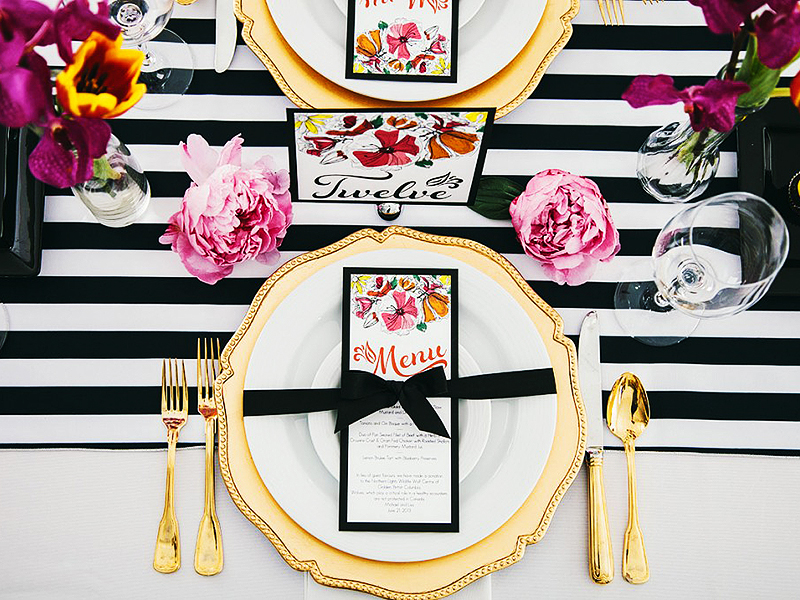 2. The Venue.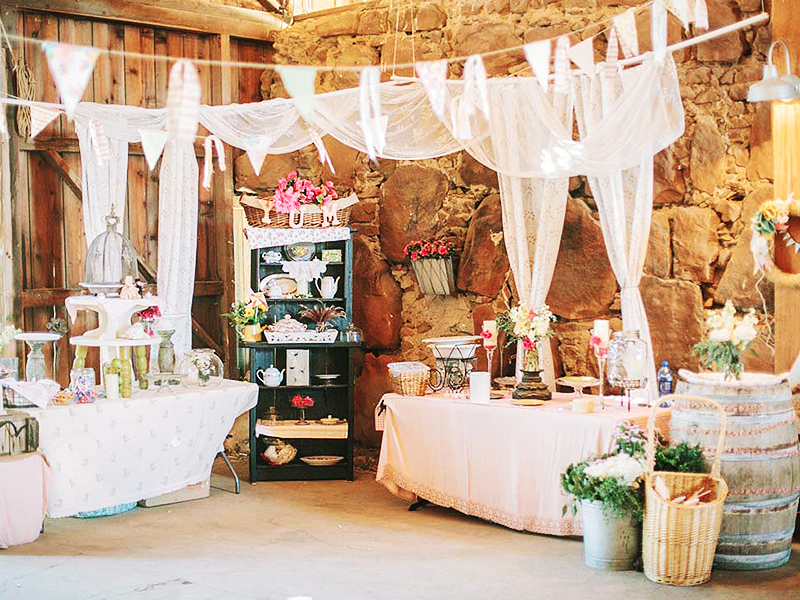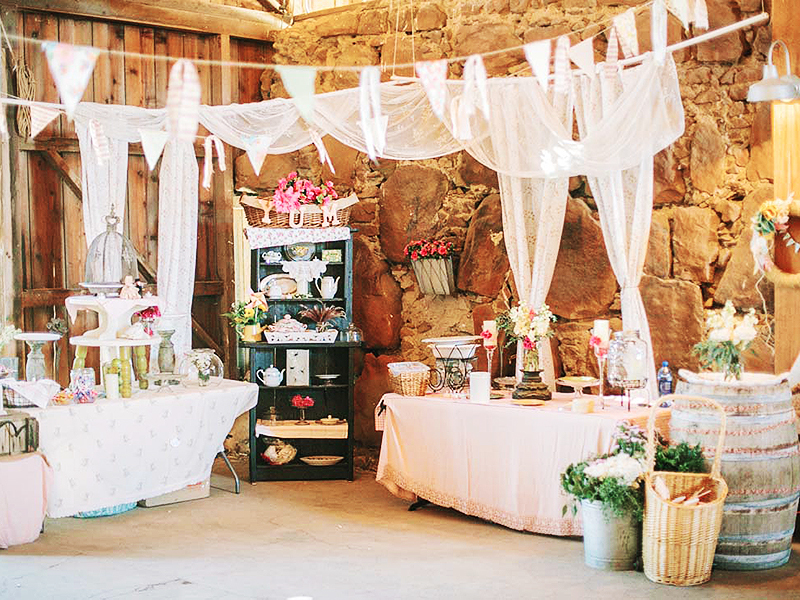 Where would you like to have your wedding? It could be a place with sentimental meaning, like where you both came from, or an exotic location in a far-off destination. It's important that the venue fits well into your theme, so take note.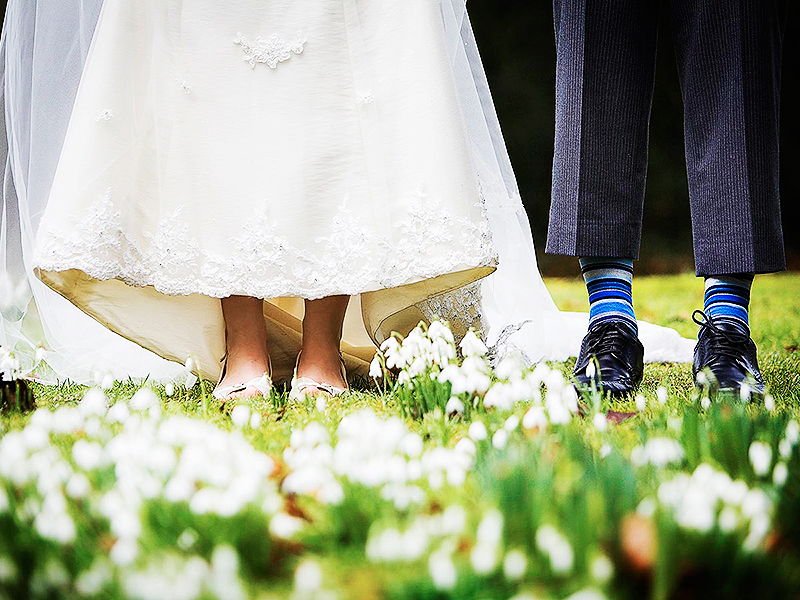 3. The Guests.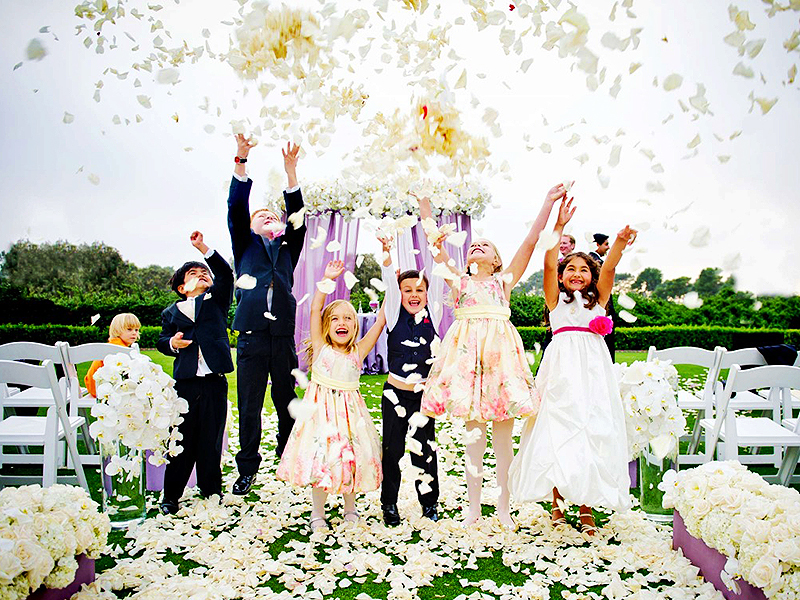 Who you invite to the wedding is super important too. Here you both can think of how many people you would want to be there. An intimate wedding would have less than 100 guests, while average is 100 to 200, and a large wedding would be over 200 guests.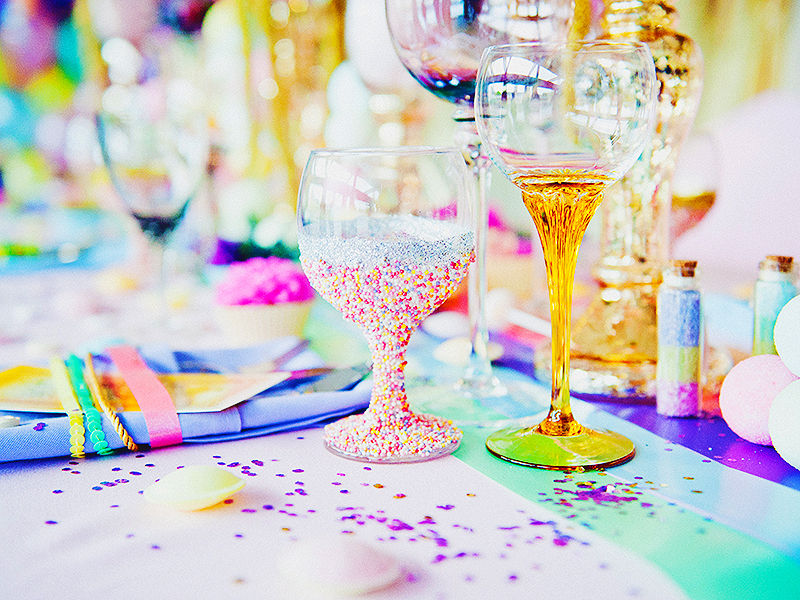 4. The Date and Time.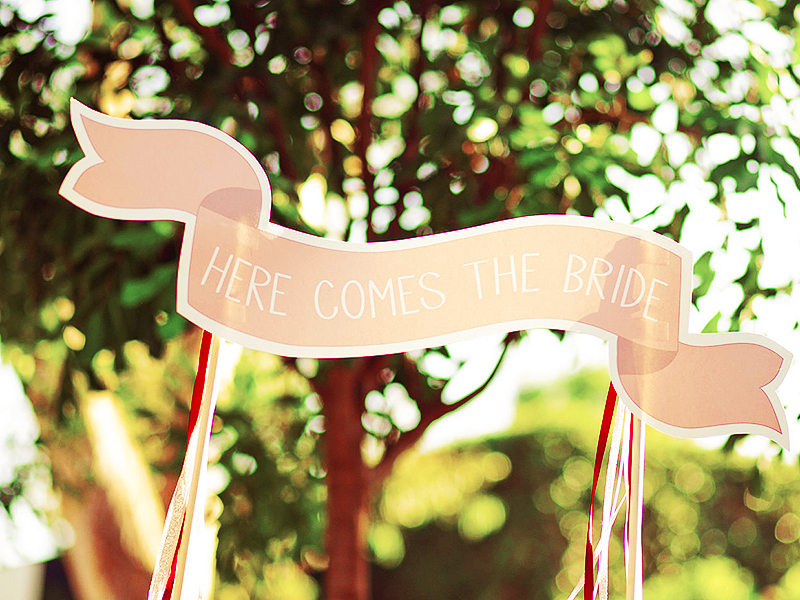 The day you choose to have the wedding on may or may not have sentimental value, but remember that bookings are best done early. If you have an ideal season or month to get married in, jot it all down. Even the time of the wedding is important, as you could have a sunrise, midday, sunset, or night-time wedding.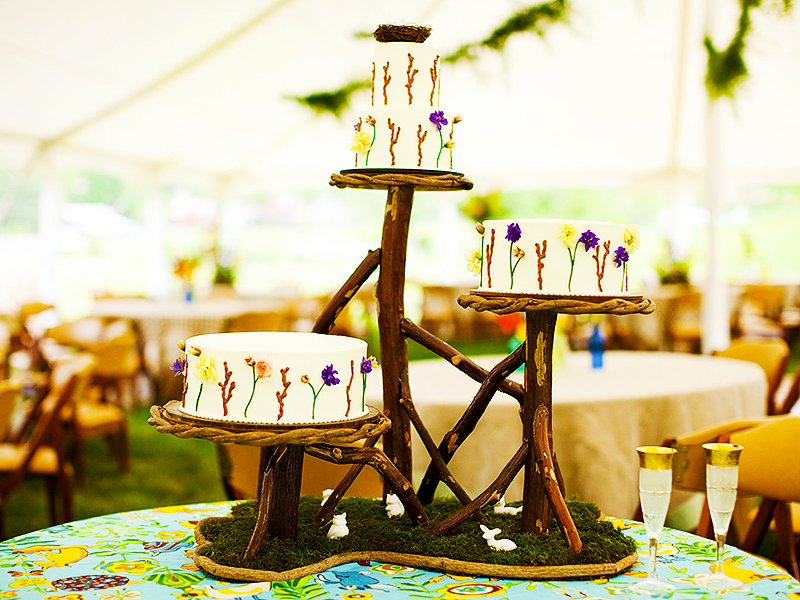 6. The Colour Coordination.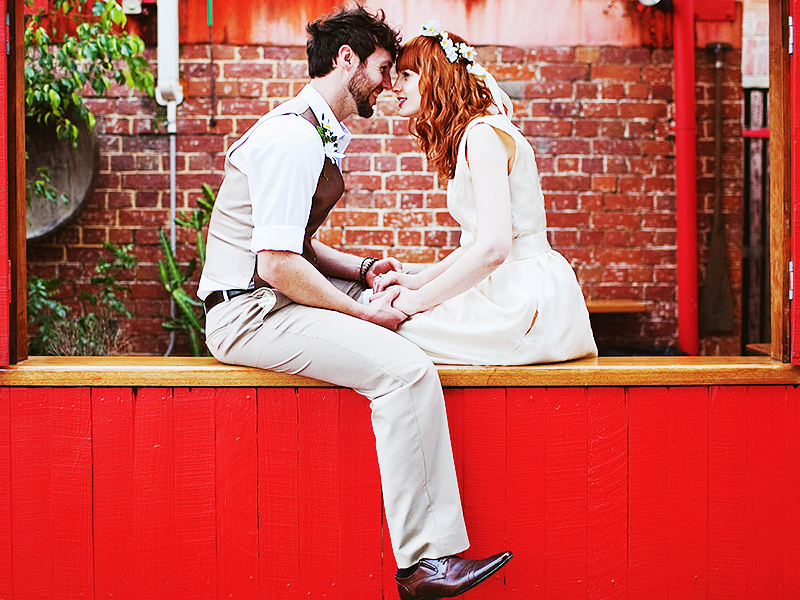 Here are some pairings that might give you some ideas. Check all that apply.
Bright and bold
Rich jewel tones
Earthy tones
All/mostly white
Pastels
Citrusy
Black with an accent
Metallics/neutrals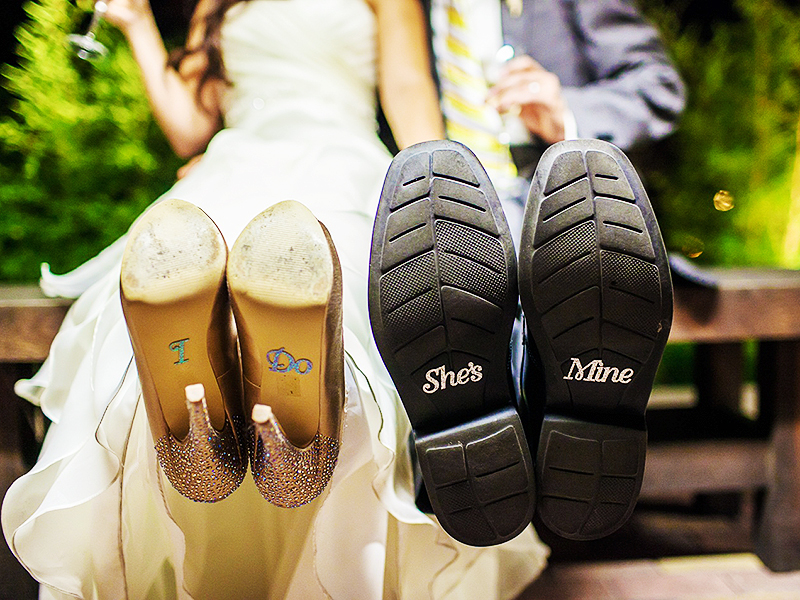 7. The Parties before and after the wedding.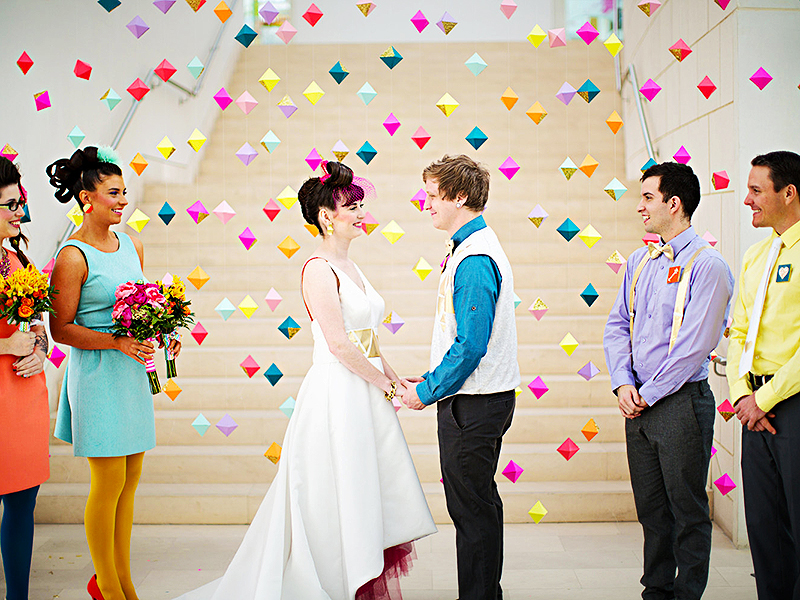 Some like to party big, and others like to keep it simple. Choose which before and after parties you and your future spouse would like to have, such as the engagement party, bridal shower, rehearsal dinner, wedding reception and et cetera.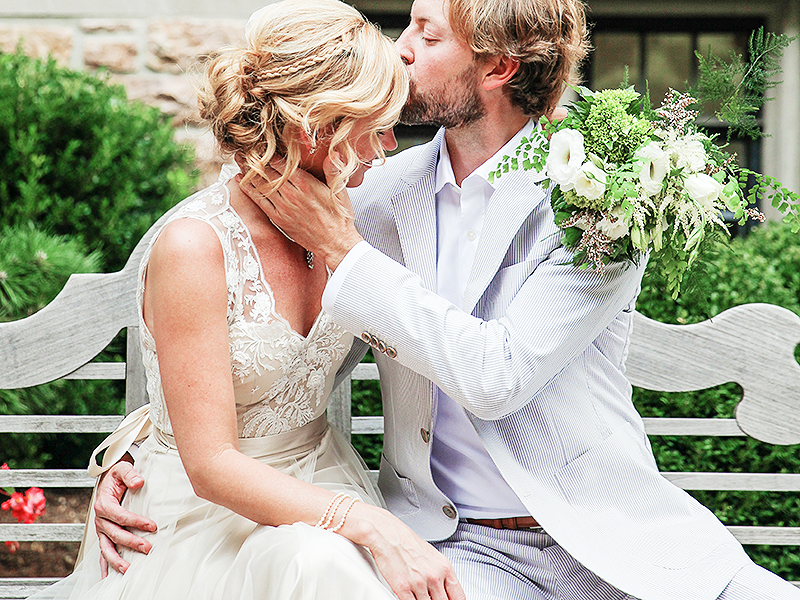 8. The Wedding Planners.
So who's going to help you plan your wedding? Will you go for a wedding planner, or get your friends and family to help with the plans? Take extra note that it's here you must decide whose opinions matter the most.