For all you lovebirds who are tying the knot this year, pick a trending wedding theme of 2016 so that you can start planning your wedding now. Here are some awesome ideas for you couples to consider for your wedding!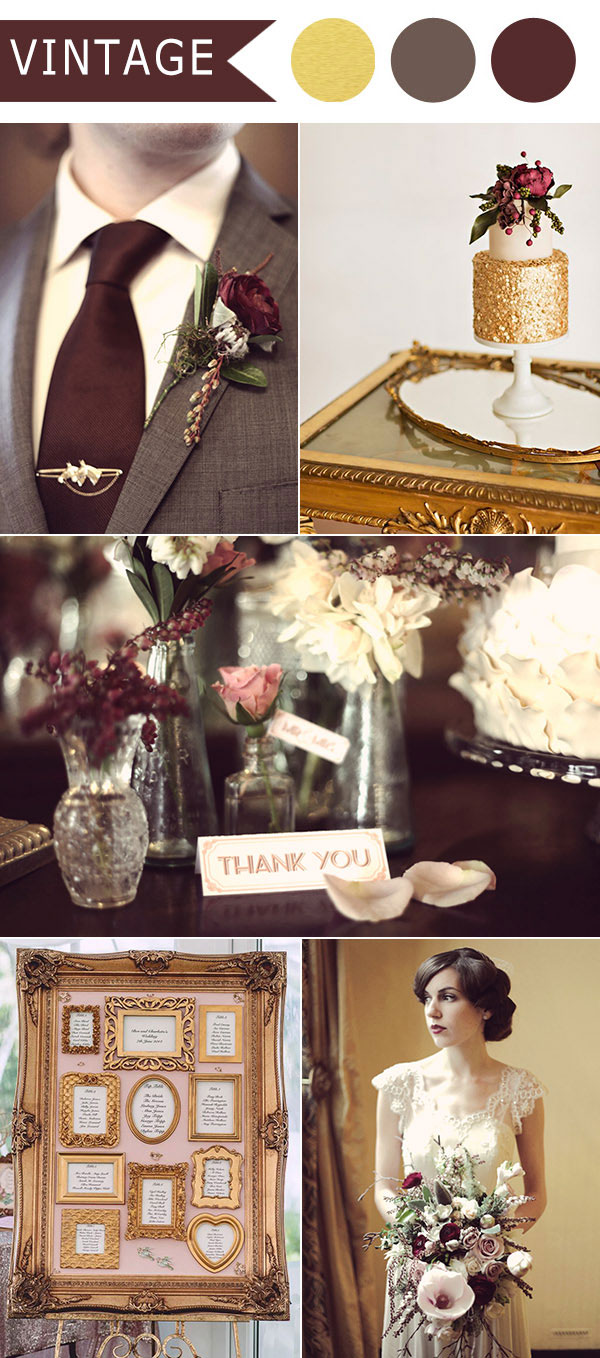 1. Vintage
This wedding theme has so far been the most favourite for many couples! There are a lot of places in KL where you can host a simple vintage wedding these days. Couples adore this theme because it has a lot of nice touches to the decoration and also the colours for this theme are very elegant.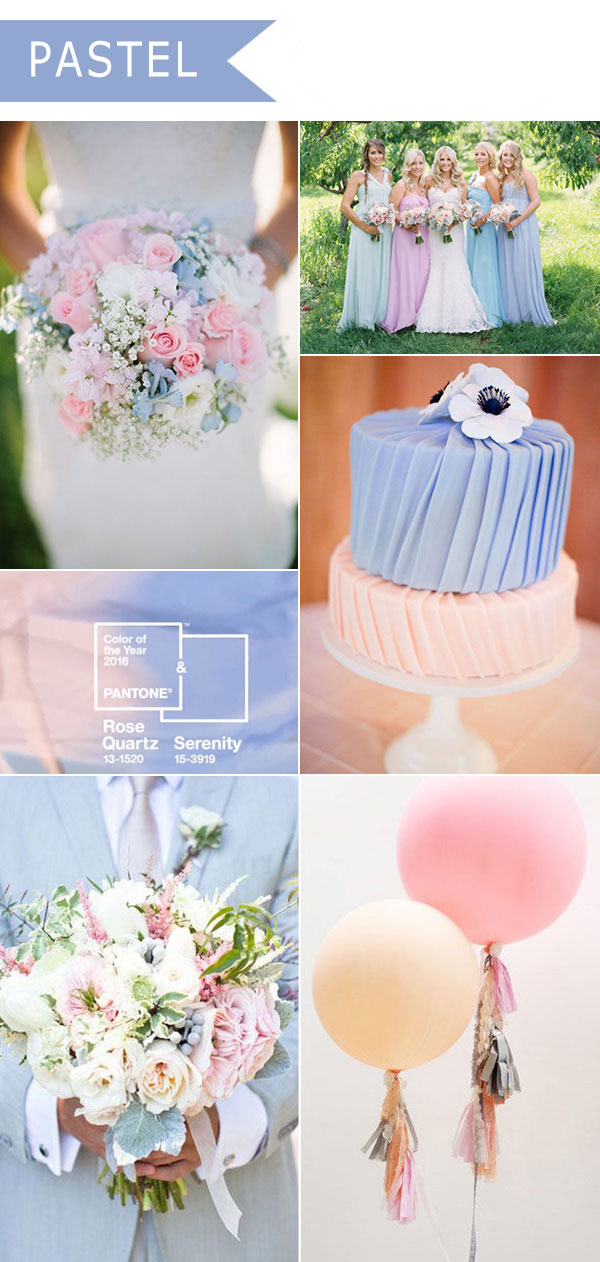 2. Pastel
Another favorite choice of wedding theme, pastel-colored wedding theme is loved because of its soft tones and lovely shades. Also, pastel-colored dresses and decorations are easily found due to its immense popularity.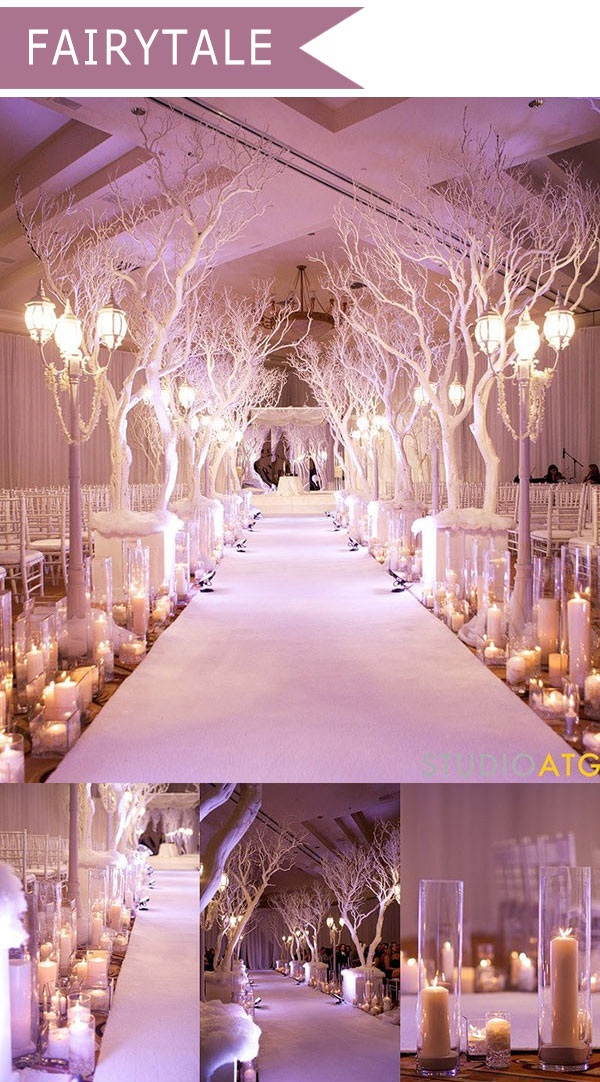 3. Fairytale
After Jay Chou and Hannah Quinlivan along with Stanley Huang and Angelababy's fairytale wedding, it is highly impossible that this theme will not be trending this year. It is every girl's dream to be a princess on her wedding day and such a theme would be befitting.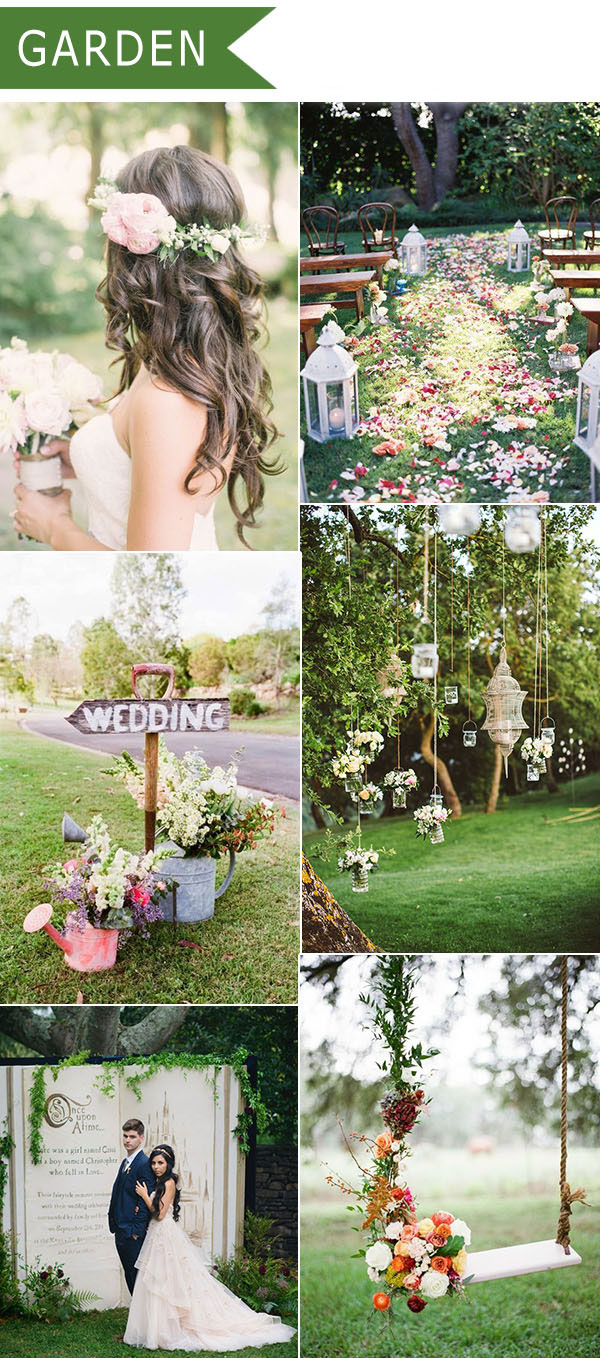 4. Garden
Garden weddings are very private and lovely but to have one in Malaysia, you need to really check out the weather first before proceeding. Aside from a downpour downside, a garden wedding can be very simple yet elegant and don't need too much decor. It is also memorable and unique especially for Malaysian.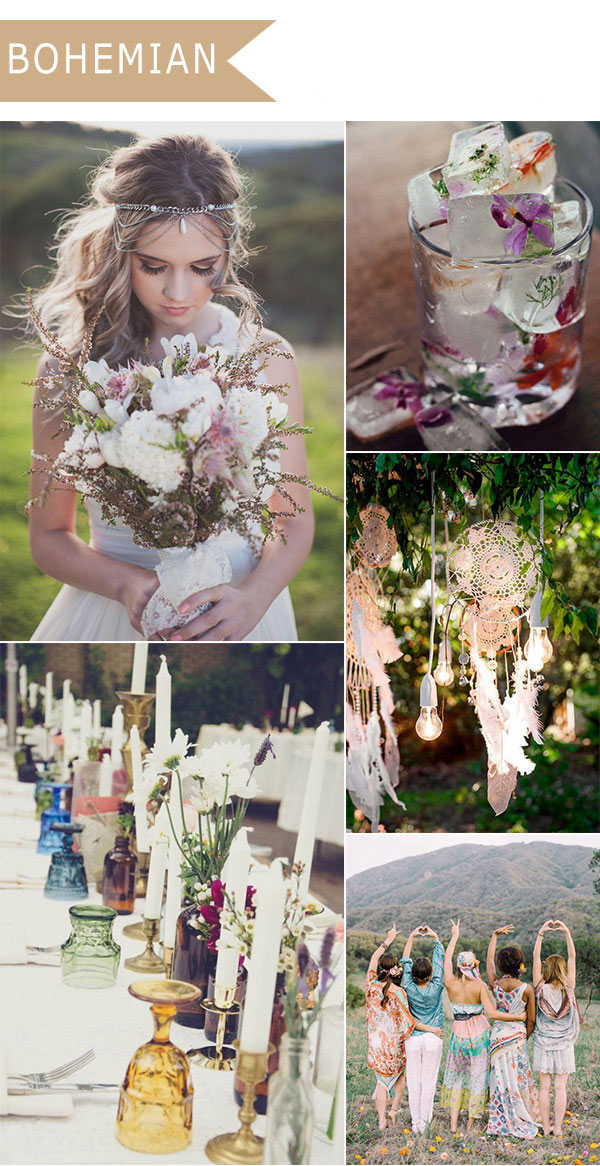 5. Bohemian
If you are so in love with nature and want to incorporate it in your wedding, the bohemian wedding theme is your call! Frozen flower ice cubes and hanging dreamcatchers are some of the small and simple decorations that can elevate your wedding.
source: elegantweddinginvites