Asia's favourite travelogue host Janet Hsieh tied the knot with Malaysian Singapore-based actor and model, George Young, a year ago at a one of a kind wedding at Neko Harbour, Antartica. What started as a joke by Young who told Hsieh that Antartica would be the perfect place to tie the knot since she loves travelling, quickly became a part of the wedding plan. Hsieh who is known to have a 'gung-ho' personality, took the reins and planned out their one of a kind wedding.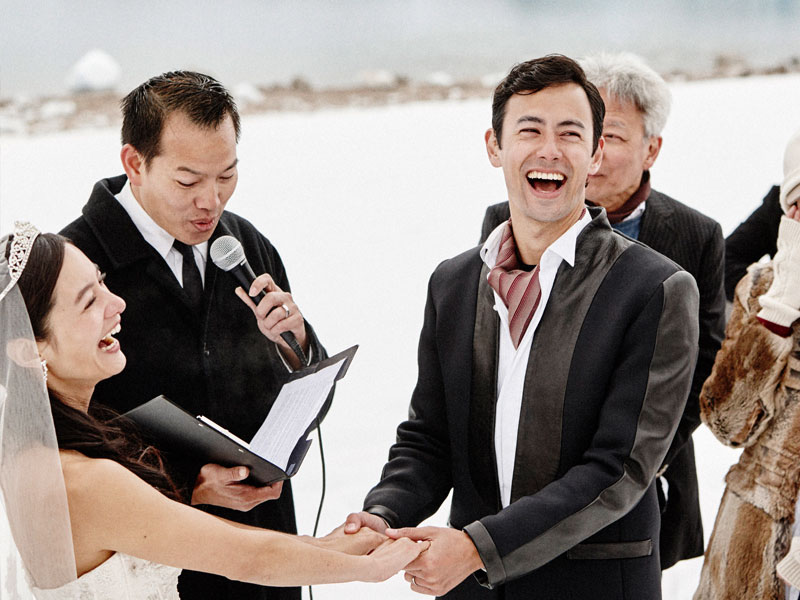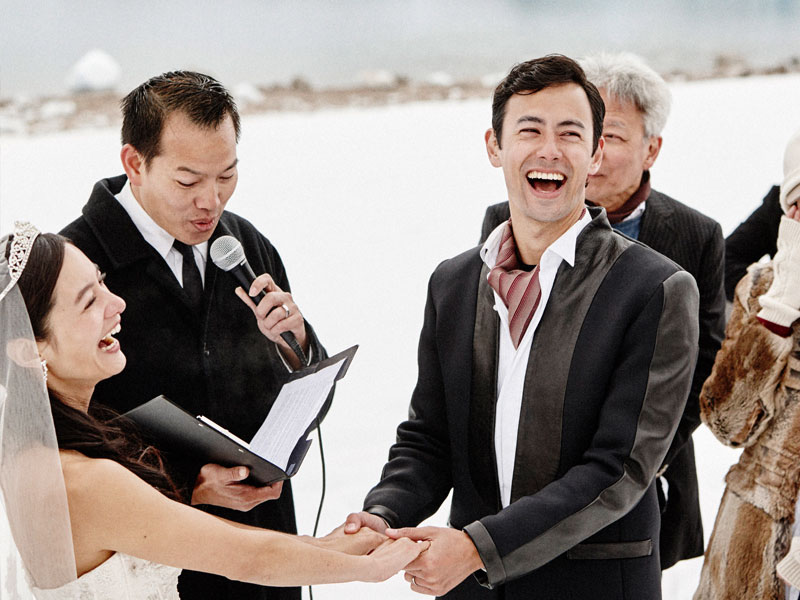 Who knew these two best friends of 10 years would tie the knot after dating for only two years. Young apparently proposed to Hsieh under the rain at her old Taipei apartment balcony. Hsieh who had a crush on Young when they first met has not made any move until Young fell sick. Hsieh took care of Young and even prepared healthy food and fed him. It was then Young felt that Hsieh is the one for him.
This gorgeous couple may look good together but they too like any other couple have differences. Hsieh is a daredevil and is always on the move but Young on the other hand is much more homely. Even so, this did not stop them from getting married at Antarctica.
The beautiful and memorable wedding was witnessed by close family and friends as well as the penguins. It was a wonderful sight to behold and also a touching moment for both the bride and groom. Watch this video of the wedding journey and be prepared to be blown away!