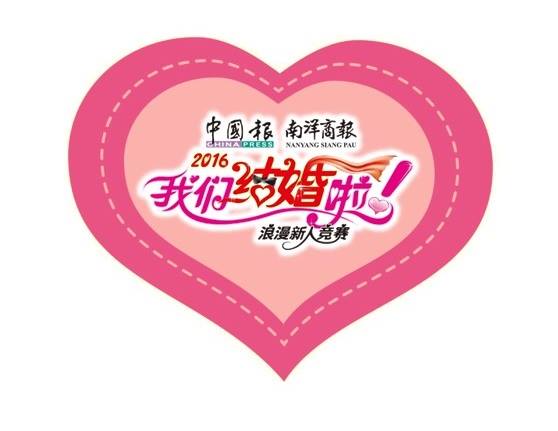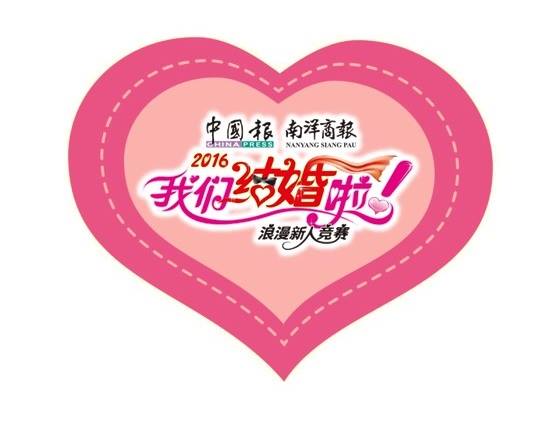 " We Are Married 2016″ contest first round winner had been announced. Congratulation to the 13 pair of couples who won in the first round of the contest.
Organisers: China Press and Nan Yang Siang Pau
Medias: Feminine Life Magazine, Double Happiness Magazine, and Wedding.com.my
Main Sponsor: Lady Americana
Official Loyalty Card: Genting Rewards
Sponsors: Redbliss and Total Image
Online Voting – 30%
The three pair of premium award winners from the first round had won themselves a total of RM 7588 cash prize and other prizes, which included RM 888 cash prize, Lady Americana's mattress which cost RM 4K, 3 days 2 nights Resort Hotel Twin Deluxe voucher, inclusive with RM 300 dining voucher, which cost RM 1K in total. Moreover, the winners also won facial and slimming products hamper which cost RM 1K by Total Image, and family portrait package which cost RM 700 by Redbliss.
While the other 10 pair of couples able to win themselves a total of RM1788 cash prize and other prizes, which included RM 288 cash prize, Intelli pillow which cost RM 500, RM 500 facial and slimming products hamper by Total Image, and family portrait package which cost RM 500 by Redbliss.
China Press and Nan Yang Siang Pau were the professional judges team. They judge the participants based on their posture (20%), dressing style (20%), artistic conception (20%) and symmetry (10%) as the standard of evaluation. The other 30% marks will based on the online voting.
Among those present in the press release were China Press advertising department managers and executives, Nan Yang Siang Pau Business Development Manager, Yayasan Nanyang Press Program Distribution Manager, Wedding.com.my Chief Operating Officer, Total Image General Manager, and Lady Americana sales executive.
Additional Marks based on Happiness Expression
→ <Nan Yang Siang Pau>  Business Development Manager
"Marriage is a happy thing, hence there will be bonus marks for those participants who had chosen photos that showed their happiness expression. It is insufficient that participants to focus more on their dressing style, where expression is important too. Besides, this is a super value package, where couples can register for their family and friends who are getting married. "
Sharing Happiness of Marriage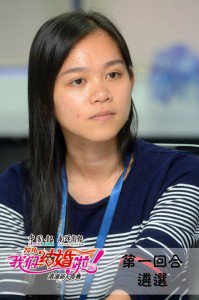 → <China Press>  Executive
" Whenever i look at the participants' wedding photos, their happiness expression truly influenced me. I wish there will be more newly-wed couples to join this contest in order to spread their happiness to others. "
Great Feedbacks from Family and Friends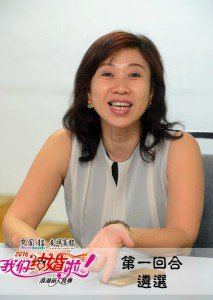 → <Total Image>  General Manager
" Those wedding photos are beautiful, whereby i shared this contest on my family and friends group chat. Surprisingly i get great feedbacks and lots of enquiries from them. Readers should not missed this contest, as it is worth to participate. Participants' parents name will be include along with their wedding photos when publish the photos on medias, this is really a good job. "
Changes on the Contest Website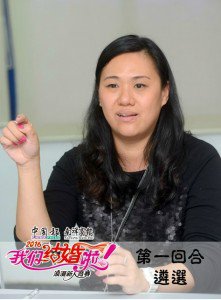 → <Wedding.com.my>  Chief Operating Officer
" This contest is improving. However, the behaviour of social media savvy is changing and hence, there are changes needed for the contest website in order to attract more new participants. "
Average Quality of Photos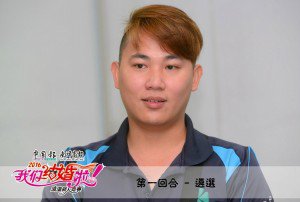 → <Lady Americana>  Sales Executive
" The participants' photos were cool, and those photos that had been selected for the next round of competition were in the average standard. Judges will judge the photos based on the photos' quality. Therefore i would like to advice the participants to choose good quality photos for the contest.  "
Second round of " We Are Married 2016 " contest is open for registration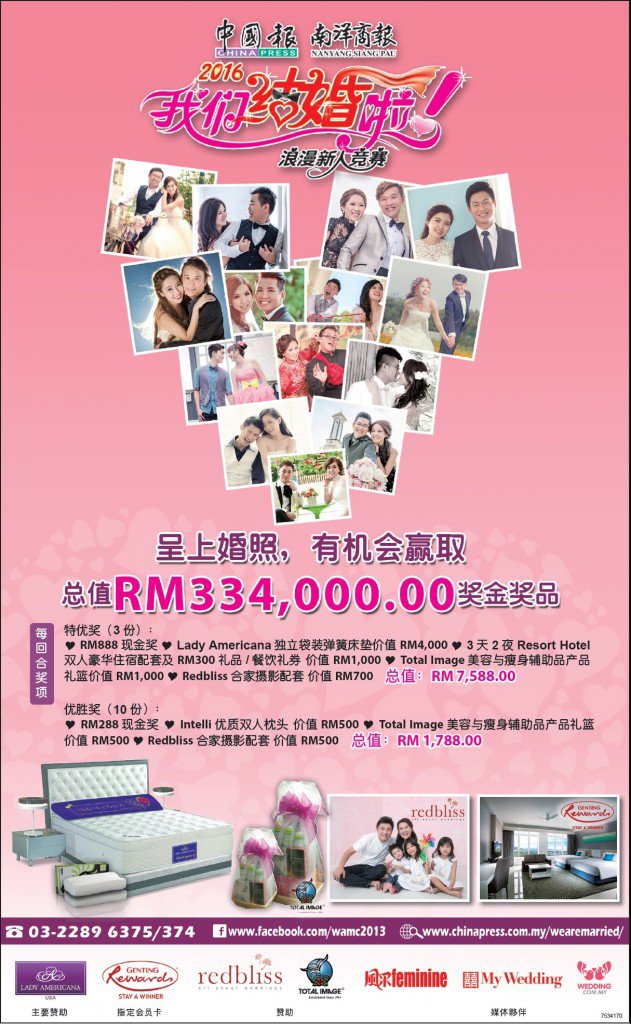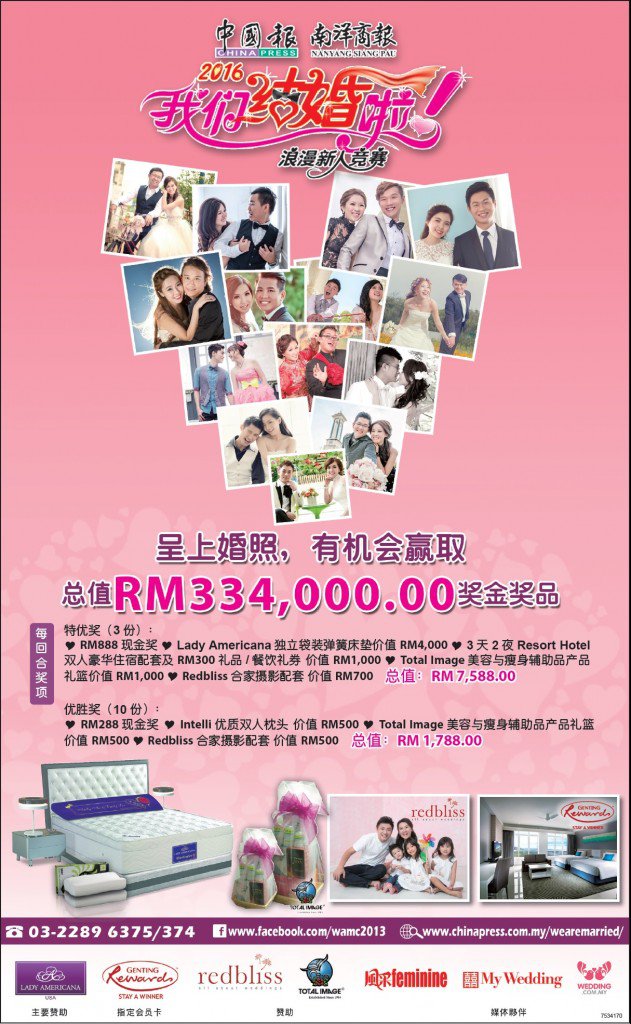 Next, the second round of " We Are Married 2016 " contest is open for public to register. This contest is available for couples who married in year 2016 or those who had been married for less than one year.
Do not missed the chance of participating in this contest, at a same time you can let the whole world to know that you are married. All you need to do is to submit your lovely wedding photo, then you will have the chance to win huge prizes.
Readers who wish to know more about this contest, you can find more information on China Press and Nan Yang Siang Pau or visit the official website – www.chinapress.com.my/wearemarried and Facebook " 我們結婚啦We are married". Moreover, readers can send an email to wearemarried1314@gmail.com and also call China Press Business Development department: 03-22896375/6374。