Everyone's favorite entertainment show is taking its throne at wedding.com.my where all the magic and dreams come in different shapes and forms.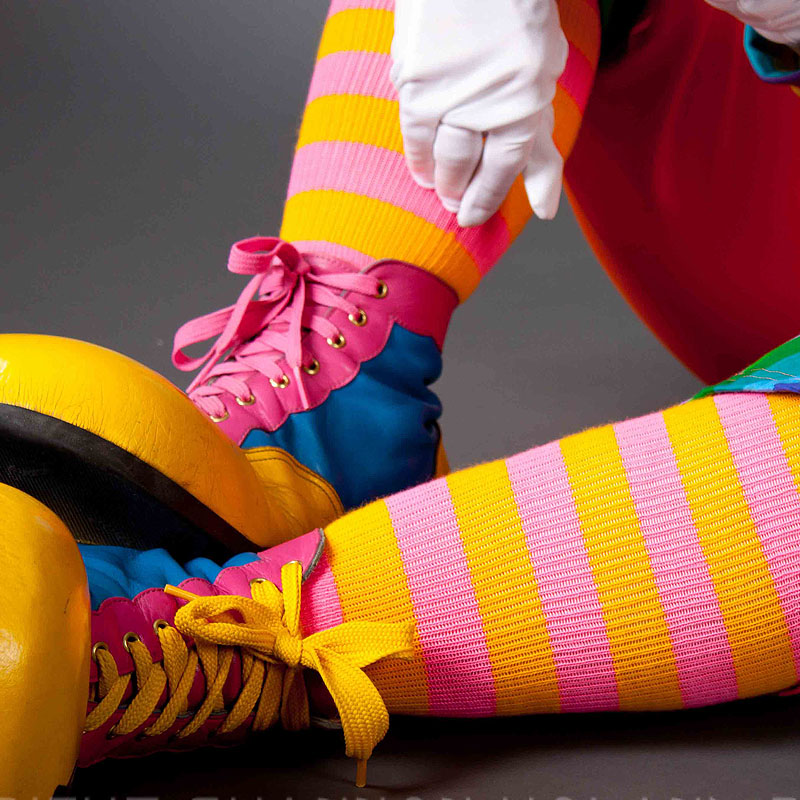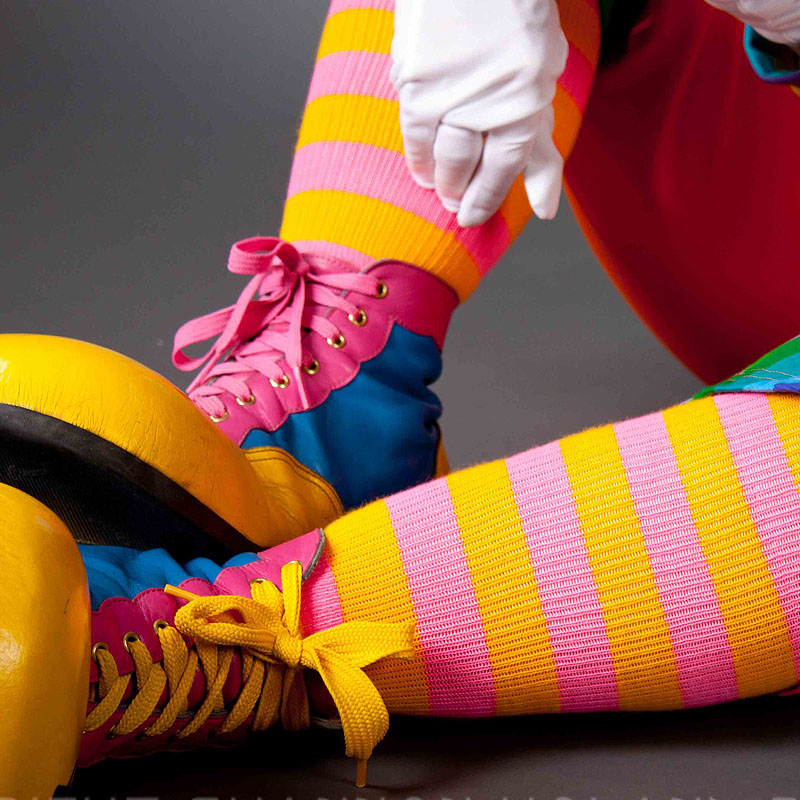 Magic Biz: a company of all sorts of entertainment of fun, magic and balloons—lots of them!
The company was registered in 2012 but with 15 years of experience in the show and entertainment business from the founder has made them one of the best show business in town.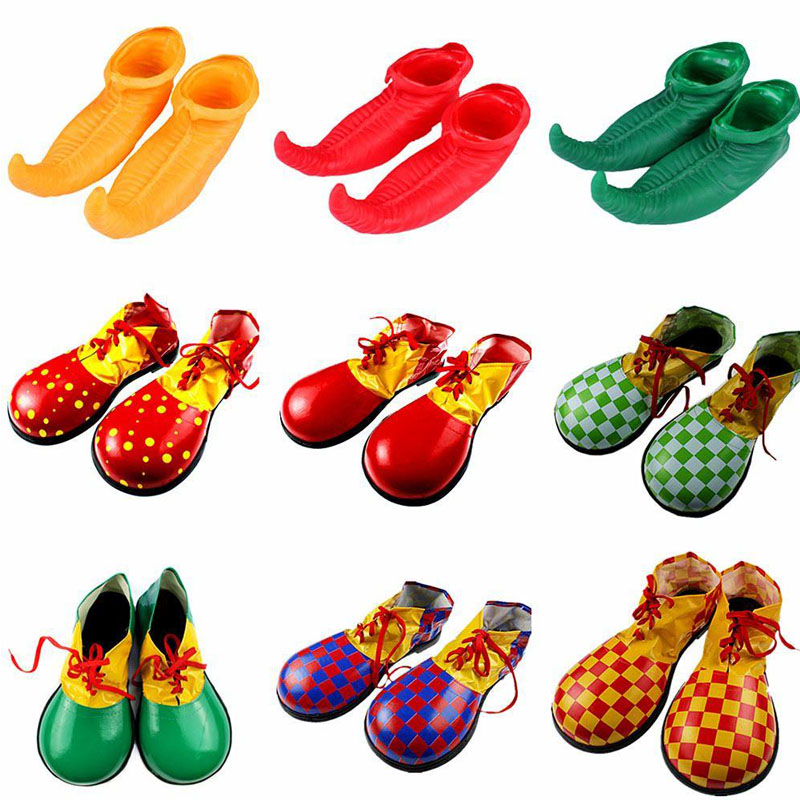 Magic Biz is a company where they offer any form of magic and clown performance and balloon decoration of the customer's choices. They are open to any suggestions and ideas from the customers for the balloons decorations and shapes. The good news from Magic Biz is that they do provide outstation services with a low rate of extra charge.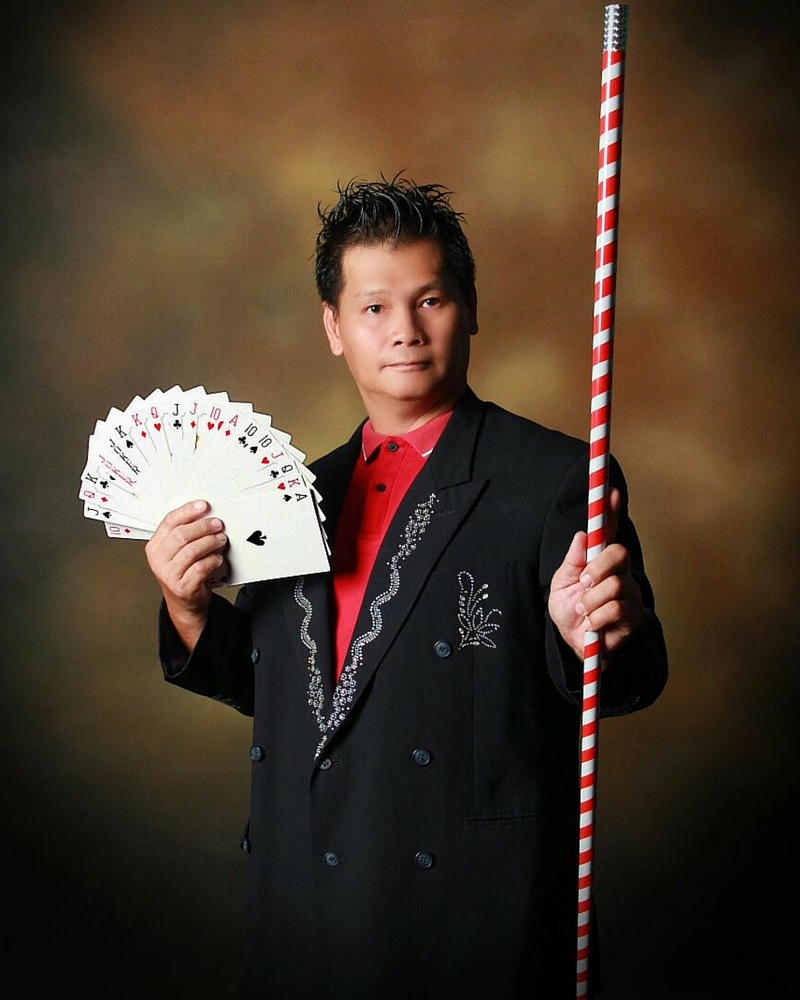 Magic Biz is offering:
Clown
Balloon decorations/design
Magic show
Face art
One of the most famous and special product from Magic Biz is the doll balloon and also the bride and groom balloon decorations. The doll balloon is a size of a human but taller. They will customize the balloon decorations according to the customer's preference.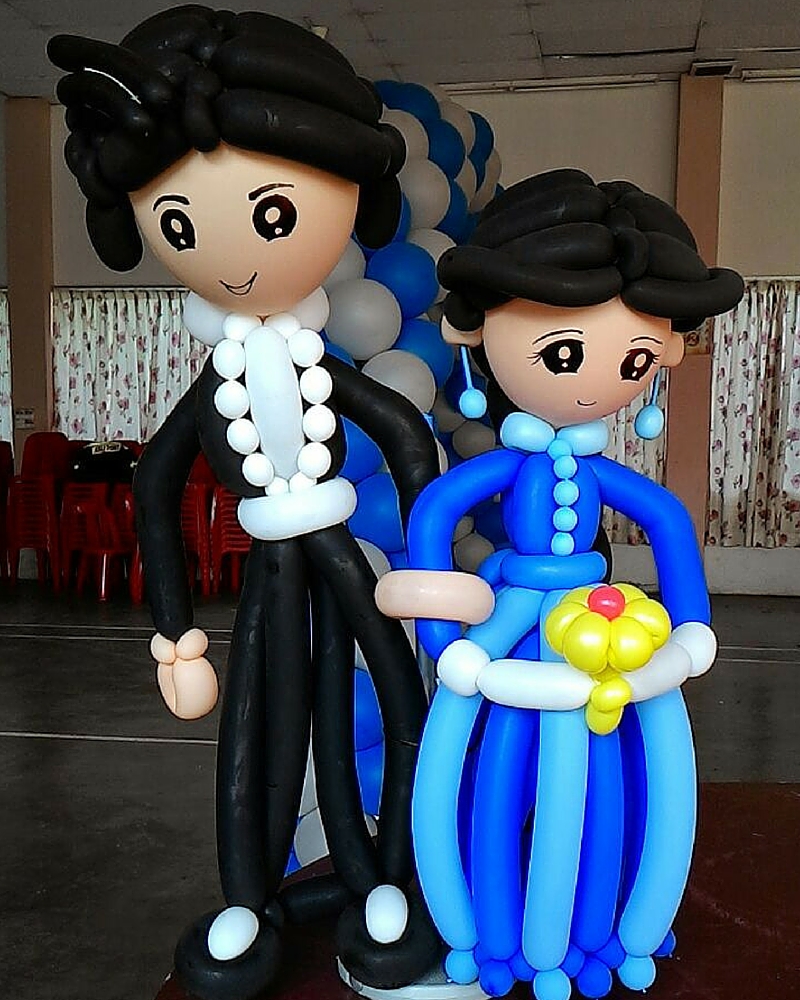 Magic Biz requires you to inform them the exact date and time of your event, whether it's for wedding, birthday party, grand opening of a new restaurant, farewell party or others.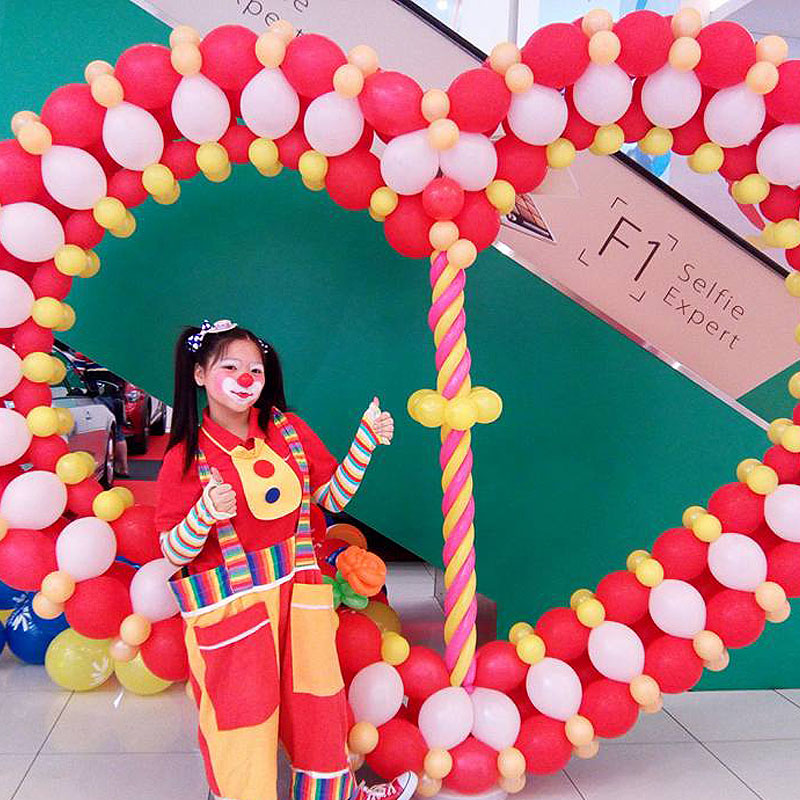 The services will be ready 2 hours prior before the start of the event so it is best to inform the exact of the expected start of the event.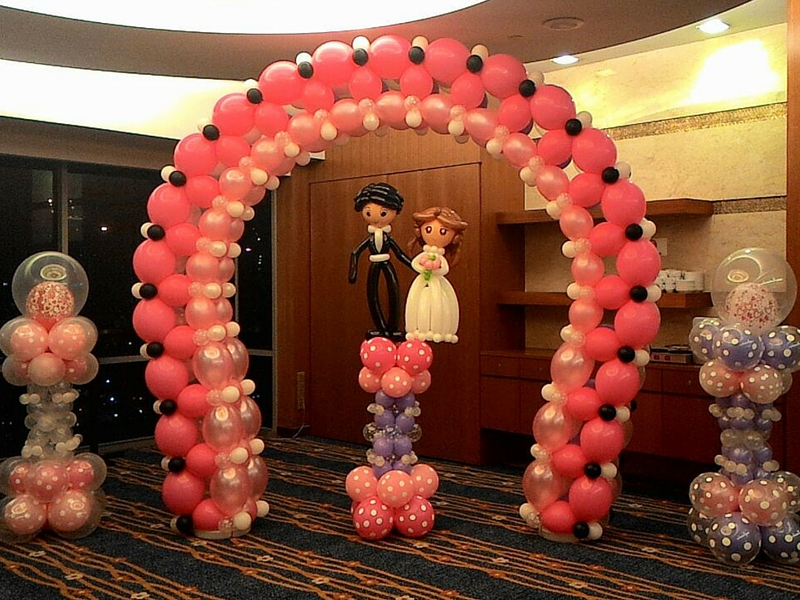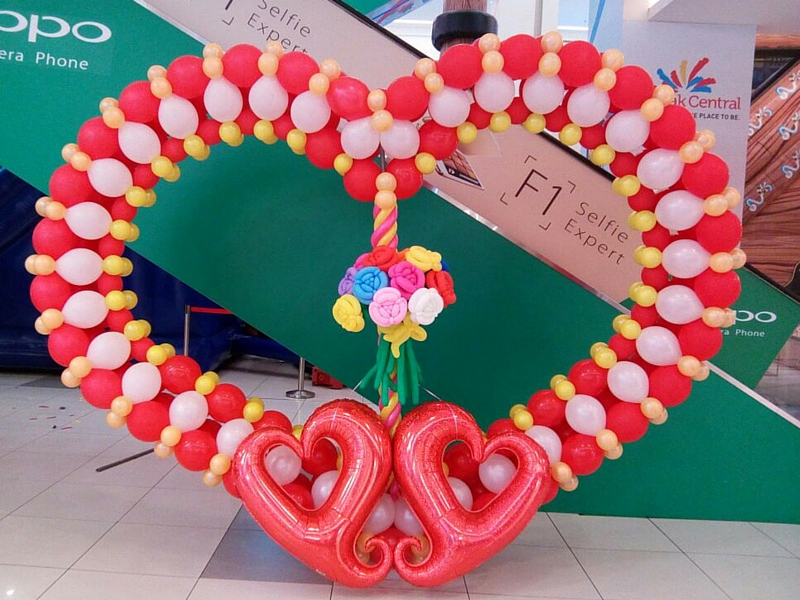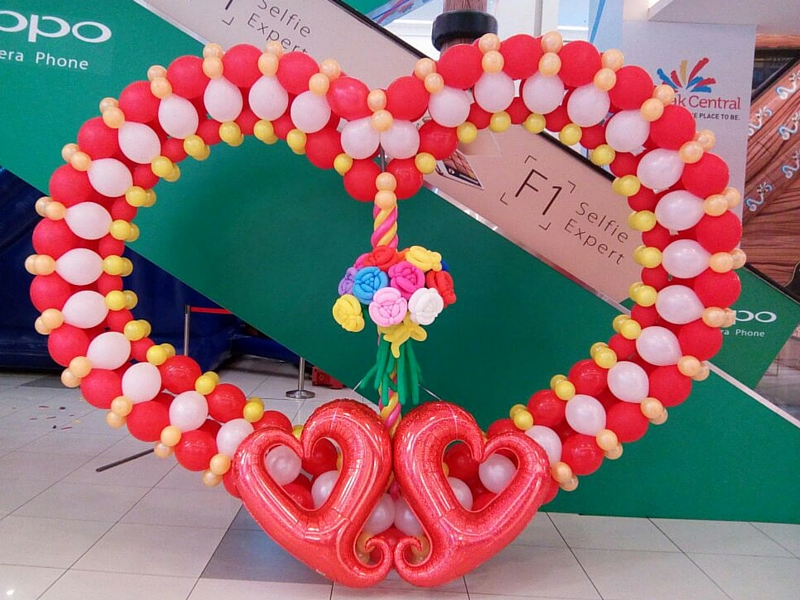 Those who wish to know more about Magic Biz are more than welcome to contact them through:
Contact Number: 012-2070858 (Steven) or click Here .
Not to forget to like and follow their latest activities on Facebook: Magic Biz