Hi Budget-savvy brides and grooms to be!
Going for a brainstorm-sesh with your loved ones on how to save more for your big day wedding photos? Are you counting on where does your every penny goes and worried to spend more than you should?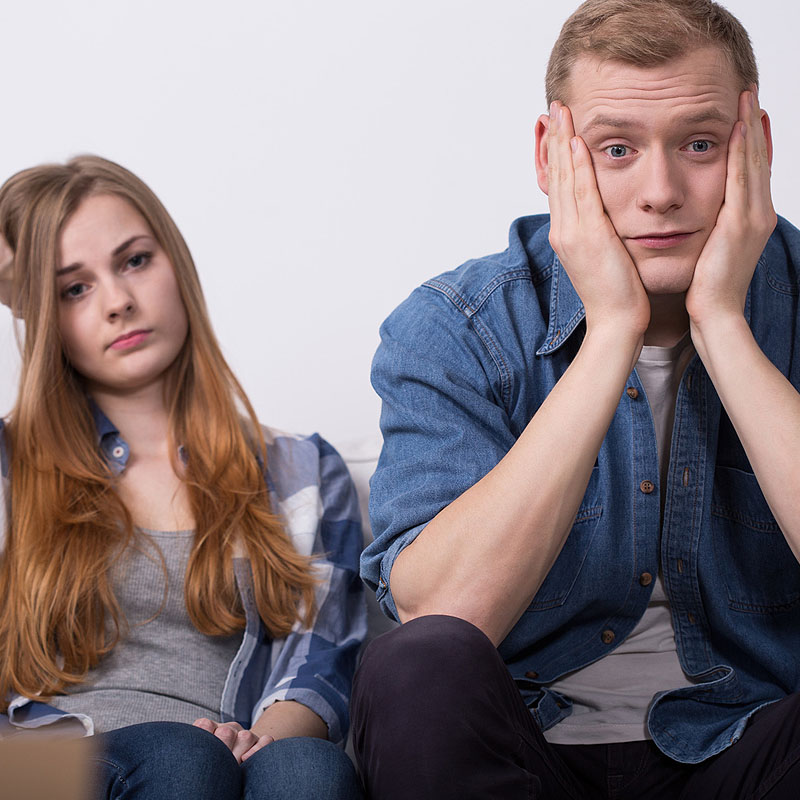 And wondering where can you get the best wedding props so that you can do-it-yourself some few stuff?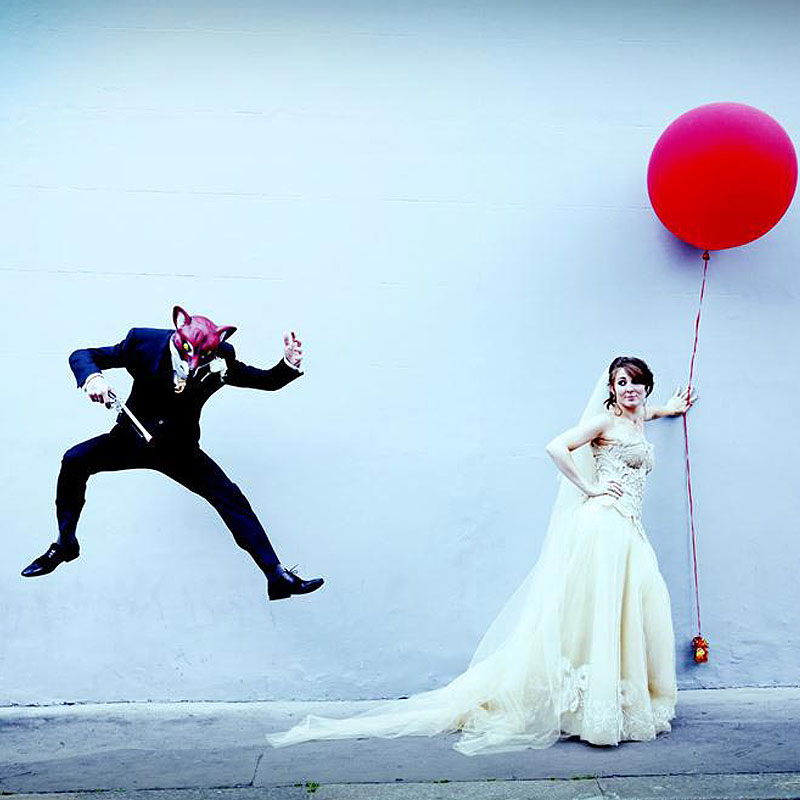 Now, we will help you out! *finger cross*
Get your worries over in another minute as this article is giving you the solutions that you have been searching for!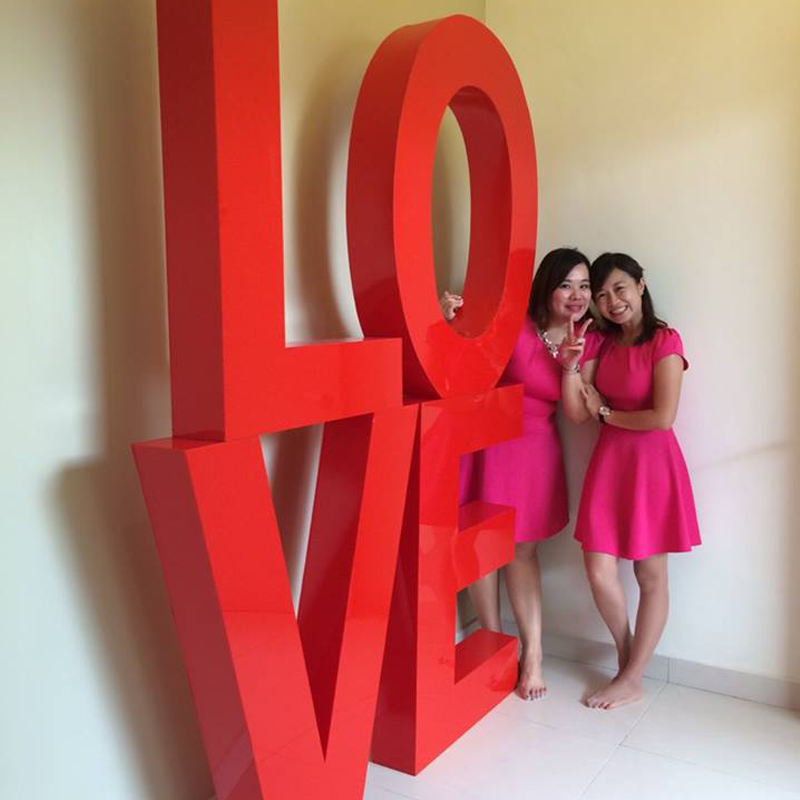 People have been aiming for having this on their big day. What about you?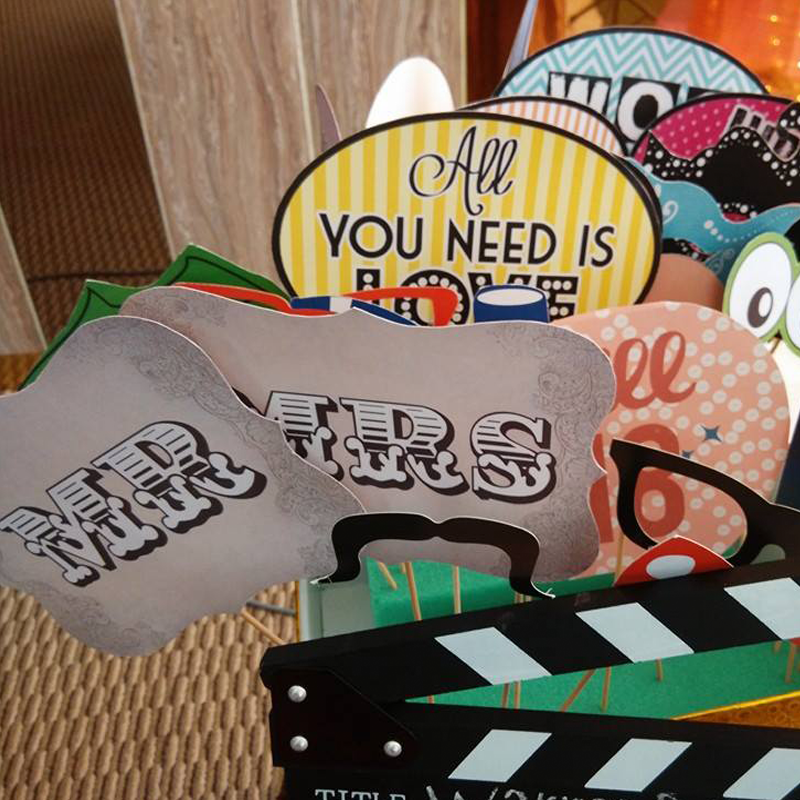 And these of course. We can't have a proper photo booth without these.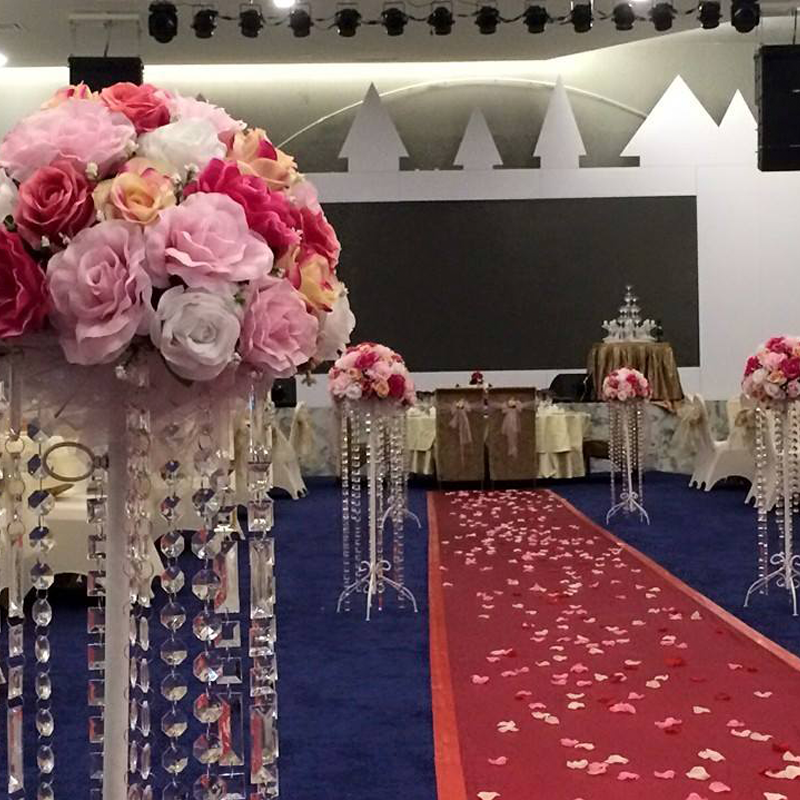 Not just that, they are helping out to add more beautiful moments on your big day too!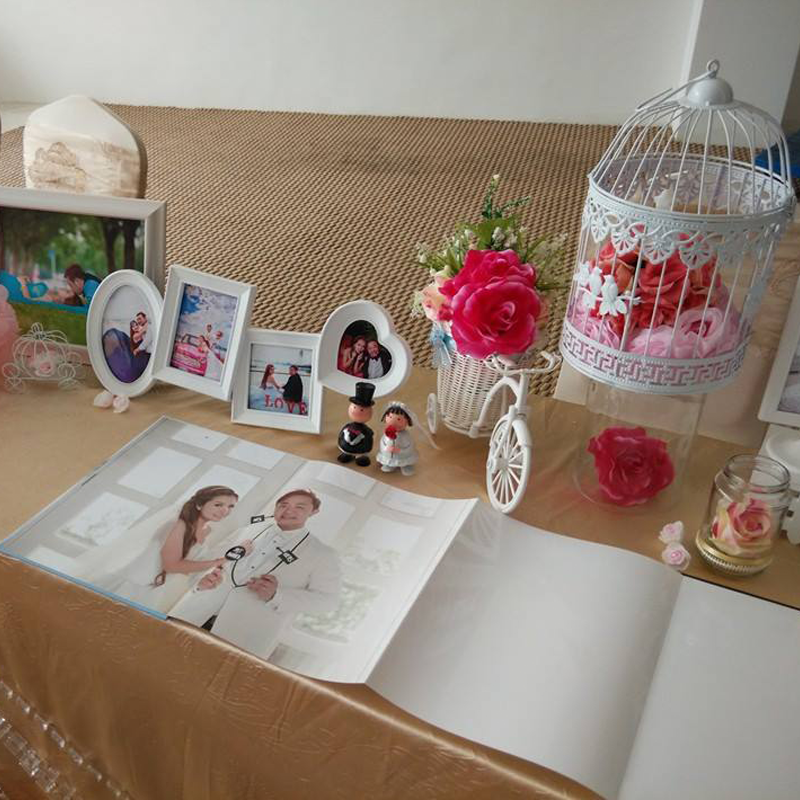 Yes. We all know that a wedding must have item nowadays is the photo booth. And yeah, we can't deny on how much money that would actually cost you.
But hey!
Have you ever thought to make one instead of hiring one?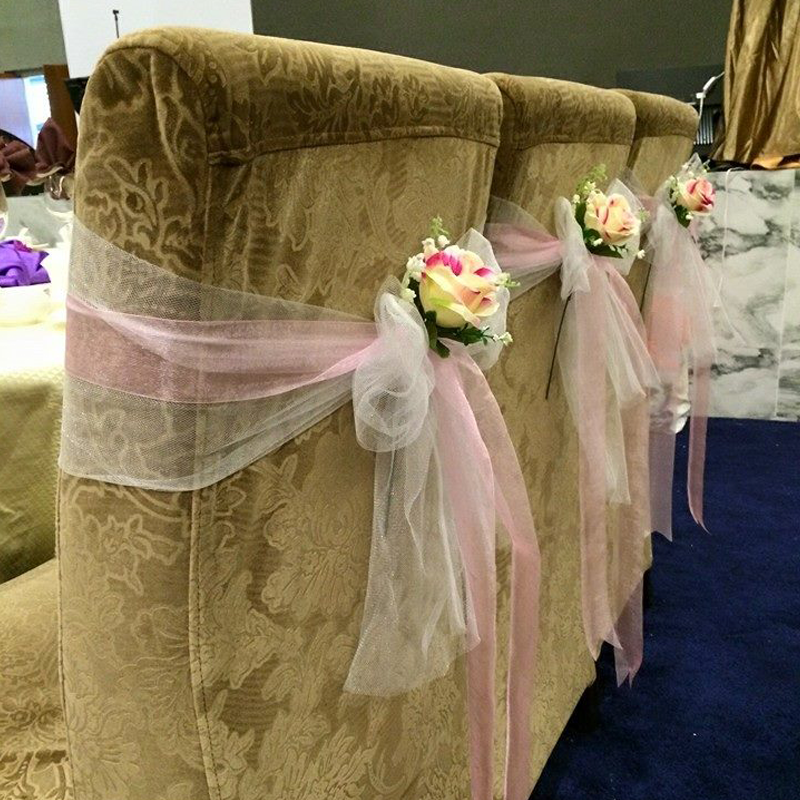 Guess what? They do come with other services too.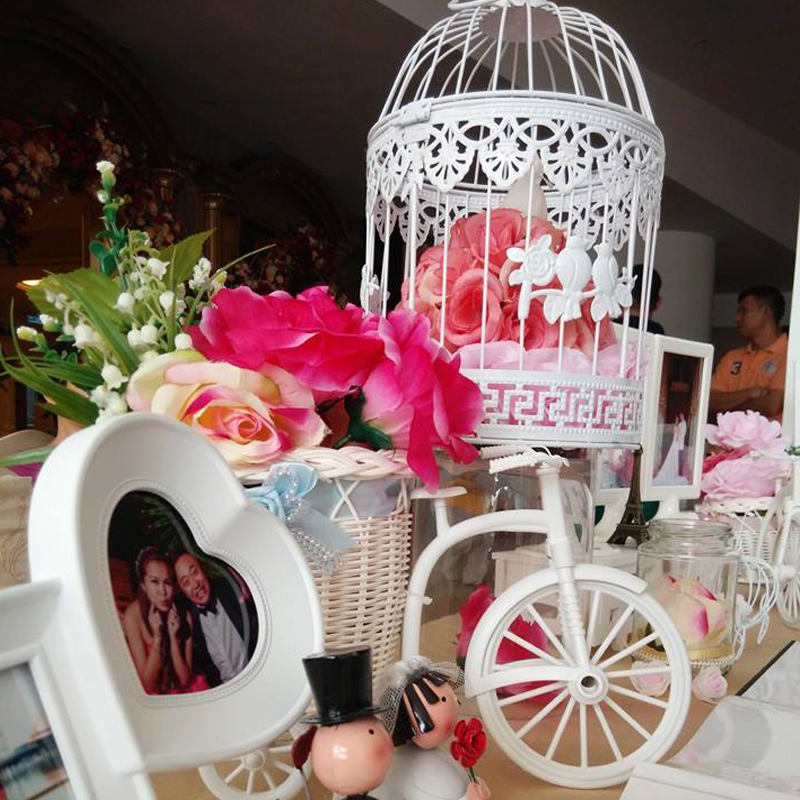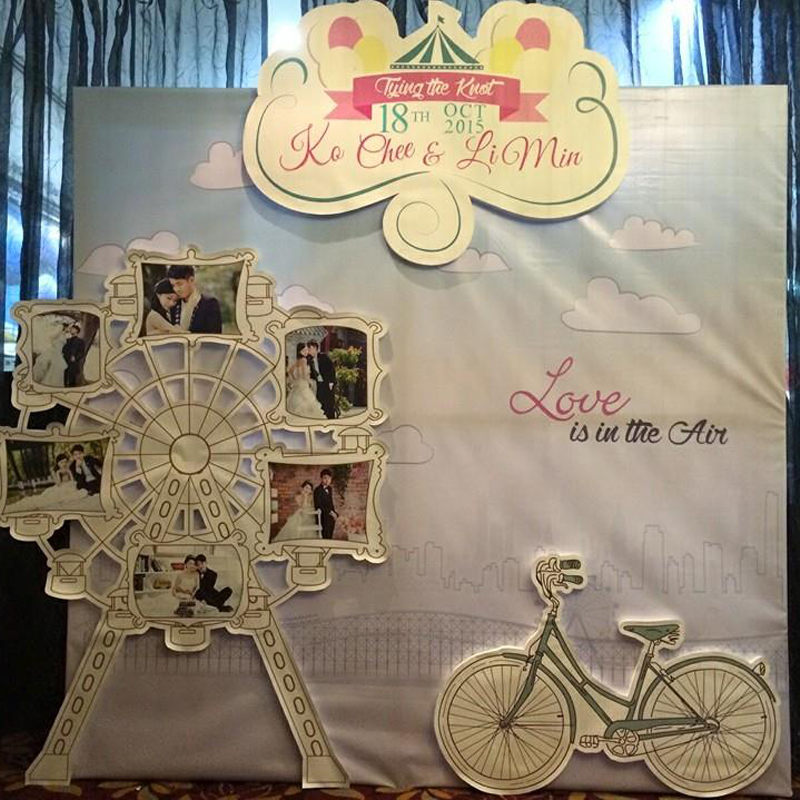 But hey! Have you ever thought to make one instead of hiring one?
That would really like really save your time and your every penny.
Now, you don't need to worry more as Giant Props is the best in adding vibrant colours and moments to your special day.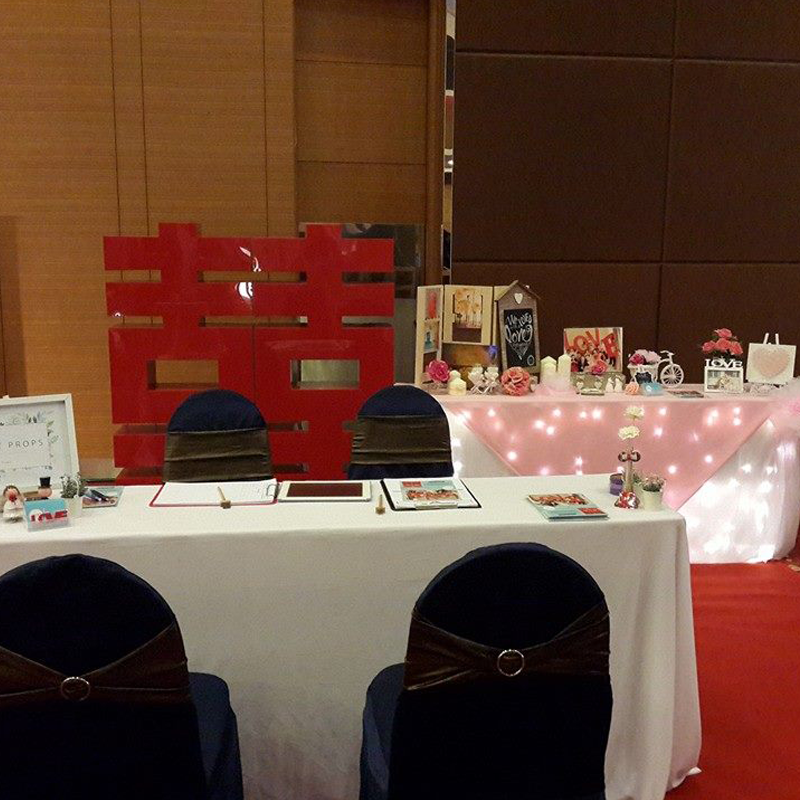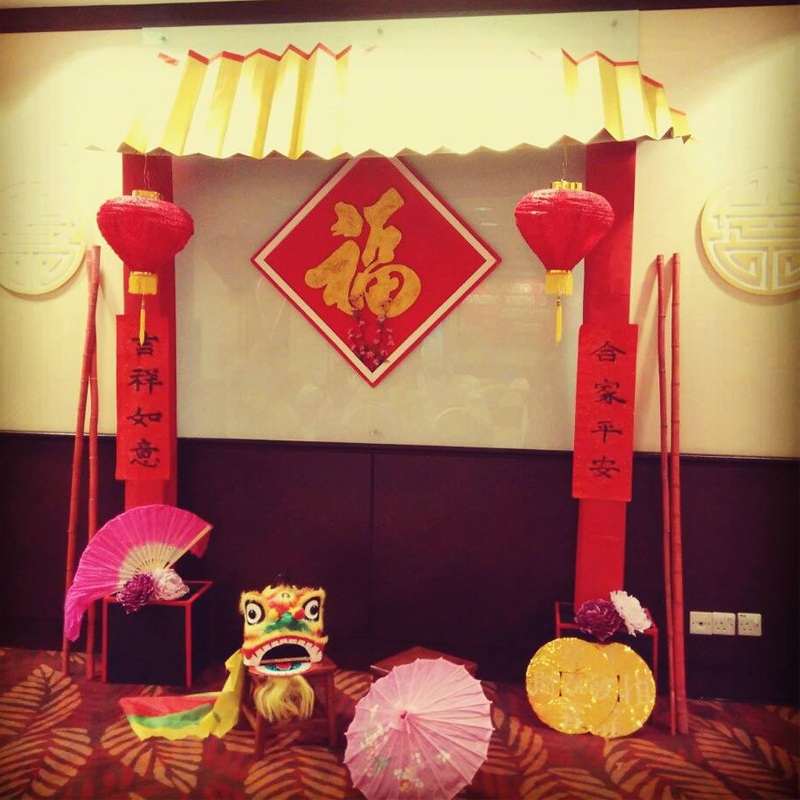 Let's turn your ideas into alive by letting them know how you want to decorate your photo booth.
Now, a wedding photo booth and decorations can never be a problem as you can get everything you need all in a place!
Call them up now and let's make your big day a memorable one for you and your loved ones. Well, of course, the guests too!
Click Here to know more about their services now!