Malaysia's weather can be a little overwhelming, especially if you want to have a wedding. Indoor or outdoor weddings, you have to prepare you know? Some days the weather is all sunshine and birds chirping and the next thing you know it's raining, cats and dogs! Who wouldn't be all over the place if the plan are not sticking to its own plan! Like, can the weather tells us beforehand if it's going to rain? We understand the pressure and we sometimes feel like pulling our hair out too, but don't worry, we are going to help you prepare. Since most Malaysians will have their weddings outdoors because they want to have it in front of their houses, this guide will help you!
Bride's Makeup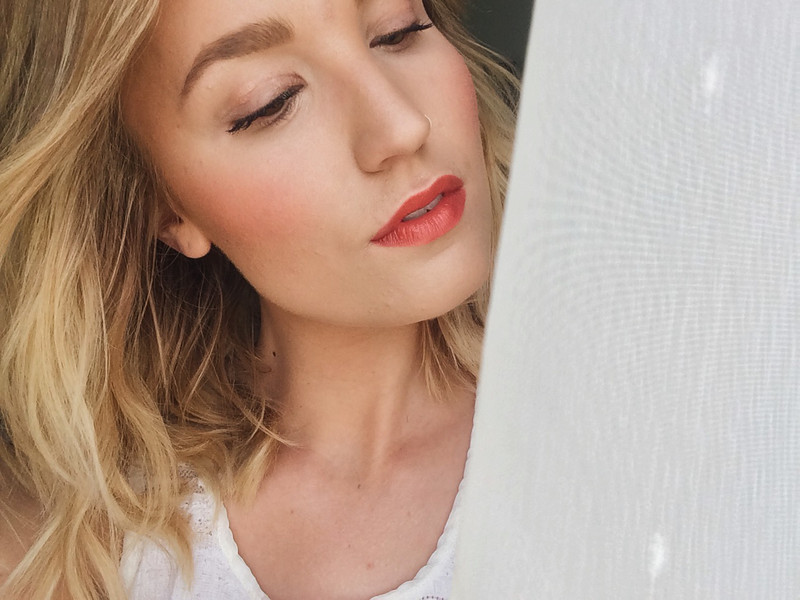 This is important, ladies! So take note! Take that wedding planning notebook out of your handbag and jot this down because you don't want a smudge makeup inspired by the zombie or Cruella de Vil in this Malaysia's weather. You want to knock your groom off their feet and make them cry seeing you walking down the aisle. So listen up. Wear a waterproof and smudge proof makeup to ensure that any swiping across the face or sweating eyelids will damage the makeup. If you are hiring a makeup artist for you wedding day, ask them to make the makeup matte and not too dewy—you don't want people to mistake your dewiness as oil gathering on your face. But before applying the makeup, slather on your favourite mosturiser and sunblock to protect your skin from the direct sunlight. Oh, and for the lipstick, choose a brighter range of colours like coral pink, red, fuchsia or tangerine. These colours will make uplift your look and you will thank us (blows nails). Don't go with a darker shade of colours because it will only make you look dull.
Groom's and Bride's Attire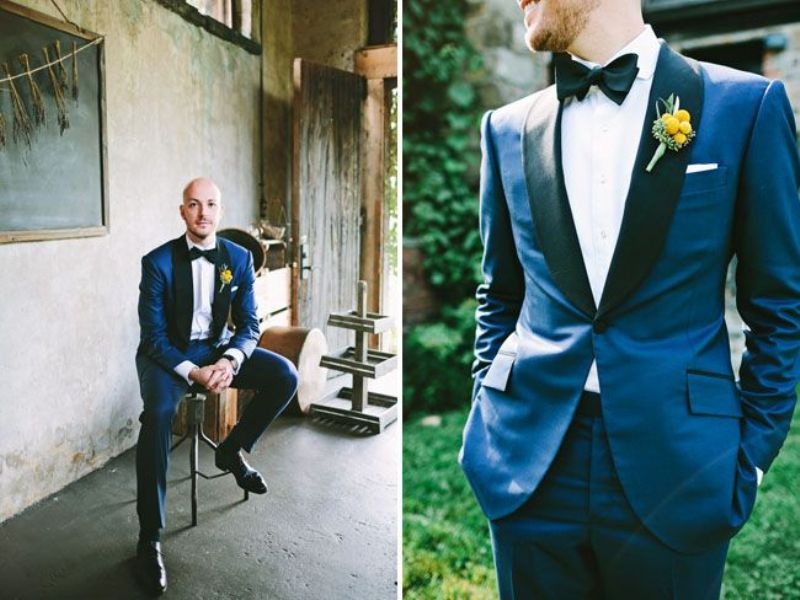 Go for a brighter colour, people! Grooms, if you are wearing baju melayu on your wedding day, try to find the material that could not make you sweat that much and wear an undershirt underneath your baju melayu too so your sweat cannot be seen by the public's eye. If you wish to wear differently like suit or a tuxedo (fancy shmancy eh?) then opt for a brighter colour suit. Not the typical gray coloured suit. You don't want to be cliché and you don't want to be out of fashion too. So pick the suit that has some colour in it like a light blue or even white, if you want to play safe.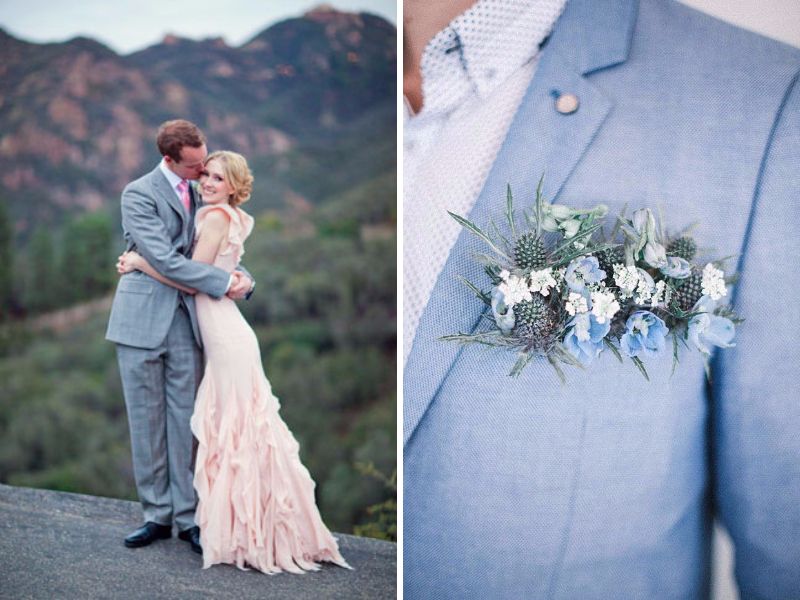 And for the bride, hear us out ladies. Since our culture is to have colours for your wedding dresses, then follow our culture! Just go for colours that are lighter, but brighter like purple, coral pink, yellow. Darker shade colours will not only make you look dull, but it can also make you sweat a lot especially in this Malaysia's weather. For the material, pick the lighter fabrics of the dress so you could move and it wouldn't trap too much heat in it.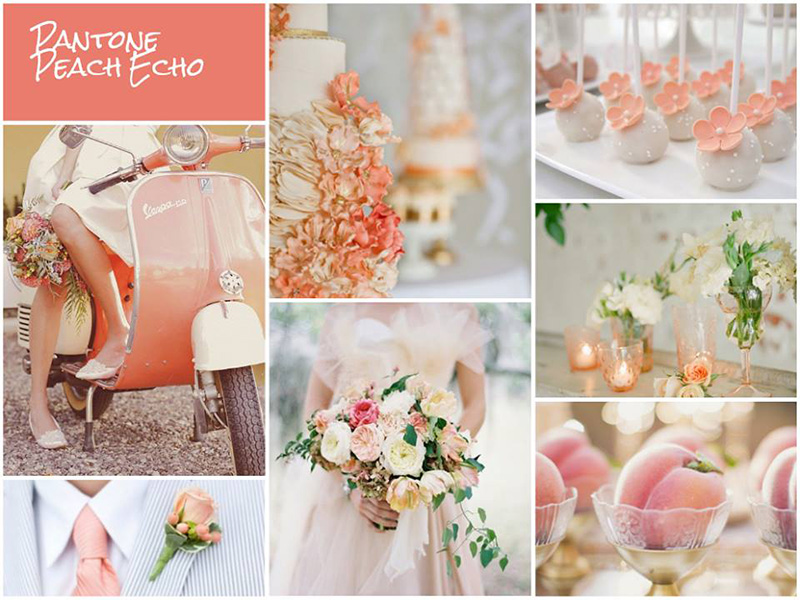 Something to avoid though, don't pick overused colours. Be more vibrant; play around with colours! Malaysia has summer almost everyday so try to incorporate summer colours in your wedding colours.
Wedding Preparations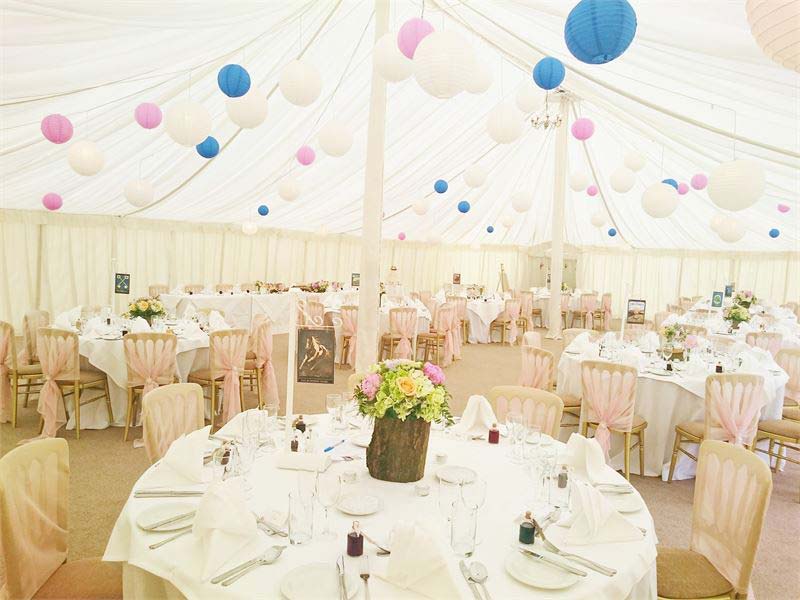 Choose the right type of tents! This is essential and the most important part of your wedding preparations, especially in Malaysia's weather. You have to choose the right ones so it won't cause too much direct heat and sunlight to the guests and you if you choose to sit outside and walk around to your guests. Prepare a cool ice drink so you could freshen up throughout the day and for the guests to stay hydrated. Since there are different types of cakes that you can choose from, we can turn it down for you. Pick the ones that the flavour is not too heavy like fruitcakes! And add a lighter shade of colours for the icing with brighter colour of flowers. Some guests don't like eating cakes and they prefer to munch or have a lighter snack so have a seasonal side for them too.
Guests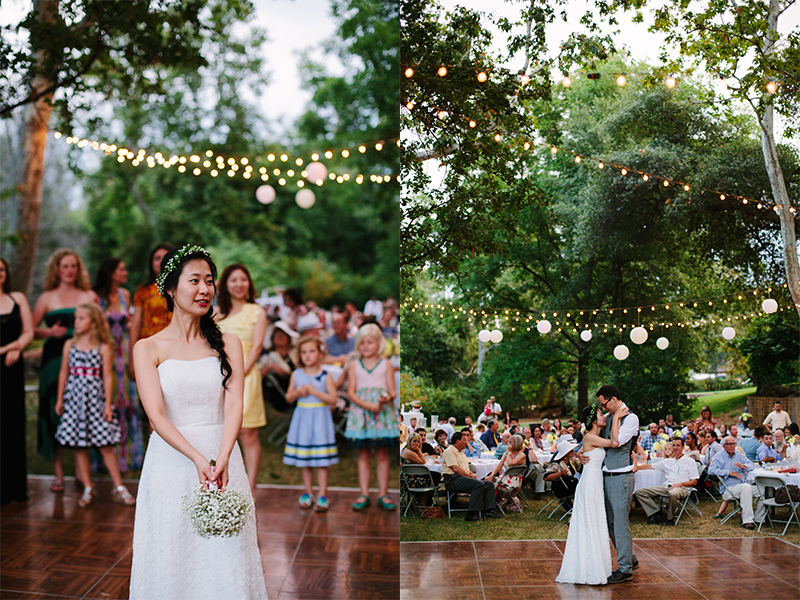 Without guests, there won't be a wedding so think twice or maybe thrice about your guests. Try to prepare for more comfortable seats so they can stay longer with you throughout the day. And avoid inviting too many guests unless if you are sure there will be enough seats for everyone. Nobody wants to stand around holding a plate full of food looking around the area for any available seats. So try to have an RSVP section in your wedding card for them to answer if they will be coming to your wedding or not so could prepare enough seats for everyone.
So these are the tips you can follow if you want to have a wedding in Malaysia. We hope that one these tips are useful for you take note! Don't hate Malaysia's weather, it's a blessing from Him!