The end of 2015 is right around the corner and for those who are getting married in 2016, we've predicted some changes in the décor, cakes and gowns for weddings. Young couples are very adventurous these days and enjoy making their big day different from the rest. This brings to an ever-changing trend in the wedding business.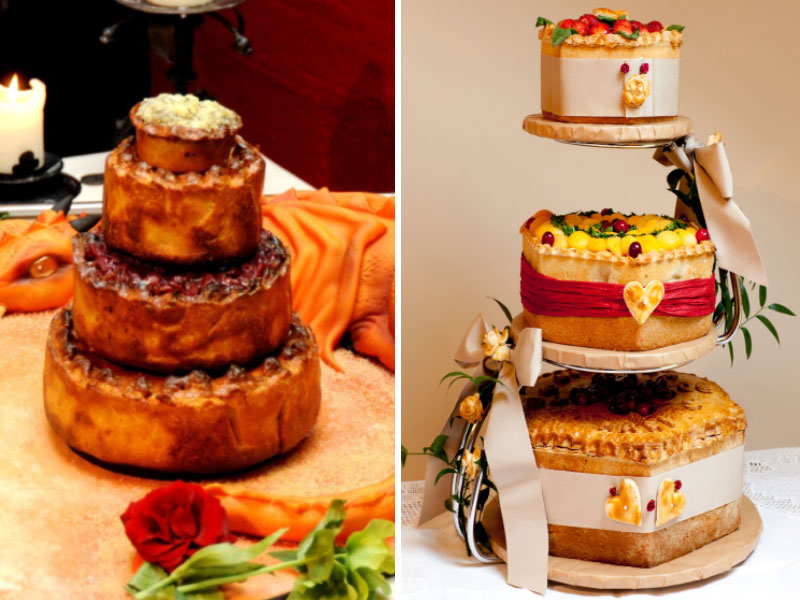 Cakes
Say bye-bye to the traditional cake because couples are opting for pudding cakes which also becomes the dessert for the guests. The flavours are more interesting such as Lemon or Raspberry and Coconut. Also, couples are using pork/chicken pie as cakes which can also be sliced up and served to the guests, saving a lot of money then splurging on a real cake.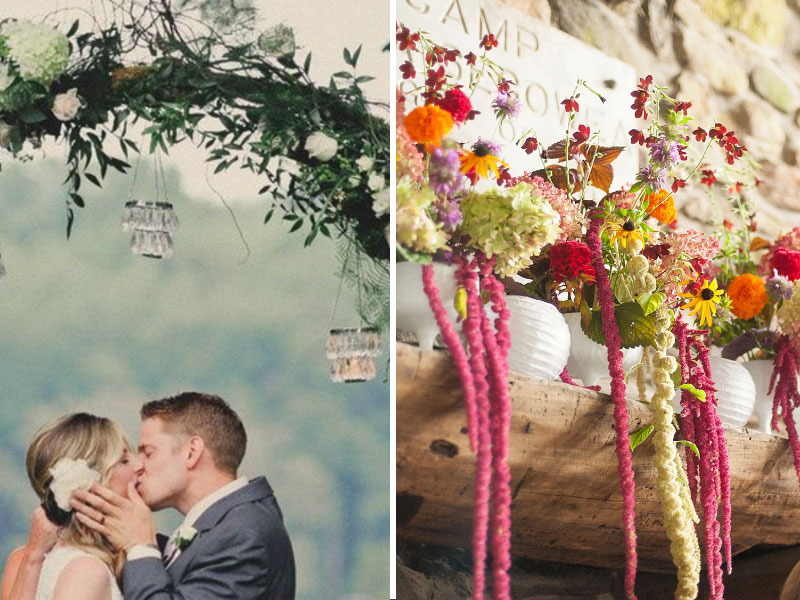 Décor
With the increase of selfies and informing the world where you are through social media, brides and grooms are making sure that their wedding venue and décor are 'Instagrammable' for their families and friends who are constantly snapping photos and posting up on social media platforms. Also, the increase in thematic wedding has no sign that it is slowing down, instead, couples are coming up with crazy themes such as circus, Jurassic Park and so on to stand out among the other weddings. It is also predicted that wildflowers, dried flowers, and ivy vines are becoming a favorites for their low cost yet charming rustic feel.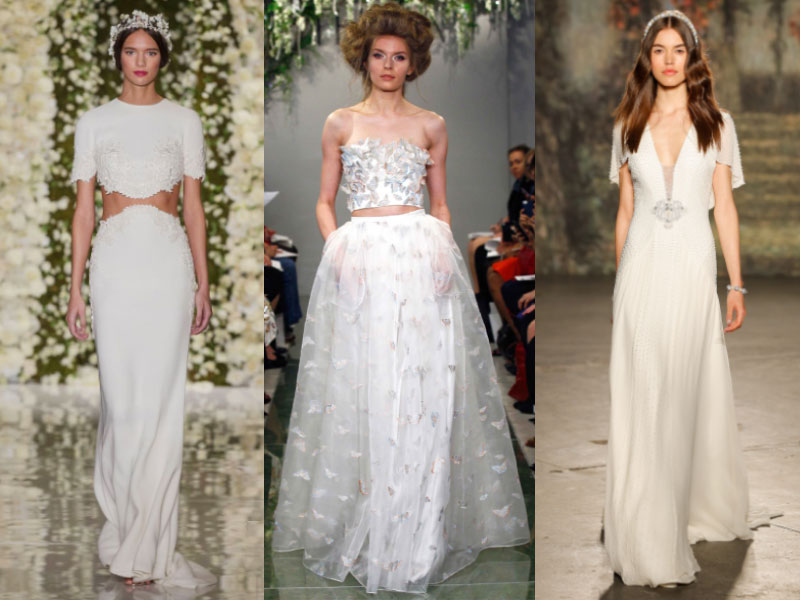 Dresses
Two-piece wedding outfits are making headlines, yes, two-piece wedding outfits are the new look this coming 2016. Aside from the tradition-breaking two-piece, deep plunges in the front are also trending and are suitable for brides who are sexy and confident. 3D embellishments are also predicted to trend next year as it gives a very detailed look of the bride which can be very interesting.
If you are already starting to plan for your wedding next year, make sure you stay in the trend so that your wedding will leave a memorable impression to your family and friends. Visit our shop and get all you need to have the best wedding of 2016!