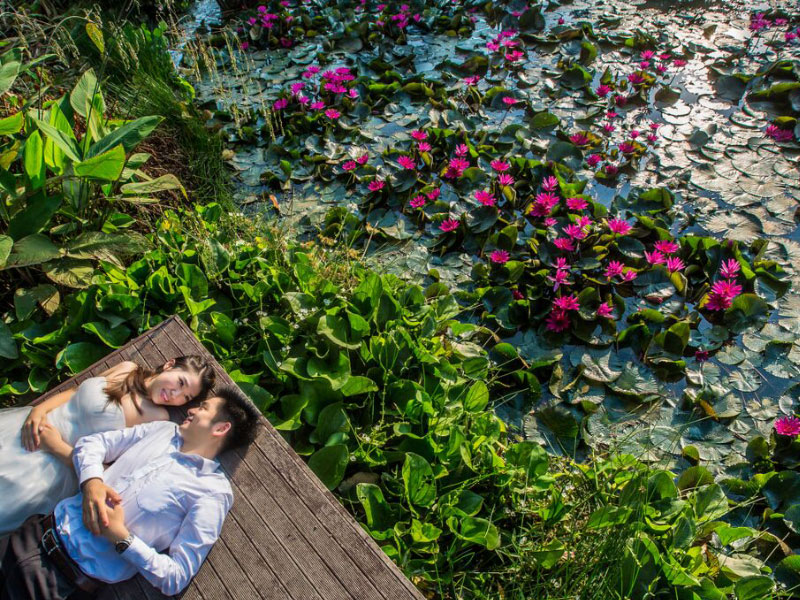 Graduated as a telecommunication and electronic engineer, Edward was exposed to cameras when he needed to get one for his lover who was going to break up with him. Even though things did not work out the way he wanted, he decided to put the camera he bought to use by shooting insects. After attending a fair where he started shooting portraits, he realises that he loved to capture the expressions of the people around him.
With the ability to interact and listen to the stories of these people whom he took photos of, Edward was even more elated when he got to be a photographer for his friend's wedding. He feels that there is a connection of the couples' joy to his which helped him determine his career path as a photographer.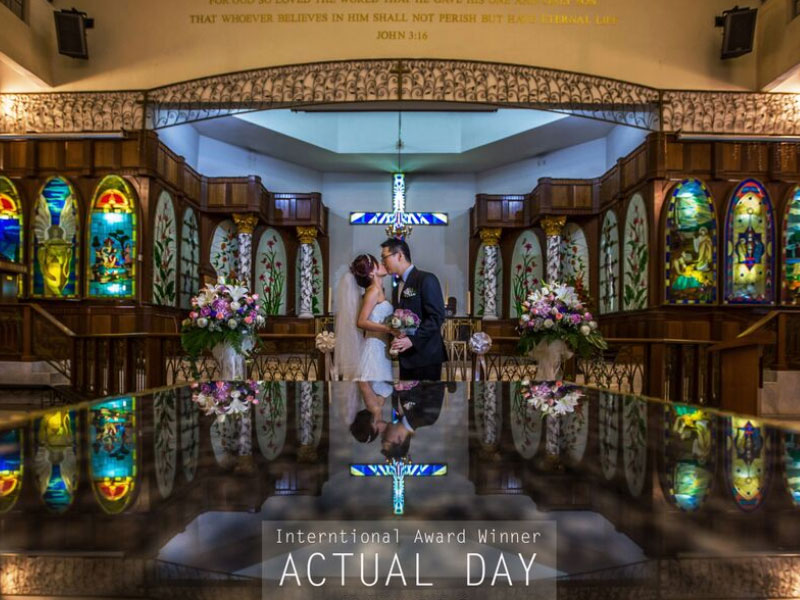 Edward takes on a friendly approach to help out couples throughout their wedding and assist in the planning of the actual day itinerary for the couple. This is simply because Edward and his crew in Goosebumps Studio want their clients to have a relaxed wedding instead of a stressful one. They aim to make sure that their clients are happy, grateful and excited rather than dreading the big day.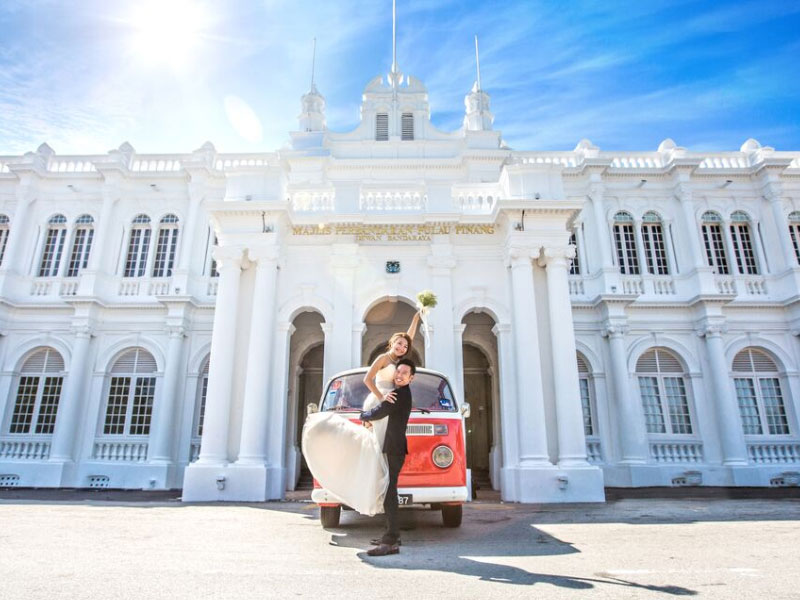 In terms of photography style, Edward prefers candid shots where the human expression is something that he is sensitive of and hopes to capture those emotions into photos. He added that these wedding moments are not only for the couple but also the families and friends who attend this special day. Edward also stresses that candid shots are unquestionably important even though there are also exclusive shots taken to enhance the whole wedding album. The final outcome of the wedding album will include joy, happiness and beautifully taken photos of the bride and groom.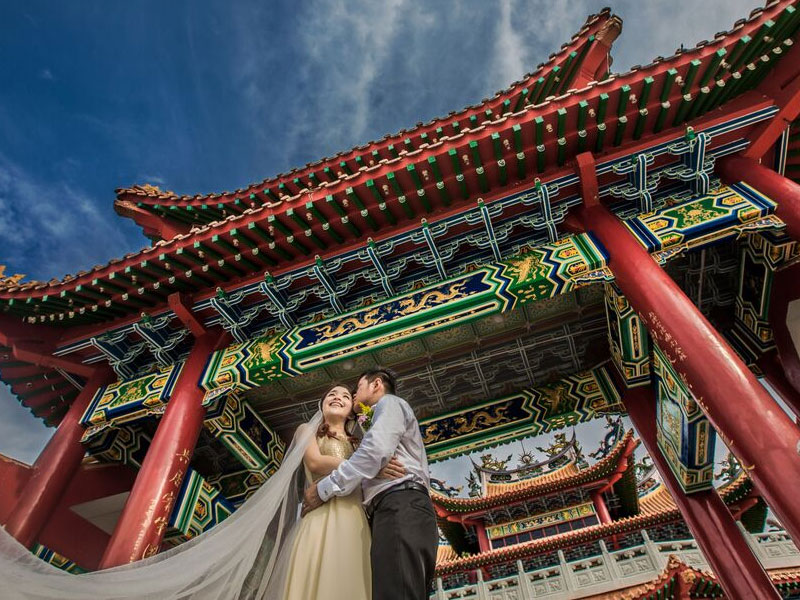 Edward chooses Bali as his most favourite place to have a wedding photo shoot. The atmosphere and culture there is amazing and the sceneries around Bali is perfect for the romantic couple. Edward also mentions that one of his most memorable experience was injuring his leg and back during a pre-wedding photo shoot session. Due to his focus on capturing the best photos for the couple, he was so immersed that he did not realise his injury until the end of the session.
Edward advises that couples can allocate a budget for photography but saving too much on this service will just lead to bad photos that will spoil the wedding. With all the effort, time and money spent on the wedding, couples deserve a set of beautiful wedding photos taken by a professional photographer. Besides, a wedding is a once in a lifetime event, hence, it is important to have everything perfectly done.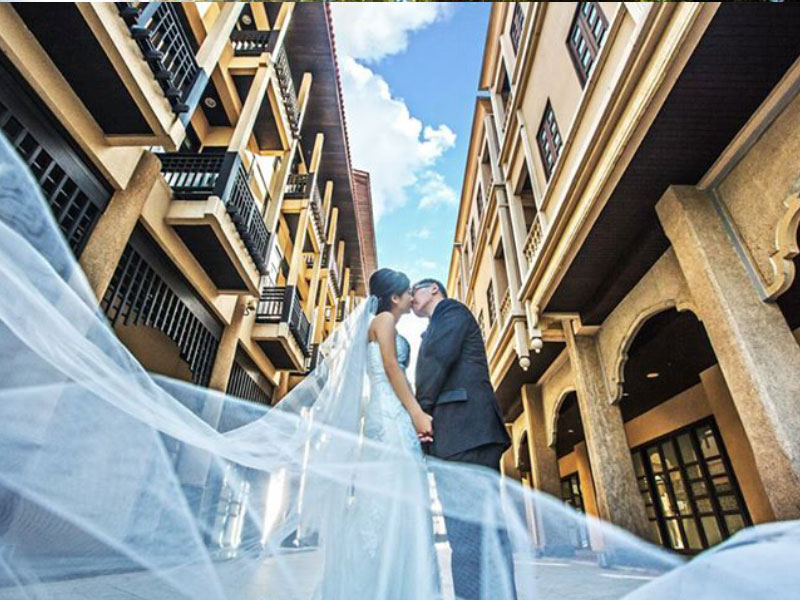 Edward and his team at Goosebumps Studio also urge couples to do some research on the photographers that they wish to hire and if possible, meet up with them to take a look at their portfolios. By looking through their portfolio, couples can determine whether the particular photographer suits their needs or not.
Need more information on Goosebumps Studio? Click HERE.