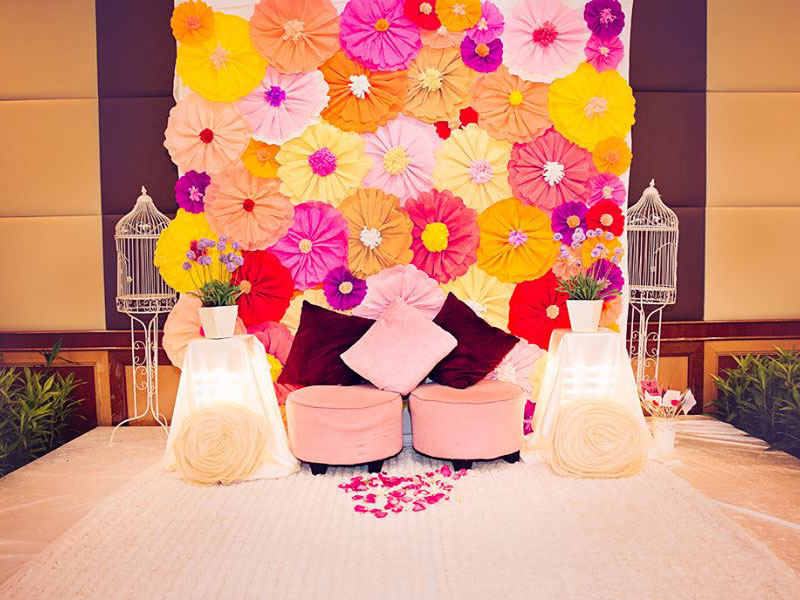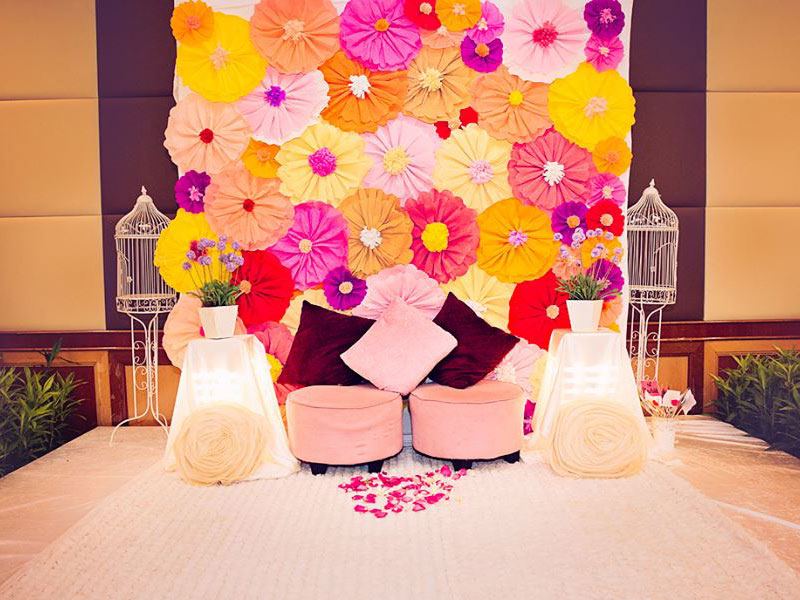 Nanakodesign specializes in organizing different events with the latest trending ideas. They provide decorations and coordinates weddings and parties which means less fuss for the bride and groom! With a team of professional and experienced wedding planners, Nanakodesign can help couples to coordinate attendee lists and at the same time create a memorable even for everyone to remember.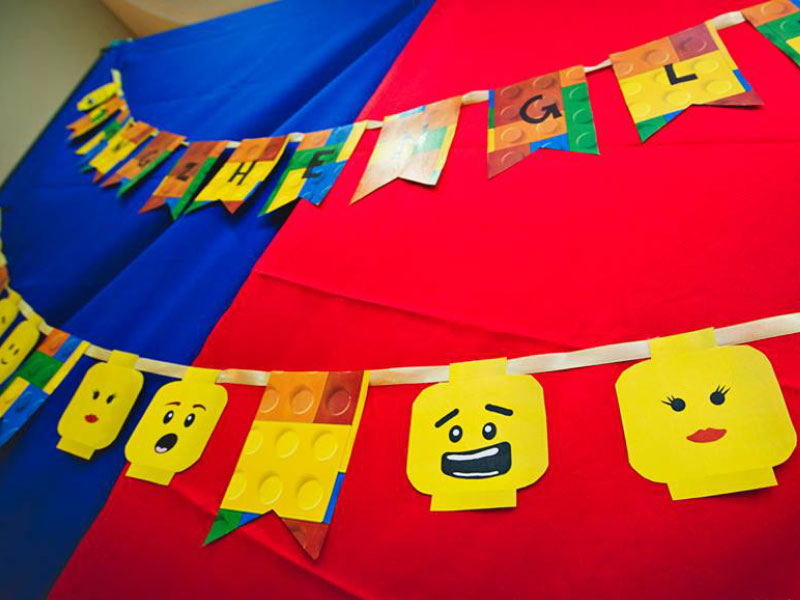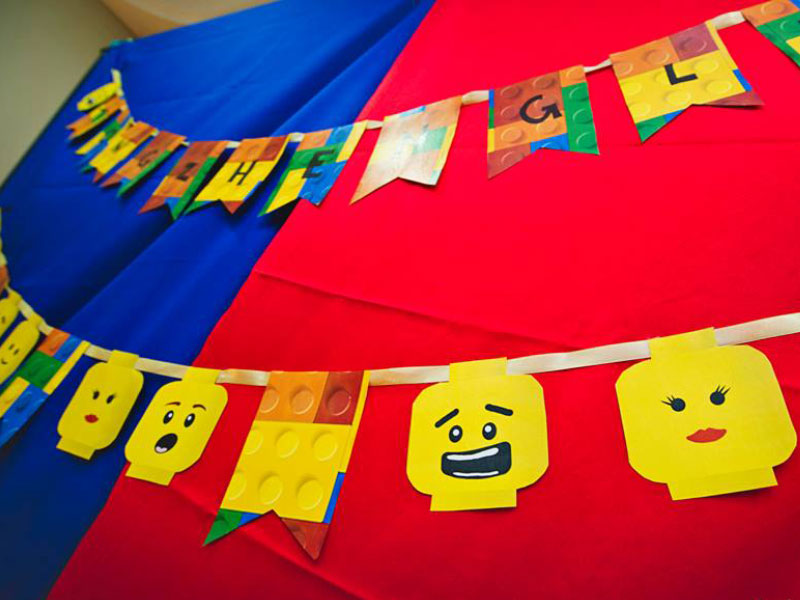 Nanakodesign is also open to unique theme suggestions by their clients and put in 100% of effort every time they help to brainstorm and plan an event. Their meticulous nature with the details make Nanakodesign one of the most sought after wedding planners in town. They provide other services such as instant print photobooths, candy buffet and decorations.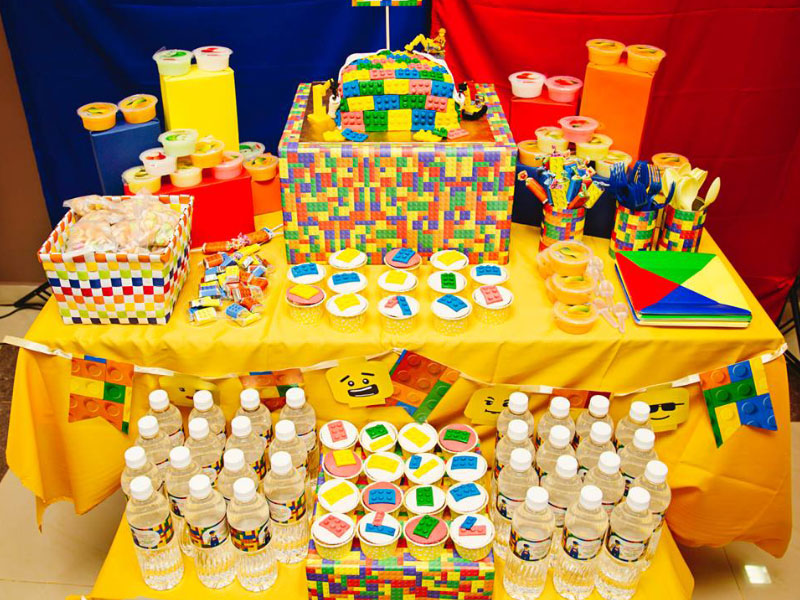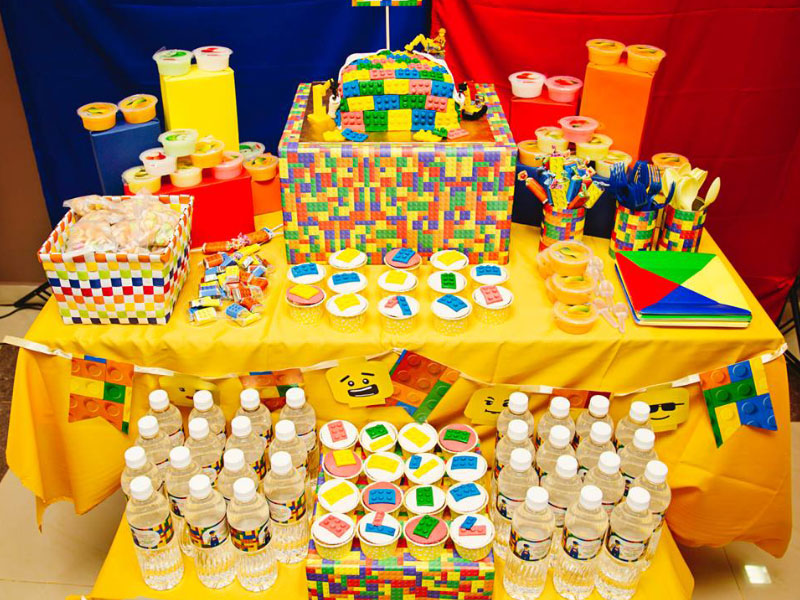 Besides having a friendly team to help plan the event, Nanakodesign is a one stop centre to facilitate your event needs. From the planning and decision-making on which theme to use, which venues are suitable to the details such as the invitation cards, ambience, table display, Nanakodesign will assist you along this journey to ensure you will be headache-free when organizing your event.
The main goal of Nanakodesign is to make sure that their clients experience the most memorable event of their life. With the ability to inject the WOW factor in all of their events, Nanakodesign is confident that they will meet the requirements and expectations of their clients and their guests.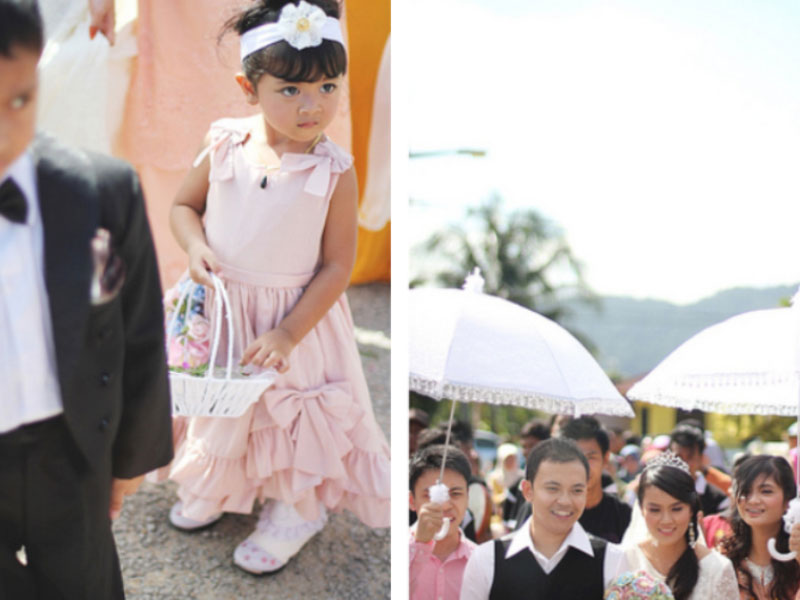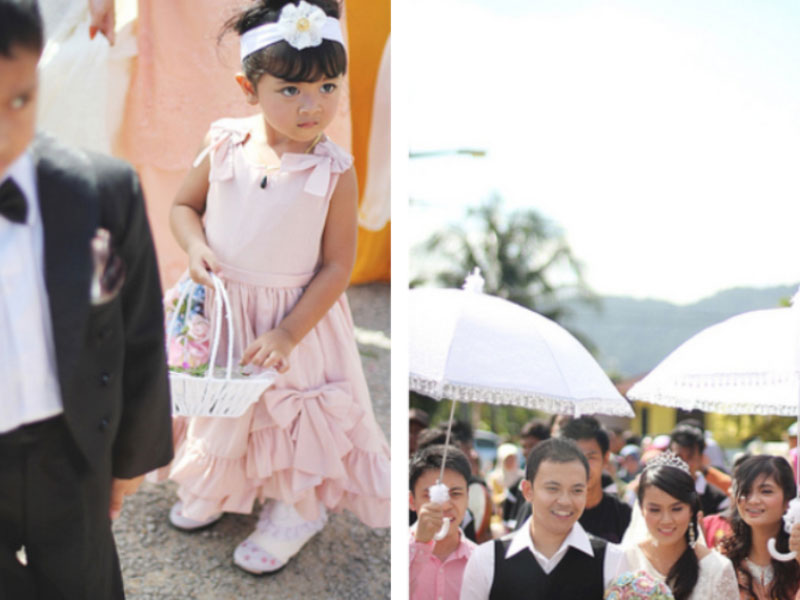 With themed weddings a trend now, Nanakodesign mentions that the vintage and sweet garden theme are a big hit these days. Nanakodesign also got the chance to plan rustic and pastel wedding theme that was a huge success too.
On the most memorable wedding for Nanakodesign, it is none other than the wedding of their very own founder, Nana Syazana in 2011. She had two receptions, one a vintage pastel stripe wedding and the other a rustic beach theme wedding.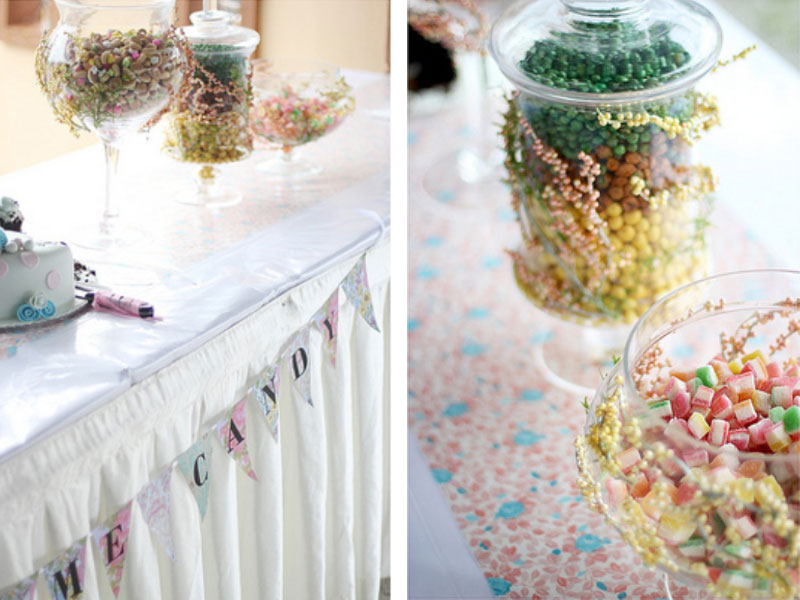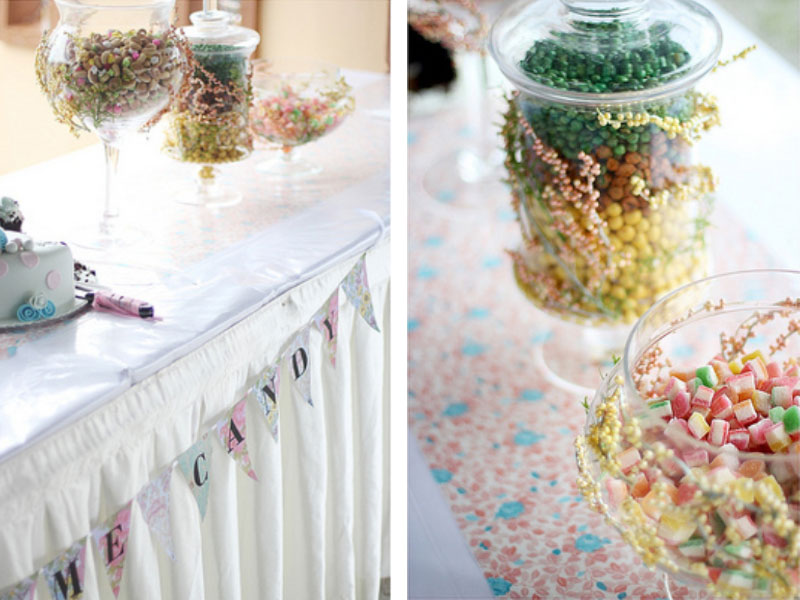 Nanakodesign encourages their clients to plan as early as possible and discuss with the team on what kind of theme they prefer. Venues must also be chosen wisely for the place must suit the theme chosen. Nanakodesign also provide a venue which fits approximately 50 person and can hold events such as birthday parties, engagement ceremony, and so on.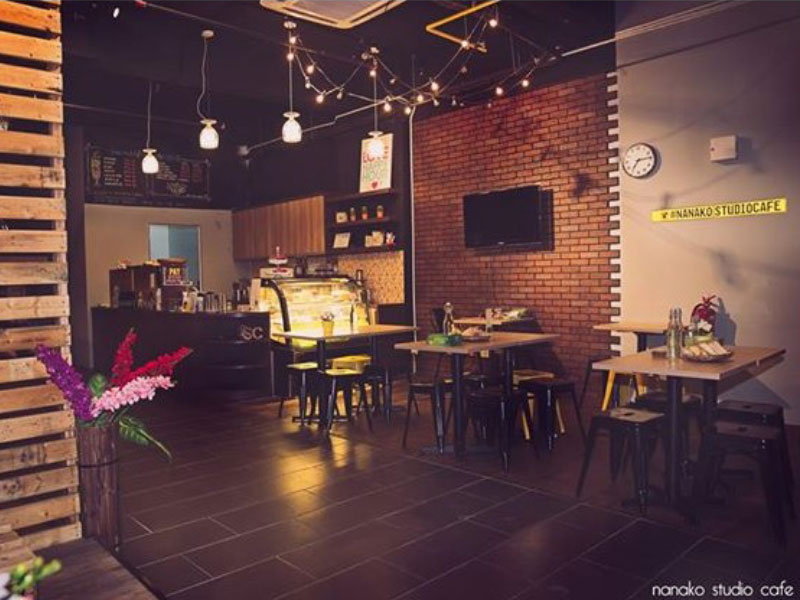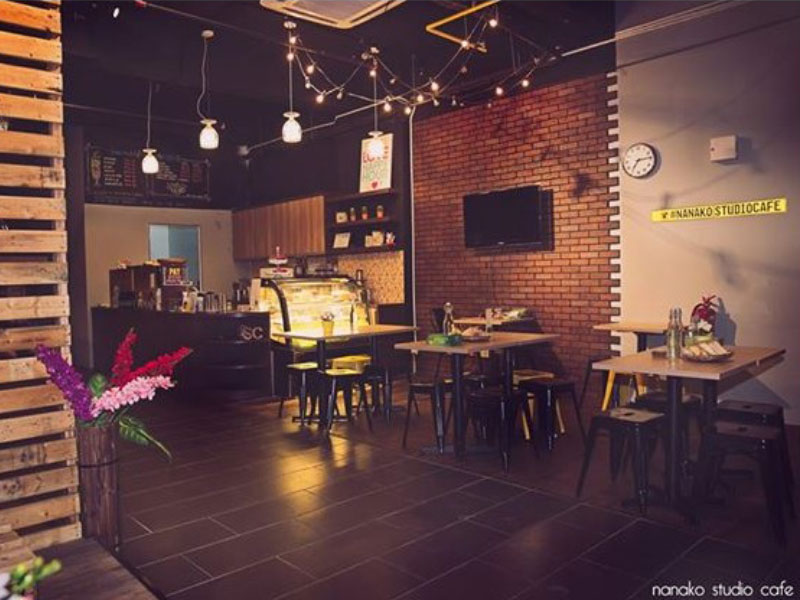 The lovely team at Nanakodesign are always ready to listen to the ideas of their clients. If you are planning for an event, talk to Nanakodesign and they will promise a very attractive package for you to have the event of your dreams!
For more information on Nanakodesign, click HERE!