By Grace Tan 
Edited by Stephanie Leong 
When you love Lego as much as Adrian and Jessica, you'll be prepared to sacrifice a lot of your free time before the wedding putting it together. At least for Jessica anyway, as I am not too sure how much time Adrian had in between flights as a pilot! I am seriously not a patient person, so doing something like this would make me stressed! My favourites are the ring 'pillow', Lego cupcakes and dinner cake, and even the wedding invite.
Adrian and Jessica had their wedding ceremony at Pullman Putrajaya Lakeside. The ceremony was conducted by their pastor from Metro Tabernacle Church. It was a hot, sunny day, but it was a sweet ceremony shared between family and friends. I love how Adrian always has this perpetual grin on his face, always smiling and good natured.
With all these lego-inspired wedding decorations that added so many pops of colours everywhere, would you think of creating and decorating your wedding as colourful as vibrant as this one? This lego-inspired wedding is just an icing on the cake as themes can change in any type of wedding. It also depends on the couple's interests and the influences around them. If you're more creative and bold, come up with your own wedding theme that's sure to knock everyone off their socks! A wedding is once in a lifetime so it's crucial to plan the perfect one for you and your spouse-to-be.
In the meantime, congratulations to both Adrian and Jessica! I hope that you would have a nice showcase in your house to display your entire Lego collection!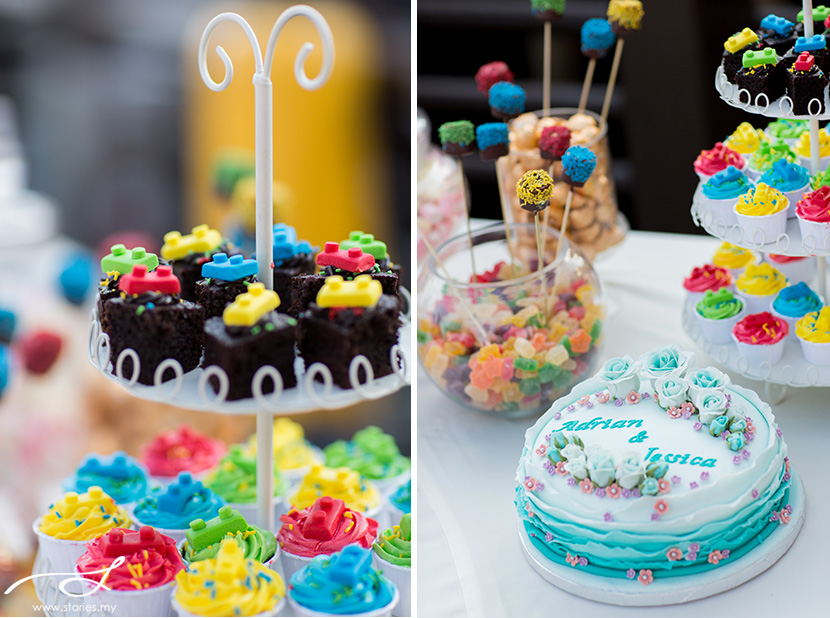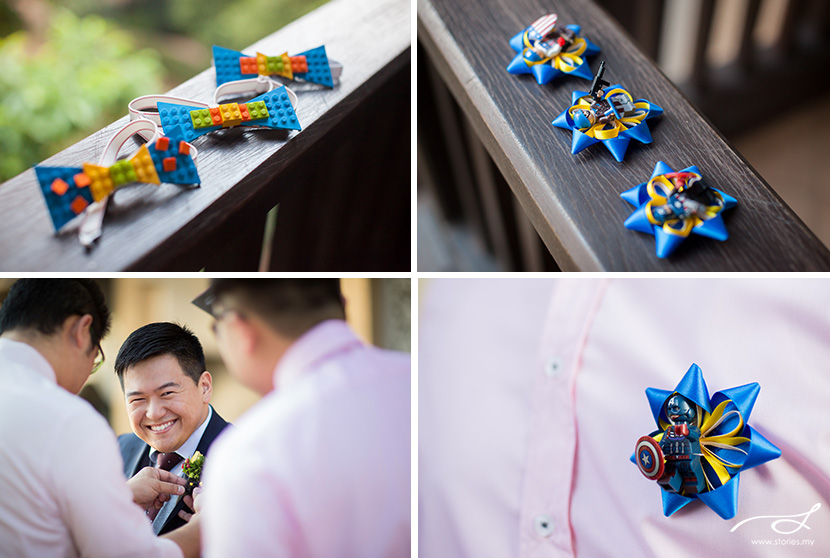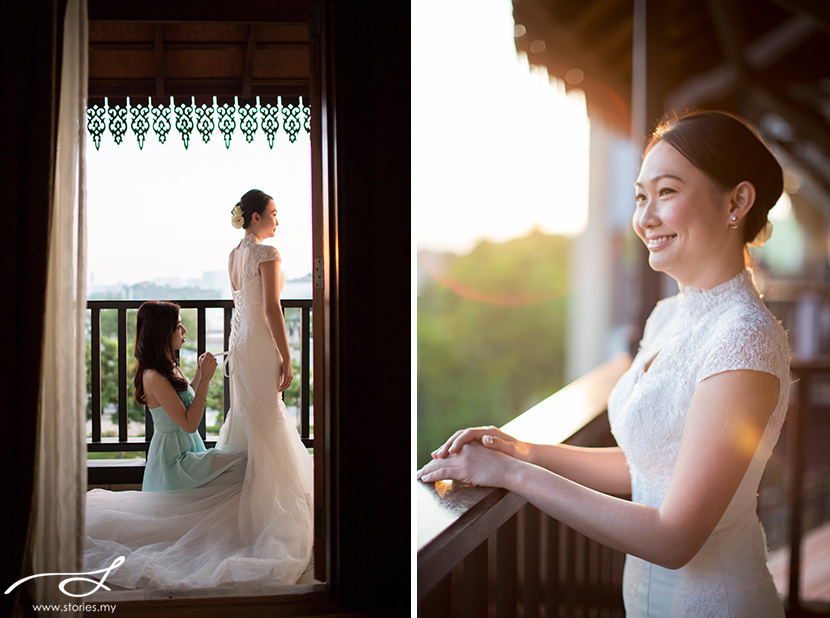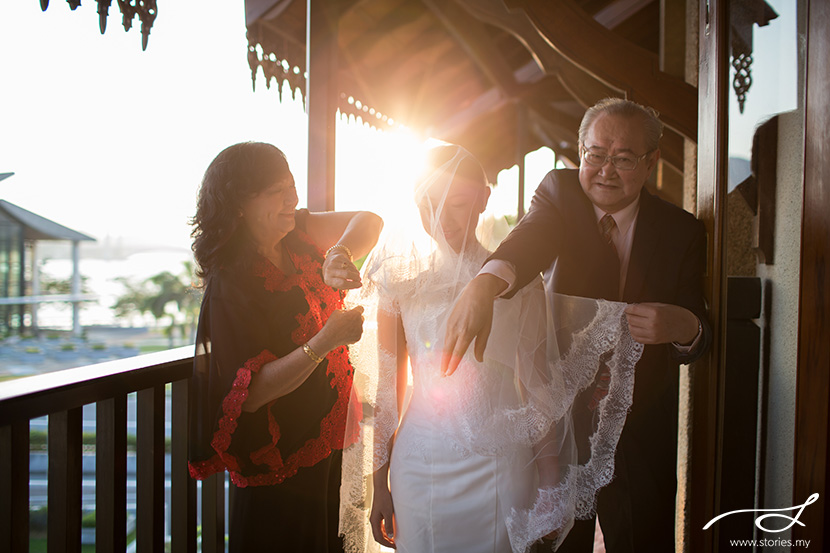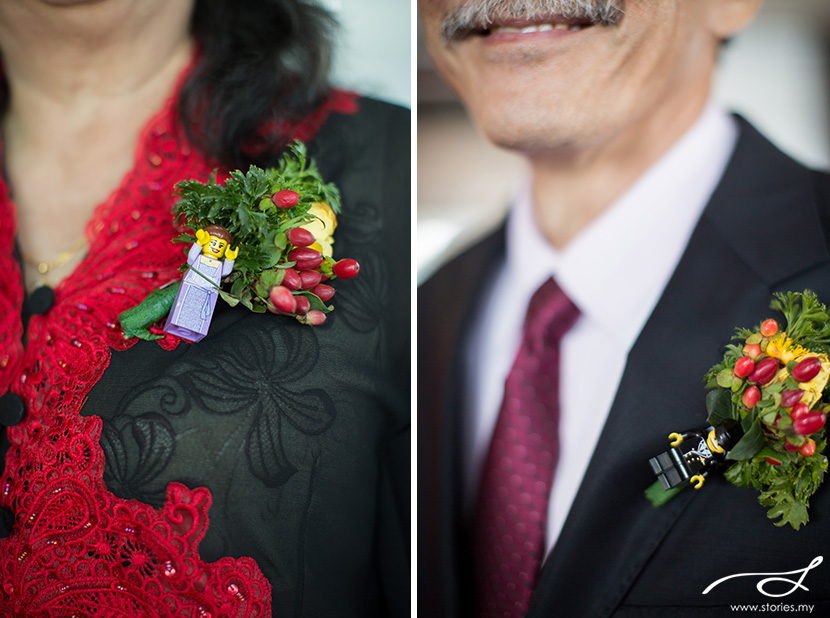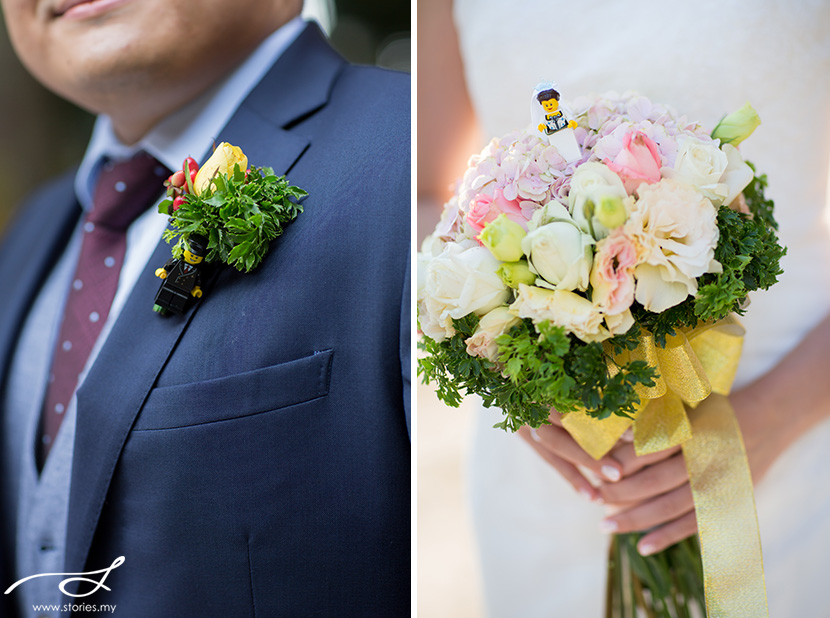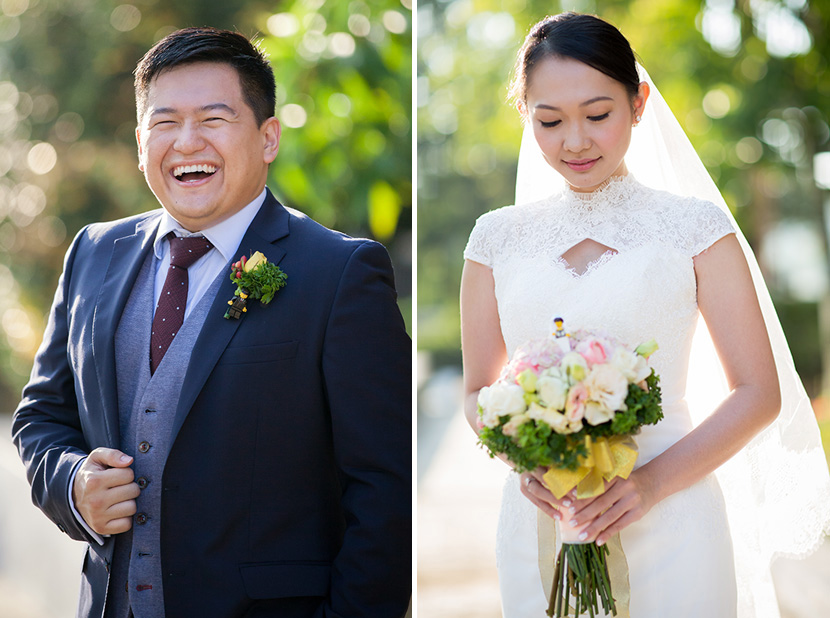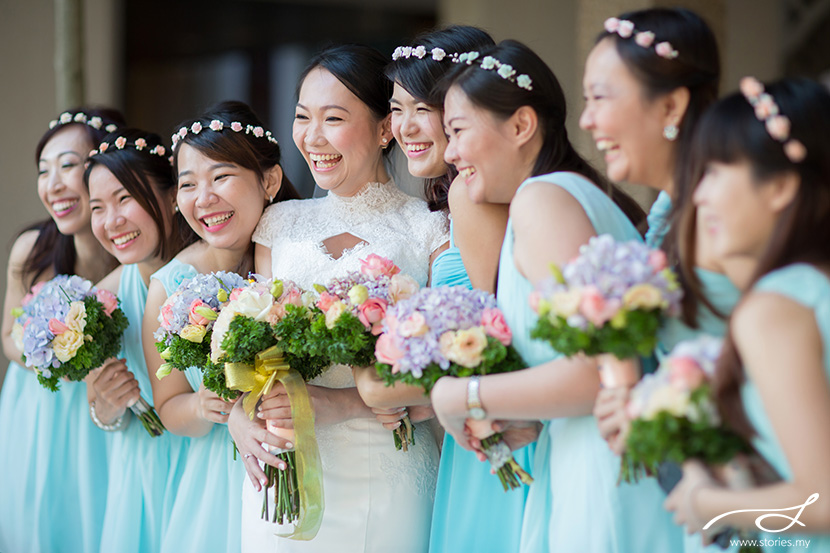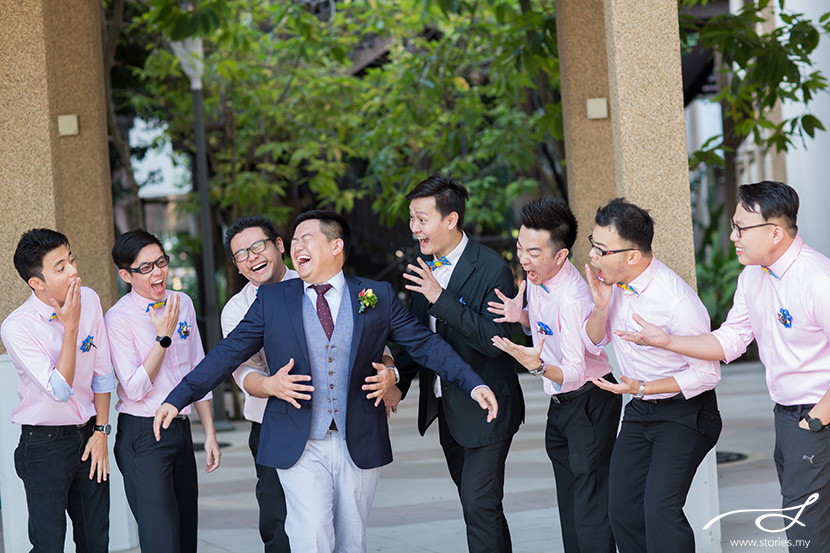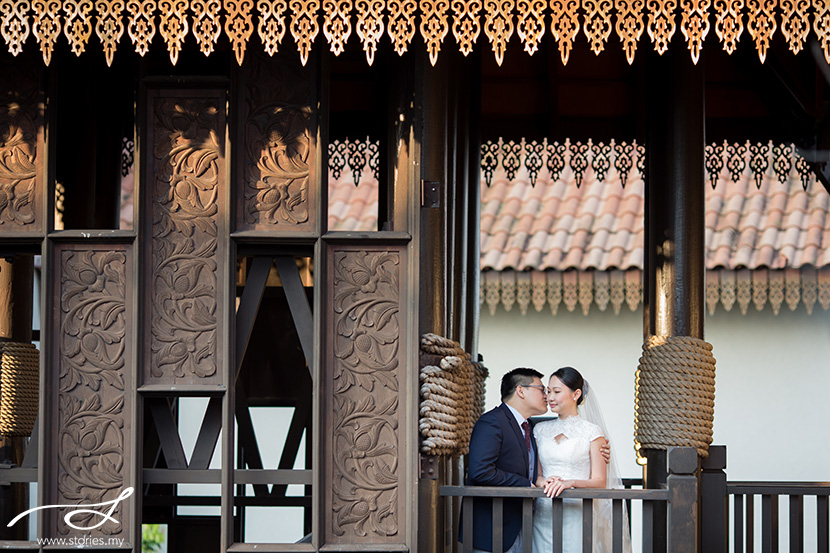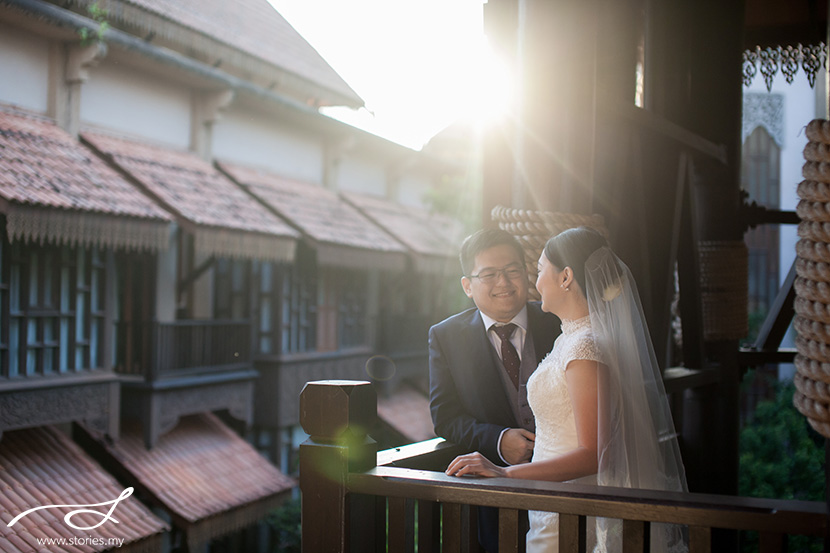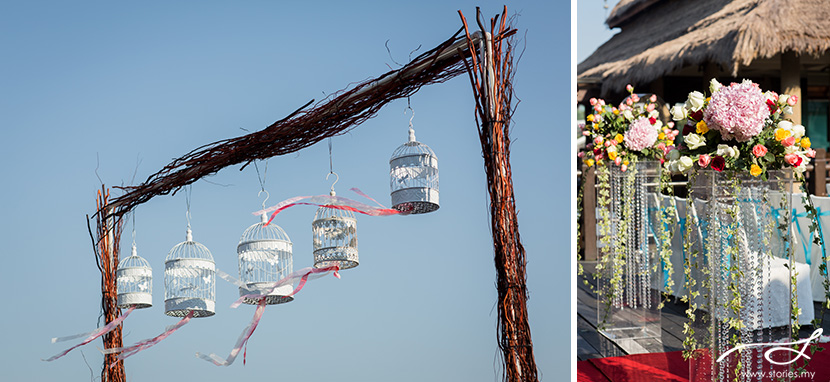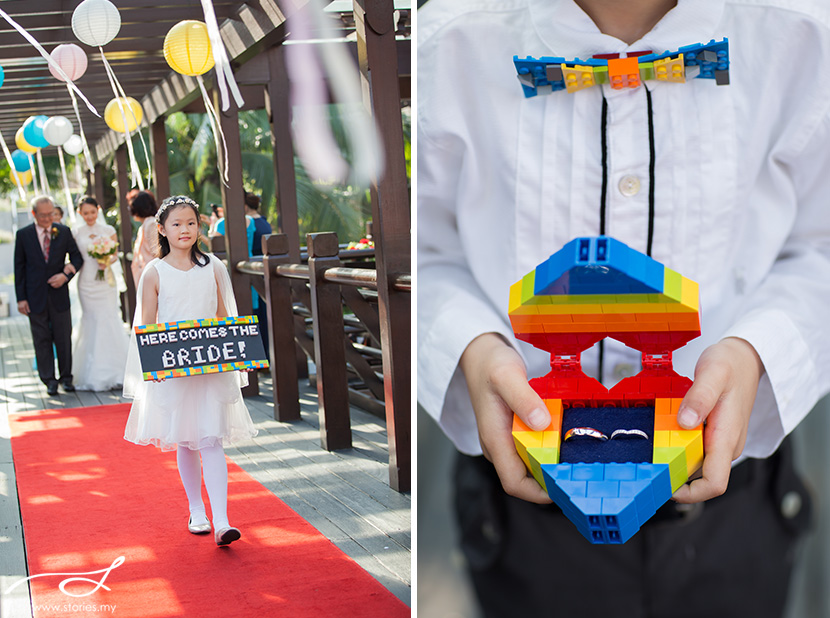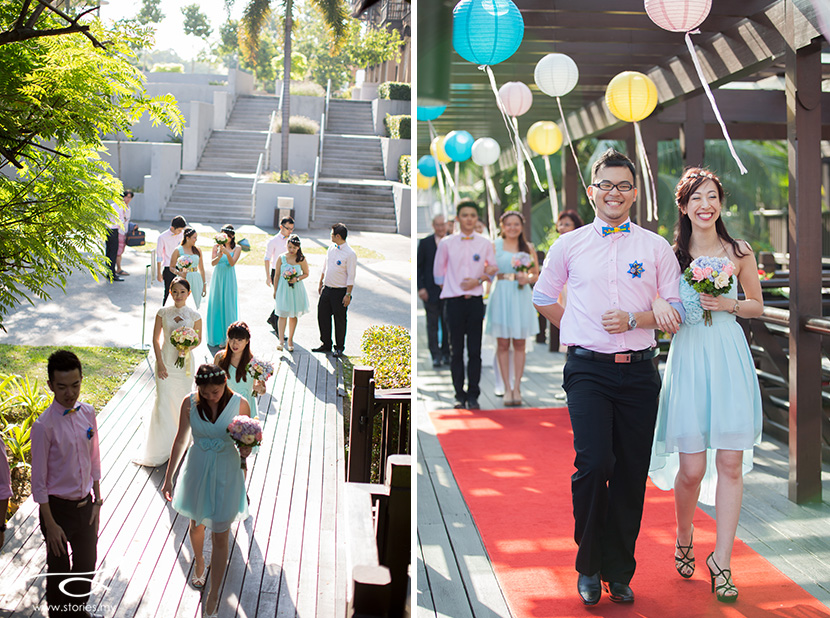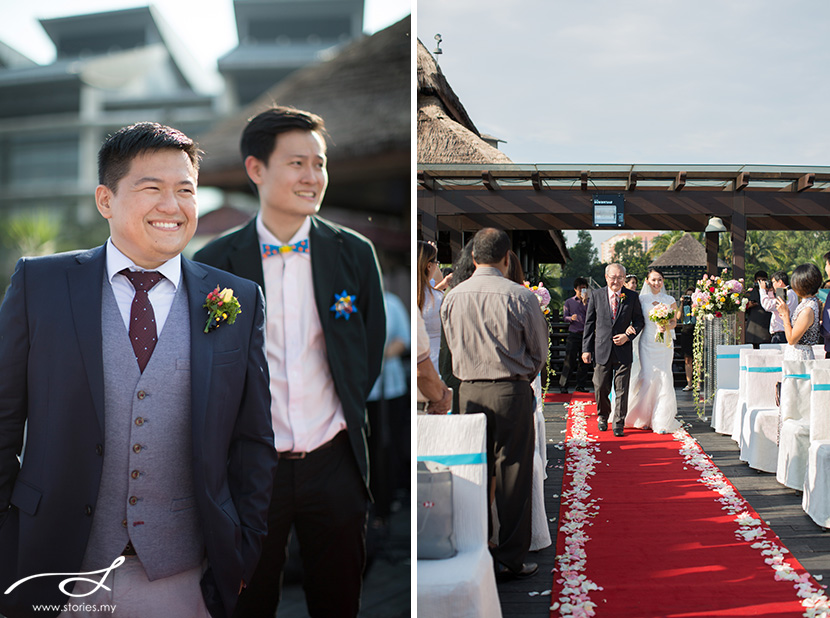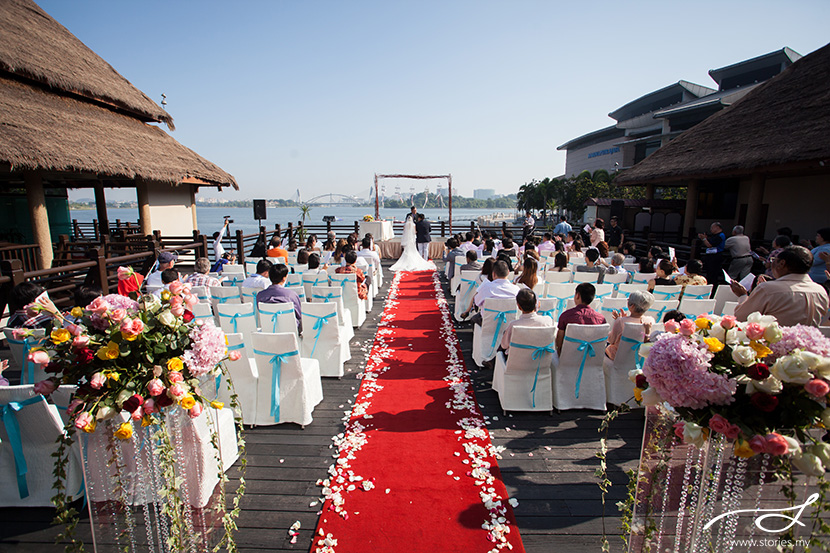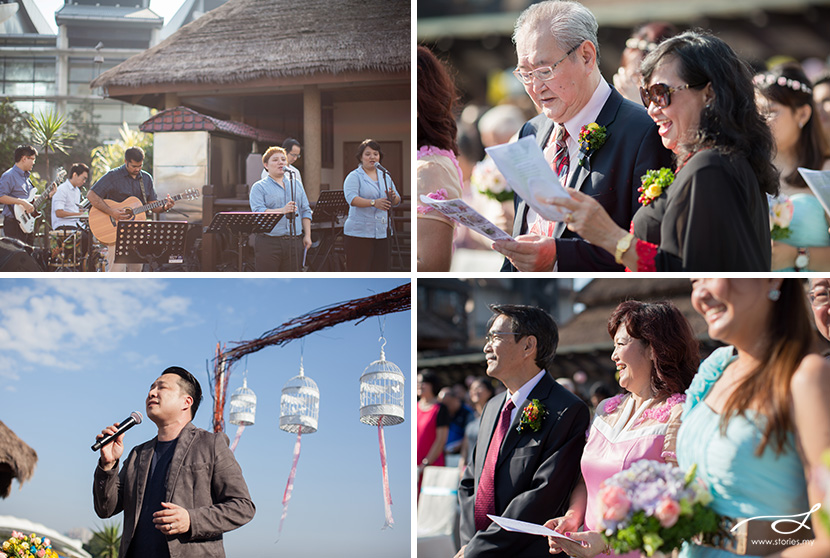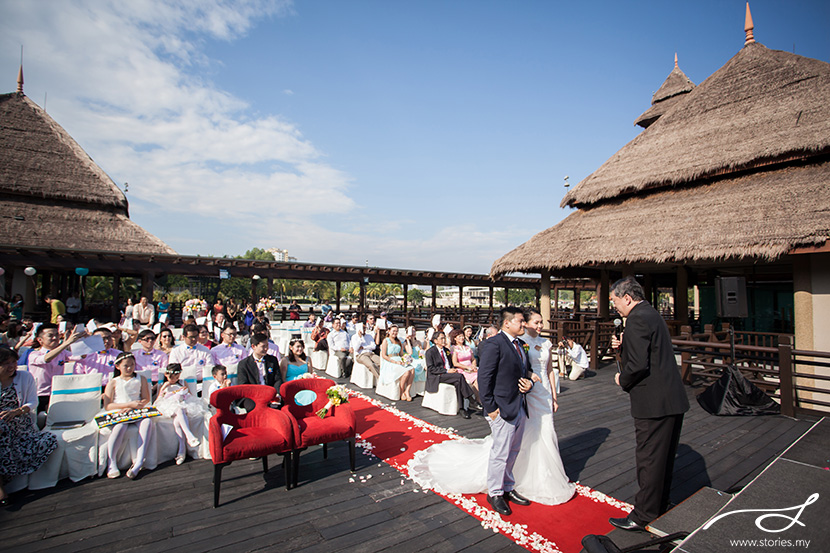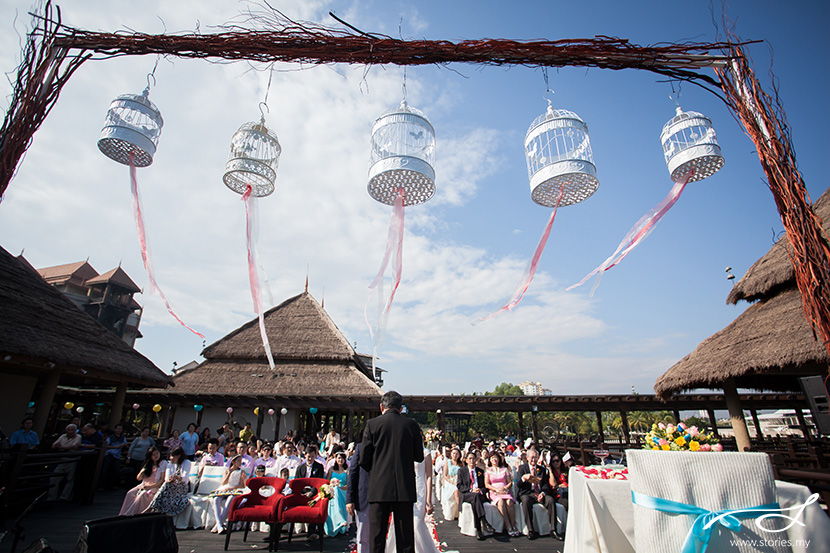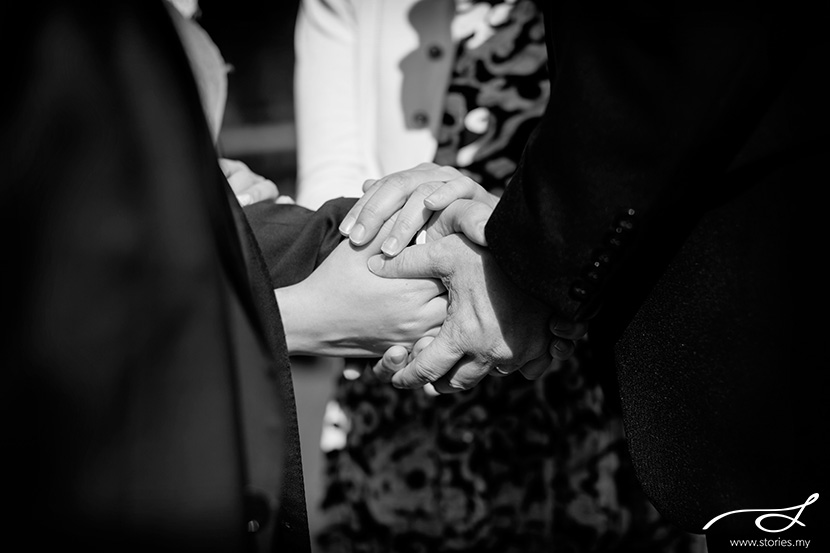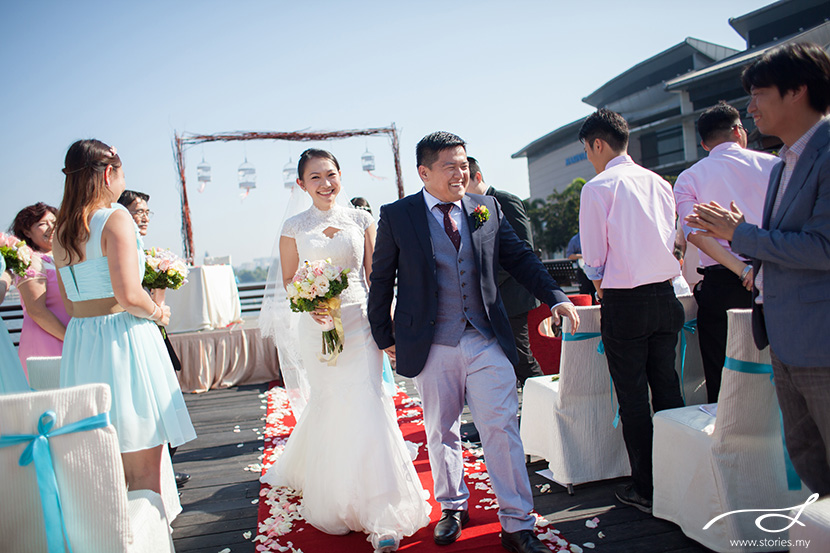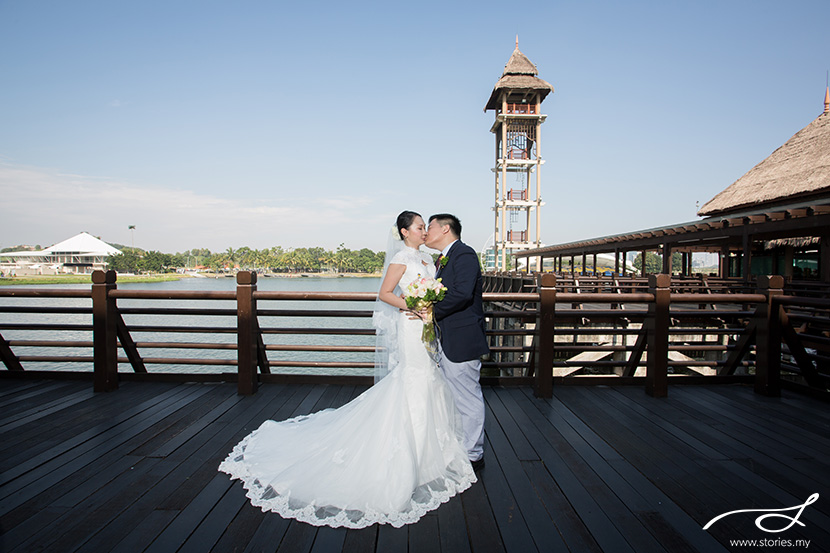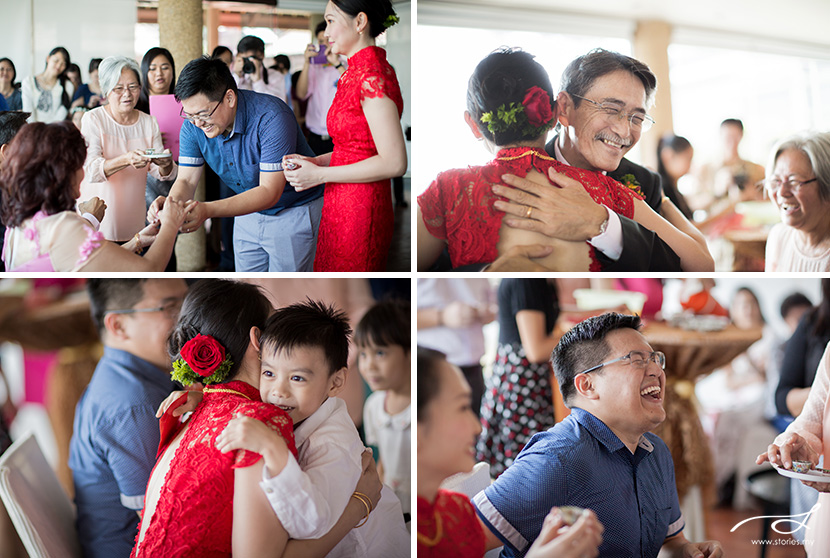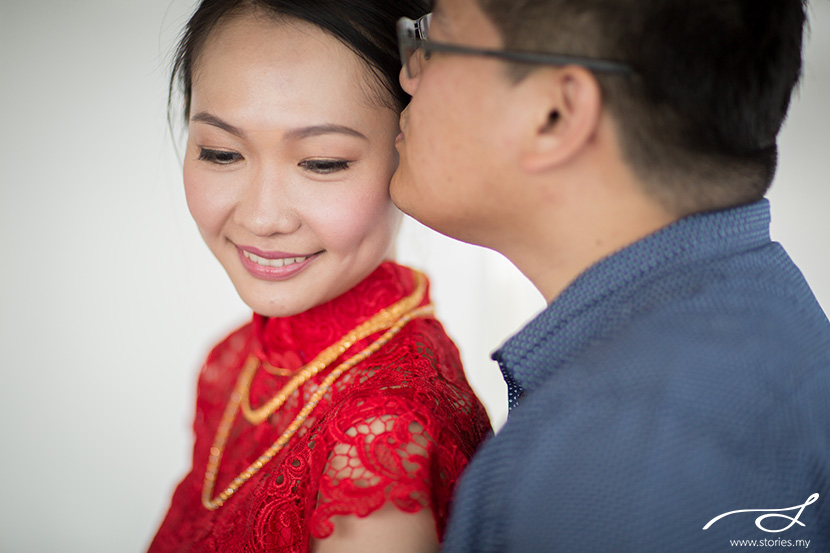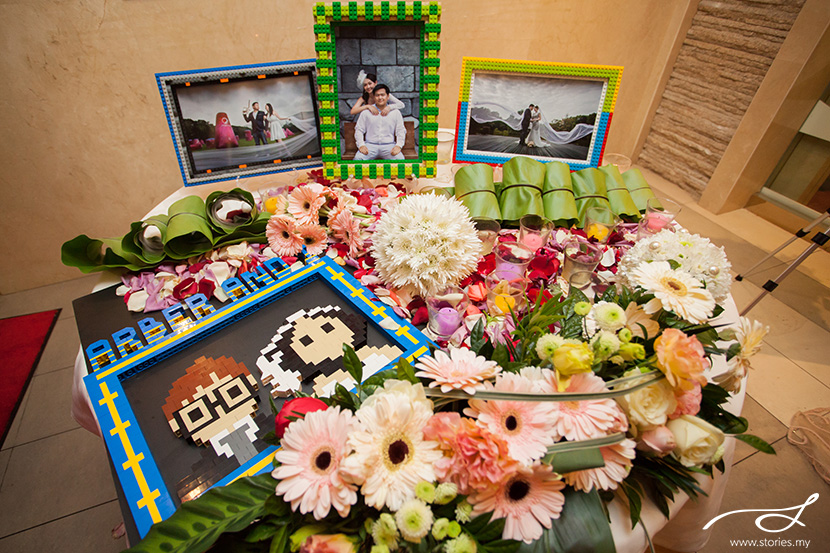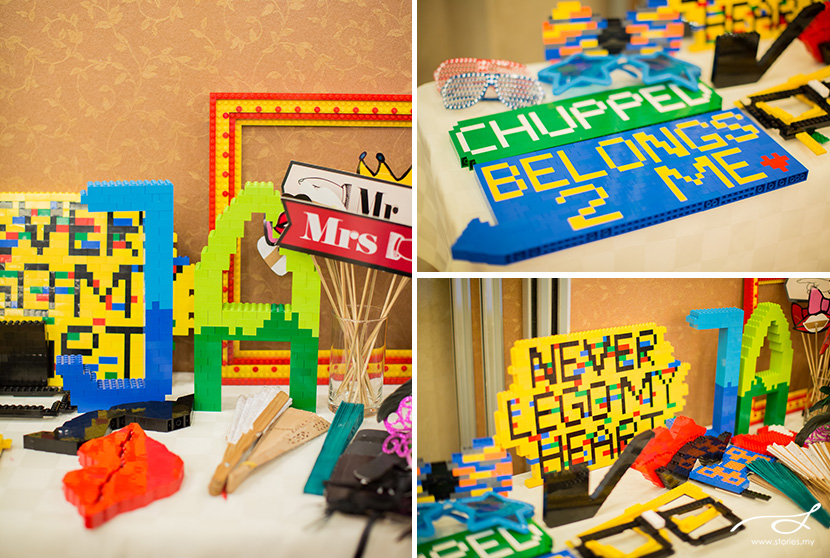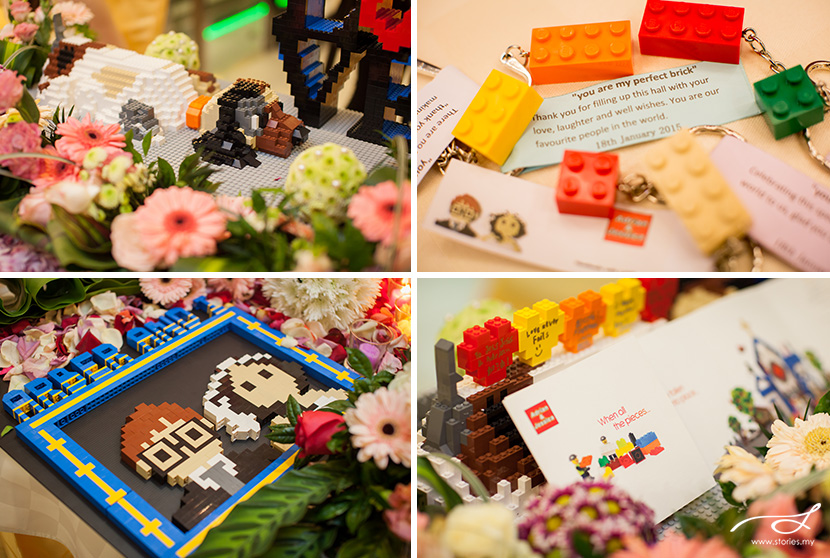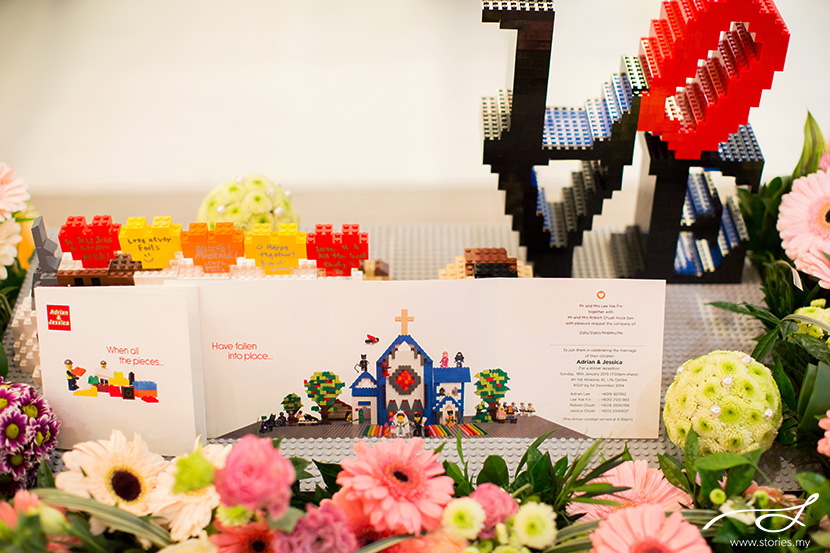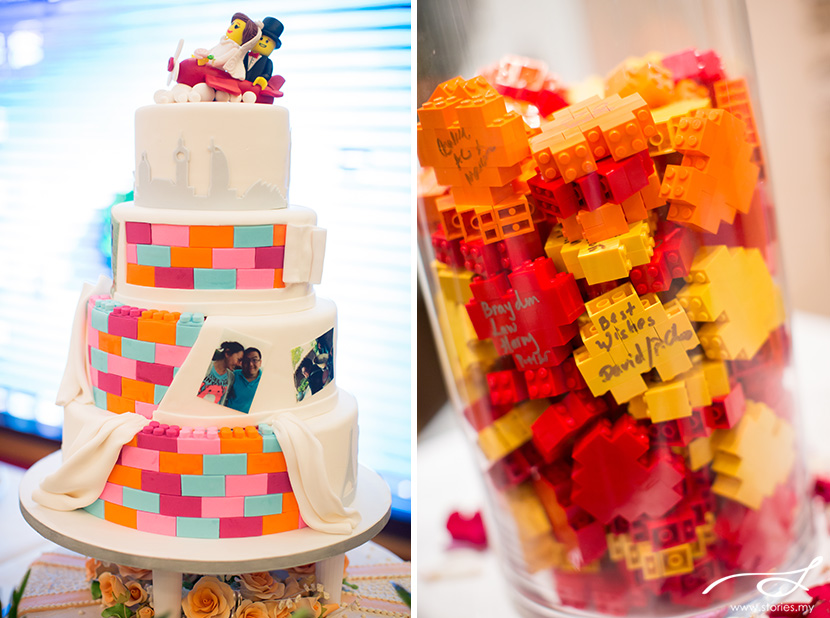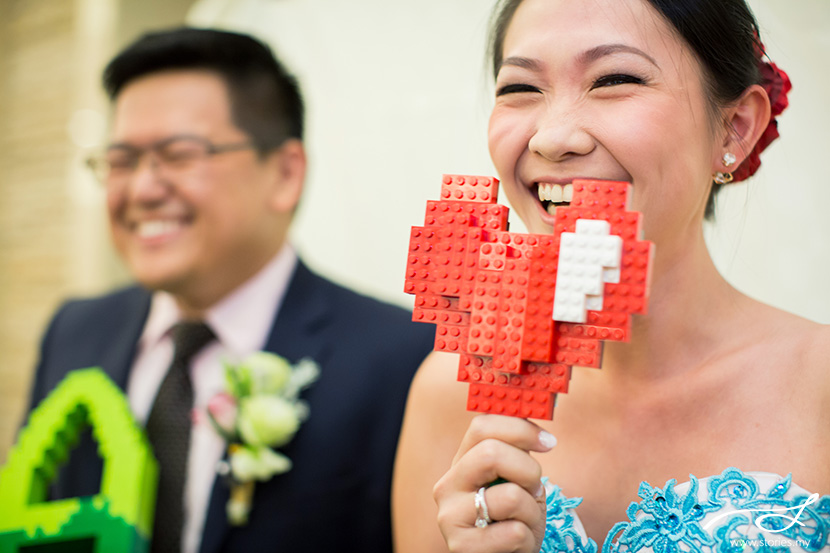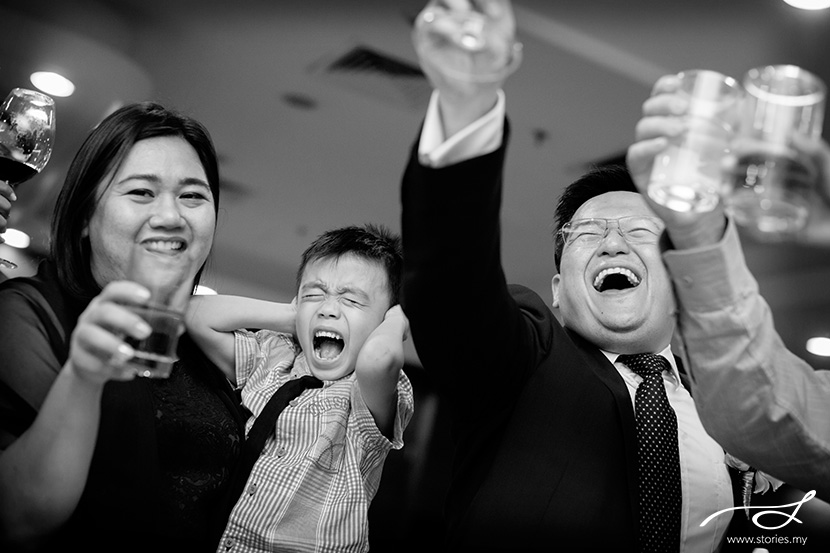 Credits:
Photographers: Stories Team (Grace & Jamie)
Wedding Ceremony: Pullman Putrajaya Lakeside
Dinner Reception: Ah Yatt Abalone Restaurant, Life Center
Cake: In the Clouds Cake
Thank you for the beautiful article & photographs Stories!