The hot news about wedding featured in television news, magazines, and newspapers in recent years were about the grand wedding of Huang Xiao Ming and Angelababy, Myolie Wu and Philip Lee, and Jay Chou and Hannah Quinlivan. Their wedding looked so grand, where many couple consider to have their wedding to be as grand as these celebrities', as it should be one of the best days in life.
Grand Wedding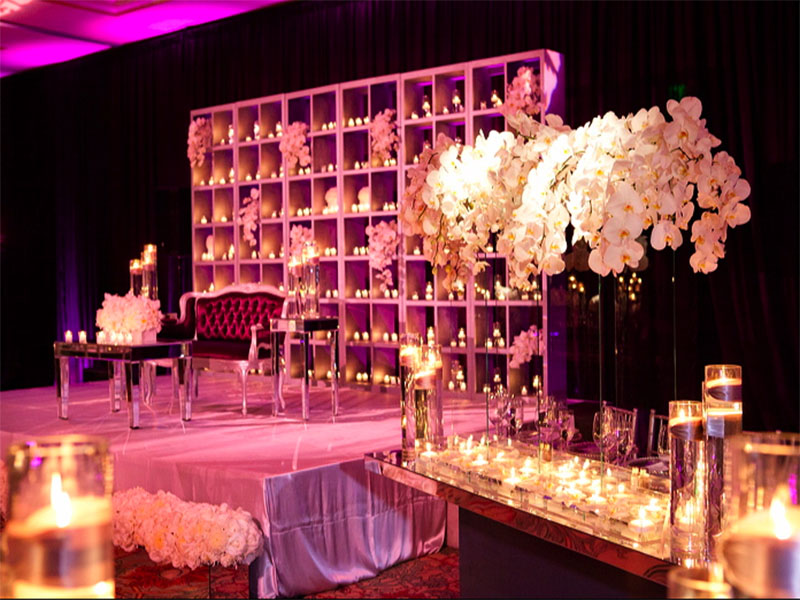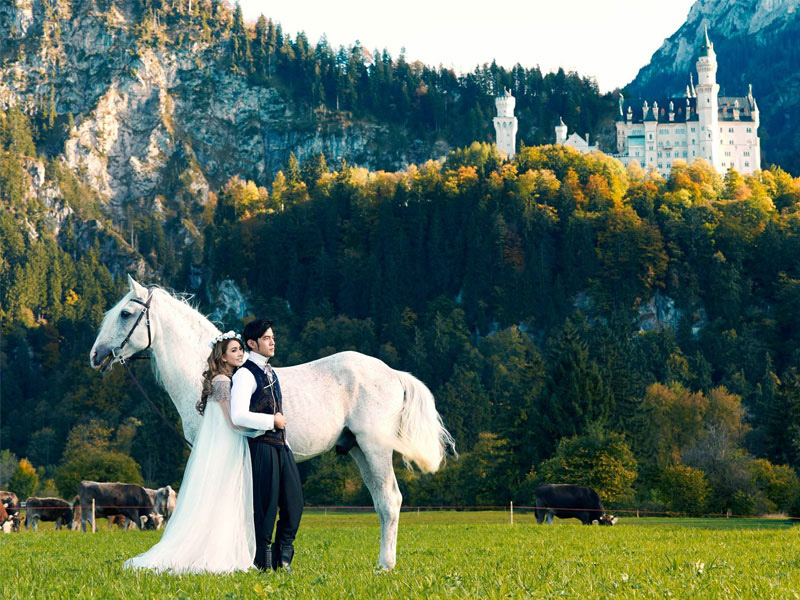 For sure, these weddings will be unforgettable and it remarks the best day in your life. In other word, this kind of wedding will be many girls' ideal wedding while it only happen once. All you need were unique decorations which look exactly different with others, expensive cakes, super grand ballroom, and others great stuff to have a grand wedding, which all cost more than a million. If you got the budget, a grand wedding will not be a problem for you. For many ideas of grand wedding, visit www.wedding.com.my to get more ideas and inspirations. Oh, for your information, we had consultation service too.
Does the sound of a "budget" wedding make you cringe? You have nothing to worry, a simple and nice wedding is available for you.
Simple Wedding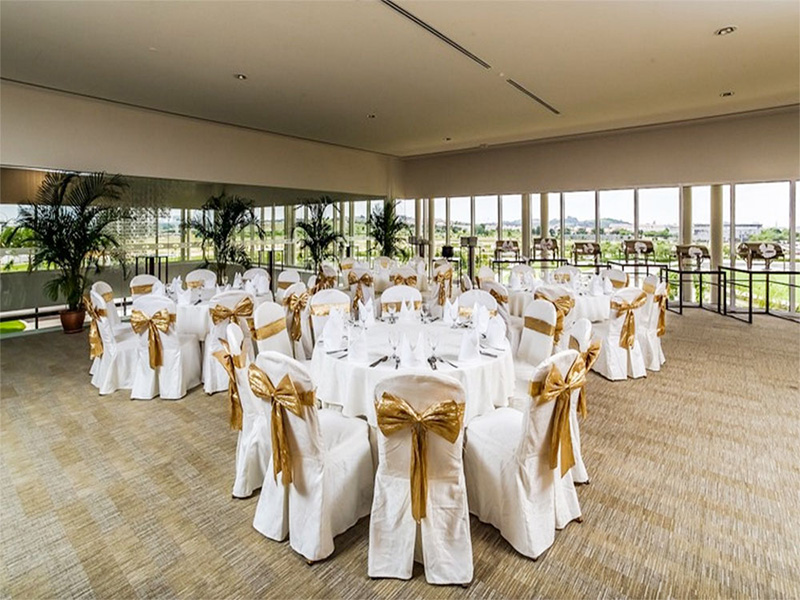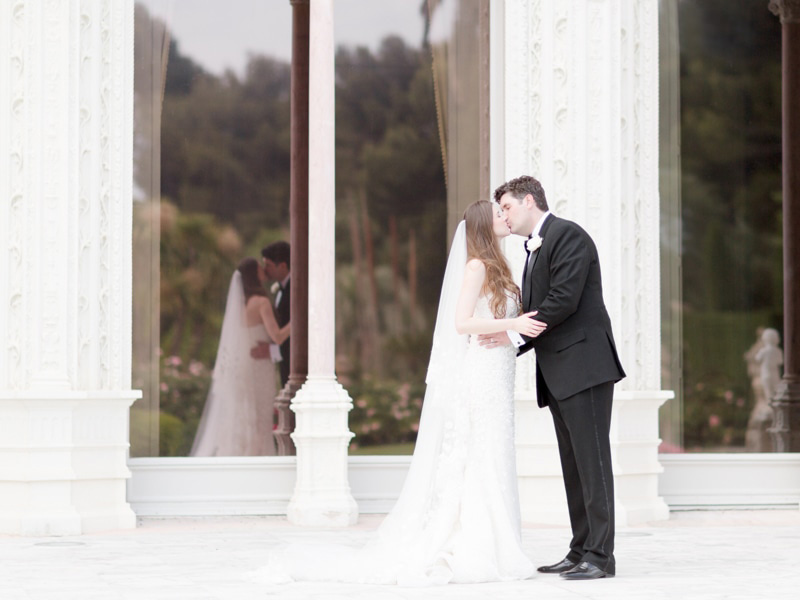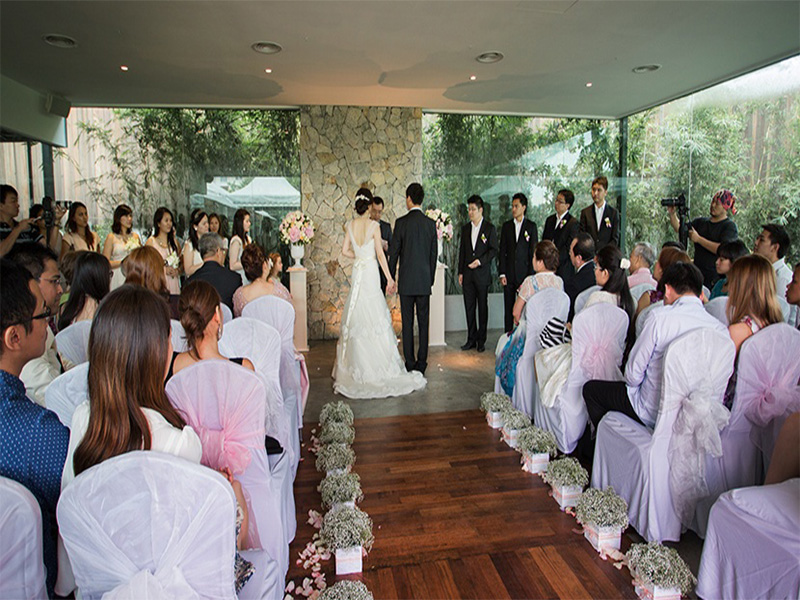 Who say simple wedding cannot remarks as the best day in your life. IT CAN BE! You simply don't need to bankrupt yourself or your parents to have a hip and expensive wedding. Remember, your wedding should be about your marriage and not about the wedding. Have your wedding party at a nice lakeside with friends and families surrounding you, an affordable pre wedding photo shoot, and affordable wedding dinner will be great. It is quite possible to stun your guests with a hip and stylish wedding that is affordable at the same time too. All you need is just to spend your full effort in planning. Our consultants were there ready to help you in everything related to your wedding, all you need is just to click www.wedding.com.my.
Now, ready, set, and let's get wed!