By Rachel Biggs
Despite being a small country, Singapore has many awesome places to have a pre-wedding photo shoot. Ranging from urban magnificence to natural simplicity, these are our top 10 picks for pre-wedding shoot locations.
1. Singapore Botanic Gardens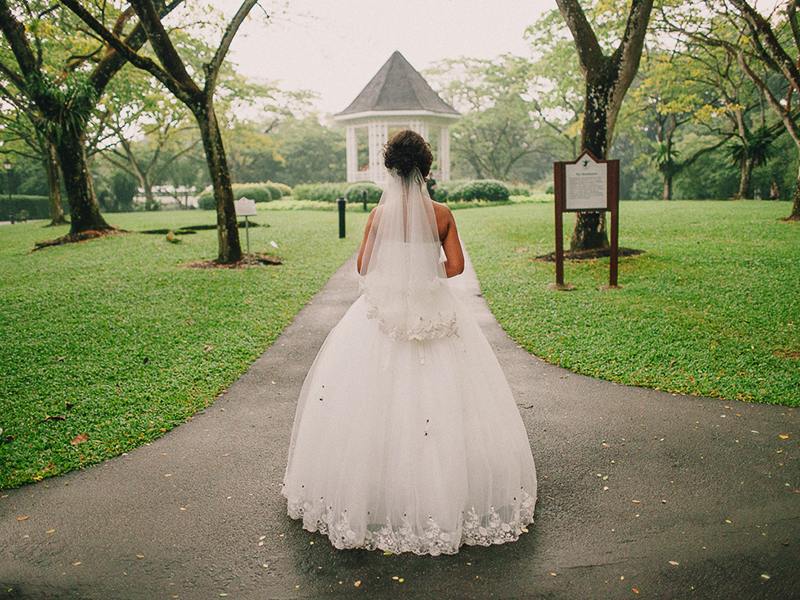 With natural attractions such as the National Orchid Garden with its many splendorous blooming flora, and the serene Swan Lake, the Gardens is a popular spot to take wedding photographs, especially at the Bandstand, an octagonal gazebo. The various landscapes of the many different gardens can inspire an array of themes for your shoot, be it fun and quirky or classy and romantic. Check out Burkill Hall if you're interested in a neo-classical theme.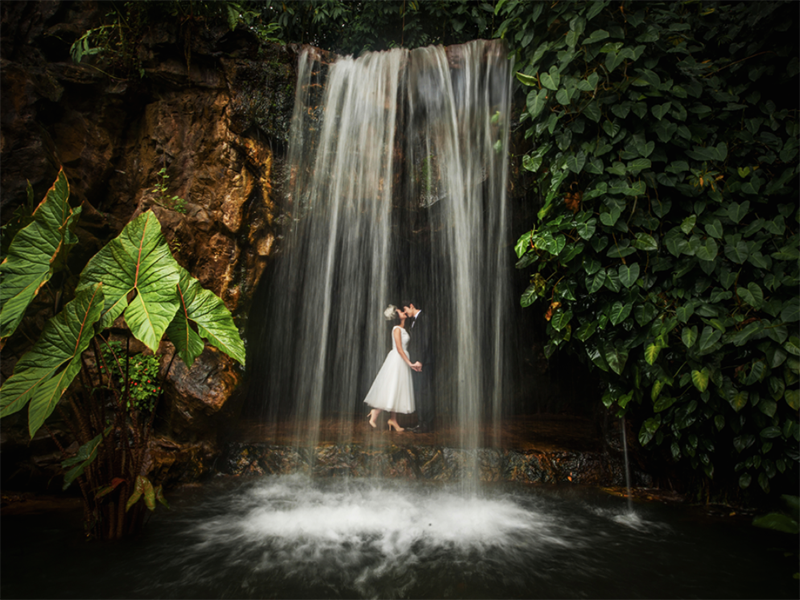 2. Hort Park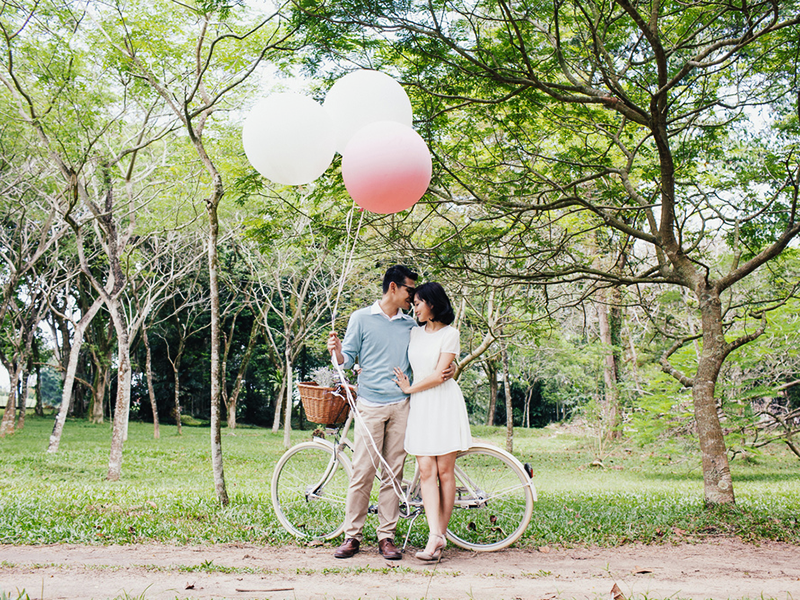 With 21 fantastically designed gardens, Hort Park – which is one of the four parks at the Southern Ridges – is another favourite venue for pre-wedding shoots among photographers and couples. The Silver Garden, which has flowering plants that come only in silver, grey or white, makes for a magical and mysterious area to shoot. Choose from the many differently-themed gardens like the Balinese Garden and Golden Garden, which are in contrast to the Silver Garden, where plants come in hues of yellow and gold. The other parks around Hort Park also have gorgeous scenic locations to have your couple portraits done.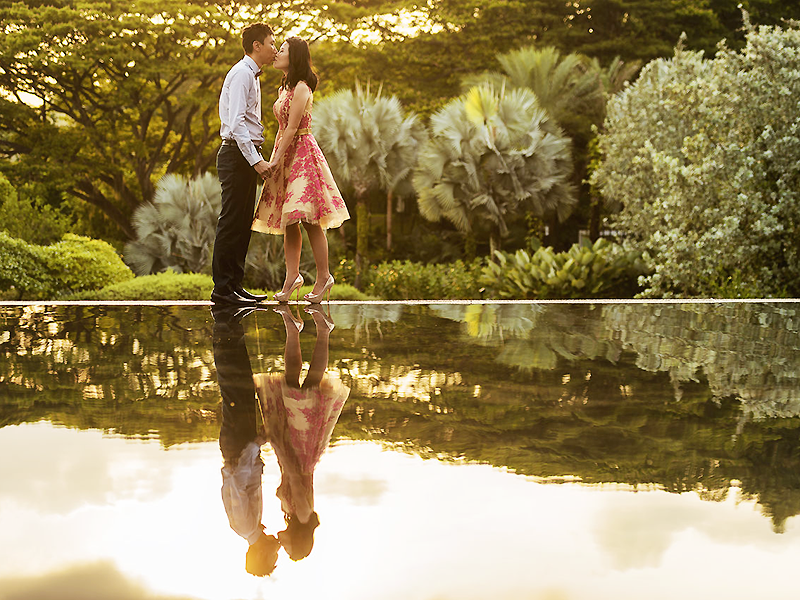 3. Sentosa Beach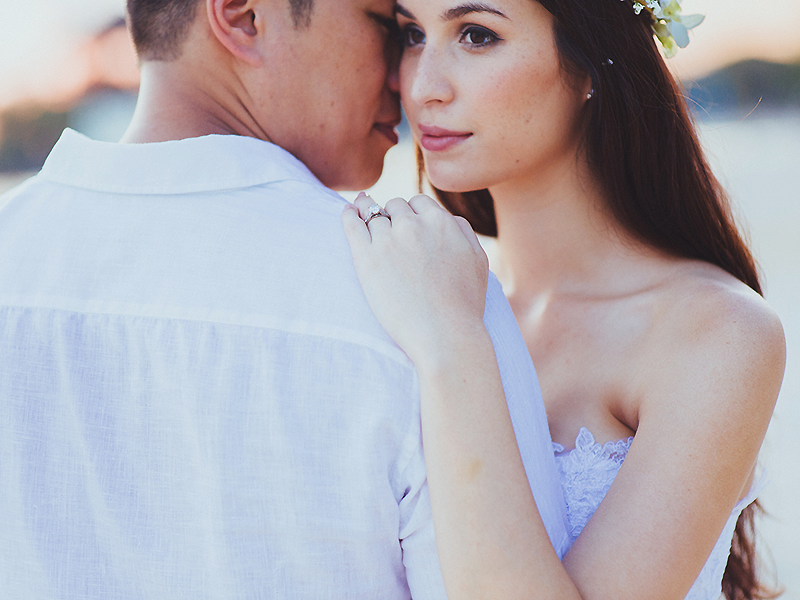 Sentosa's 3.2km stretch of beach is also a great choice for photographs, with three beaches – Palawan, Tanjong, and Siloso – with their own distinctions and characteristics to choose for your photo shoot. Of the three, Tanjong Beach is the more favoured beach due to its tranquility; it's more solitary as well, so it's peaceful and quiet. Take a romantic stroll along the beach and let your photographer make the magic happen. Sunsets are especially gorgeous at this site.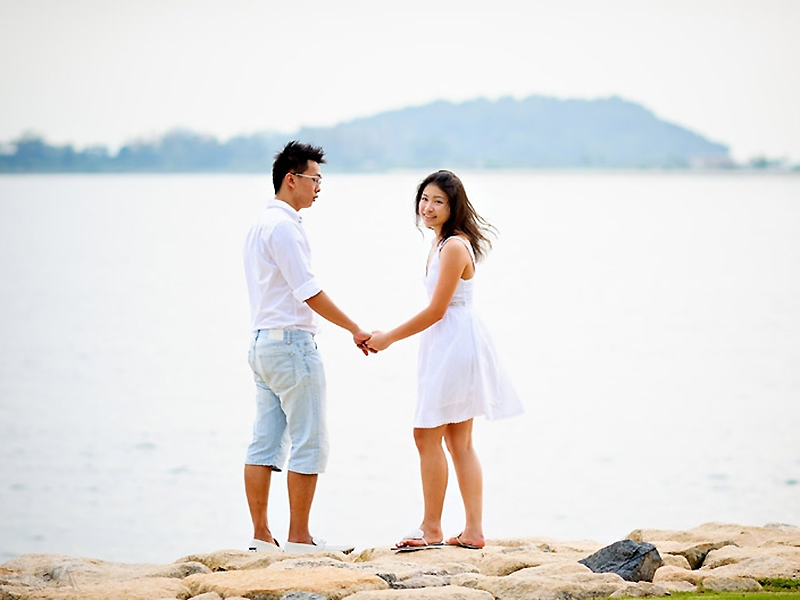 5. CHIJMES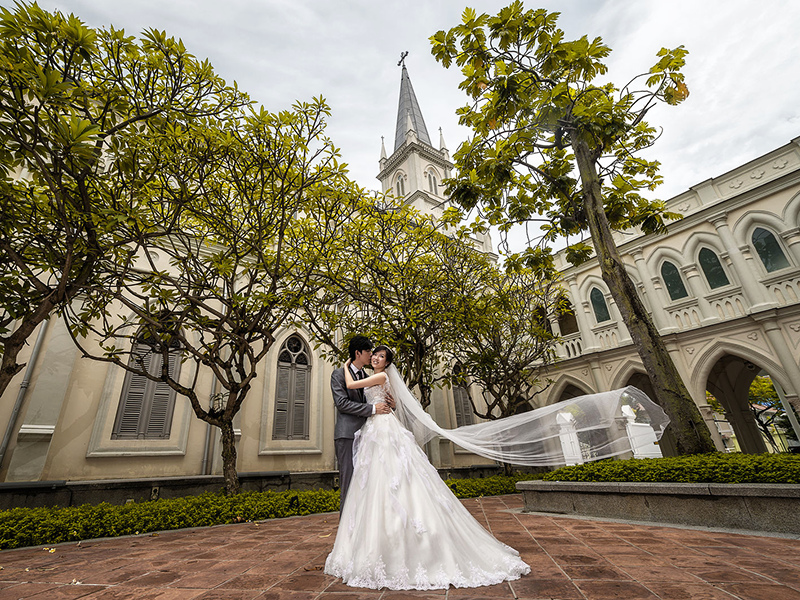 Located on Victoria Street, this complex of convent buildings and Gothic chapel was recently restored into a unique entertainment hub, housing bars, restaurants and retail outlets. However, many of the century-old architecture remained, along with green lawns, marble waterfalls, and gracious courtyards. Couples who have a neo-classical theme in mind can look no further than this historical site.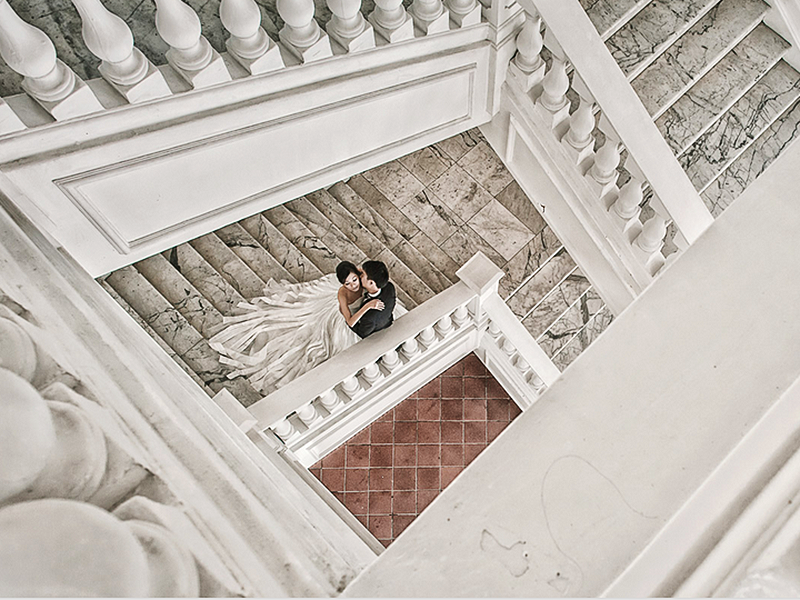 5. Marina Bay Area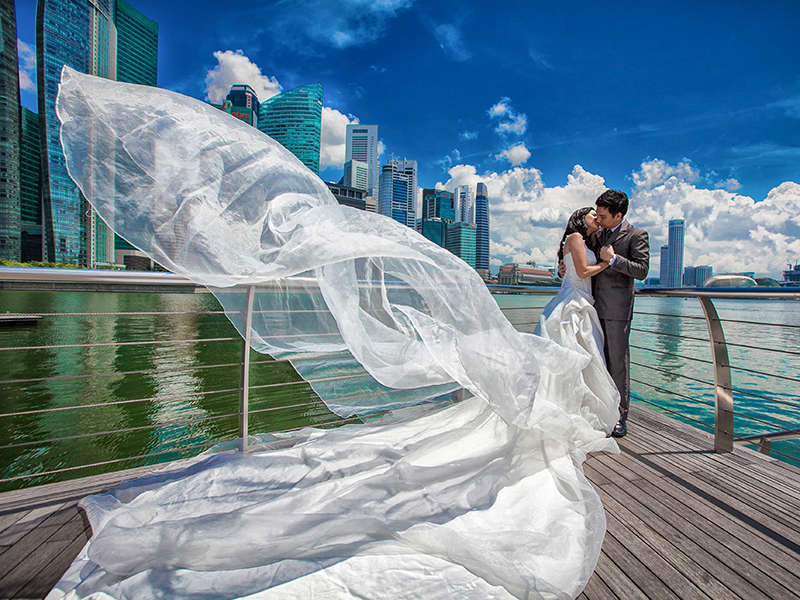 If you're looking for something modern and glamorous in your photos, Marina Bay is the place to shoot at. The waterfront promenade, at night especially, is a fantastic place to shoot, as when the area is all lit up, it looks romantic and classy. Tip: sunsets at the Marina barrage – awesome for photos.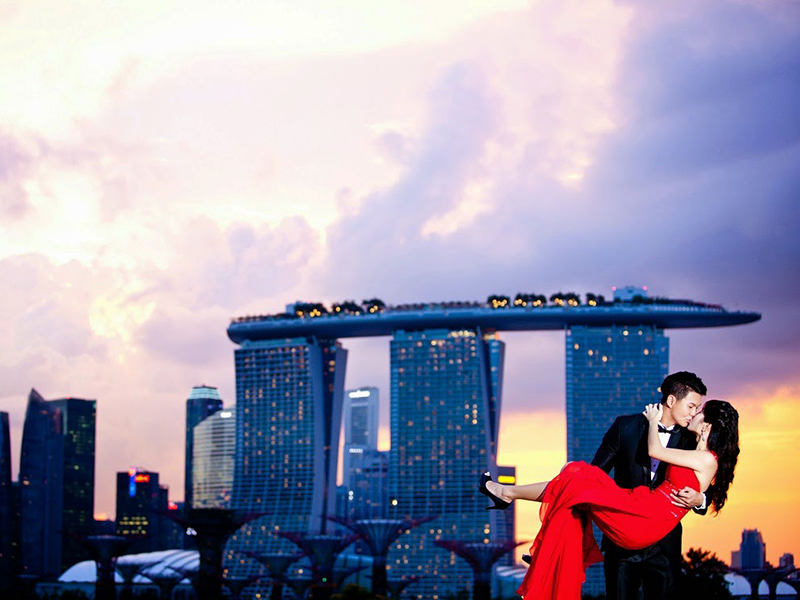 6. Tuas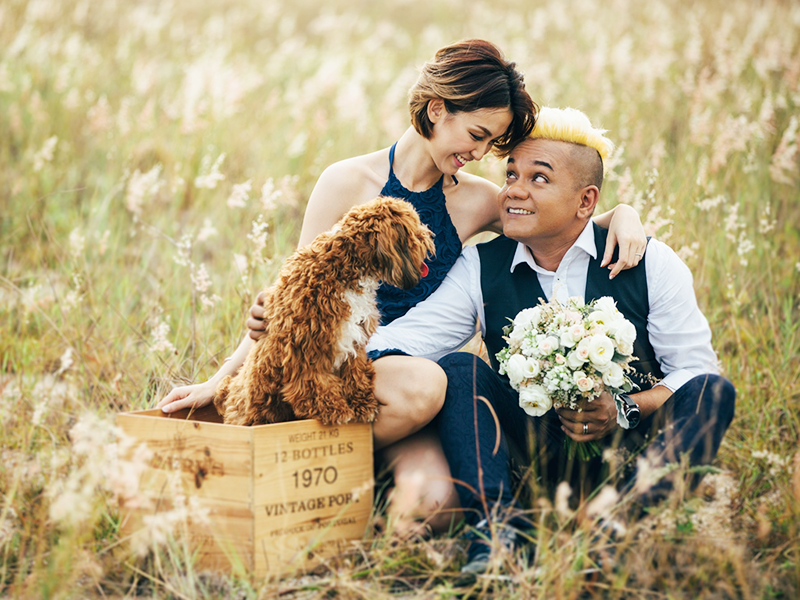 The vast empty field where lalang grows aplenty is a wonderful spot to have pre-wedding photo shoots. It's quiet, private and peaceful, and when the sun hits it just right, the field transforms into a magical golden meadow. Have a field day (pun intended) with props and such at this charming sunny spot.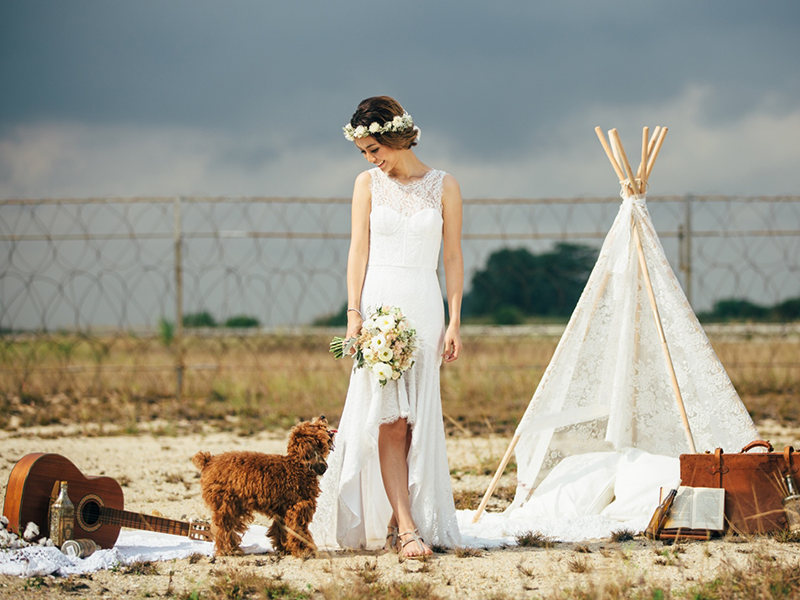 7. Punggol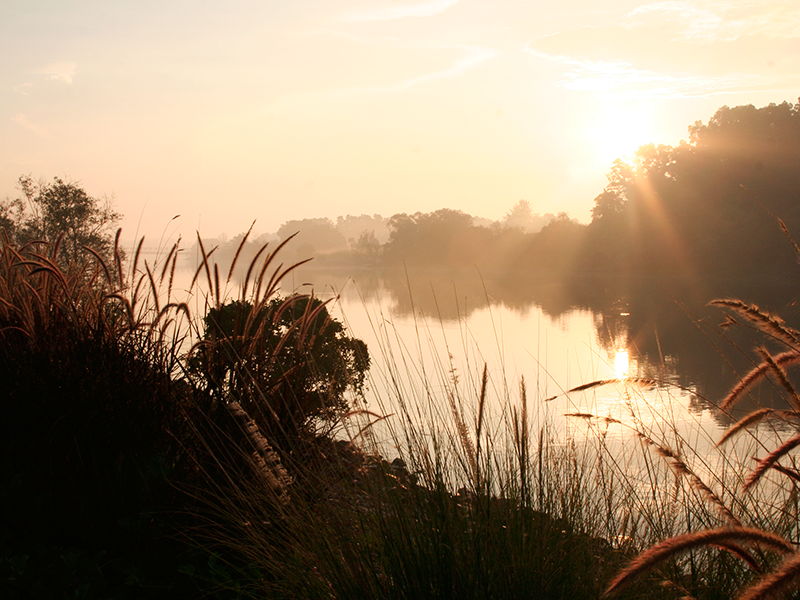 The fields at Punggol are another place where the lalang grows wild, and the place has an ethereal feel to it, depending on the time of day. The nearby beach is also a picturesque location, and it's perfect for couples who want privacy while having their shoot, since people rarely choose to come here.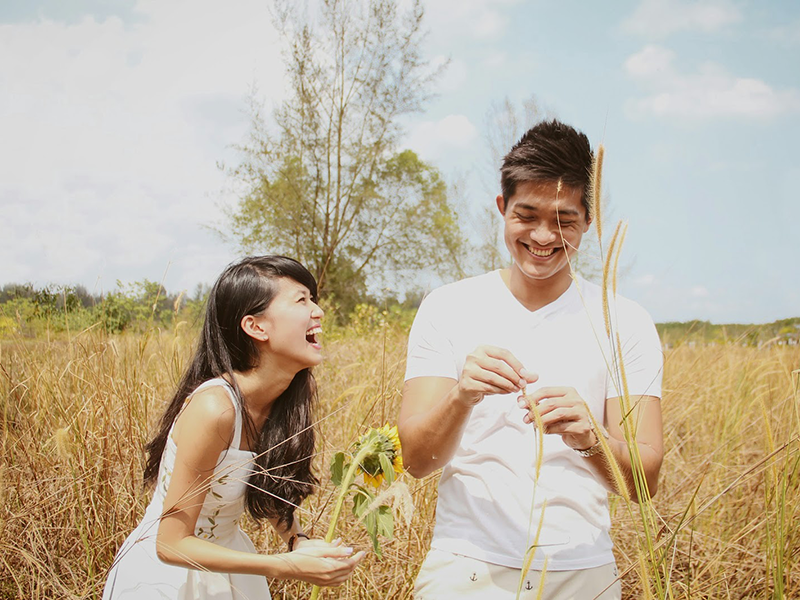 8. Raffles Marina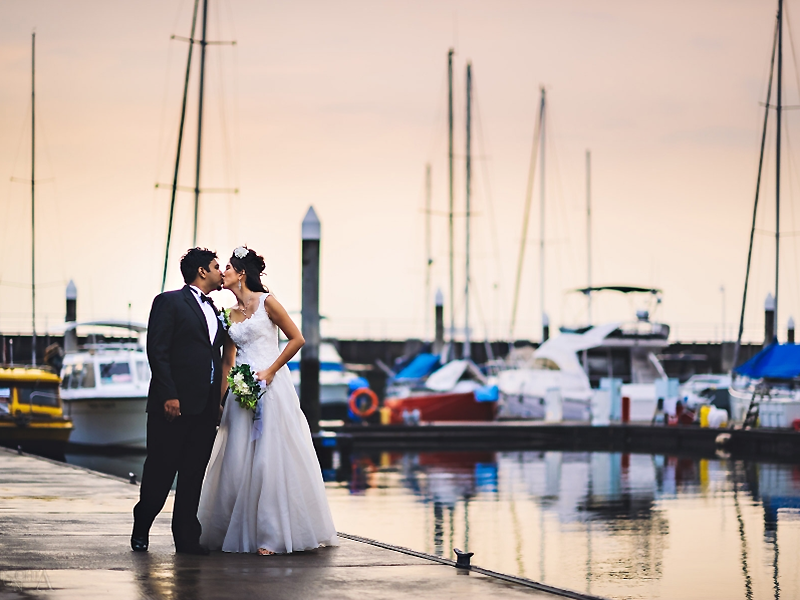 For a nautical-themed shoot, why not choose Raffles Marina as your shoot location? The boats that bob gently in the water provide a great backdrop for your photos, and the lighthouse nearby also offers a romantic touch.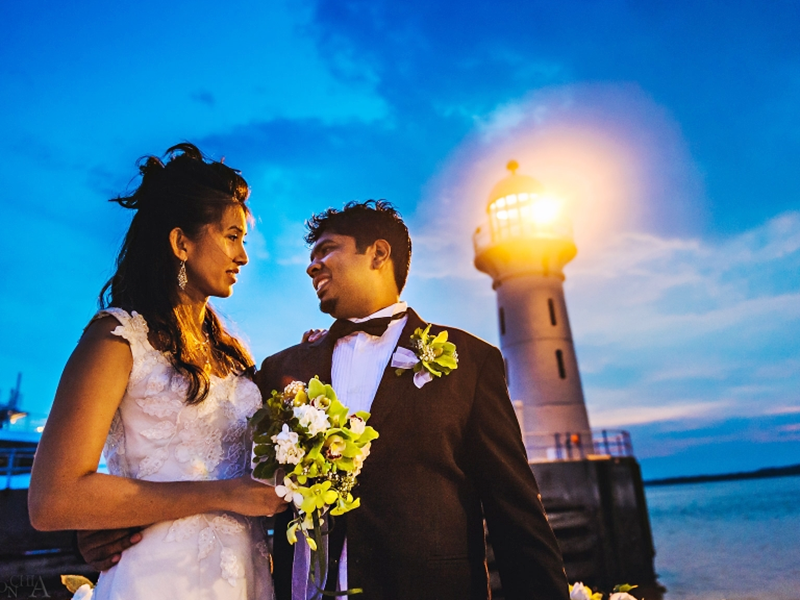 9. Upper Seletar Reservoir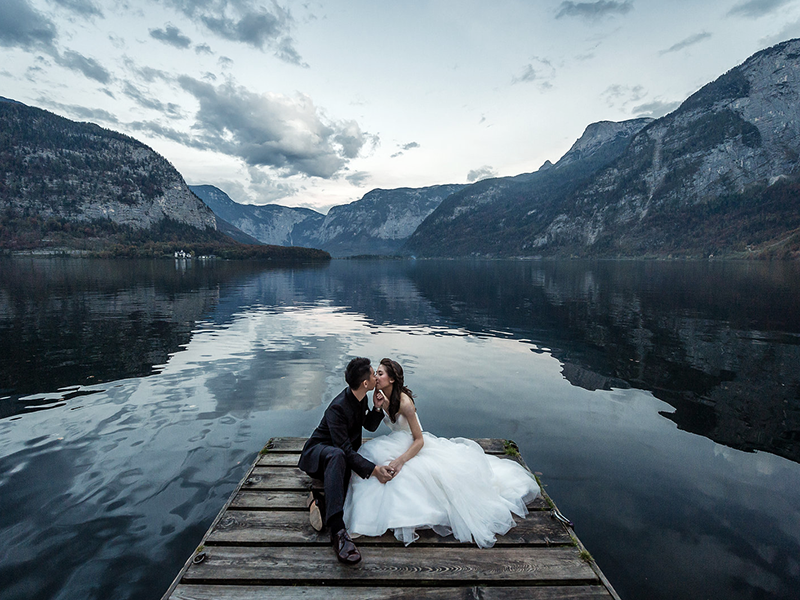 The surrounding forest and vast lakes in this picture-perfect location will make you feel like you are being at overseas. The lush greenery and sparkling waters make this reservoir a prime pre-wedding shoot spot for couples who wish for romance and nature.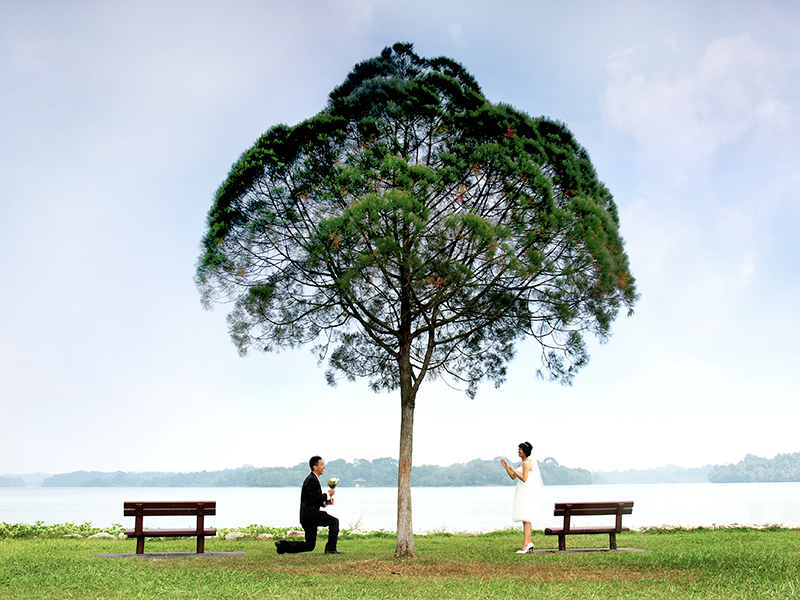 10. Singapore Saddle Club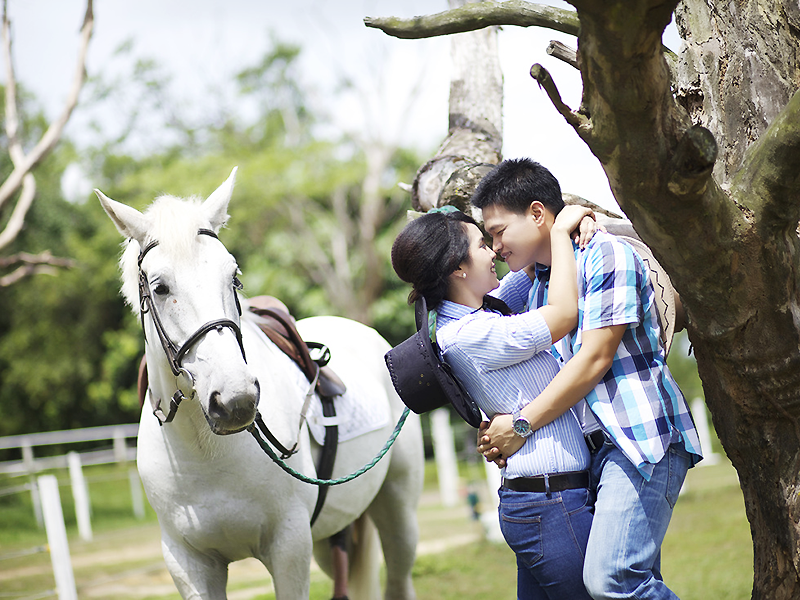 Another place that proves you don't have to jet all the way to Europe for a pre-wedding photo shoot is the Singapore Saddle Club, where there are lots of majestic standalone trees to pose against, as well as grazing horses (if you're lucky).