By Rachel Biggs
One of the most historical sites in Malaysia happens to be Penang Island, the Pearl of the Orient. A much-famed British colony, as well as an important South-East Asian port for traders from all over the world, the island has deposits of rich culture and heritage from many centuries ago. Penang is where part of the Peranakan culture originated, and many of the old architectures have been influenced by British and China. You can expect many cultural locations in this World Heritage site that are perfect backdrops for pre-wedding photo shoots, such as the Cheong Fatt Tze mansion and Peranakan mansion.
1. Cheong Fatt Tze Mansion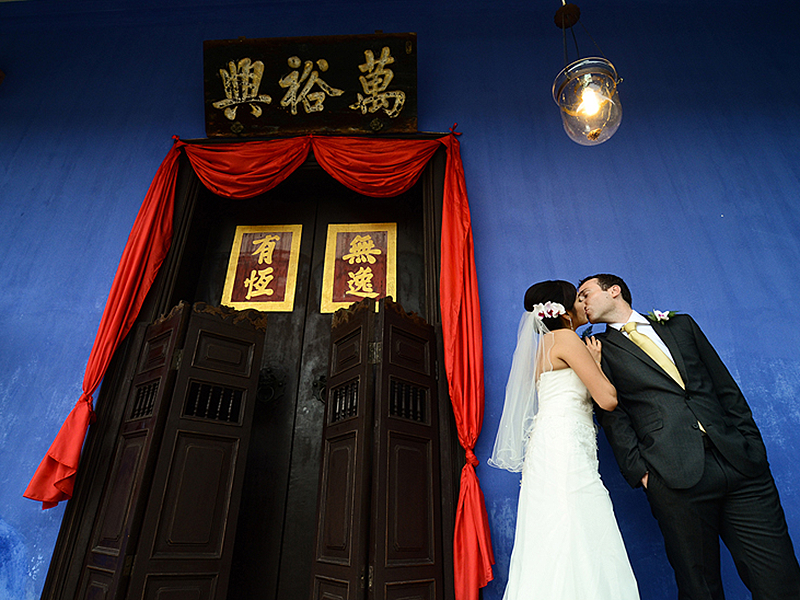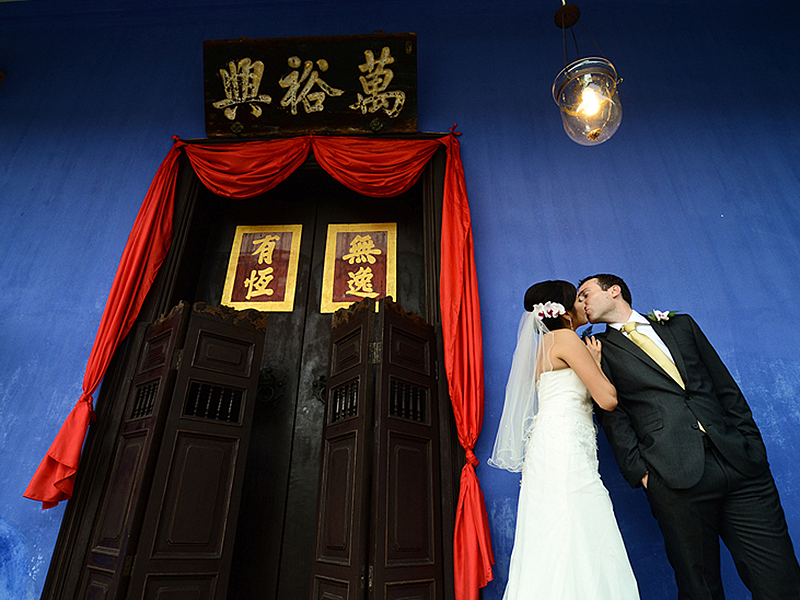 This indigo-coloured mansion, also known as the Blue Mansion, with its stained glass windows and spiralling cast-iron staircases, offers a sort of classic fairy tale ambience to your photos. Located at 14 Leith Street, this stately building was erected by Chinese tycoon Cheong Fatt Tze back in the 1800s. The building's architecture borrows much from the Su Chow Dynasty that dates back to 3000 years ago, and its layout was carefully planned according to Feng Shui principles. Even more interesting, the mansion has appeared in several award-winning films such as Indochine and The Blue Mansion.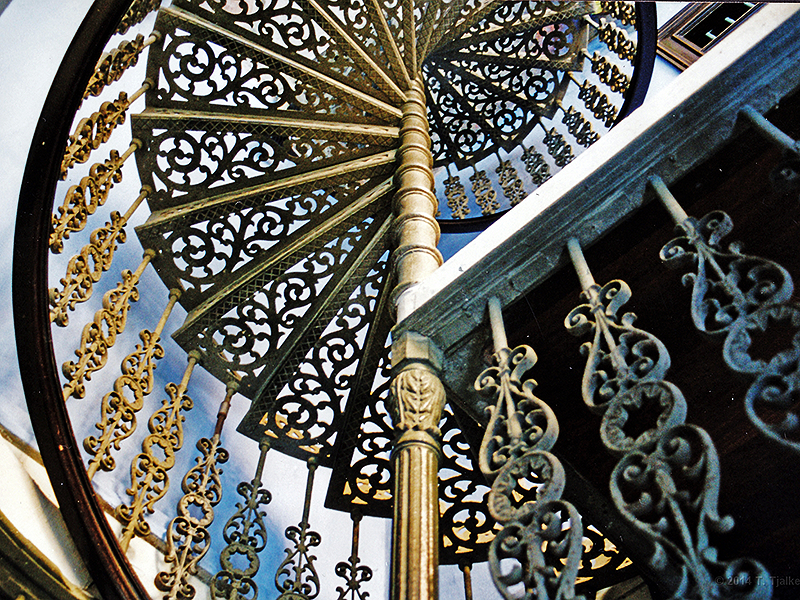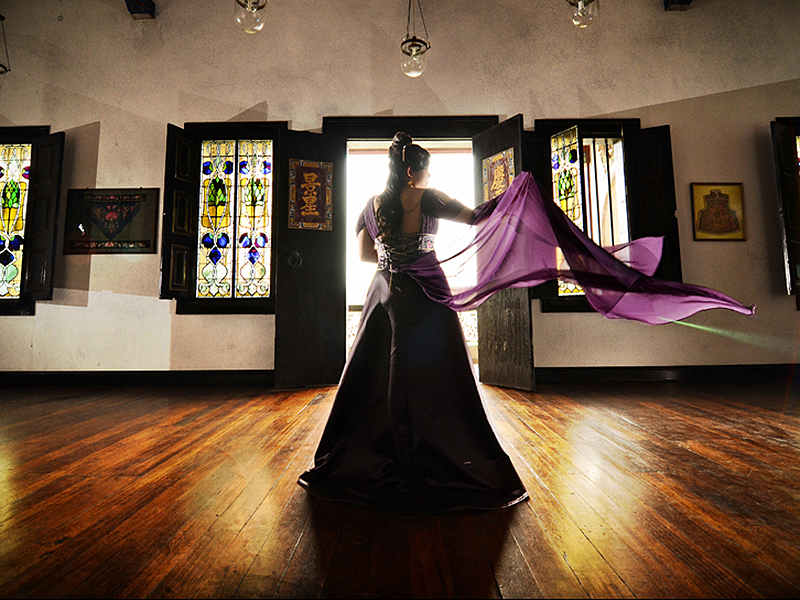 2. Peranakan Mansion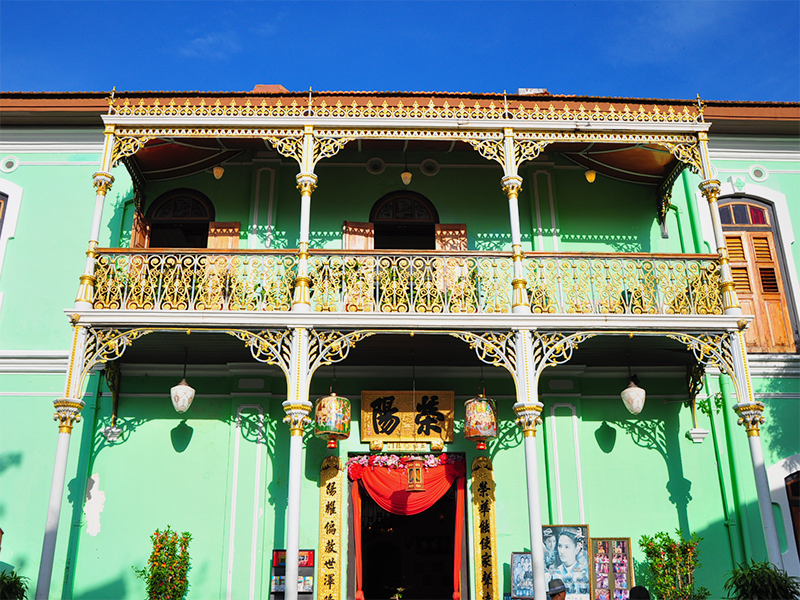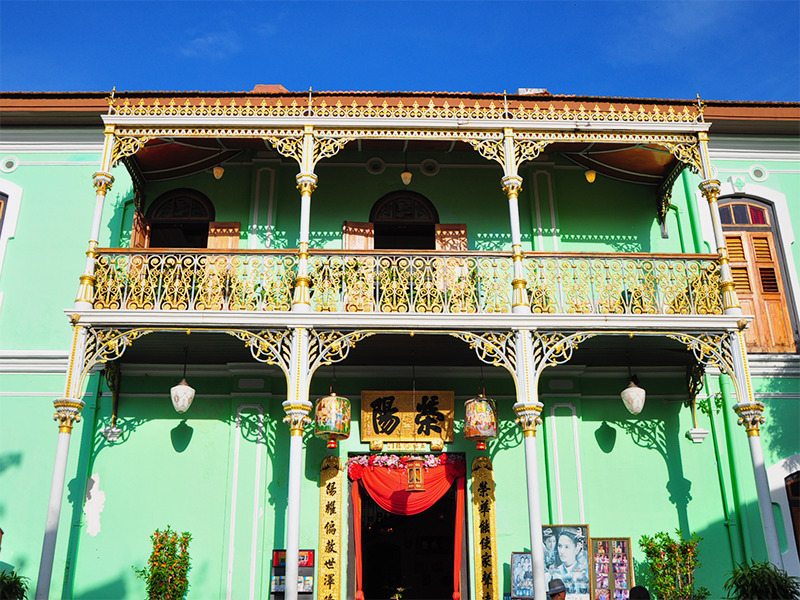 Flaunt our unique South-East Asian Baba Nyonya heritage in your photos at the grand Peranakan Mansion. A Nyonya wearing a baju kebaya meeting with her lover would make a romantic vintage theme for your photo shoot. This vibrant mansion with its colourful walls and stunning details just show how wealthy a Baba's house used to look like back in the Peranakan prime era. The opulent interior of the house with its intricate collection of antiques will surely add vintage glamour to your photographs.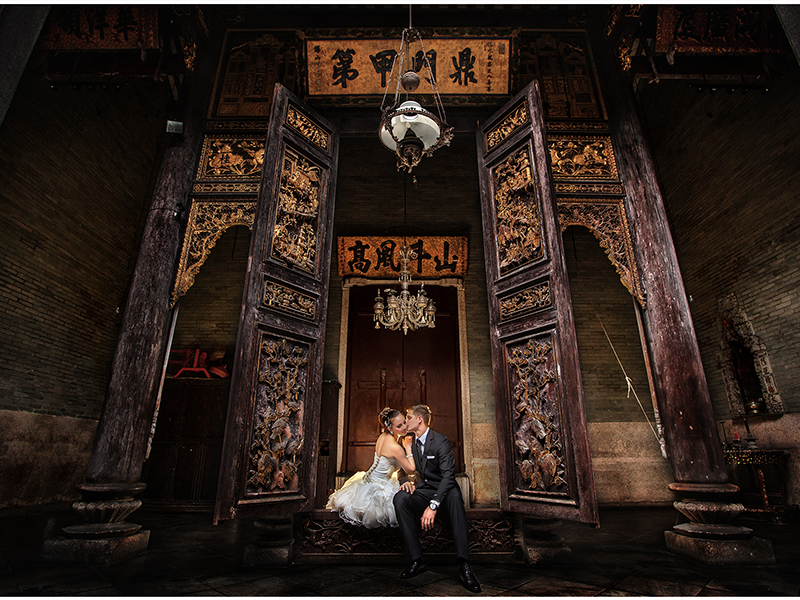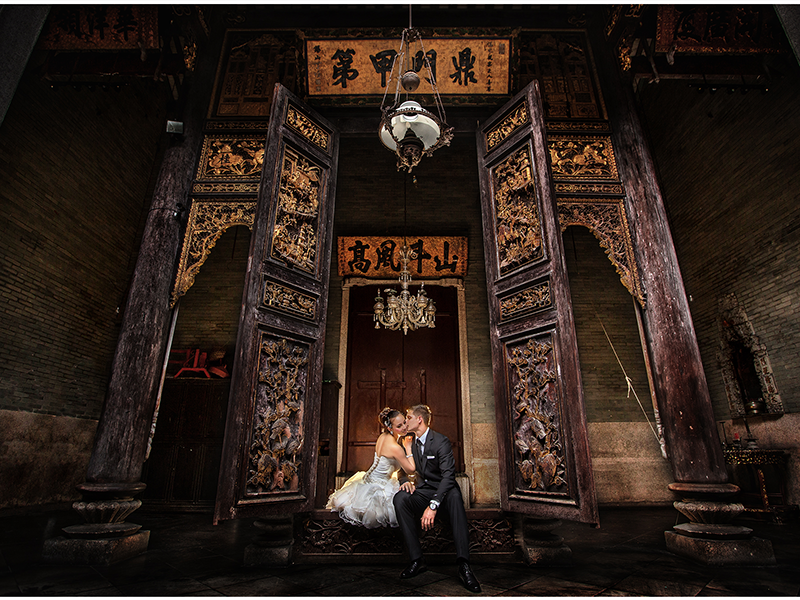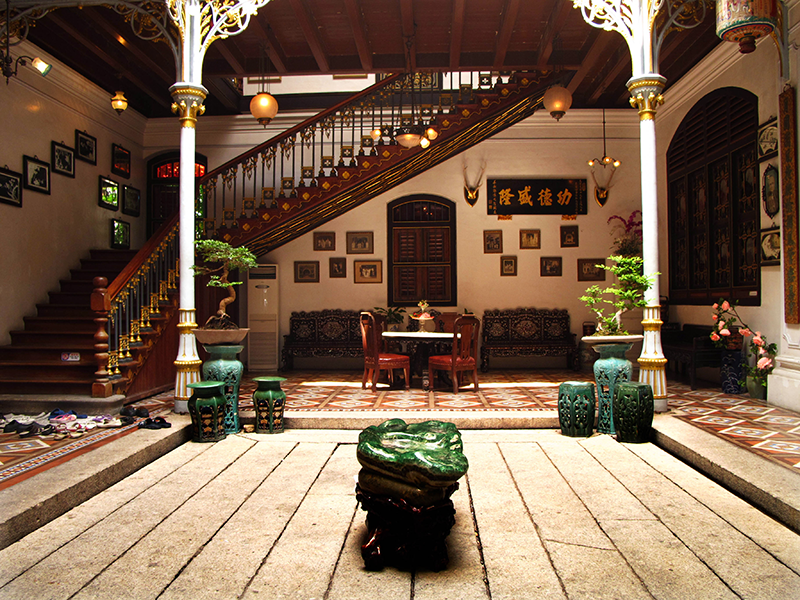 3. Tropical Spice Garden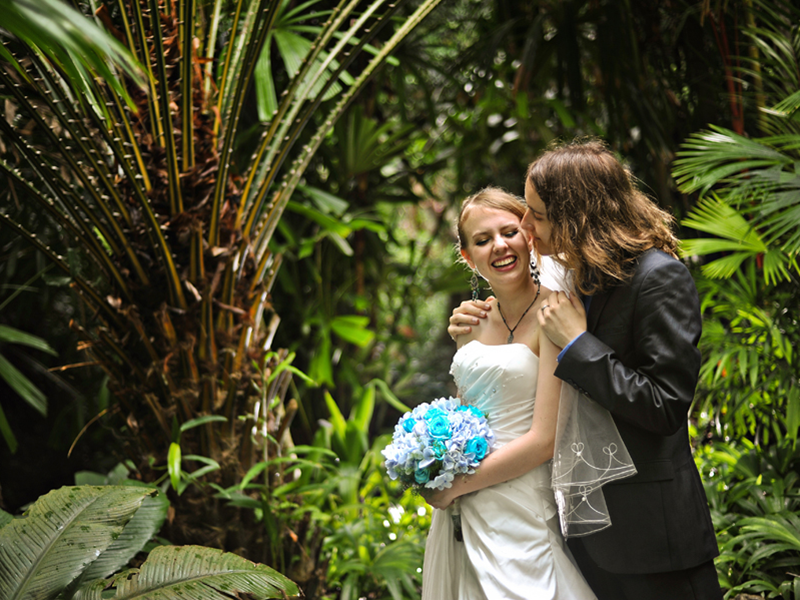 Add a touch of nature to your pre-wedding photos by shooting at the award-winning Tropical Spice Garden. The enchanting landscaping and lush nature in the garden gives off a Garden of Eden theme for your photographs. Plenty of garden weddings have been held here as well, as it is certainly a private and romantic spot, with three locations in the gardens to choose from.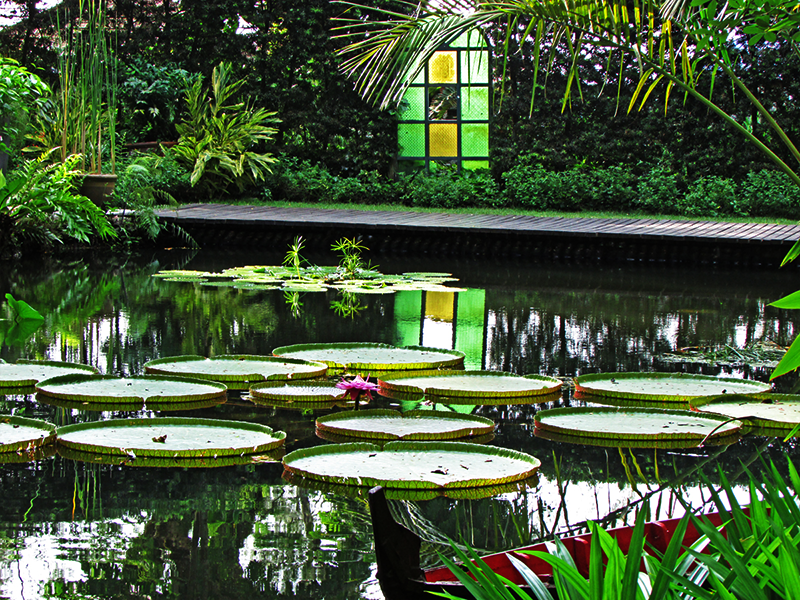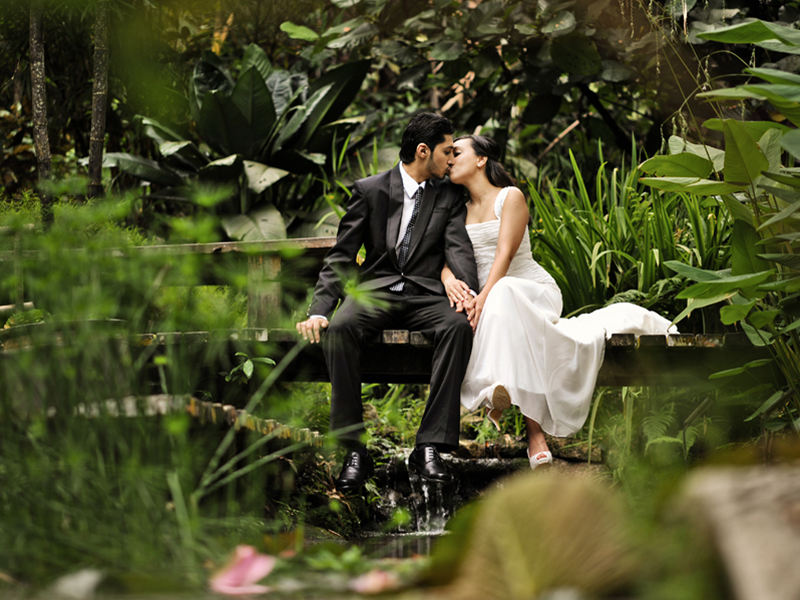 4. Khoo Kongsi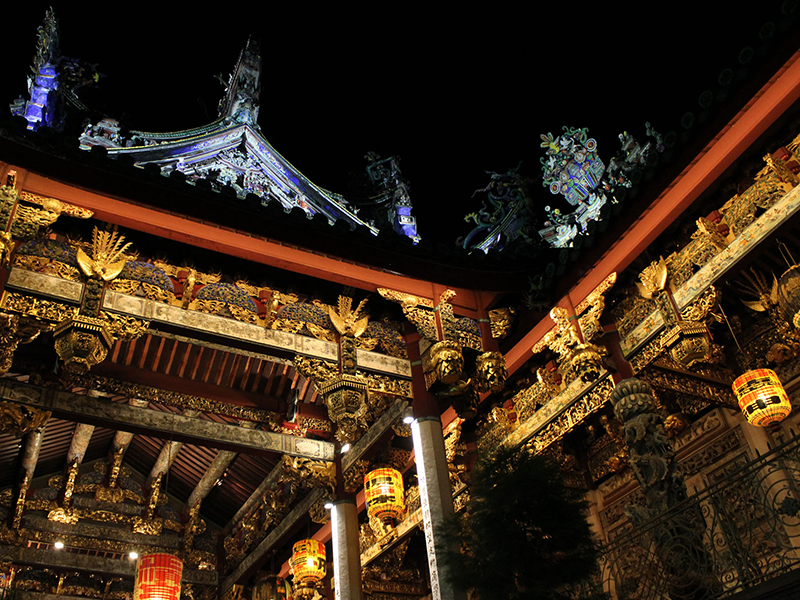 Khoo Kongsi is considered one of the most majestic clan houses in South-East Asia, dating back several centuries; Khoo Kongsi was erected by the Leong San Tong Khoo clan from Sin Kang, in China's Hokkien province. Majestic embellishments and carvings adorn the ancestral shrine and surrounding the temple there are quaint buildings that exude the charm of the old world. Retro and vintage themes fit this area very well, and you could also go with a traditional Chinese theme for your shoot.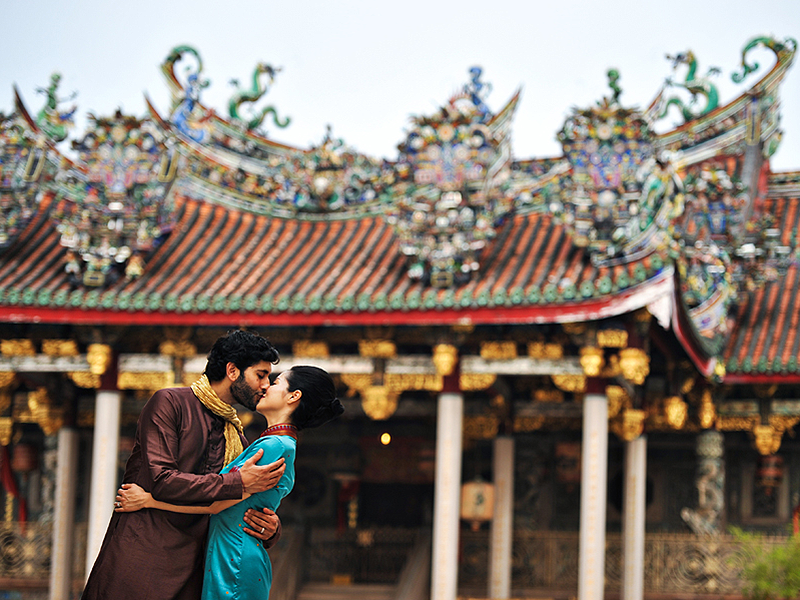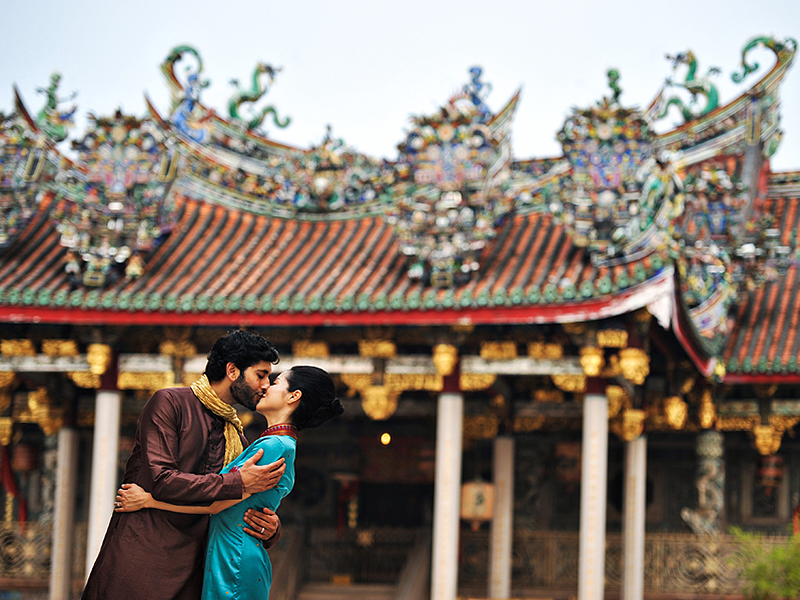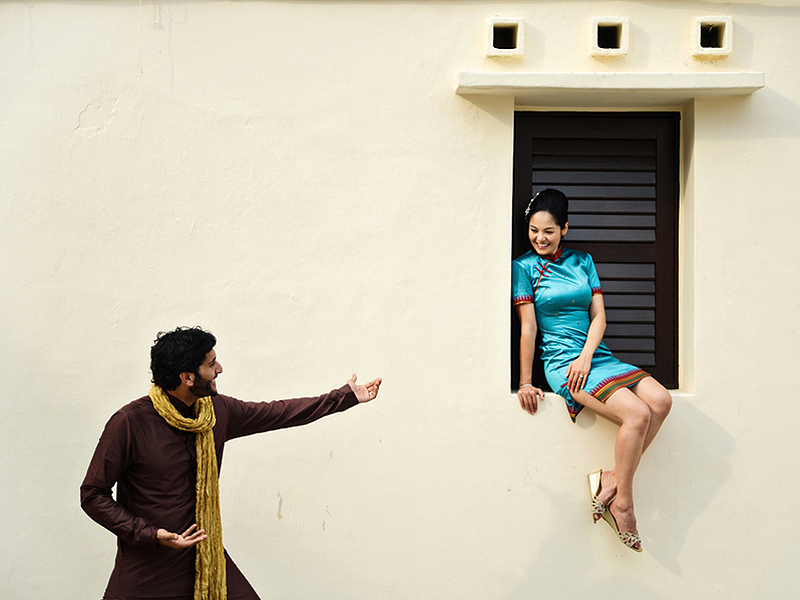 5. Batu Feringghi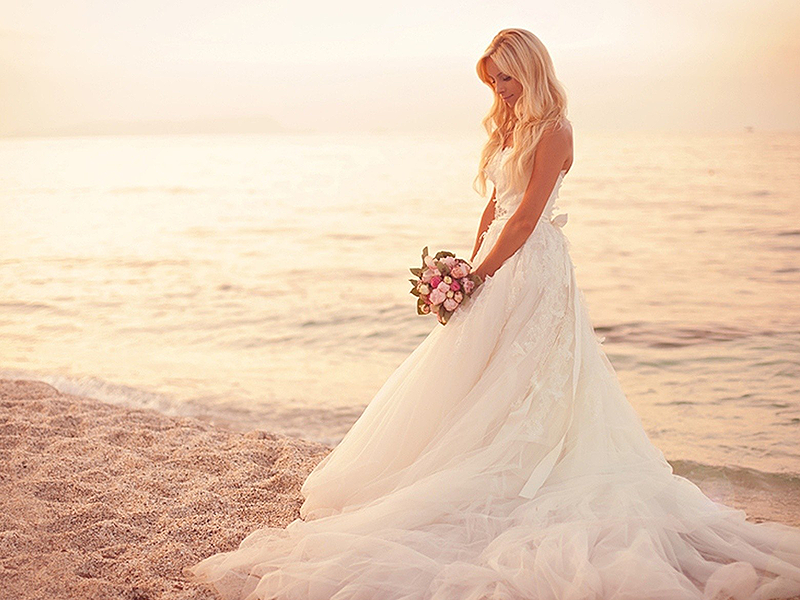 This famous stretch of sand is a popular spot for lovers to have their pre-wedding shoots done. White soft sand caresses your feet and the natural rocks and enigmatic sea provide a dramatic background to your photos. Due to its westward-facing coast, you will be able to get spectacular sunset shots in your photographs.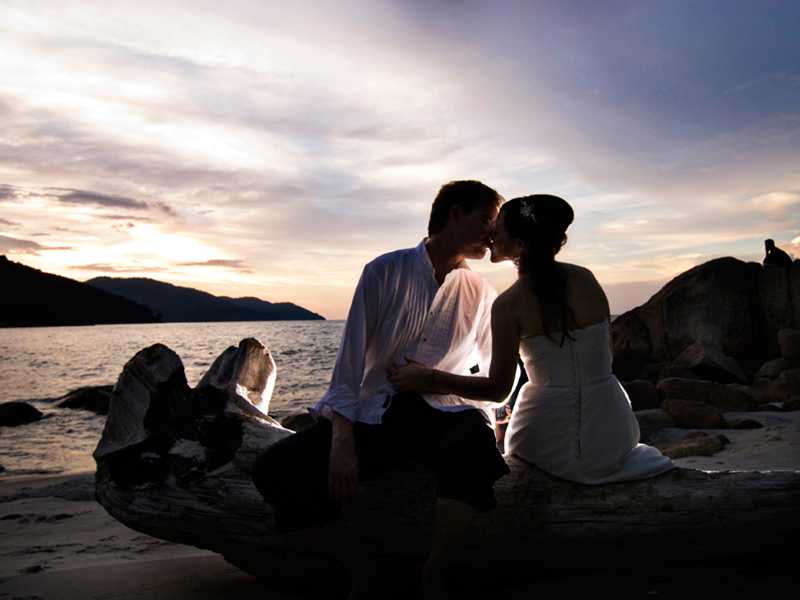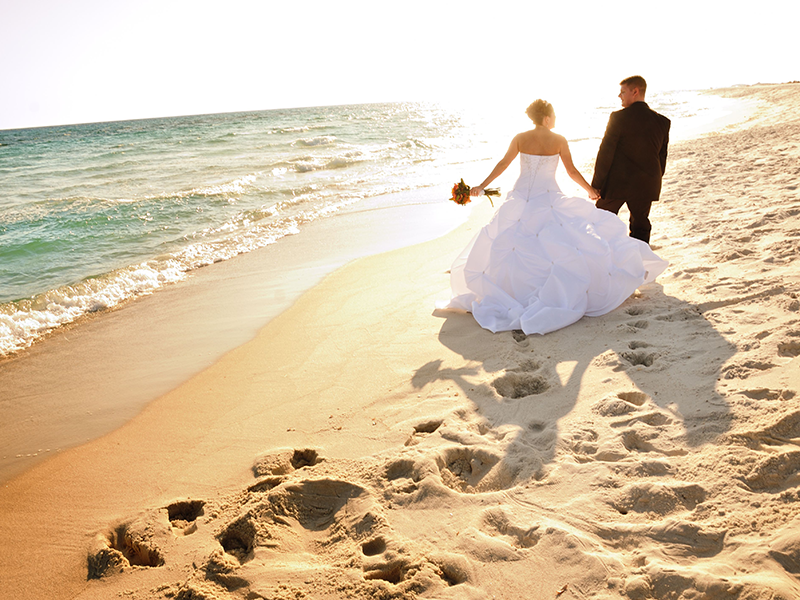 Penang has so much to offer couples who want pre-wedding photo shoots, as well as a trigger-happy photographer. Of course, there are other popular locations to have your portraits taken, such as the charming Loke Mansion, Botanical Garden and the popular Heritage City.