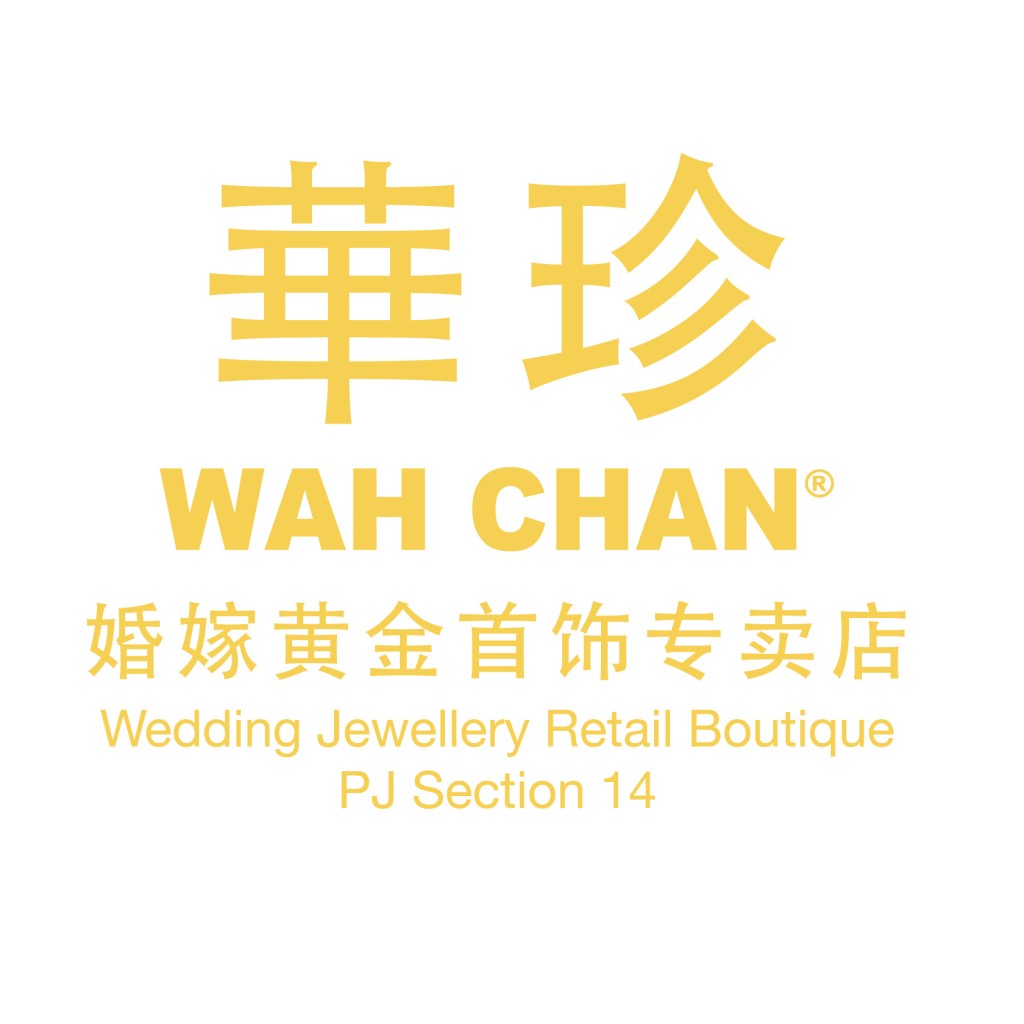 Wah Chan has finally opened their new retail boutique store alongside Section 14, Petaling Jaya. It's a first of its kind of retail concept in the jewellery industry in Asia. This 108 square metre store is Wah Chan's first Chinese wedding jewellery boutique that is designed to suit the needs of customers who wish to have a more personalized and private shopping experience; this is exceptionally good news for all especially parents of sons who are getting married!
There is a private parking space in front of the boutique, offering customers a hassle-free shopping experience. Fans of gold would be greeted with an impressive showcase of modern yet maintaining the traditional designs of modern 999 and 916 yellow gold jewellery. Each piece is hand crafted with intricate details.
Currently, there are three signature collections; Dragon and Phoenix, Flower Blossom and The Sow of Abundance. Each design of the collections signify a blessing from parents and family members towards the union of two hearts; usually suitable as a wedding gift for daughters-in-law that are going to be part of the family.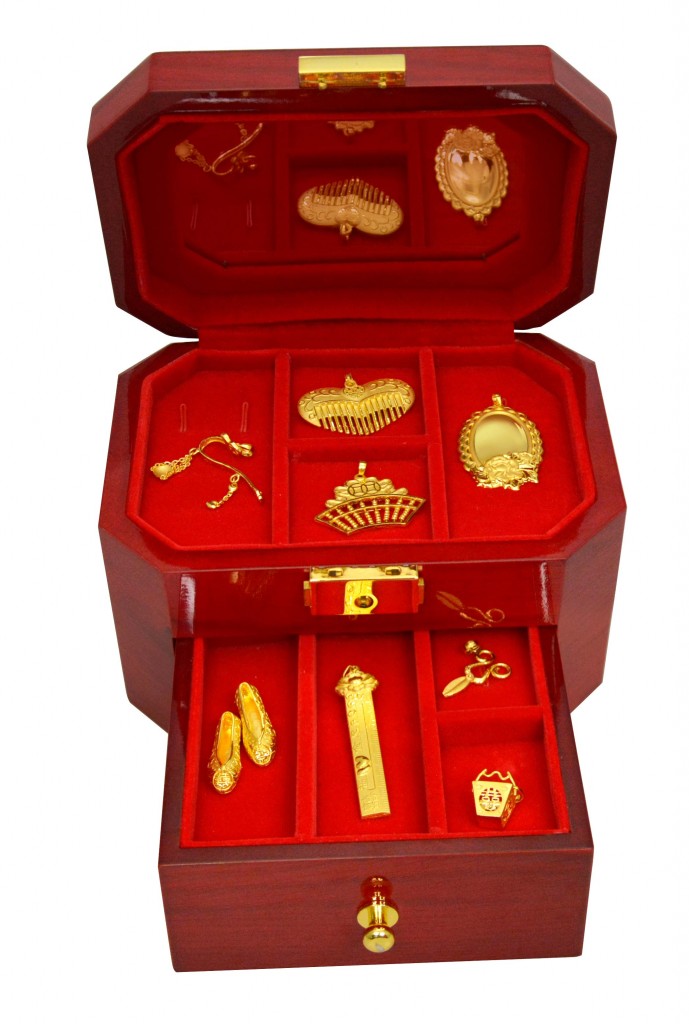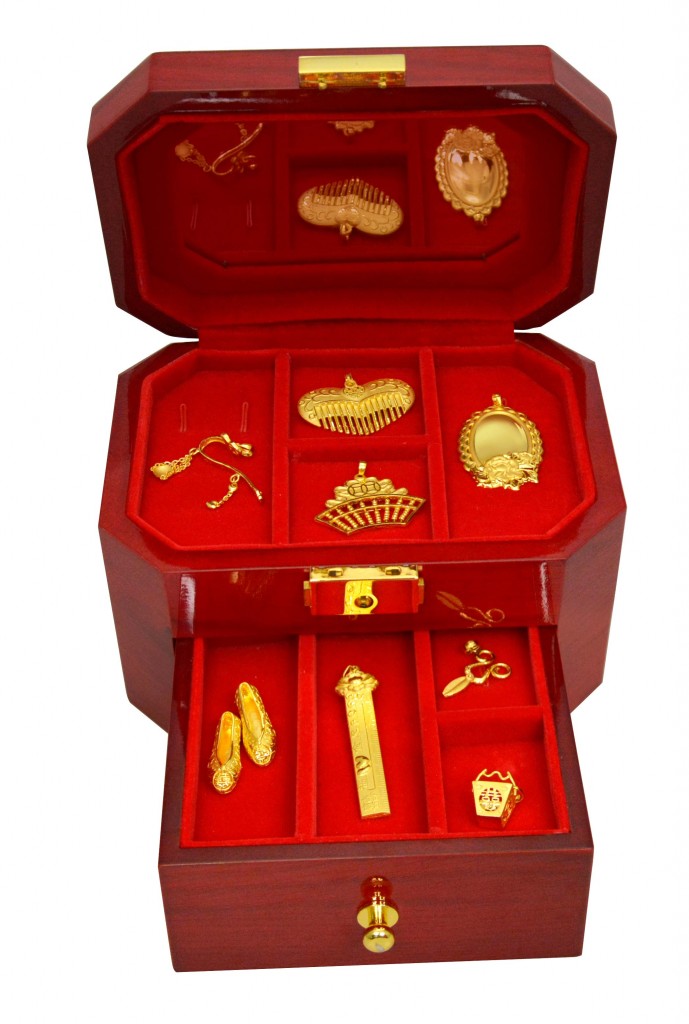 The perfect wedding gift set for the future daughter-in-law
Meaning of each collection;
Dragon and Phoenix – This collection concentrates on the embodiment of the heavenly union between a man and a woman as each other's perfect life partner. A gift of Dragon and Phoenix celebrates the eternal love and affection they have for one another
Flower Blossom – The design represents the blooming love of newly-wed couples, as well as the parents' well wishes for the couple to live a harmonious and blissful marriage and life. The bride's physical attributes especially facial features are often associated with blossomed flowers to signify beauty and elegance
The Sow of Abundance – This is particularly bestowed on the bride by the elder generations for an abundance of posterity, as they believe that bearing many children means bringing good fortune for the family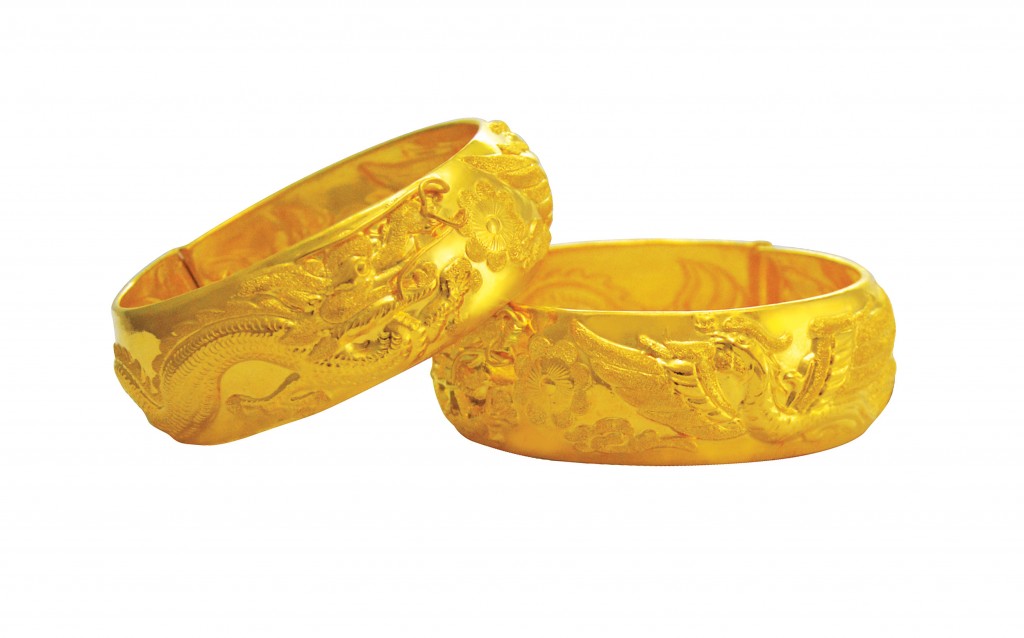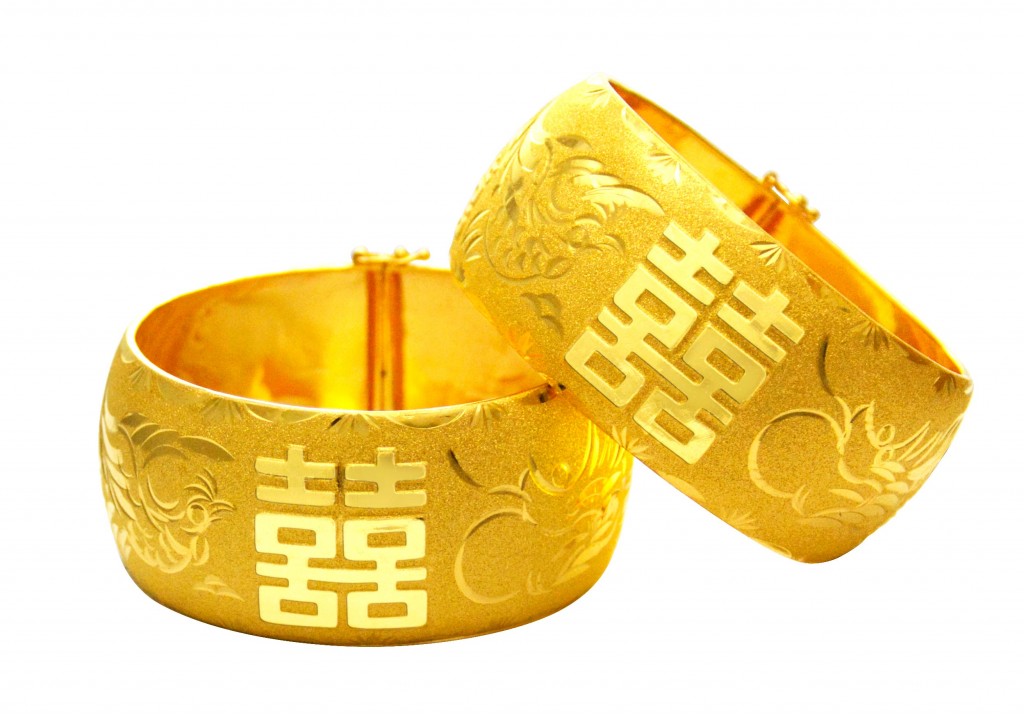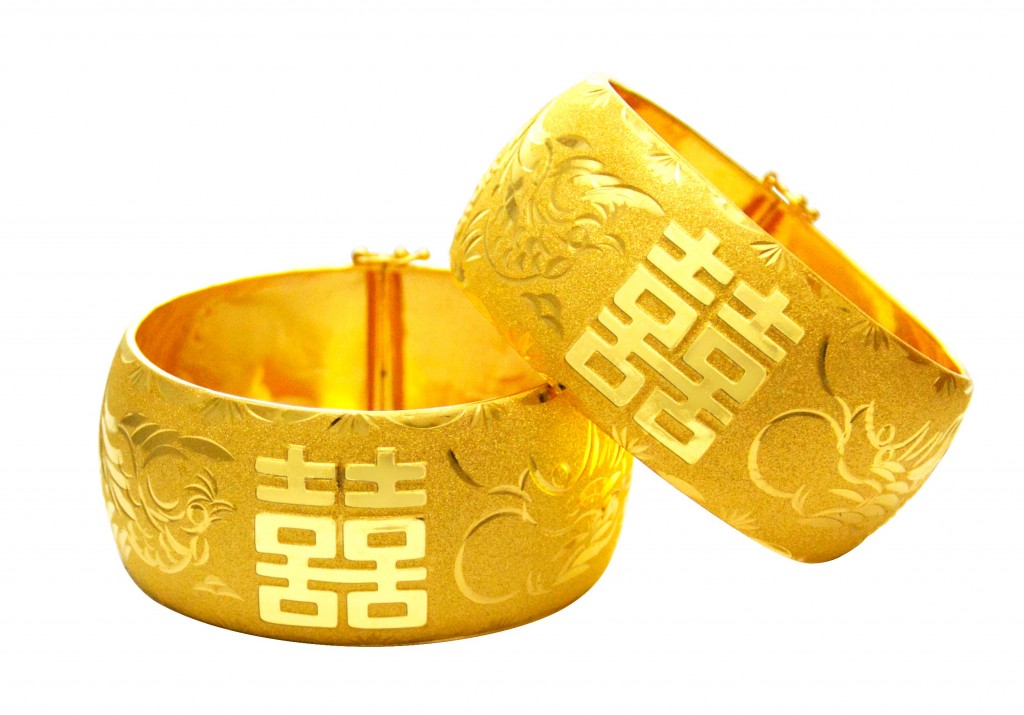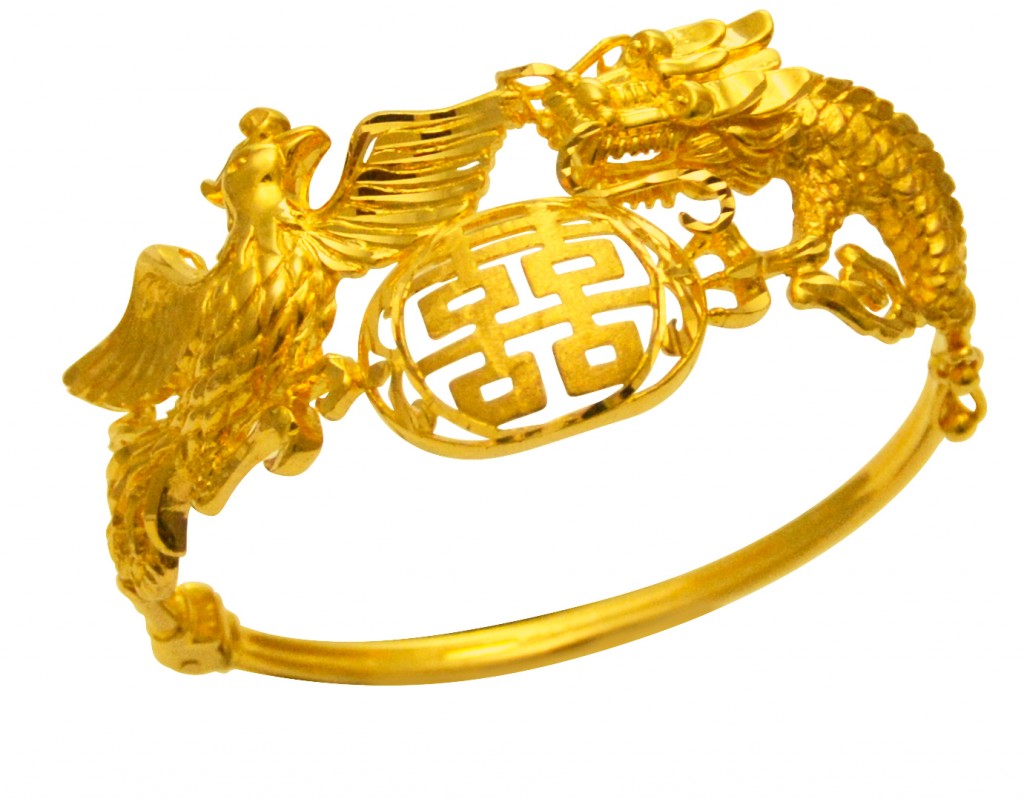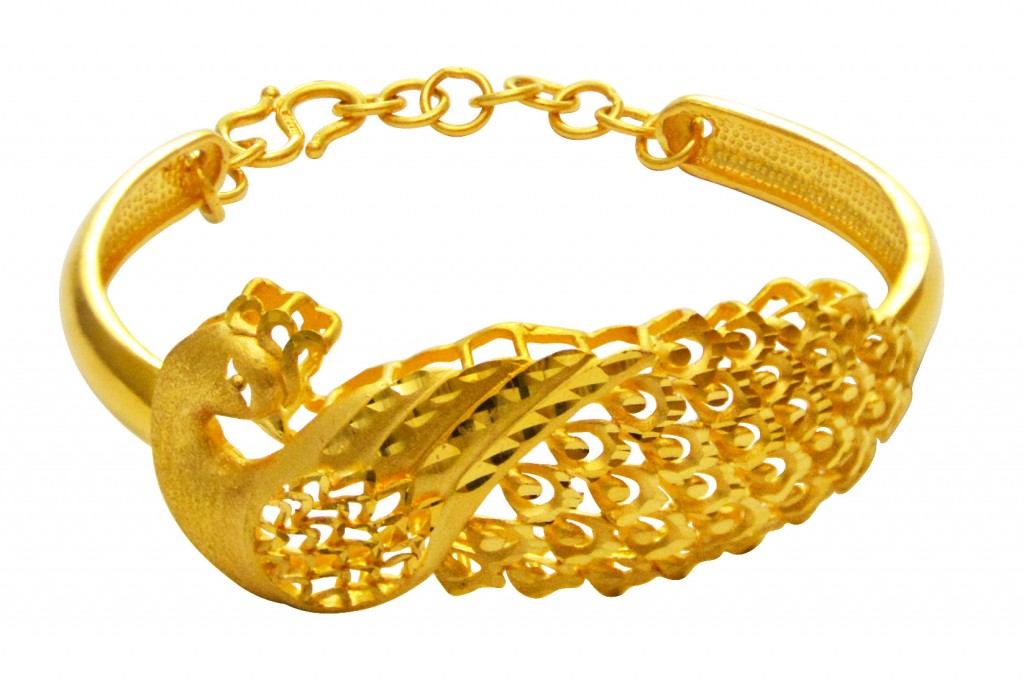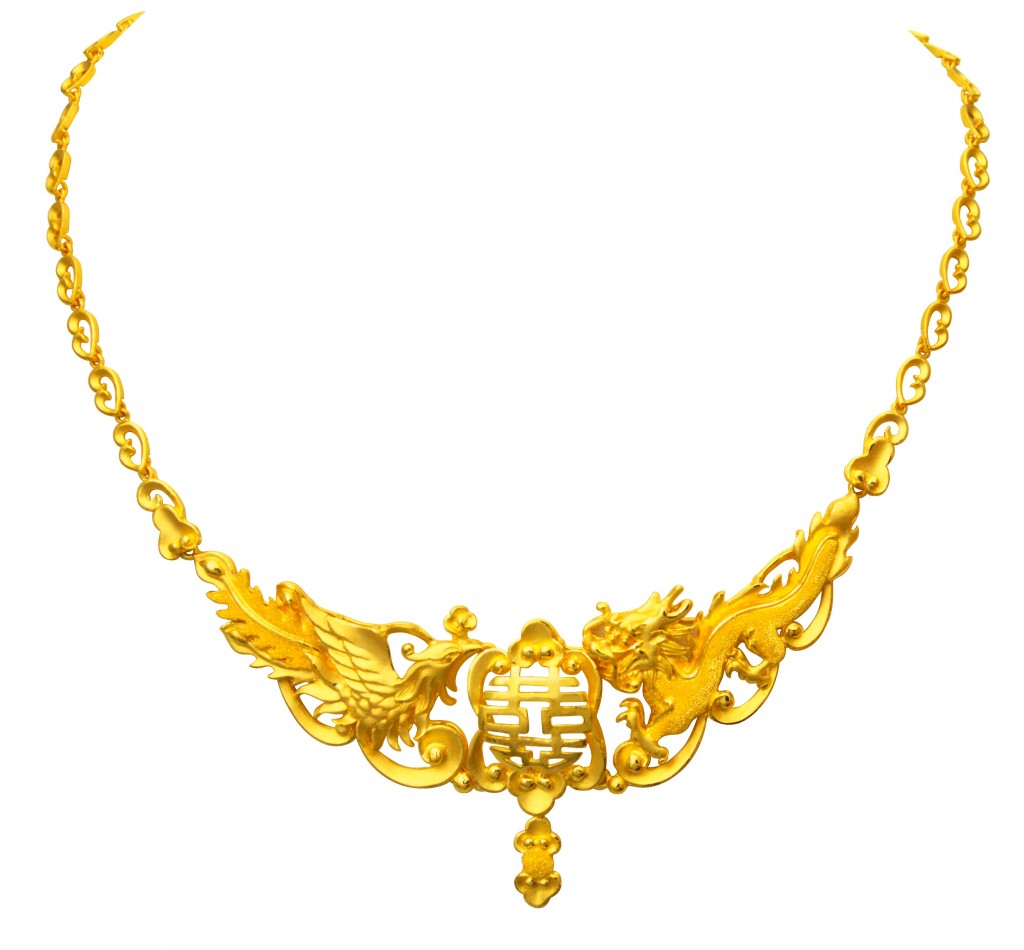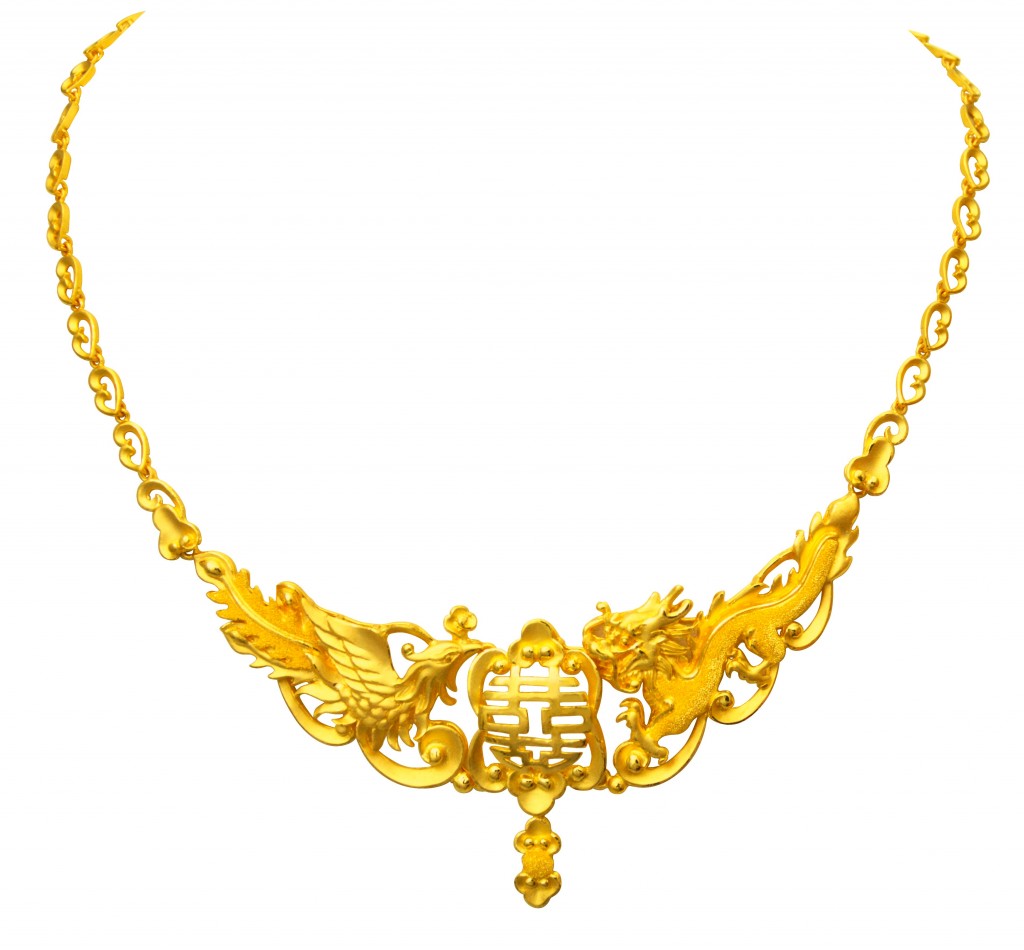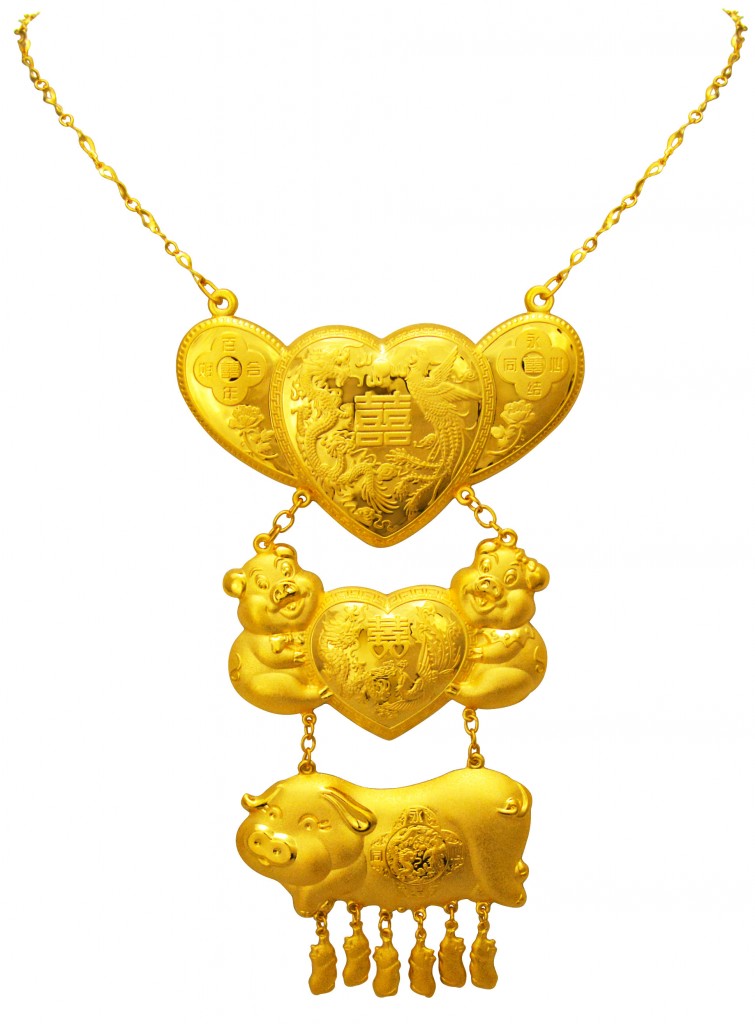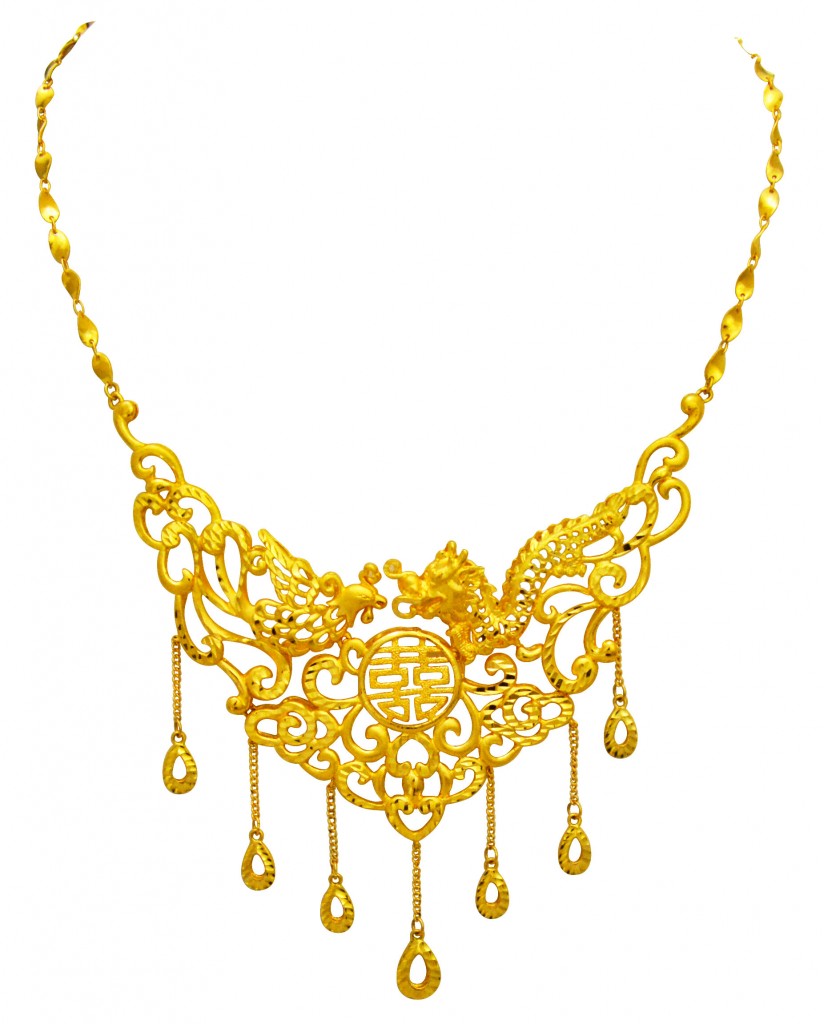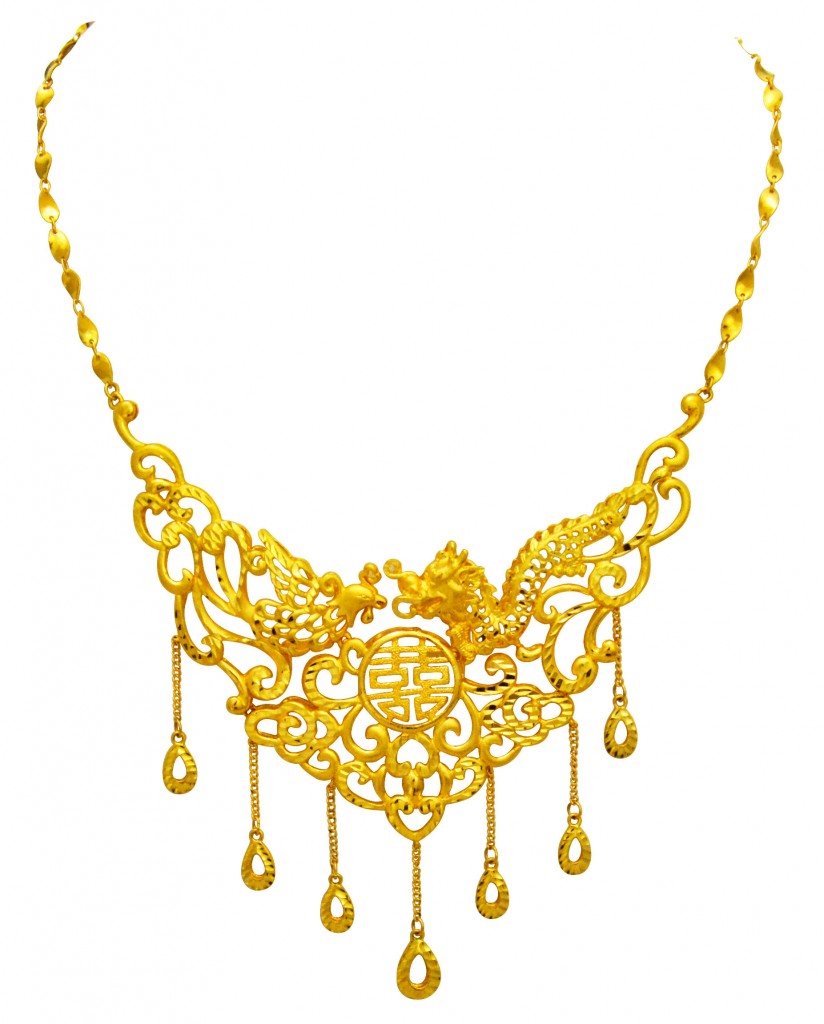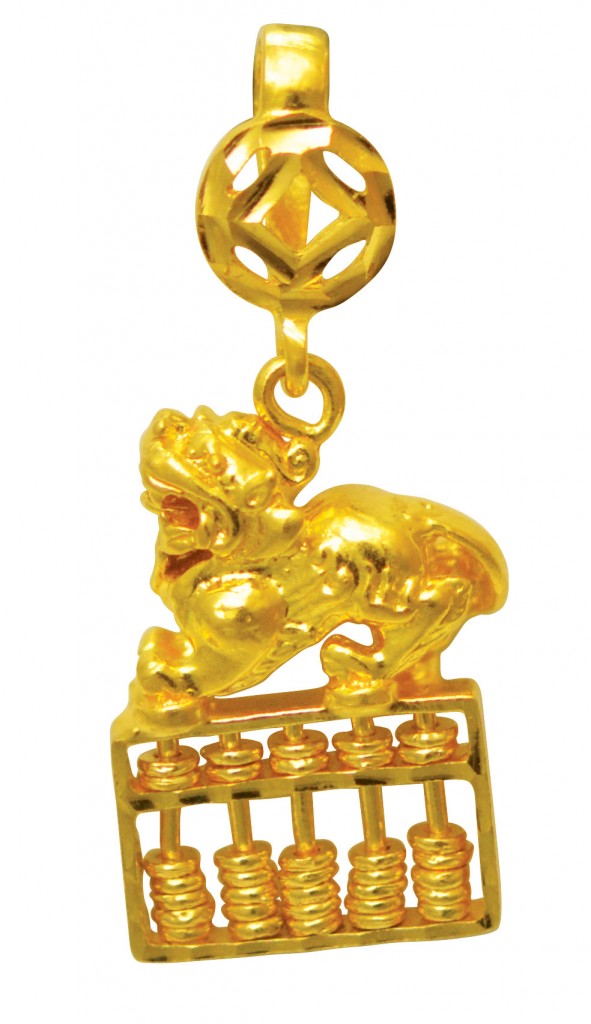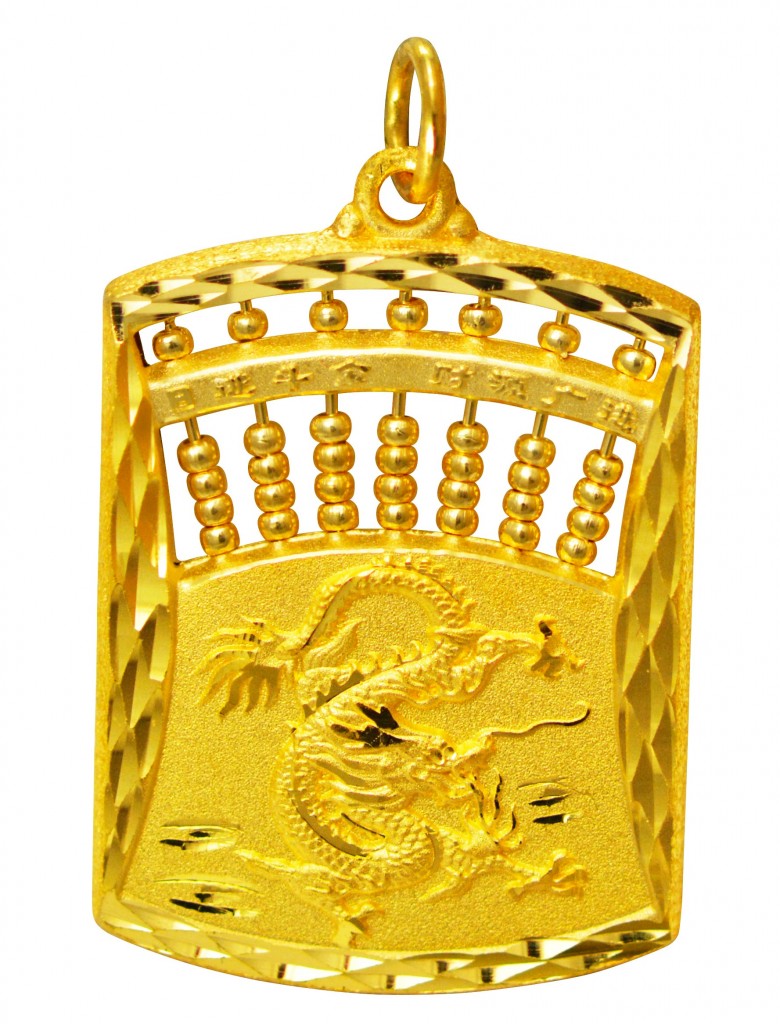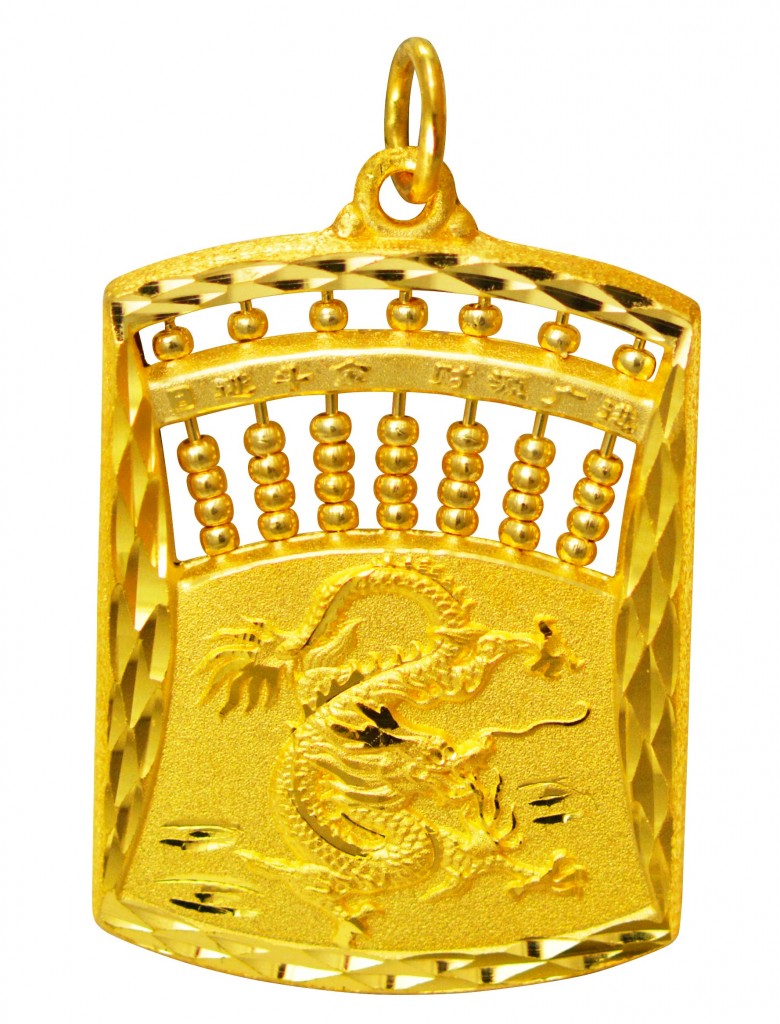 Wah Chan also offers other highly symbolic Chinese wedding tradition creations such as Double Happiness, Endless Fortune, Eight Treasures and many more! Wah Chan caters to specific needs of each customer too; the new boutique provides an extensive range of earrings, rings, pendants, necklaces, bracelets, bangles and gold bars.
Wah Chan believes in keeping the traditions and sophistication alive in today's modern world so, they've been inspired to come up with modern yet sophisticated and intricate designs that will be suitable for most Chinese wedding gifts. Customers are welcome to explore the wide array of yellow gold jewellery collections in an intimate and private shopping ambience. Besides that, hospitable staff from the boutique also offer free consultation for gold jewellery care as well as proper maintenance guidelines and customisation services for pre-existing or new jewellery.
More information on Wah Chan Chinese Wedding Jewellery Retail  Boutique;
Location: Lot 12B-1, Jalan 14/20, 46100 Petaling Jaya, Selangor, Malaysia.
Contact: 603-79558321
Opening hours: Monday to Sunday, 10:30AM-8:30PM 
For more information on more wedding accessories, jewellery & rings, log onto Wedding.com.my for more details and inspirations!