Whether you are the bride or the groom, you want to look your utmost best when it comes to your wedding day. What if you realize that there is a patch of balding area on your head? Those hair loss treatment are not only time consuming but expensive too! Plus, with the wedding plans going on, it's hard to fork out so much money when the budget is tight.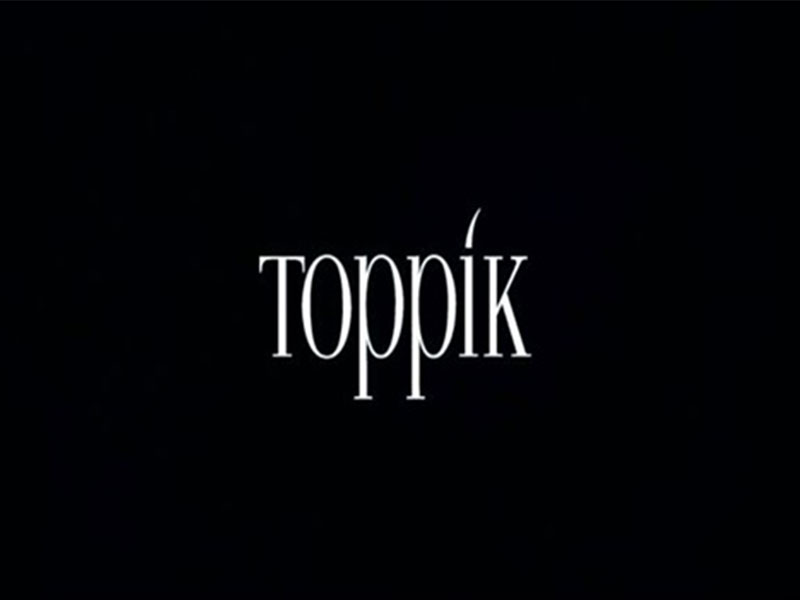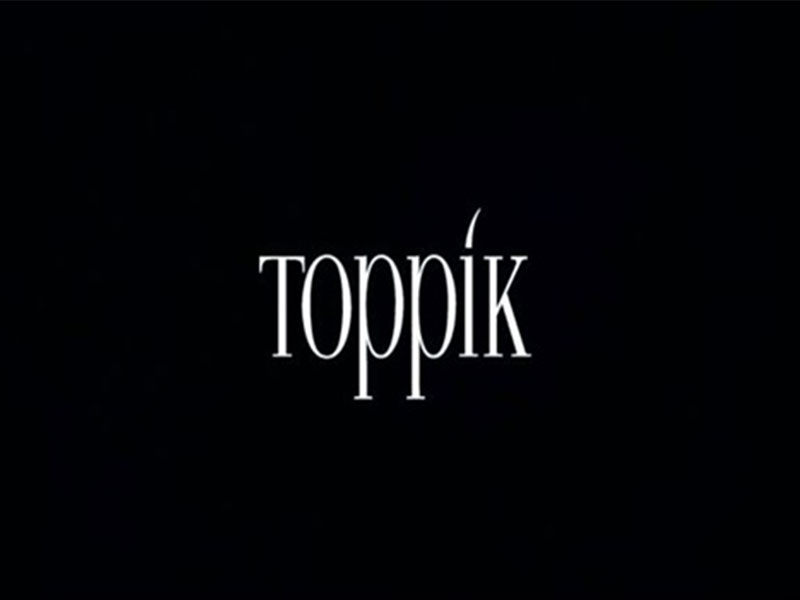 Hair loss can be caused by a few factors such as family history (heredity), hormonal changes, and medical conditions or even if you are on medications. Even though there are a lot of attractive hair loss treatment packages out there, many are not taking the initiative due to the high cost of the treatments. Individuals who are going through hair loss due to genetic factors experience a female or male balding pattern. Hair loss can be devastating for young people regardless of gender although hair loss mostly occur to men in earlier stages of life. A person who suffer from hair loss will be affected physically and mentality and tend to have a lower self esteem compared to others due to their physical appearance which appear to make them look older than their actual age.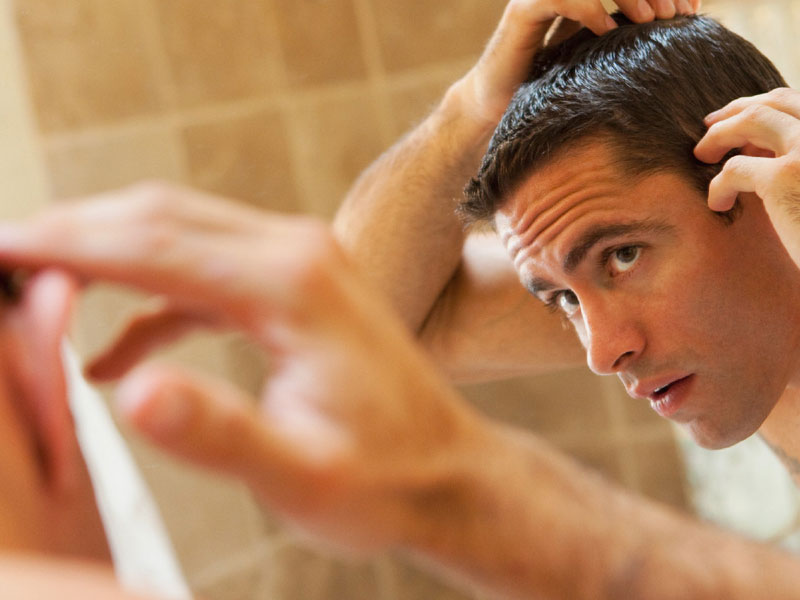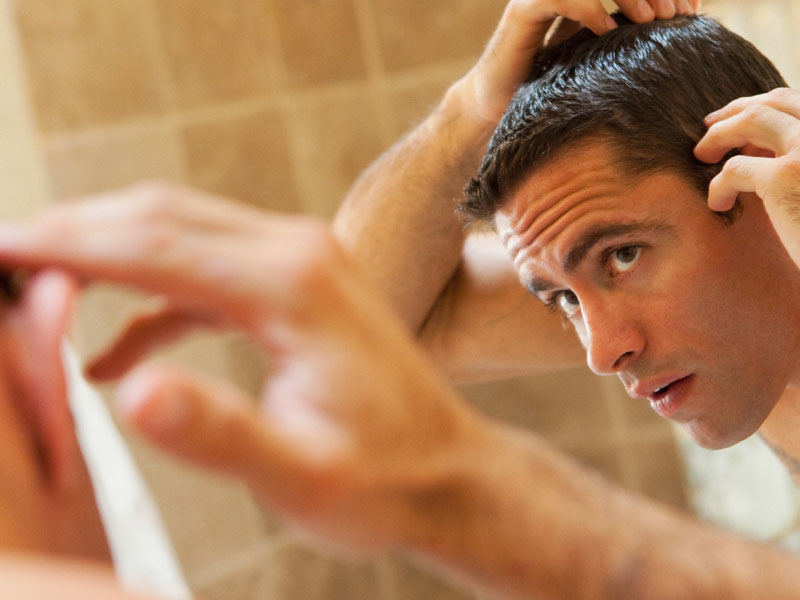 To date, there are a few scientific proven hair loss treatment solution available in Malaysia such as minoxidil (rogaine) and finastride (propecia). However these treatments take a long time to grow hair and the result may differ among individuals. Propecia is reported to have some side effects when used in a long term. Even after several years of treatment with rogaine minoxidil, some patients reported to only obtain minimal and insignificant results. Thus, it is not the best short term and long term solution to eliminate the negative psychological side effect brought to you by having hair loss!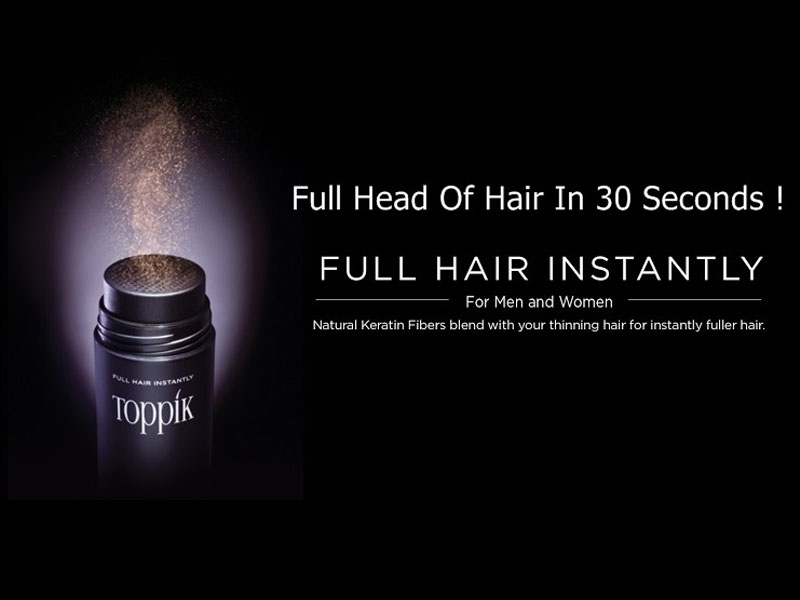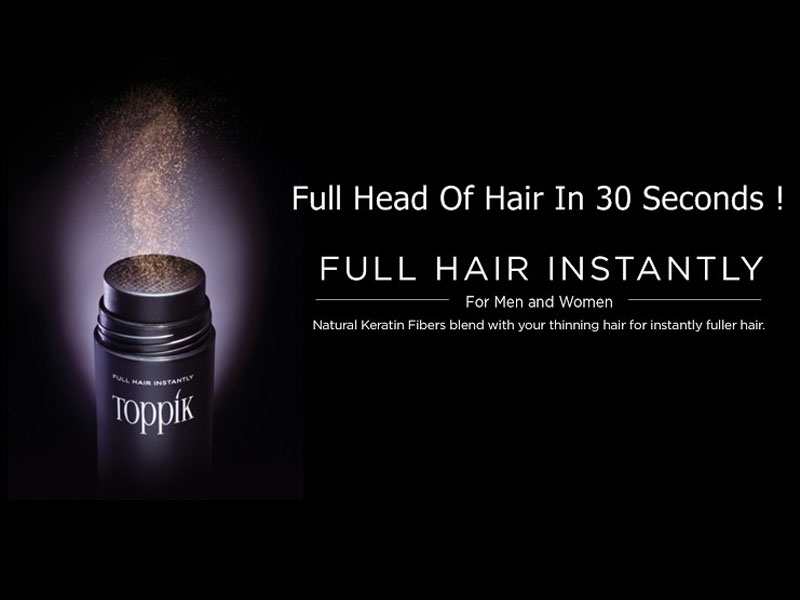 Here is the solution for you. The Toppik Hair Building Fiber brought in from the USA by Toppik Malaysia can help thinning hair look thick and full again! This can help you gain the confidence for your big day because hair loss can actually lead to depression due to the pressure of needing to look good. Not only that, the Toppik Hair Building Fiber is much more reasonable than a costly hair transplant which costs around RM10k to RM30k.
"A Full Head of Hair In 30 Seconds!"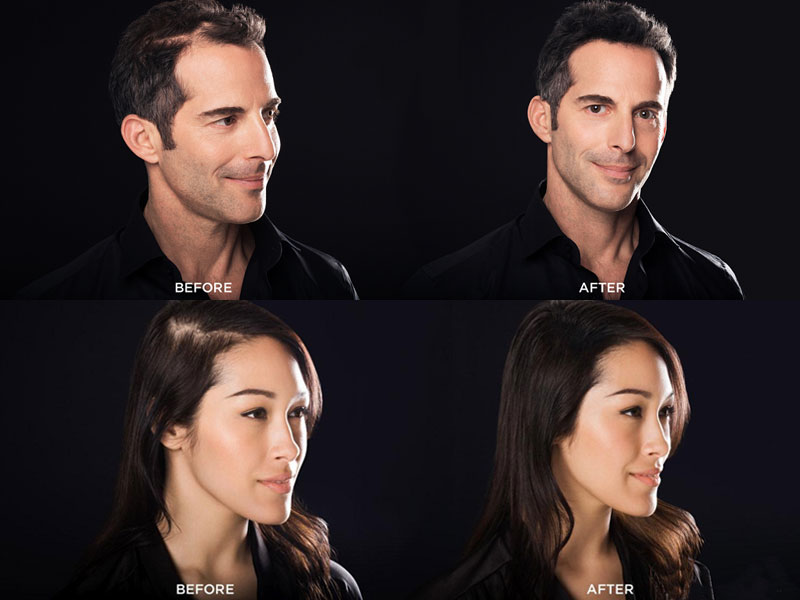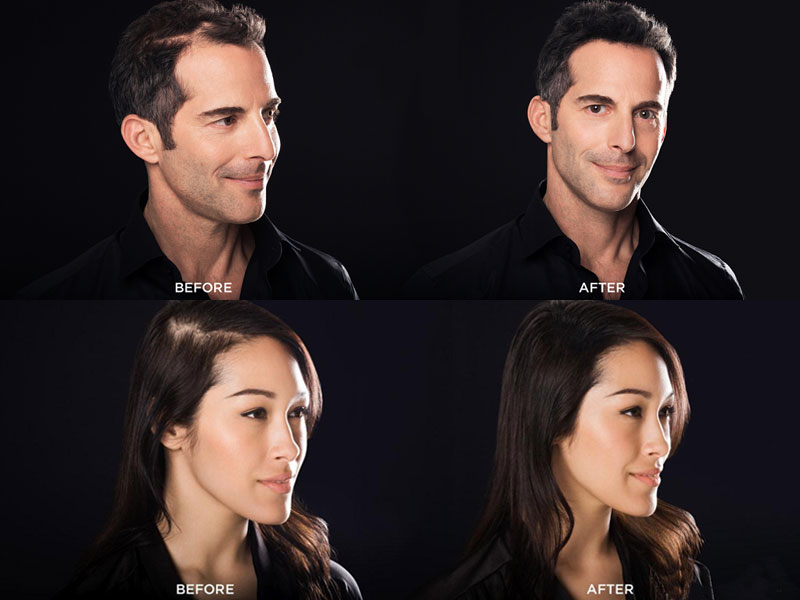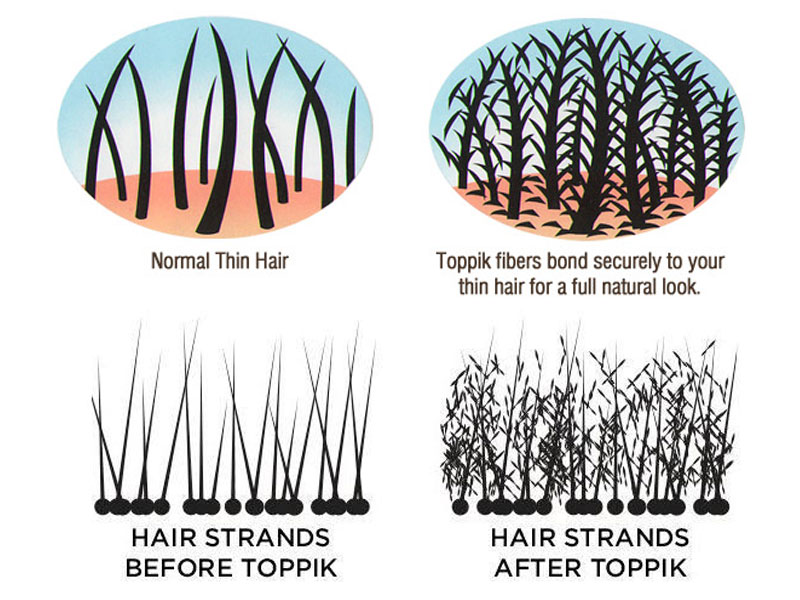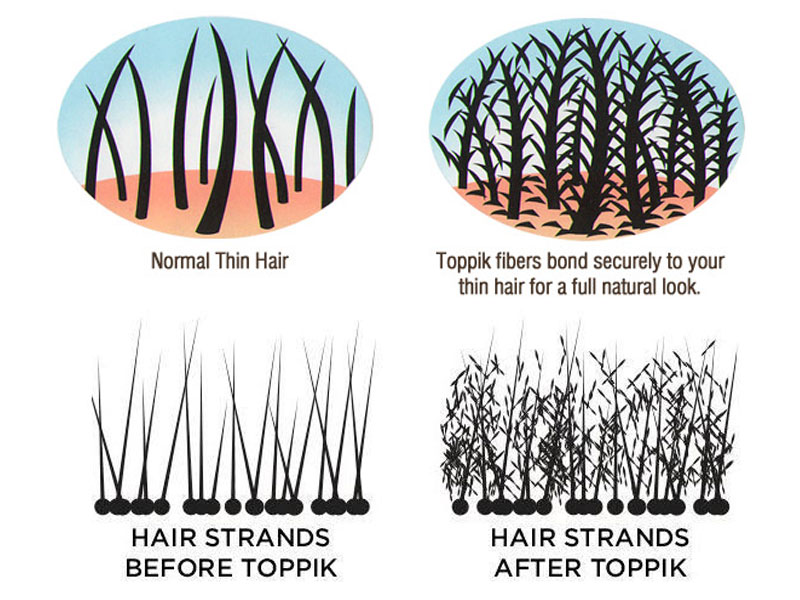 How Does Toppik Work?
The Keratin fibers cling to the existing hair and fills in the bald spots in just a few seconds. Whether it is wind, rain, or perspiration, you don't have to worry about it coming off which means it's suitable for you to put it on for any event. This is because the fibers in this product are charged with static electricity allowing them to bond securely to your hair.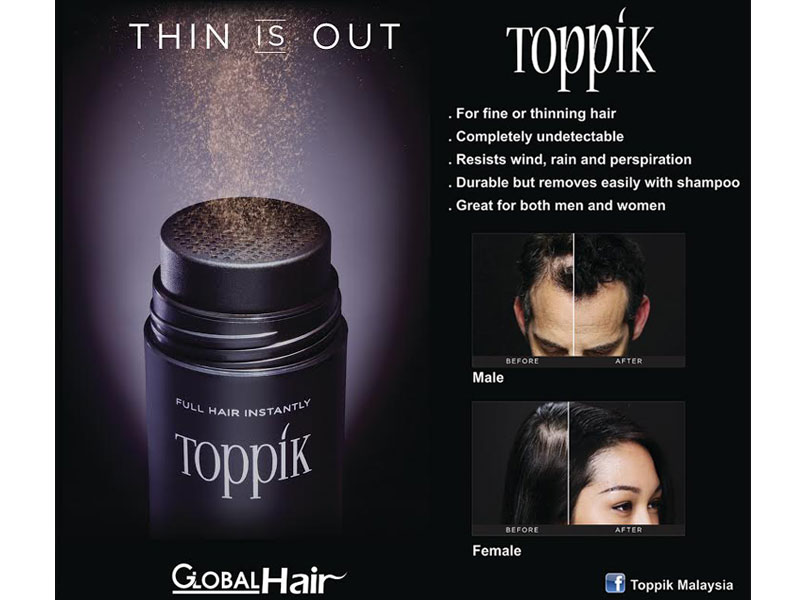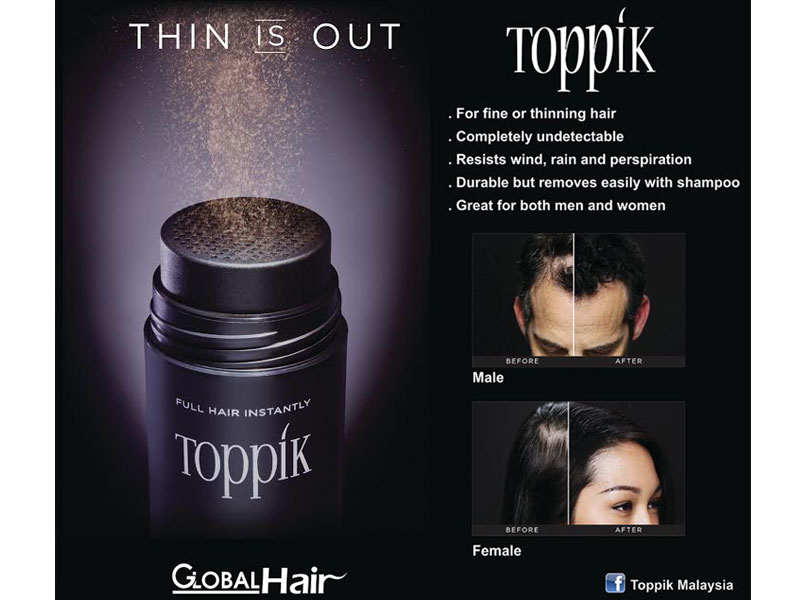 Visibility and Durability
If you are afraid that it will look obvious, don't worry as it cannot be seen even from as close as two inches. Instead, you will have natural-looking and full hair. These fibers will come off when you wash your hair with shampoo and no worries, you do not need any special type because it is compatible with most shampoos. The fibers can last as long as 1-2 days unless you wash your hair. If you are in also doing hair transplant at the same time, Toppik is safe to use and is recommended to be used 2 weeks after hair restoration.
Toppik Hair Building Fiber won't come off easily by hand. You can still comb and style your hair as usual and you can continue your regular exercise routine with Toppik without need to worry about the fiber running down your face! Fiber are liquid absorbent in nature, therefore our 99% keratin protein fiber is the magic ingredient that make this possible.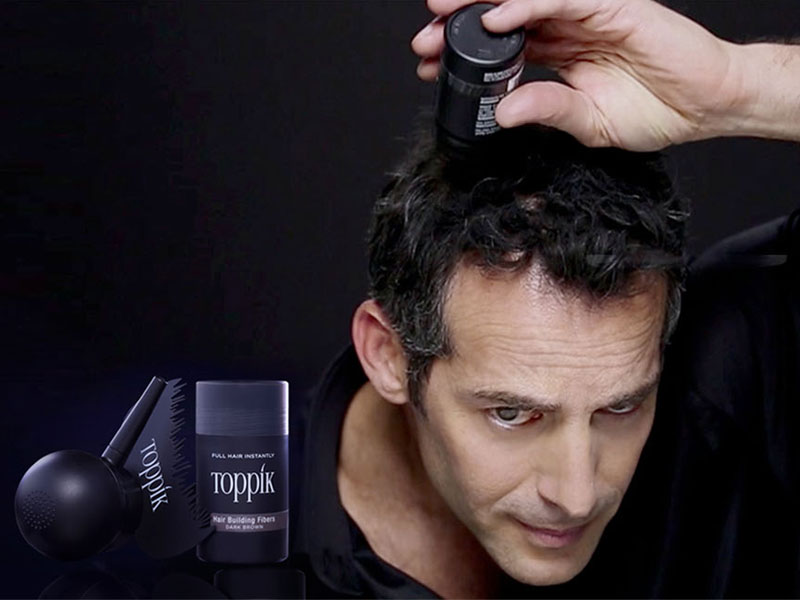 How To Use Toppik?
It is actually very easy to use the Toppik Hair Building Fiber! By shaking the custom container gently on the balding area, fibers will automatically cover up the spot. Toppik Fiberhold spray is applied after the Toppik Keratin fiber is poured to strengthen the bond between the fiber and your existing hair. Combine both and what you will get is an instant full head of hair, undetectable even from up close!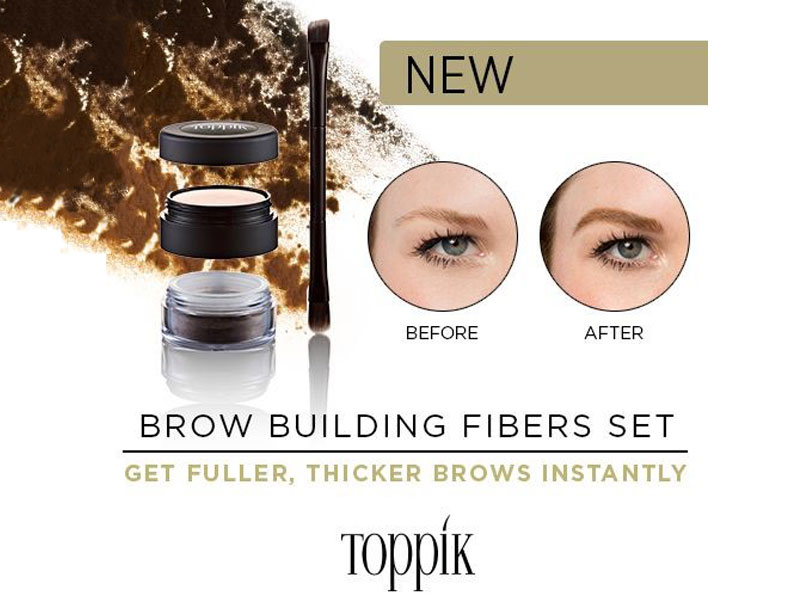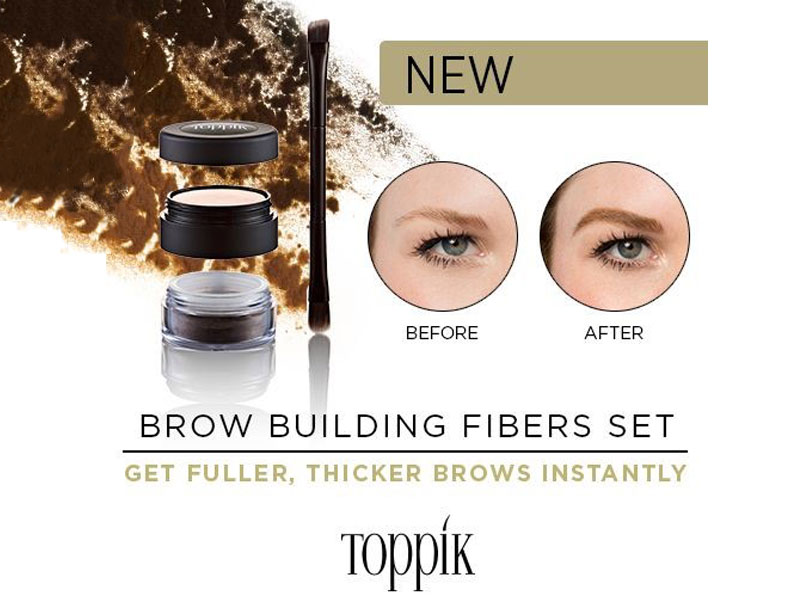 Toppik Brow Building Fibers
Get the perfect eye brow you've always wanted with Toppik Brow Building Fibers! Unlike any other eye brow product out there, Toppik Brow Building fibers are made from pure keratin protein, the same material your own hair is made of. Toppik Brow Building fibers consist of a 3 in 1 element in a bottle with the Keratin Brow Building Fibers in a small tub, a Brow Conditioning wax , and a custom Dual-End Brush to achieve the perfect finishing touch.
Marriage is once in a life time, that is why we at Global Hair Solution recommend the Toppik Brow Building fibers that can make your eye brow look perfect on your wedding day. It is suitable for all occasions such as dinner parties, as well as simple daily make up before you leave for the office. Toppik Brow building Fibers is your eye brow's perfect companion and it's a MUST HAVE !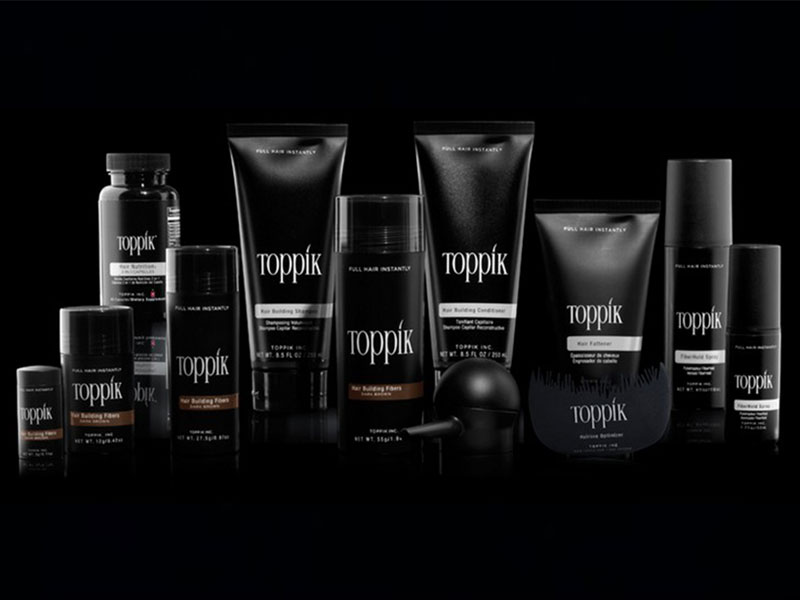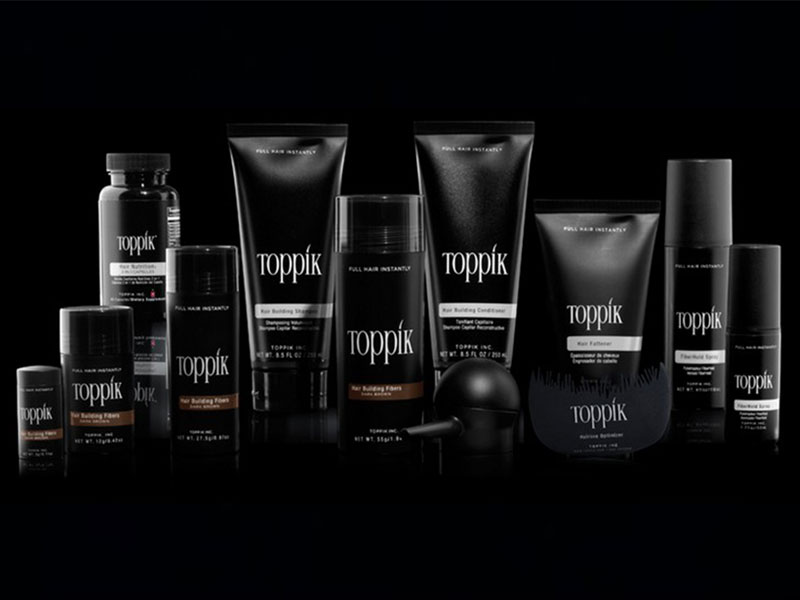 Other Products and Colour Variance
Besides the Toppik Hair Building Fiber and Toppik Fiberhold Spray, there are also other products such as Toppik Keratin Shampoo, Toppik Keratin Conditioner and many more. If you've dyed your hair previously, no worries, the fibre comes in 9 colours to suit any hair colour.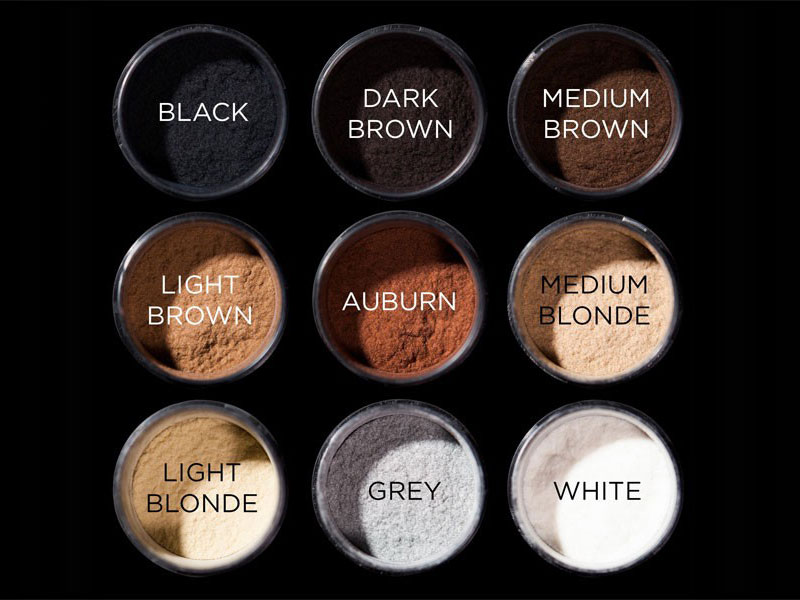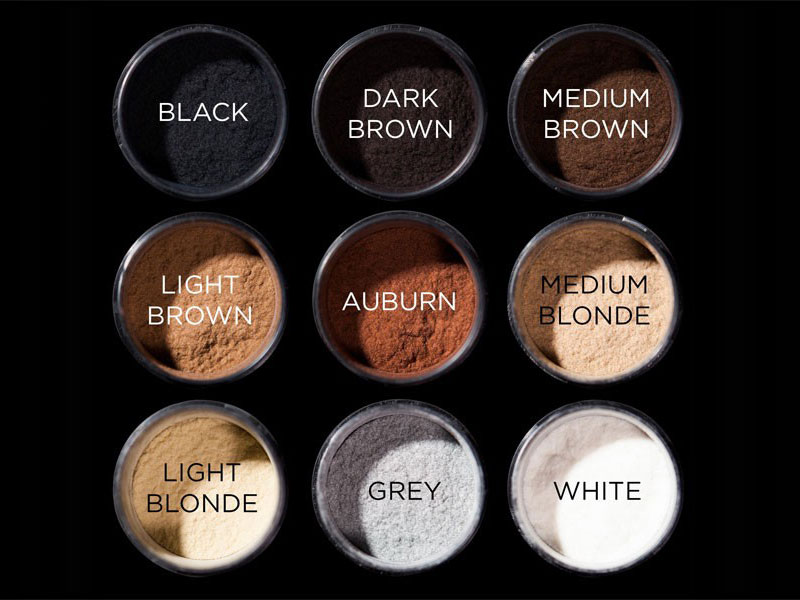 Head over HERE to learn more about this technology and HERE to get the products by Toppik Malaysia or click on the banner below for more information!