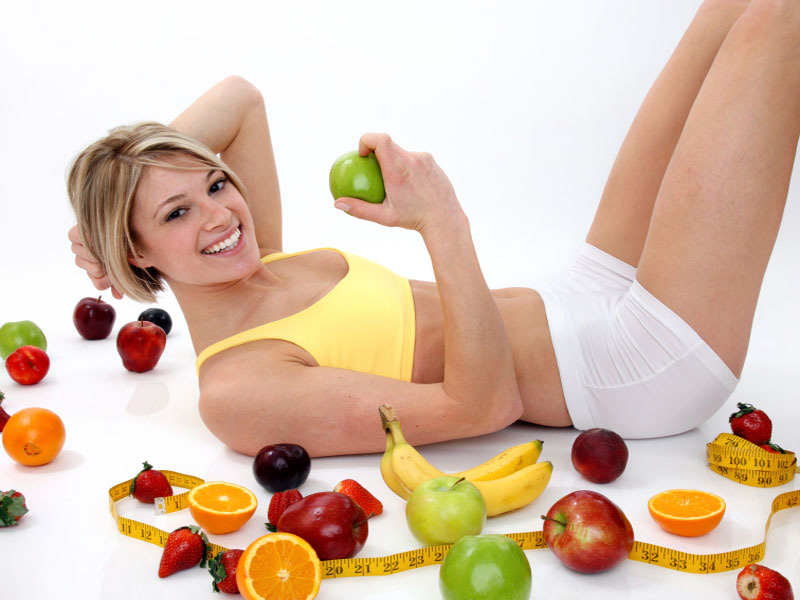 It is every girl's dream to wear on their ideal wedding dress. The first rule of fitting into the wedding dress is to have a slim body shape.  Ever wonder how to slim down and fit into your ideal wedding dress? Here were the 3 most effective ways to slim down.
1. Strict Diet
Our body is greatly influenced by what we eat. A strict diet will truly help you to slim down in a short time, all you need to do is to be persistence. Here are some tips that can help you to get a slim body.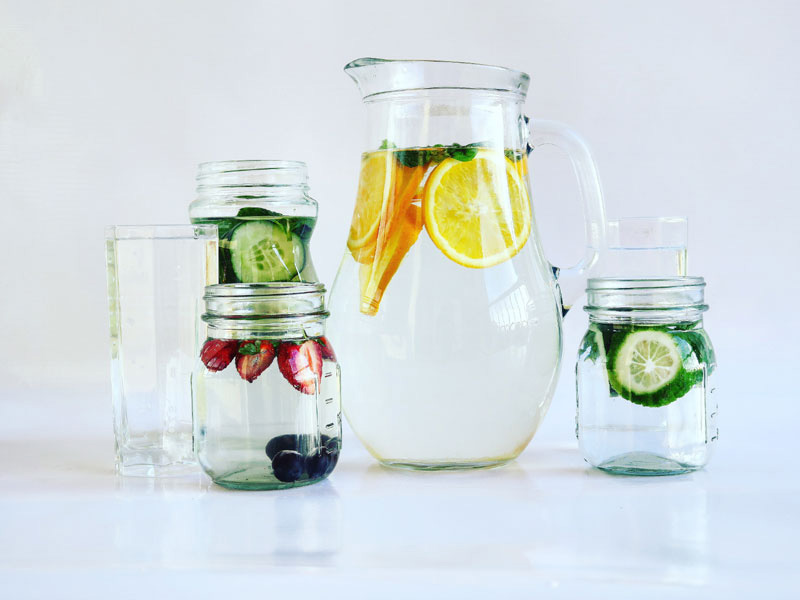 Drink more water – Hunger pangs are mostly a sign of dehydration, which people solve by eating. Start drinking water whenever you feel hungry untimely. Besides, get yourself a glass of warm water with one squeezed lemon every morning to hasten the weight loss process. Water also improves the health of your skin. It is advisable to consume 2 litres of water per day.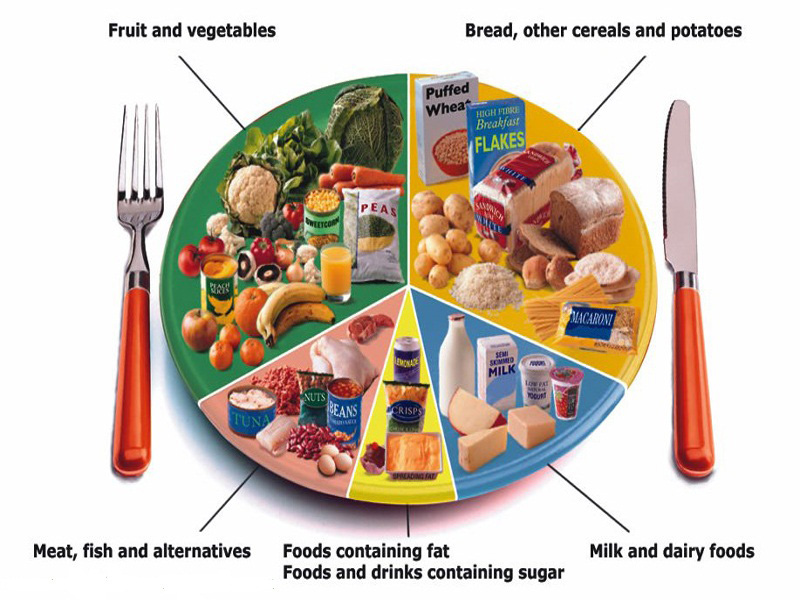 Replace high fat meals with other healthy alternatives – Bean curds, mushroom, and beans are excellent meat replacement products. You can modify your dishes with healthier ingredients like fruits and vegetables, so that you can enjoy your meal as usual. Avoid whole meat as your body takes a long time to digest them.
2. Work Out To Slim Down
Exercise helps to burn the excess calories from the body. It not only improves the physique but also enhances grace, balance and posture. There were various of exercise and here are few exercises that you can do to stay in the best shape.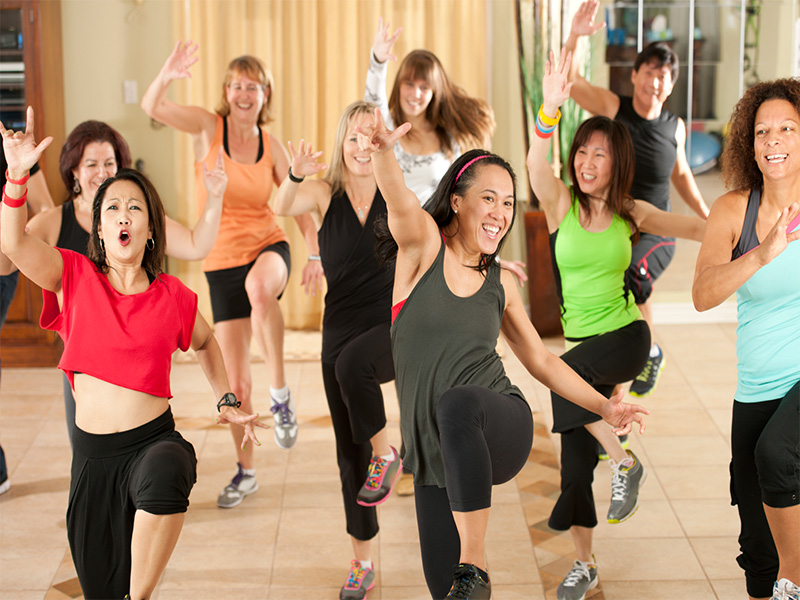 Dance – Dance will speed up the weight loss process as you can move your whole body. You can consider of signing up for Zumba class. Take a friend to dance along with you if you feel lazy to go to the dance class alone.

Swim – You will be moving your whole body when you swim. For those who do not like to sweat a lot, swim will definitely suitable for you to workout in order to slim down.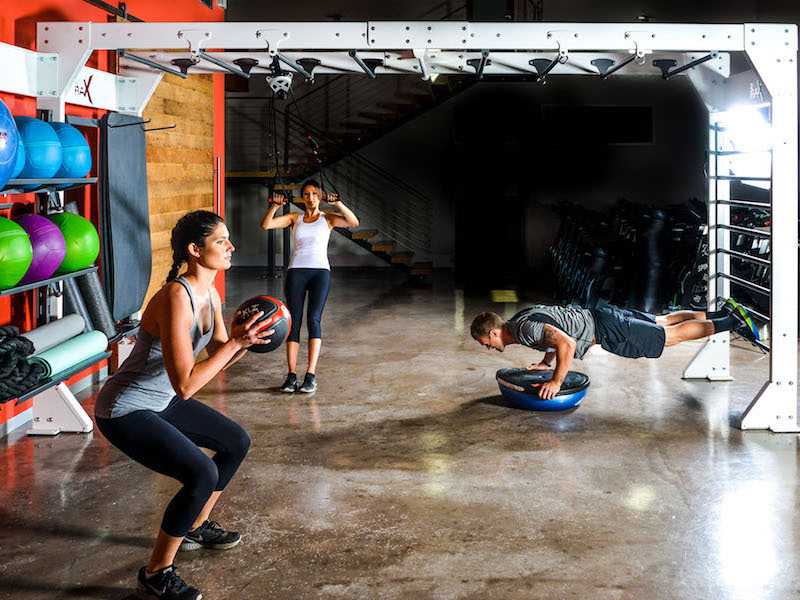 Gym – When you're in the gym, you have plenty set of small exercises to do, such as running, cycling, push ups, and et cetera. The more regular you go for gym, the faster you can slim down.
3. Have a Healthy Lifestyle
Besides of diet and exercise, you have to maintain a healthy lifestyle too. A healthy lifestyle is the key to healthy living and long life. Below are some tips on how to maintain a healthy lifestyle.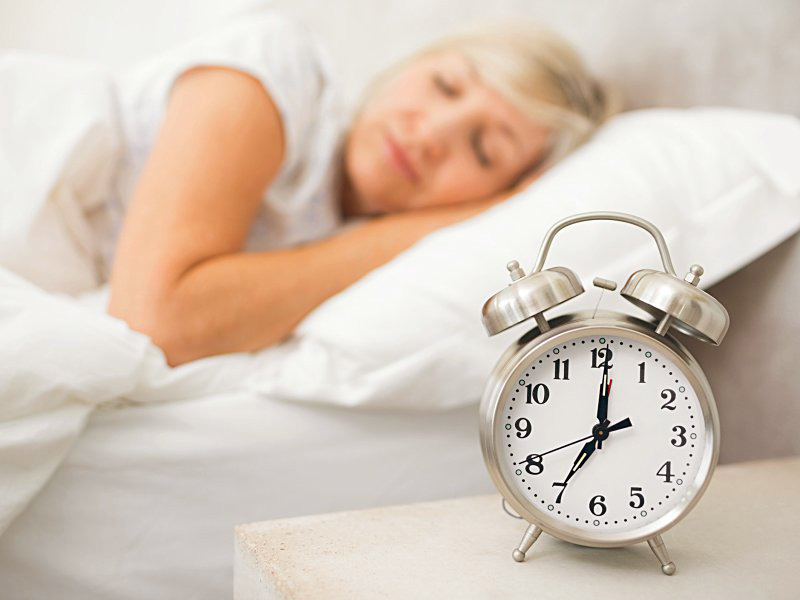 Sleep – Researchers have found that better sleeping habits can lead to successful weight loss. Recommended sleep duration of seven to eight hours every night, will leave you with more energy and reduced food cravings.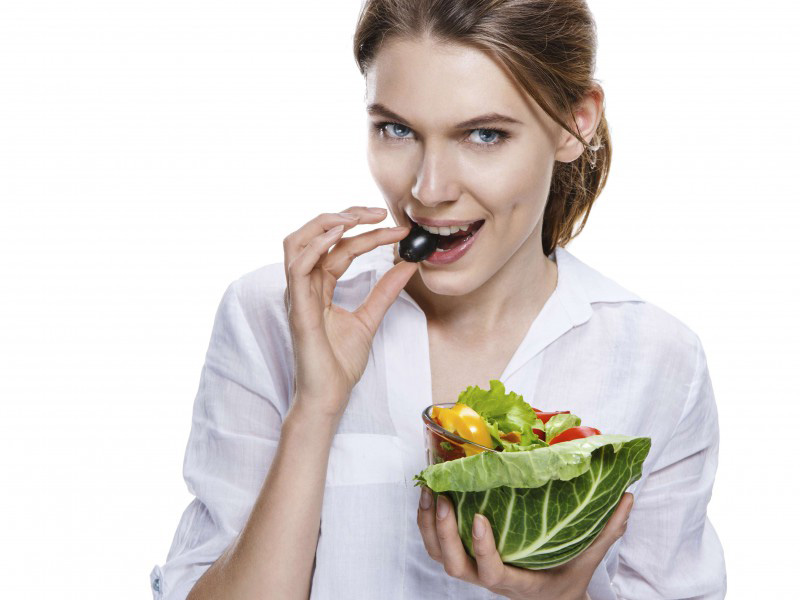 Chew your food slowly – Take enough time to taste and chew your food. By chewing your food slowly, the deeper parts of the brain will keep a track of what you are eating. Avoid of the distraction of your phone, program showing on television, and books while you're eating your foods.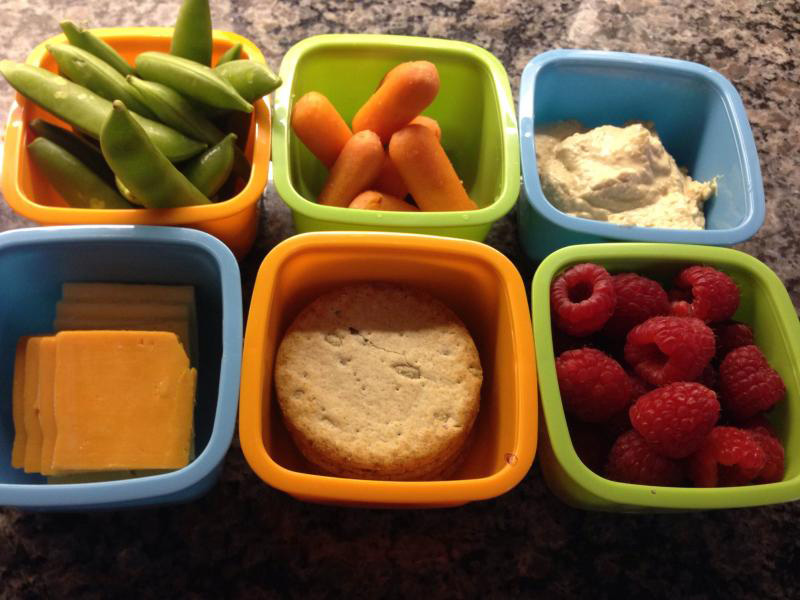 Eat small meals – Instead of eating 3 meals per day, try to separate into 5 to 6 small meals each day. Eating small meals starts up a new spin cycle caused by the thermic effect of the foods, leading to a faster metabolism. Thus, eating 5 to 6 meals high in fiber accelerates the body's natural rate of calorie burning process.
It is not hard to slim down as long as you follow the tips above and don't give up. It is not just about fitting into your ideal wedding dress, but also to reduce unwanted risk such as cancer.