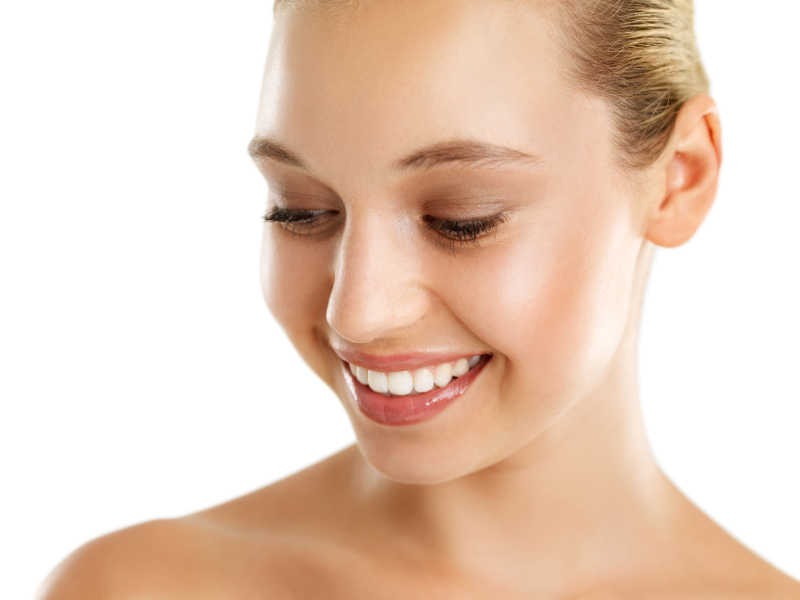 Every bride's dream is to look perfect on her wedding day but without the proper regimen and the right products, the perfect look could just be thrown out of the window. Needing to know the right methods is as significant as your wedding day so it's best to start early. But, of course, you need to assess to this beauty world months before your wedding, so any trial-and-error could be avoided.
Paying a visit or registering to see a dermatologist is best to know your skin type, the problems that you may have and should and shouldn't use products for your skin. Though the only downside is that seeing a derm would mean splurging your money but hey, nobody said beauty is inexpensive—and sometimes beauty hurts too (kidding!)
It doesn't matter if you follow the Korean or the western skincare regime but choosing the right one for you and your skin should be your priority. But you do have to keep in mind that every skin is different and products/methods that may work for others might not work for you. Don't be bummed if it doesn't because there will be products that work for your skin. Hundreds of products out there are being produced and not even one work for you? Impossible!
Sharing exclusively from wedding.com.my, the bridal beauty guide episode 1, how to prep your skin.
Sign up for your own personal facialist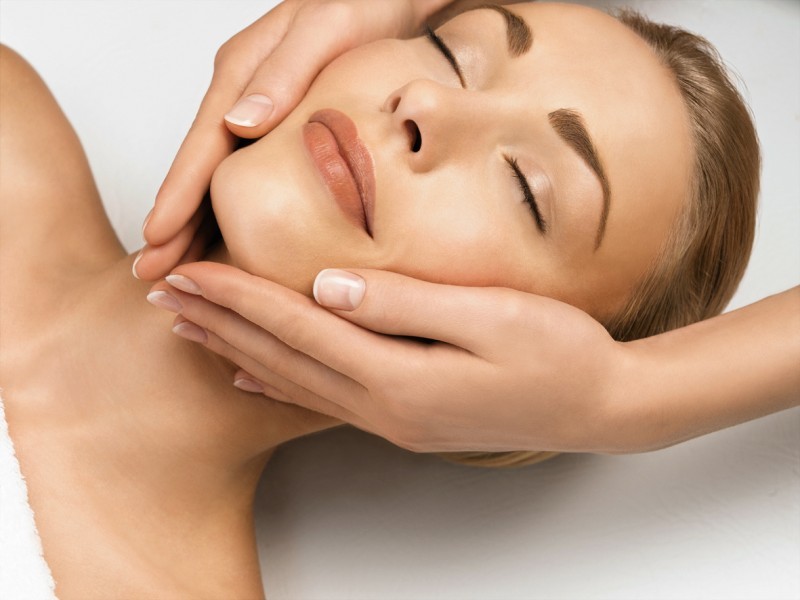 Facialists will help you to refresh your skin—to make it look pink and glowy and not dull. The facialists will clear your blood circulation for your face to appear fresher. They can also provide extraction as it will get rid of the blackheads, dirt and if these problems are done at home, it could lead to marks or even worse, scarring. Oh, the horror! So don't do it on your own. Go to your personal facialist and they will do it for you.
Pre-cleanse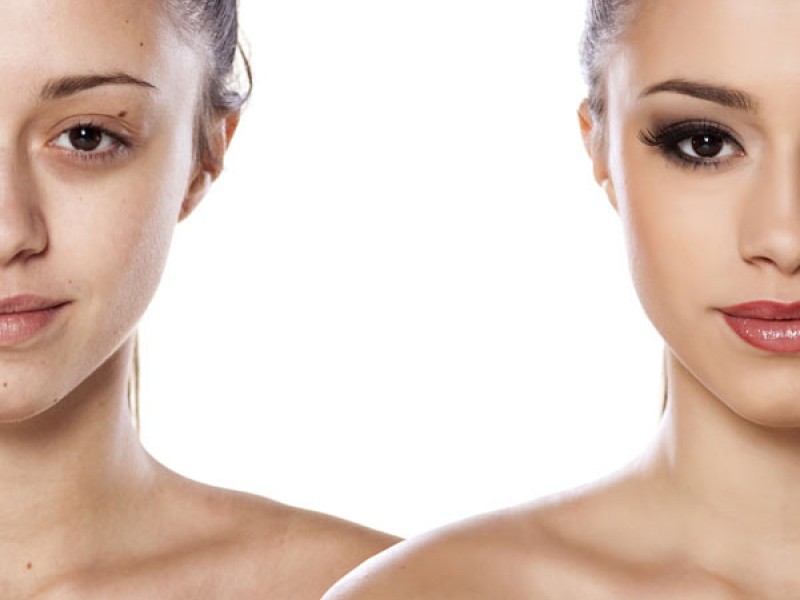 This method is adapted from the Korean skincare regime, which the westerns have also added into their skincare regime—because who wants the icky-gross feeling of the makeup from a long day? You can see the Koreans; they all have glowing, dewy and radiant skin, which it is pretty hard for them to get where they are now. But they follow this pre-cleans method. Pre-cleanse helps you to get rid of the makeup after you're done with the makeup remover. It is best to use oil-based or cleansing milk facial wash for pre-cleanse so it's not too harsh to get rid of the makeup.
Hydrate yourself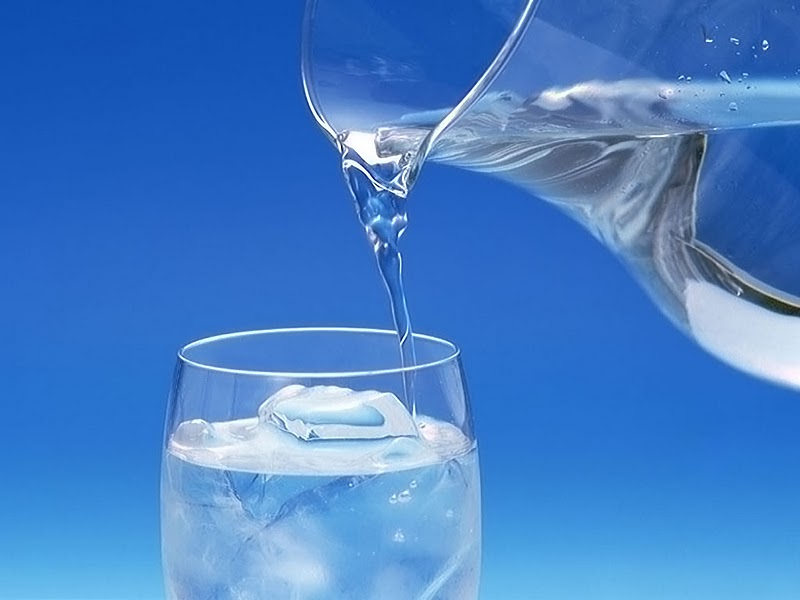 I know I know this is getting old but hey our body consist of 73% of water so you need water to live! Of course you do. But you need water to stay glowing. Oh yeah—pfft—we choose to stay glowing than to stay alive. Another food you can have to stay hydrated is, watermelons, grapefruit, lettuce and broccoli. Instead of snacking on chips, snack on to these healthy foods.
Use SPF everywhere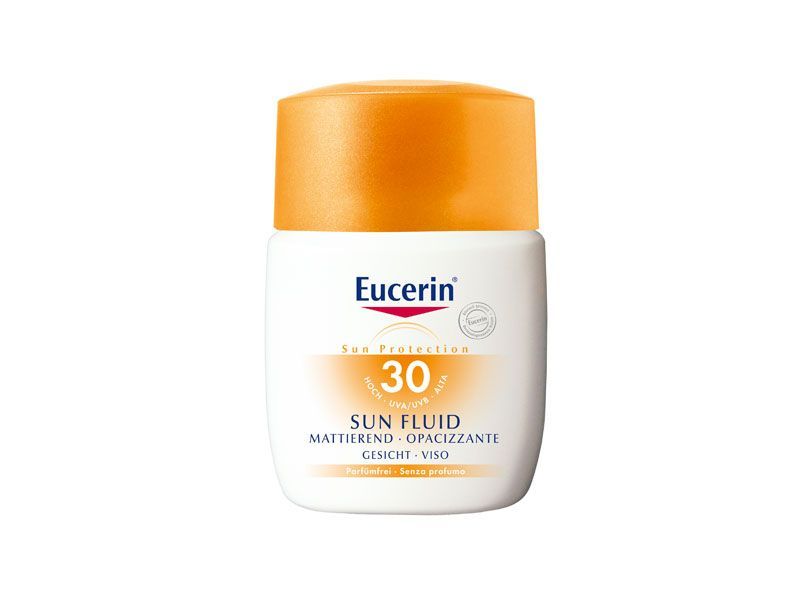 Yes, you got that right. Use SPF everywhere—on your lips, face, and body, everywhere! No matter what the weather is, sunny, rainy, wintery, use SPF! If you hate getting sunspots, this is the way to prevent them. Also, to prevent your lips from getting chapped, dry and turn to brownish colour.
Exfoliate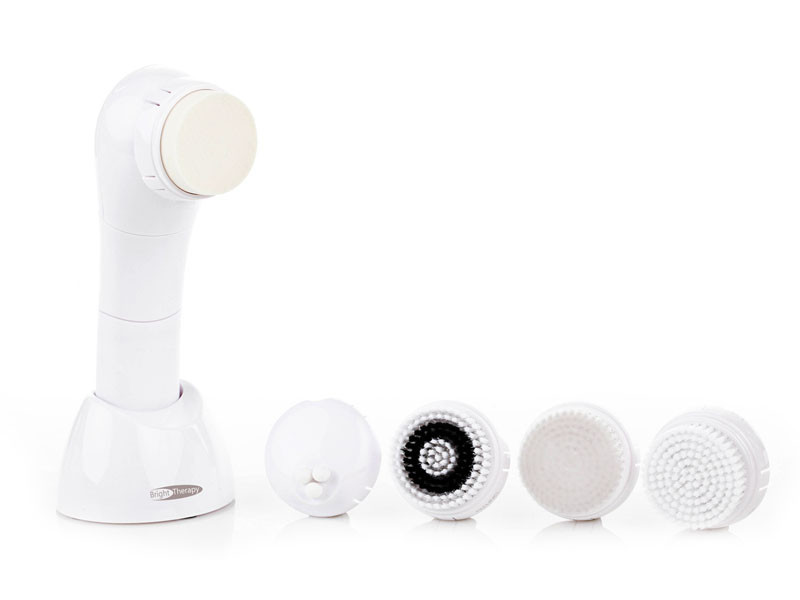 Exfoliating was not hyped back then since not everyone knows the term exfoliating. Instead, they used the term scrub. Exfoliating is to exfoliate the dead skin cells away. If you don't get rid of the dead skin cells, all the products that you put on your face won't work. So exfoliate them dead skins cells away! You can use brushes, the automatic brushes or just the exfoliating chemical products.
Wear Mask
Masks exist not to replace your facial wash. It is to help your facial wash, serum, essence or whatever product you may put on your face to work even easier. There is a variety of masks that target a different concerns like oily, whiteheads, hydrating and so on. So pick masks or make one that fit your concerns. Trust the masks, be the masks!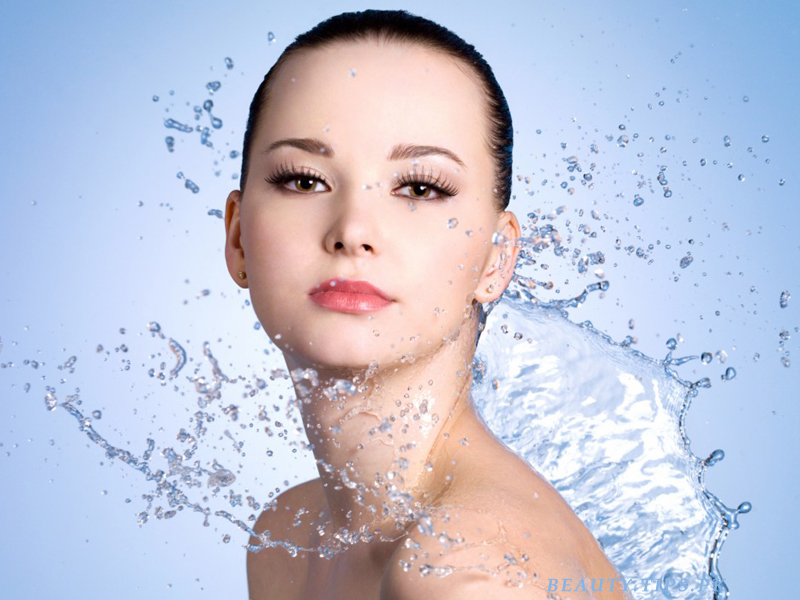 This bridal beauty guide is to help you prepare yourself for your big day. Prepping your skin is important, especially for your wedding because no one but you should look and feel beautiful, and be glowing!