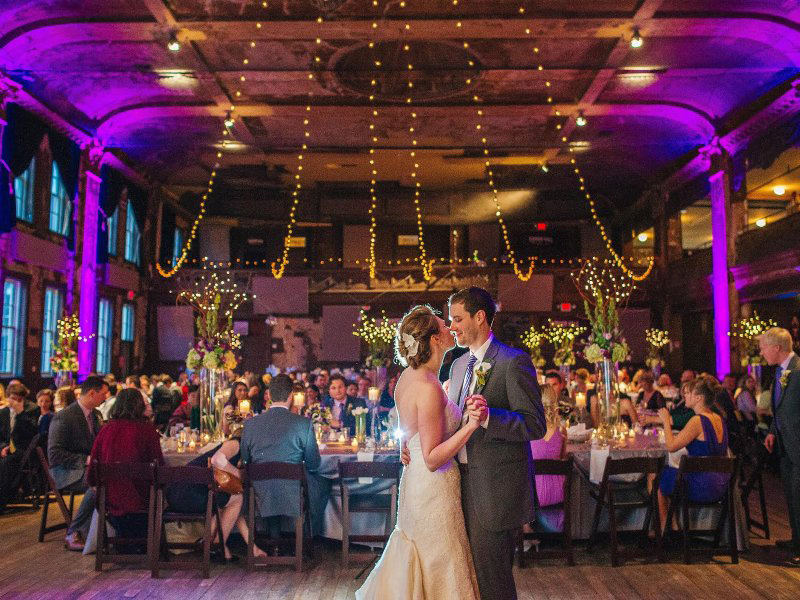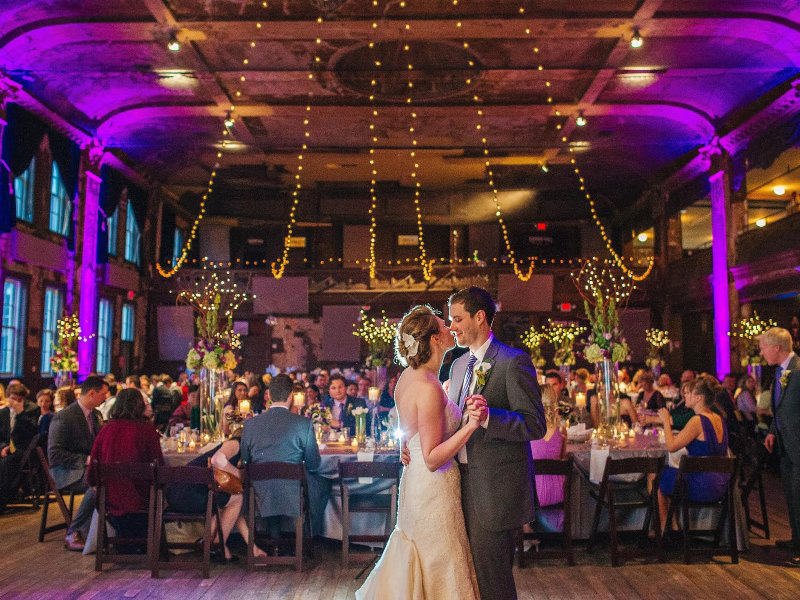 A wedding is a custom celebrated all over the world. It is also a ritual influenced by different beliefs and cultural norms. Often regarded as 'the big day', it is often planned at least 6 to 9 months earlier. It is essentially part of a play, in a theatre to showcase the union of two individual in the grandest splendour.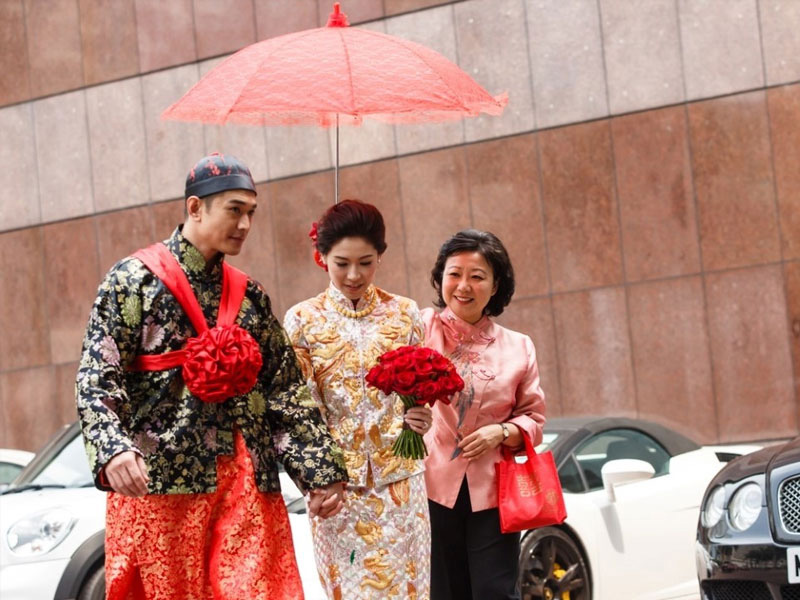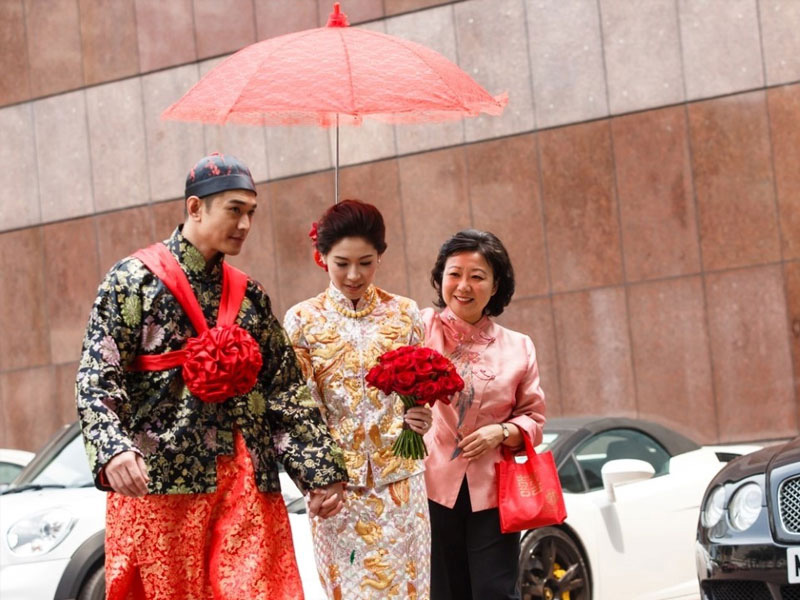 A look at the differences. For the Chinese, the preparation for a wedding starts with consulting the astrologer to decide the date most favourable for the ceremony.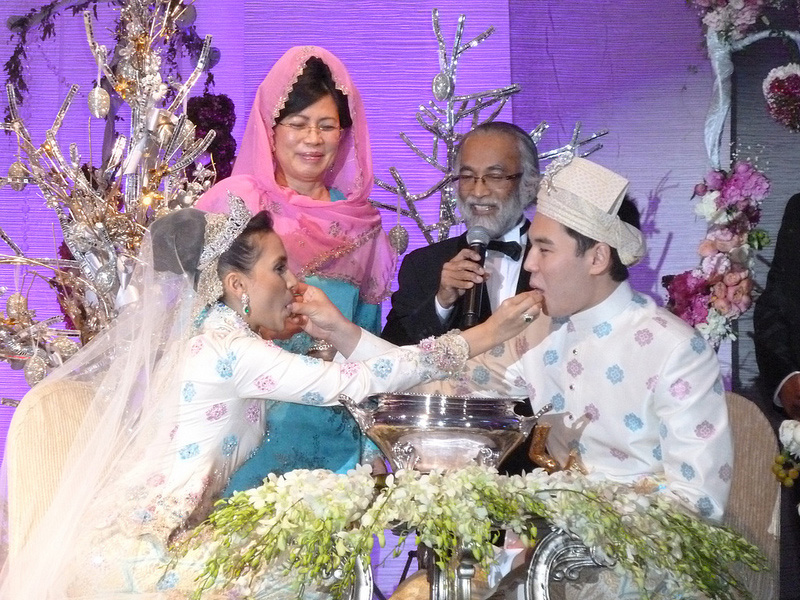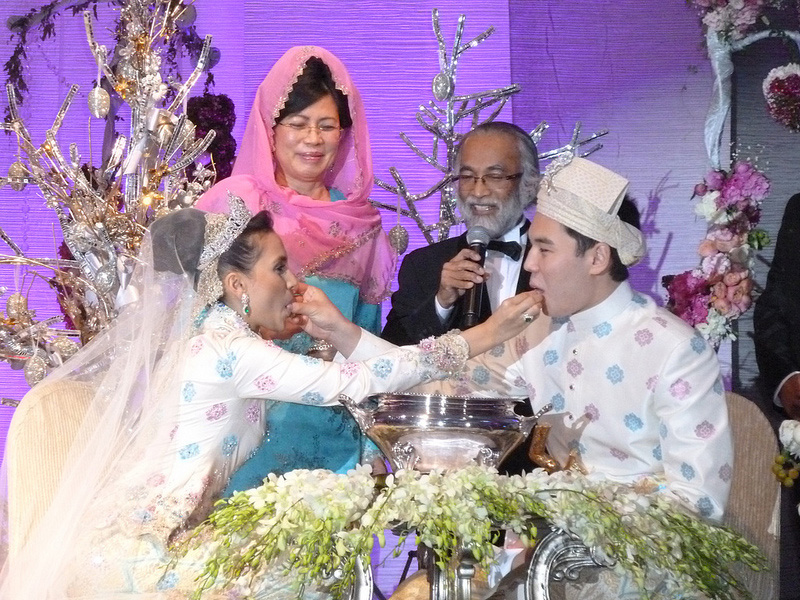 As for the Malays, the majlis bersanding or the blessing of the couple is often the finale of a wedding ceremony. For some, the walk down the aisle carries more significance. But one thing is for sure, the main feature is always the couple in a marriage.
Whether its a fairytale wedding or marriage between childhood sweethearts, couples want to look their best. Which means that preparation is necessary for the couple to look perfect and feel great.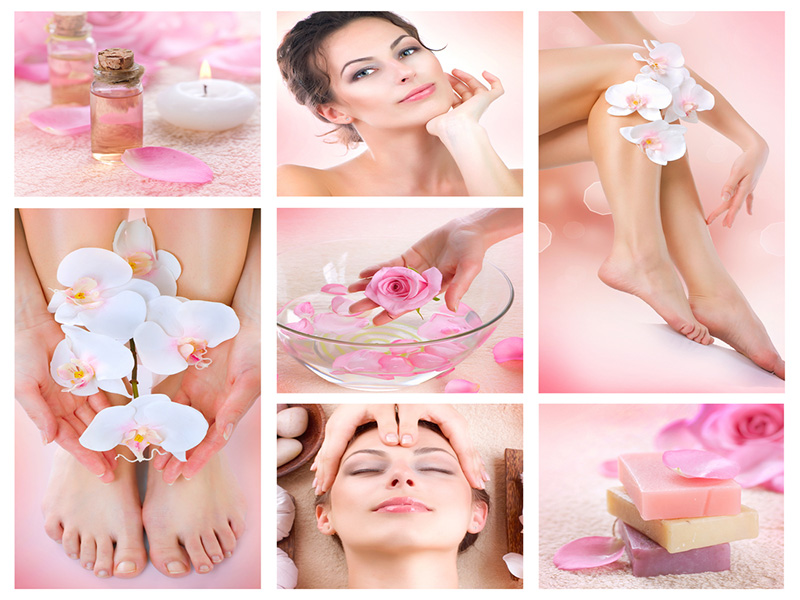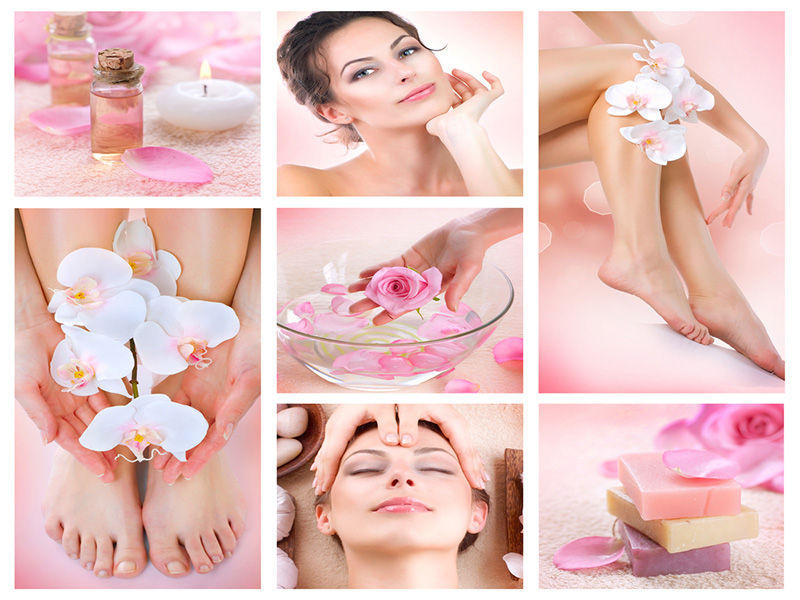 Ladies will often have their facials, pedicures, manicures and other sessions that enhance their appearance.
At Premier Clinic in Kuala Lumpur, aesthetic doctors and beauty therapists are able to beautify each individual from top to toe, literally, by providing complete services in aesthetics which utilises the latest, most effective and reliable machines and products to ensure exceptional results without compromising on safety.
With two branches at Taman Tun Dr Ismail and Bangsar, Premier Clinic is one of the most sought after centre for aesthetic beauty in town.
The services they provide include:
• Weight Loss
• Breast Enhancement and Enlargement
• Vaginal Rejuvenation
• Active Acne and Acne Scars Treatment
• Pigmentation Removal
• Wrinkles and Fine Lines Removal
• Skin Lightening and Whitening
• Hair Loss and Balding Treatment
• Pores and Skin Texture Improvement
• Permanent Hair Removal
• Stretch Marks Removal
• Tattoo Removal
• Broken Capillaries Treatment
• Excessive Sweating Reduction
• Eye Bags and Dark Eye Circles Removal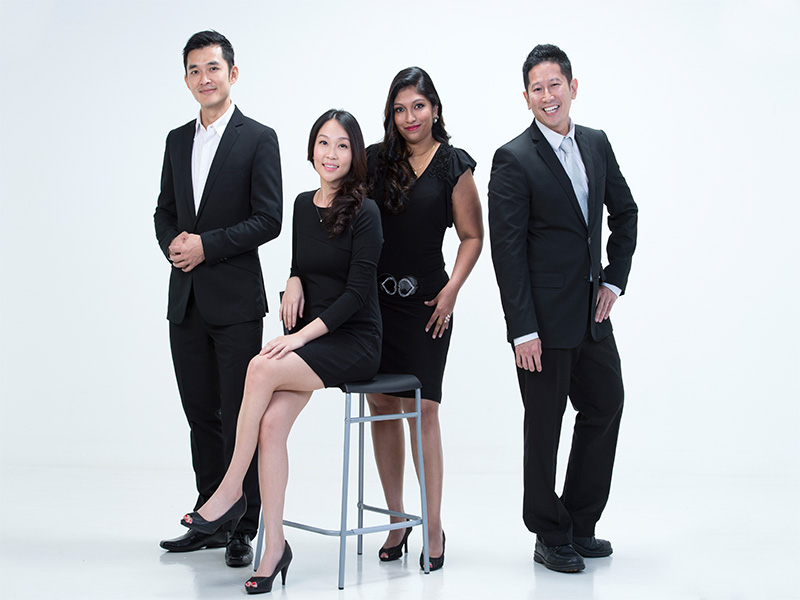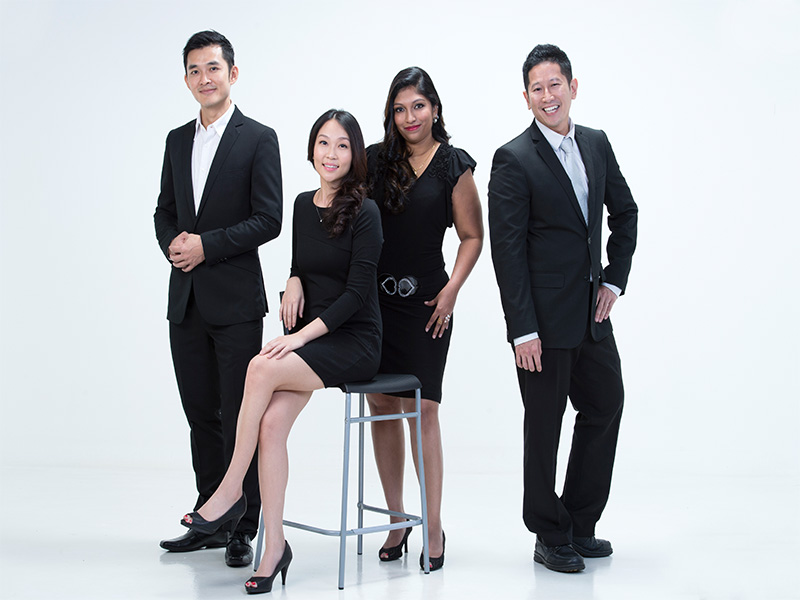 All the doctors at the Premier Clinic are well-qualified and experienced, having been in medical aesthetic field for a long time. They are ably assisted by a team of beauty consultants, therapists and nurses who are highly professional and friendly to create the best service experience for you.
Depending on the requirement of each individual, Premier Clinic invites soon-to-be married couples to come for a complimentary consultation with their doctors.
Whether it's weight loss program, breast augmentation or laser treatments, Premier Clinic have it all under one roof.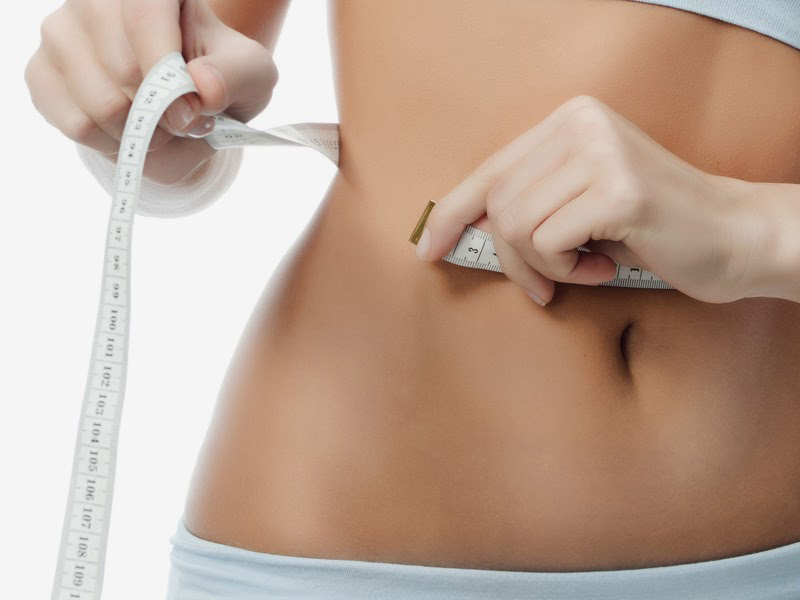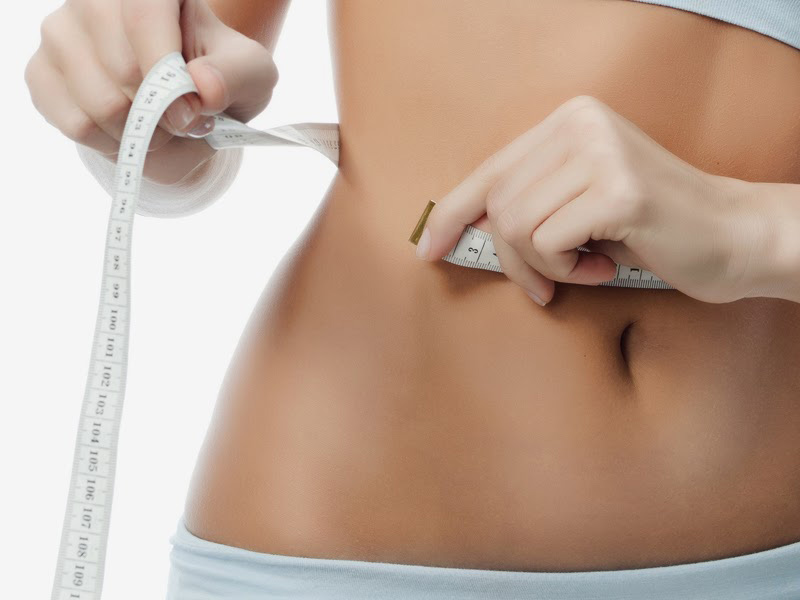 For brides who need a bit of help to fit into their dream wedding dress, Premier Clinic offers plenty of solution with its weight loss programs.
Their unique programs are designed to slim and trim unwanted bulges on the body. Premier Clinic have a solid reputation for achieving the body shape desired by its customers. Get in shape at Premier Clinic to achieve a svelt body line with the right curves for the right dress.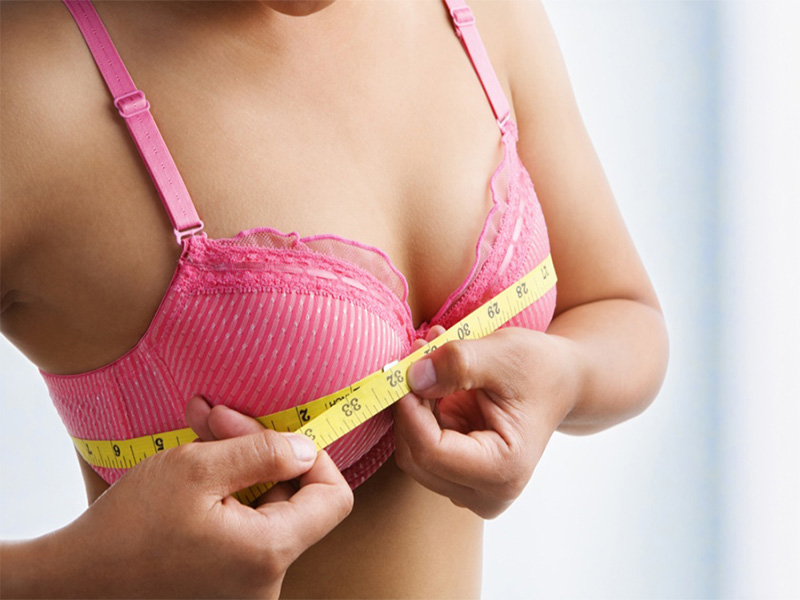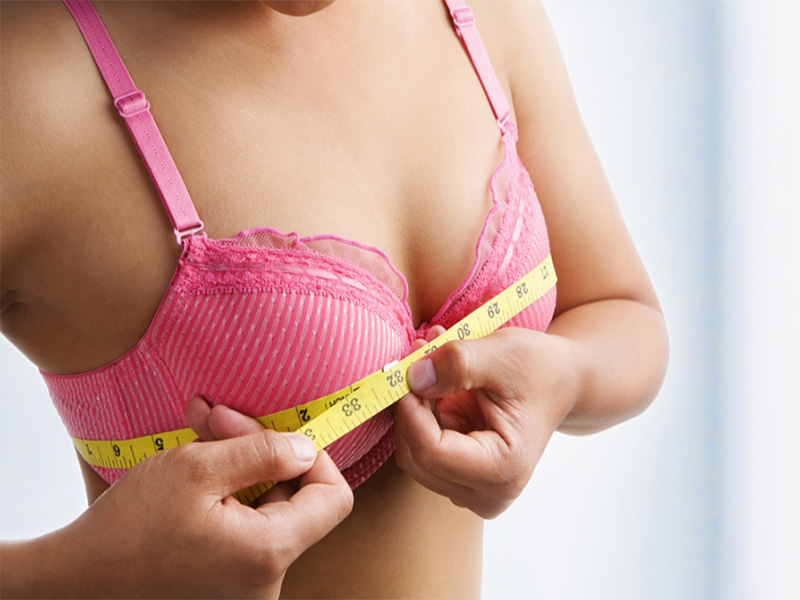 The breast augmentation program with Premier Clinic is minimally invasive and without any surgery. Gone are the days where patients have to go under the knive to undergo painful plastic surgery. Not only is implant surgery painful but it is also risky as there are side effects and complications such as silicone implants rupture.
Premier Clinic utilises injection of fillers consisting of hyaluronic acid which allows doctors to shape and contour the breasts to the preferred shape and size.
The result of the breast augmentation is safe and can last up to 3 years. Based on feedback from clients, many were very satisfied with their up-sized natural looking breast at Premier Clinic.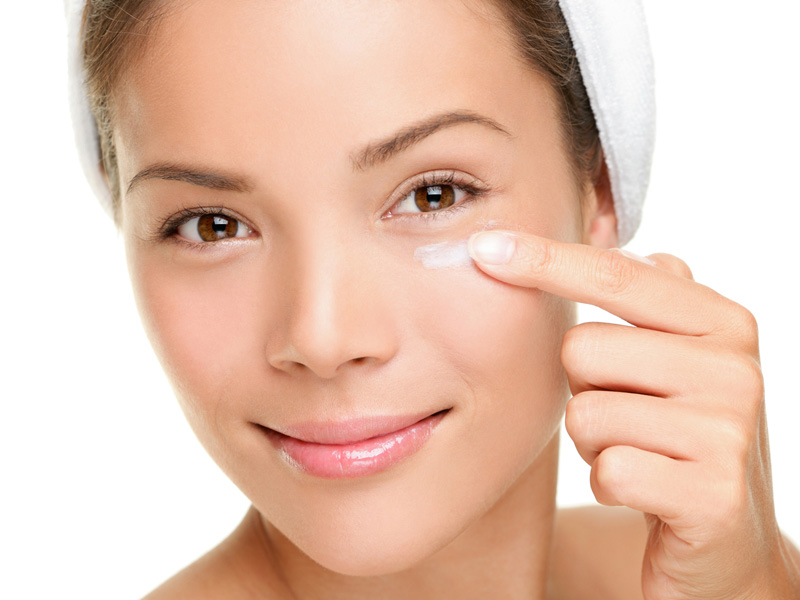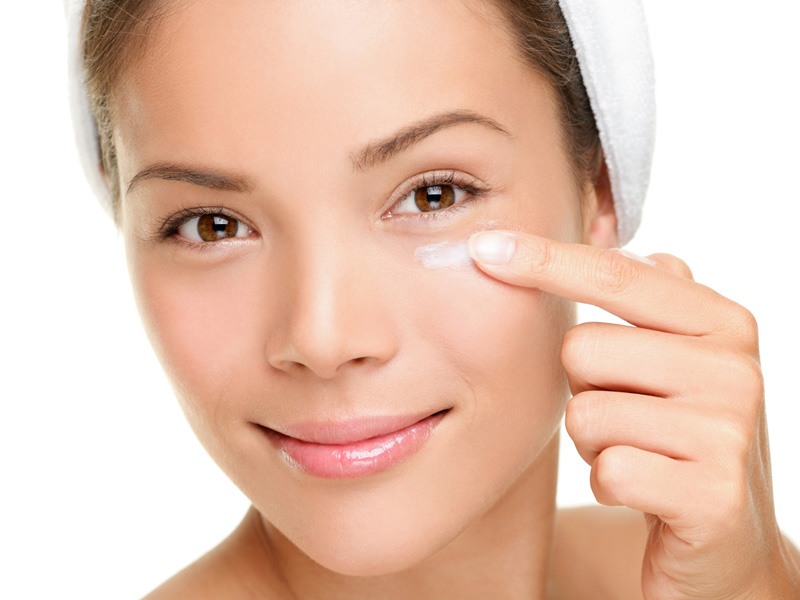 Laser treatments available at Premier Clinic utilise clinically proven and FDA-approved aesthetic machines.
Their q-Switch Nd: YAG laser targets unwanted skin blemishes such as pigments, scars and spots. The result is a glowing skin with a radiant, and refined skin texture. Suitable for all skin types, this treatment is painless with minimal downtime.
The laser treatments can also lighten skin tone, tighten sagging skin and improve overall complexion for a brighter and fairer appearance.
Premier Clinic is clearly the place to be to make your once-in-a-lifetime wedding experience a meaningful event.
Premier Clinic advises to start aesthetic treatments at least 2 months earlier before wedding day, as some procedures require several sessions to get the best results.
Visit their TTDI or Bangsar branch now for consultation with the experts. In conjunction with the tie-up with Wedding.com.my readers, Premier Clinic offers promotions such as Voluptuous Body, Glowylicious Skin and Goodbye Double Chin, for a remarkable make-over experience.