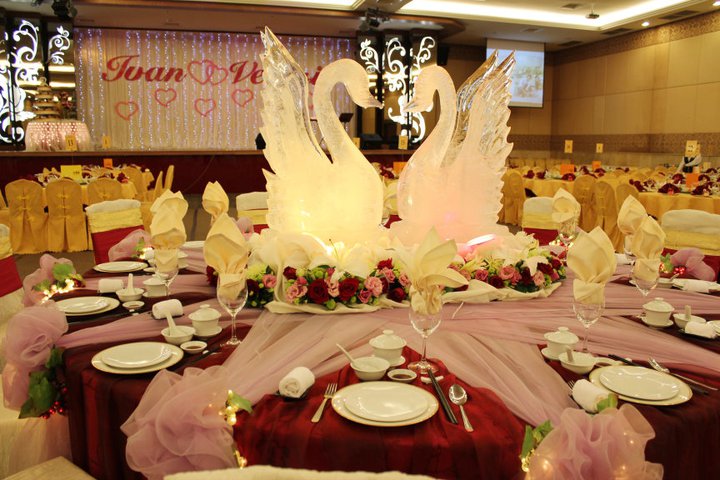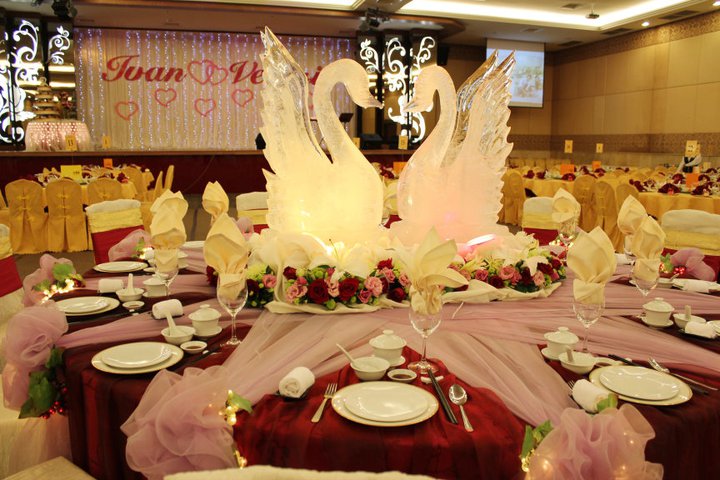 For all you lovebirds who are still looking for exquisite, fine dining, Golden Dragon Boat presents to you the best of what they have in serving you and your guests with delectable and elegant dishes that will further enrich your sweet moments.  Serving high quality Chinese cuisine in traditional fine dining, Golden Dragon Boat bears a meticulously planned menu that is regularly refreshed with seasonal offerings.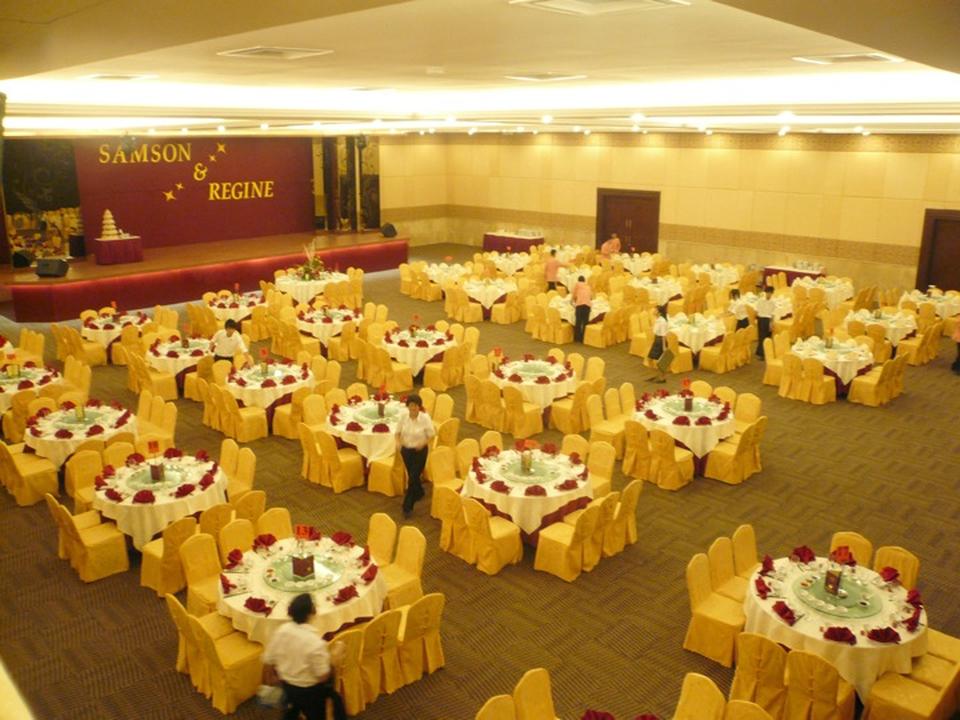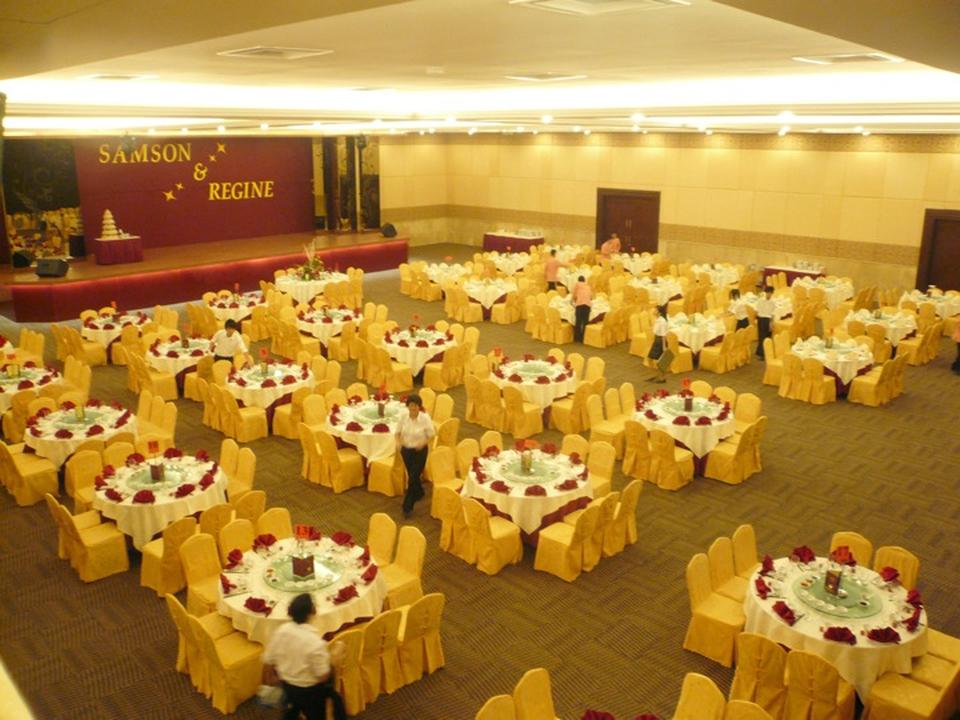 Ideal for wedding functions, they also emphasises on quality and affordability that strives to deliver amazing menus that goes well with a friendly and elegant ambience. Complete with lavish halls, Golden Dragon Boat promises you a spacious and elegant place for you to cherish your sweet moments as soon as you step inside. Making it the perfect place to keep your wedding ceremony runs smoothly.
Offering exotic Chinese delicacies such as shark-fins, abalone, and bird-ness, their menu boosts more than 80 different dishes, including seafood dim-sum, and other tantalizing desserts. Putting the cherry on top, Golden Dragon Boat also offers an event planning assistance to their clients, ensuring that their clients' needs are satisfied. Truly a great all-in-one package that will make you plan your wedding day with more ease.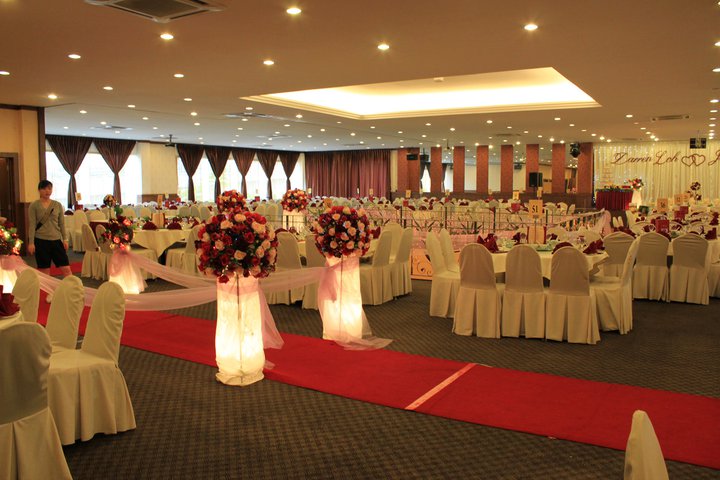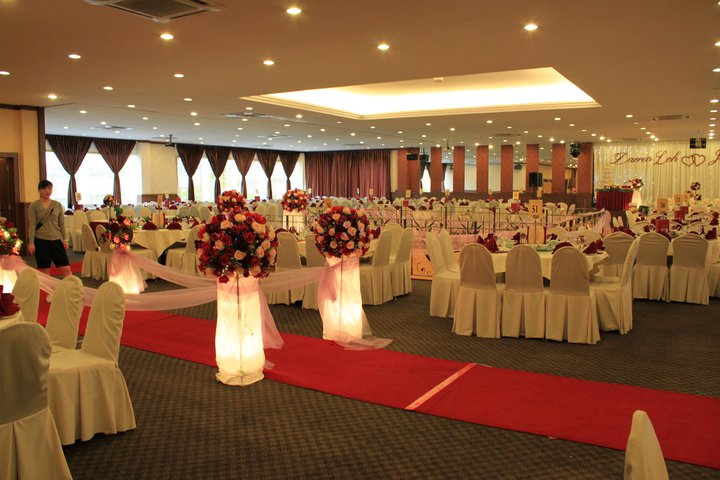 Grand ambience, delectable and luxurious menus, Golden Dragon Boat makes the perfect wedding venue for all the brides and grooms who are still looking for the perfect venue. With its carefully made menu, it's time to embrace your wedding day moments and let Golden Dragon Boat takes care of the rest.
Call them at these numbers:
03-9281 9933/03-9281 66333
Or just reach them through Facebook at: @GoldenDragonBoat