Tired of all the awkward, forced smiles when a camera appears? Looking for more organic reactions and facial expressions instead? Well, Linia Studio would be perfect for you.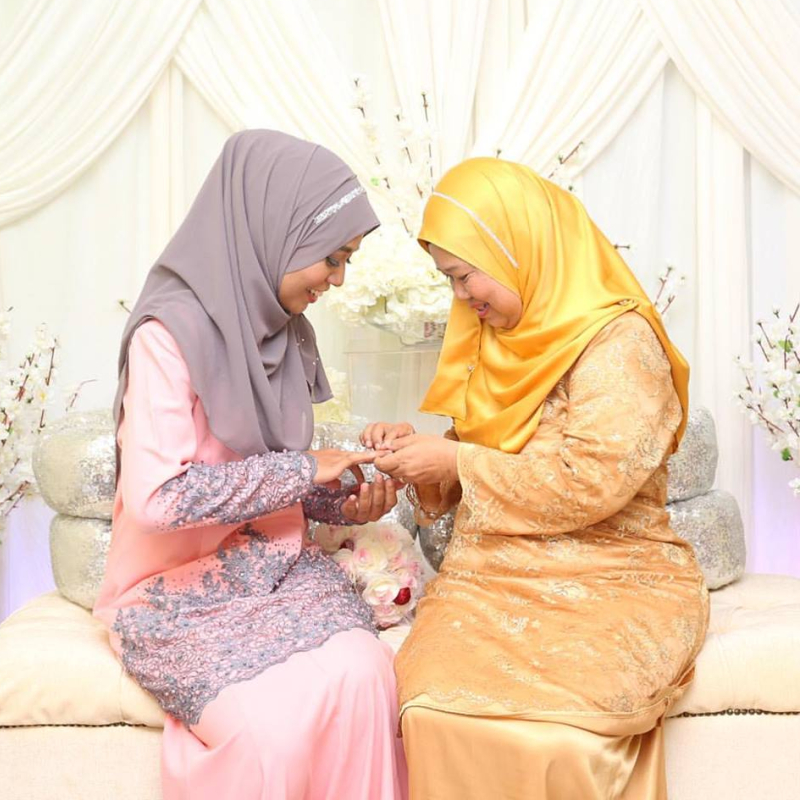 Paying extra focus on capturing natural emotions and environments, Linia Studio has a knack for capturing real emotions at opportune times. This not only gives rise to images that are filled with emotion, but also elegance. Experienced in capturing Malay weddings, you can be sure that the images will come out perfect.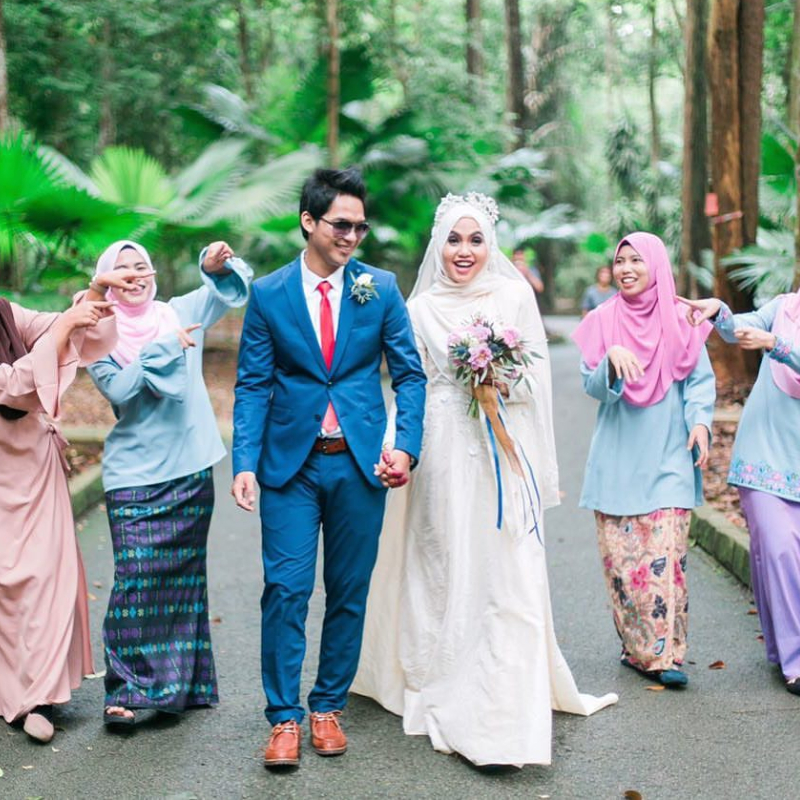 As a family founded on familial bonds, this company was founded by siblings, and the name of the company was decided by combining last letters of their names. As a family-run business, they know the importance of developing special bonds with their customers in order to ensure satisfaction with their services, and to bring happiness.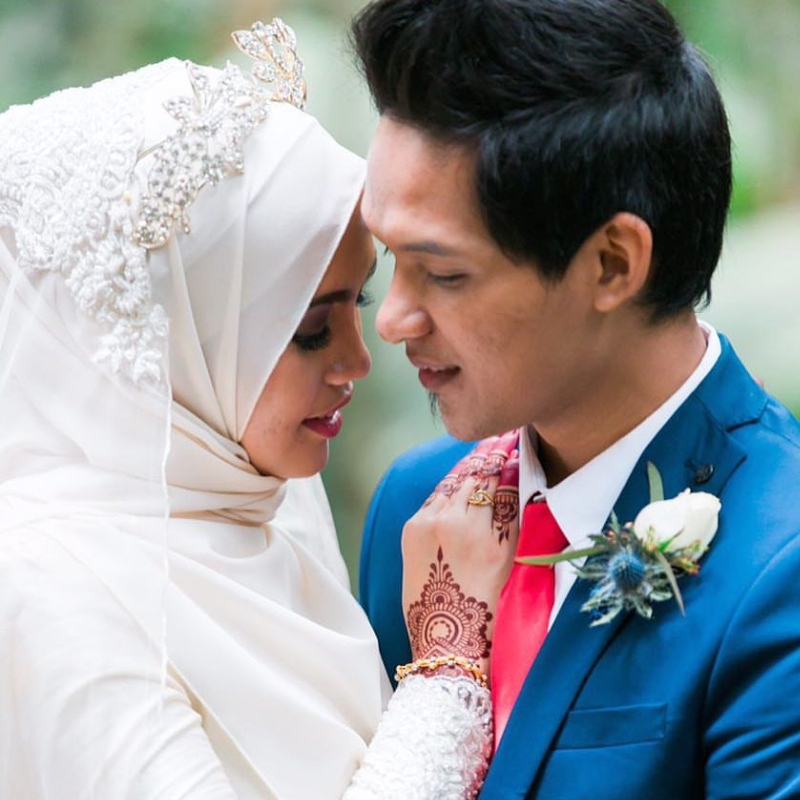 In addition to wedding photography, Linia Studio also does videography. They have recently expanded to provide a new photobooth service that you can use for your wedding. With a photo booth, it will keep your guests entertained throughout the ceremony, and also allow them to bring back a special memory from your special day.
For their wedding photography, they have three different packages, which have been organised based on different wants and needs, like the Shoot and Burn, Basic Outdoor and Exclusive All-In Packages.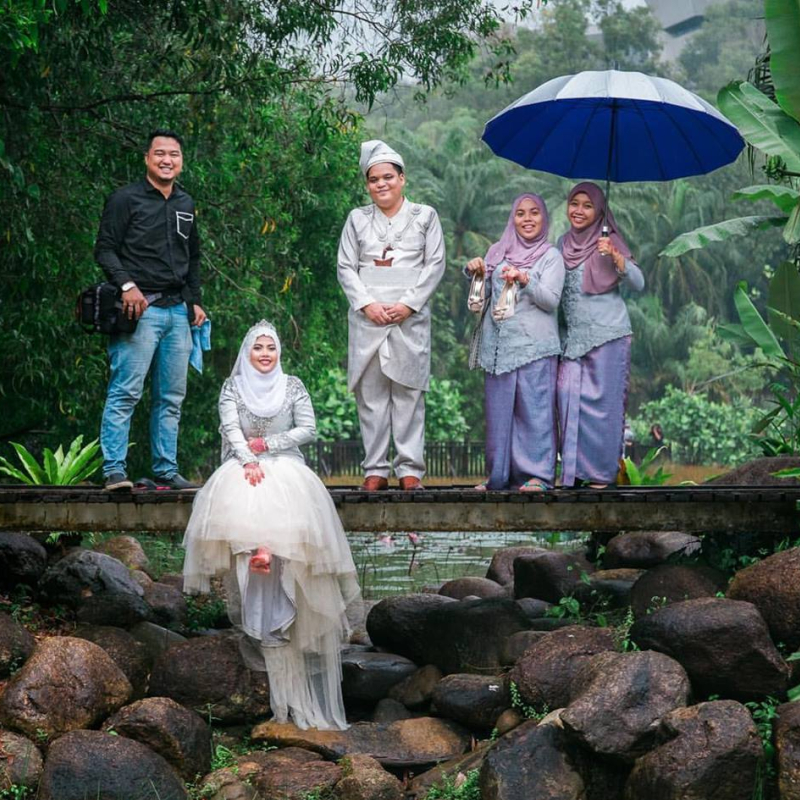 In addition to weddings, Linia Studio also offers their services for Event Photography, Graduation Photography, Product Photography and Corporate Photography. Whatever the occasion, you can be sure that they'll bring their best to ensure your happiness and satisfaction.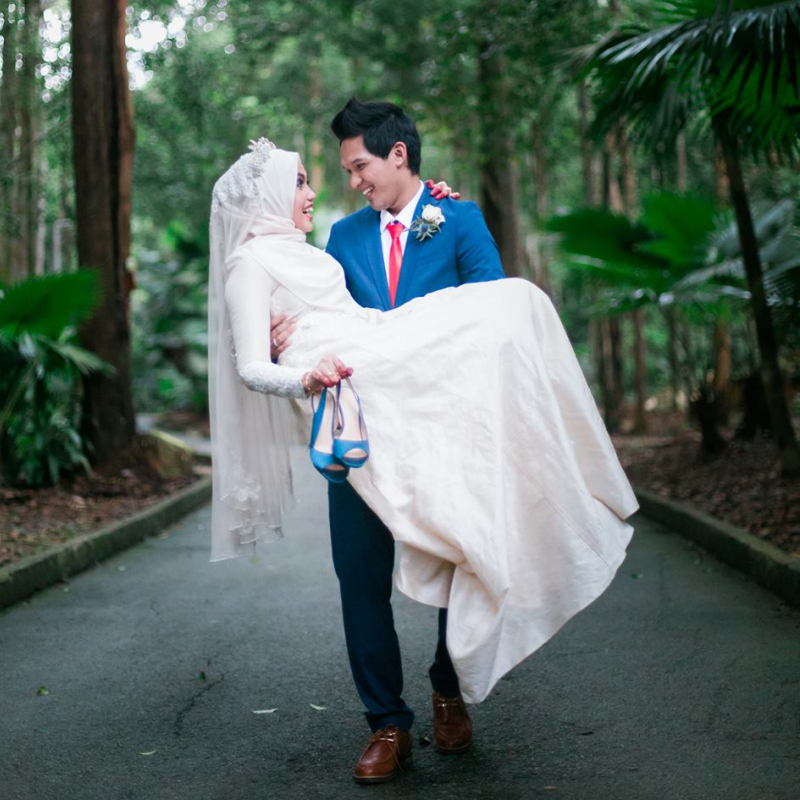 For more information, or to employ their services, you can contact Linia Studio through the following channels:
Wedding.com.my : http://www.wedding.com.my/bridal/liniastudio/pins
Website : http://linia.studio/
Email : info@linia.studio
Contact no. : +6019-5411645
Facebook : https://www.facebook.com/LiniaStudio/
For more information about Linia Studio, or any of our other 900+ vendors, visit Wedding.com.my now to get your fairy tale wedding!