Smart Booth is run by 5 Senses Event Management Sdn Bhd, an event company which caters for events with hundreds or thousands of attendees. We understand what your wedding or event needs and wants, and we're dedicated to make it a fantastic one.
Smart Booth offers pretty and unique backdrops that are suitable for events like graduation ceremonies, casual parties, engagement parties and even wedding events! It just adds a little fun for party guests and it's something that they can definitely enjoy doing before, during and after the party.
Here is how it works;
Firstly, select a backdrop you desire:
Besides the examples above, you can use your own picture and customize your very own backdrop that is suitable for the theme of your party! Smart Booth caters to both physical backdrops and digital backdrops too! The difference between both the physical and digital is that physical is more to backdrops like curtains, ribbons, arches, etc. Digital is a green screen background, just like how it's like at behind-the-scenes production houses and movies!
Secondly, select a template:
There are a few templates to choose from so that you and your guests can have fun with the pictures when they're printed out! Where's the fun in ordinary and conventional photos anyway, right?
Lastly & this is the most fun part, select your props:
Yes, that's a vintage Shanghai tricycle!
Here are some examples of how an 'old Shanghai' would look like and a graduation ceremony's physical backdrop: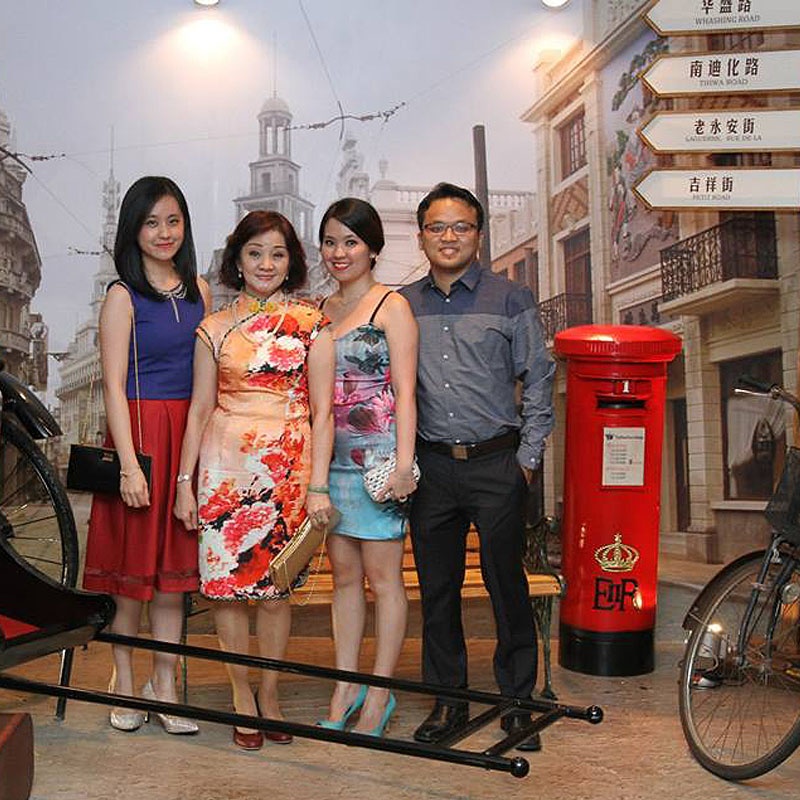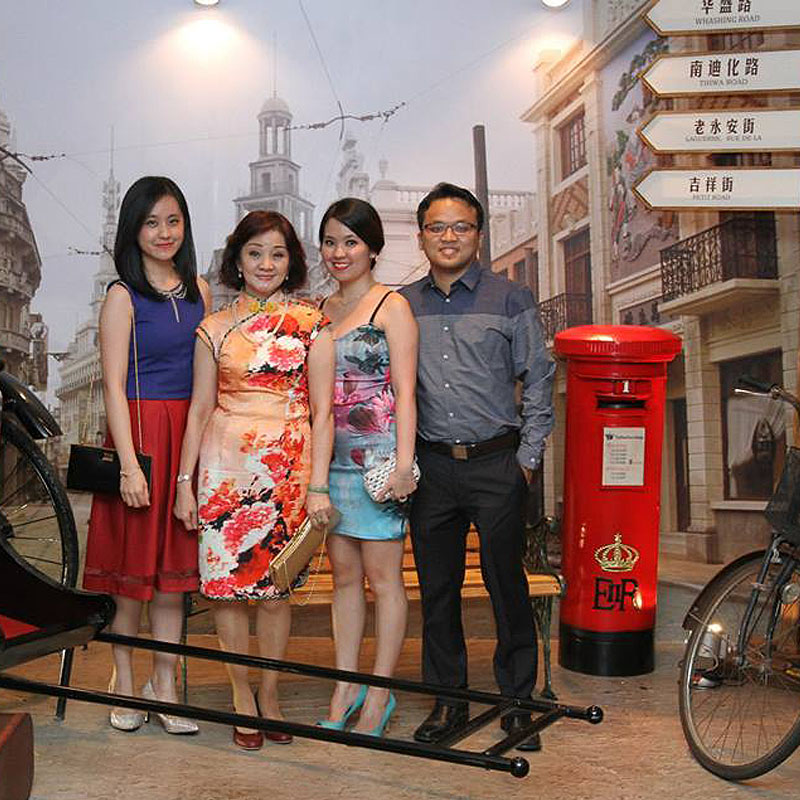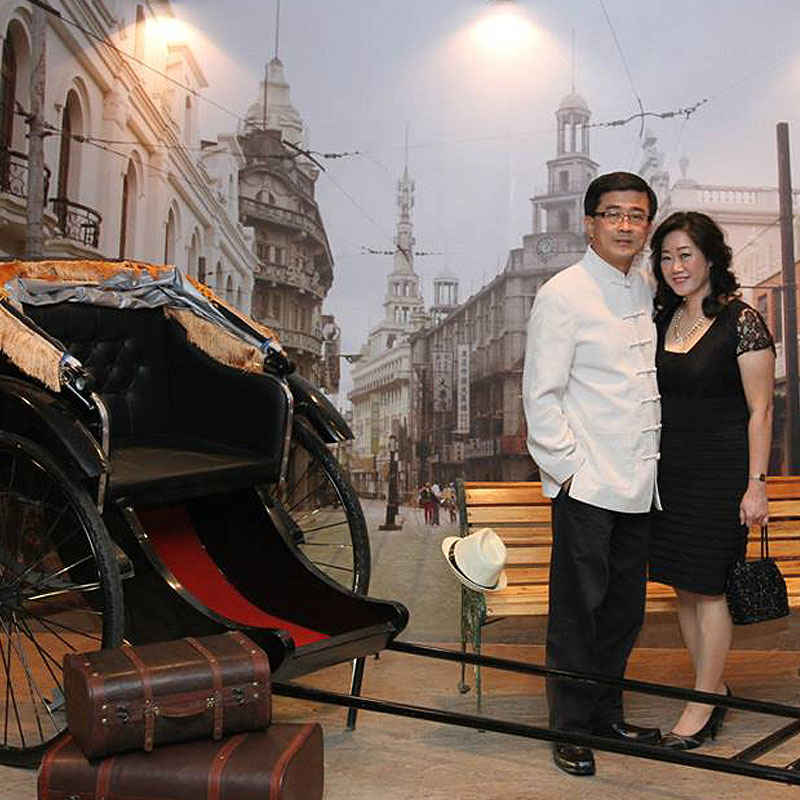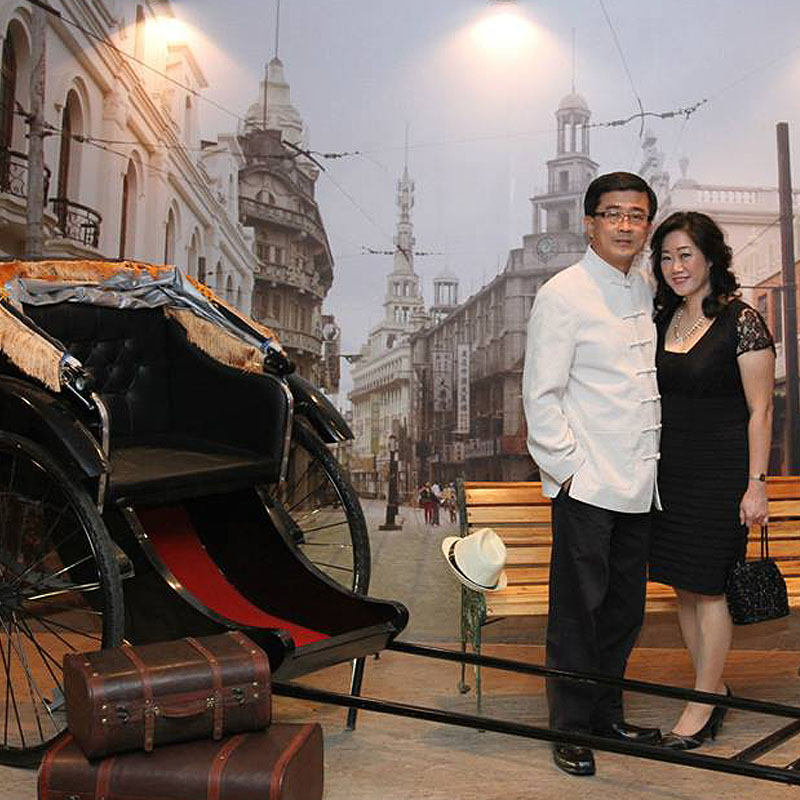 Click on Wedding.com.my to find out more about Smart Booth Malaysia!