Ever seen those pre-wedding photographs that looked like they were taken in other countries or exotic locations and wished that you could have that too? Well, now you can! The best part? With Victor Hew Photography, you need not travel overseas to get these amazing shots!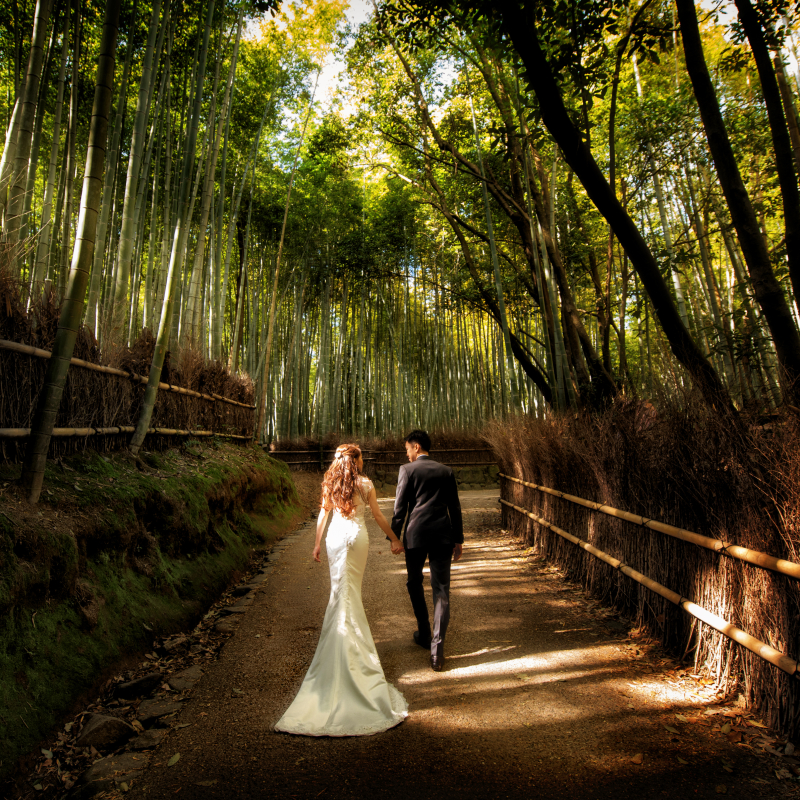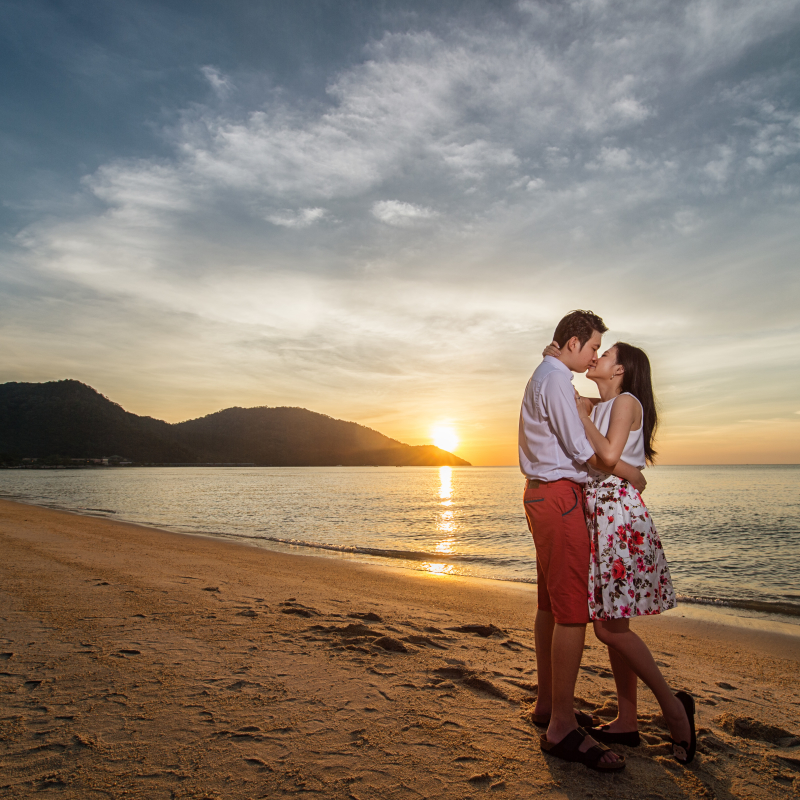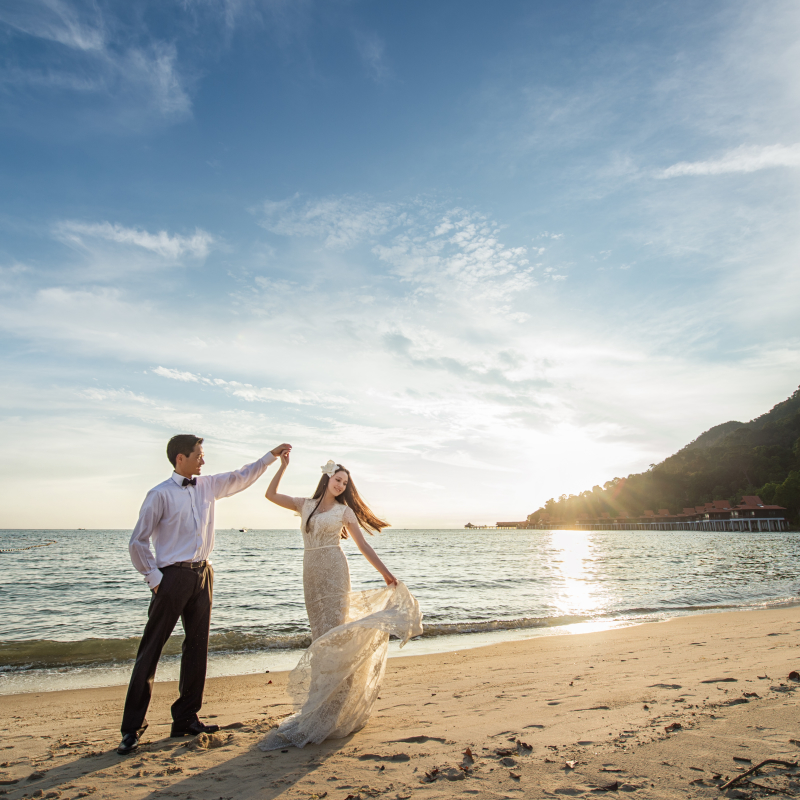 That's right. Based in Penang, Victor Hew Photography was founded by Victor Hew, who had a passion for capturing the relationships between couples and conveying them in breathtaking photographs. With more than 6 years acting as a photographer in the wedding industry, Victor Hew has been exposed to various types of weddings and their different cultures.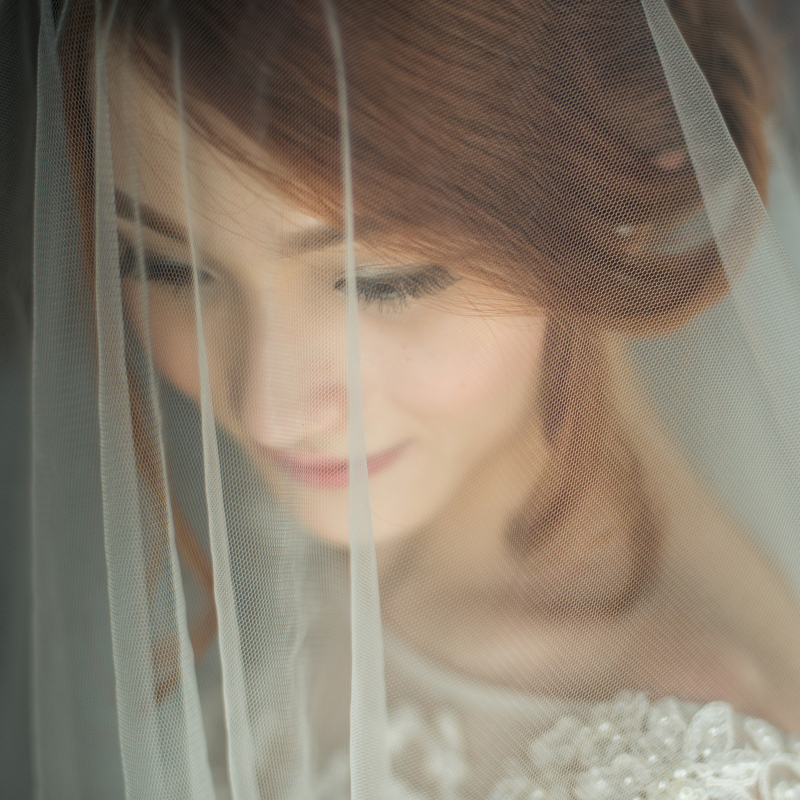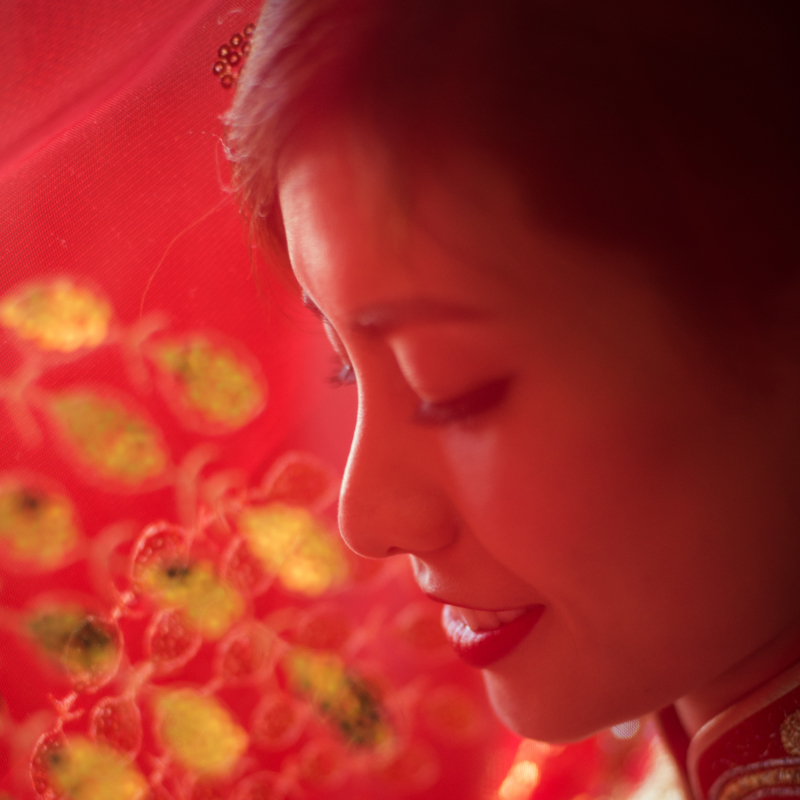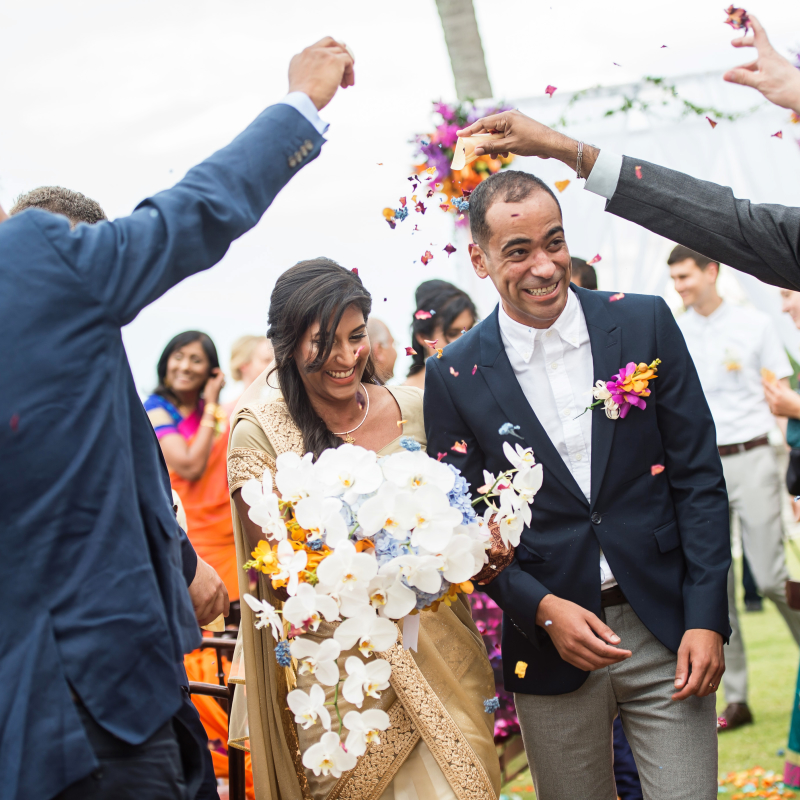 Inspired by his wife Wan Ching, Victor Hew is determined to help couples convey their love stories and relationship with one another through his photographs. From pre-wedding photos to actual day photography, he ensures that the images contain the energy and nature of you and your significant other's relationship with one another, whilst still ensuring that the photographs stay classy and elegant.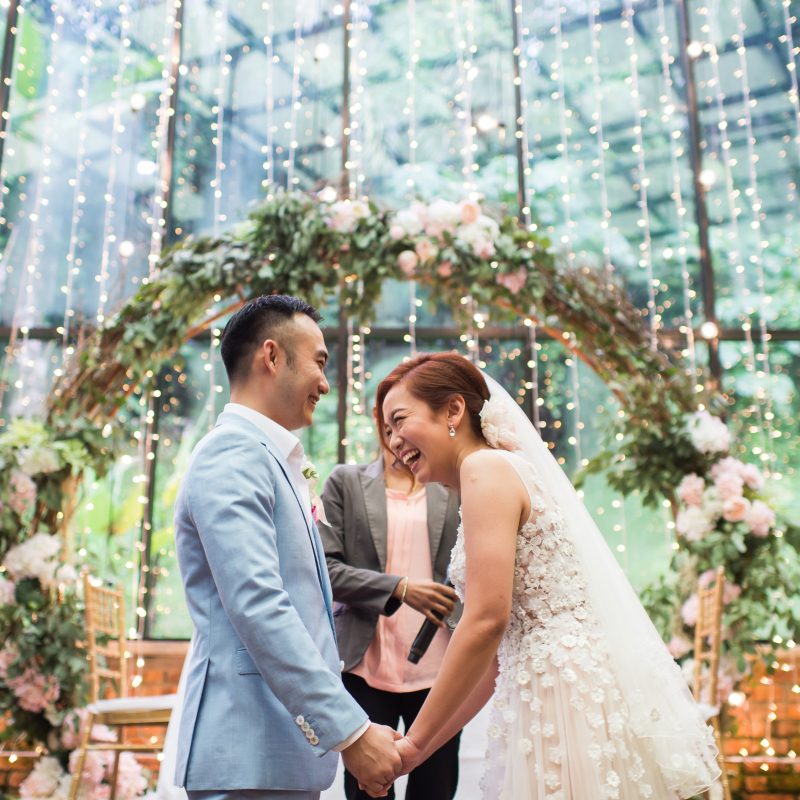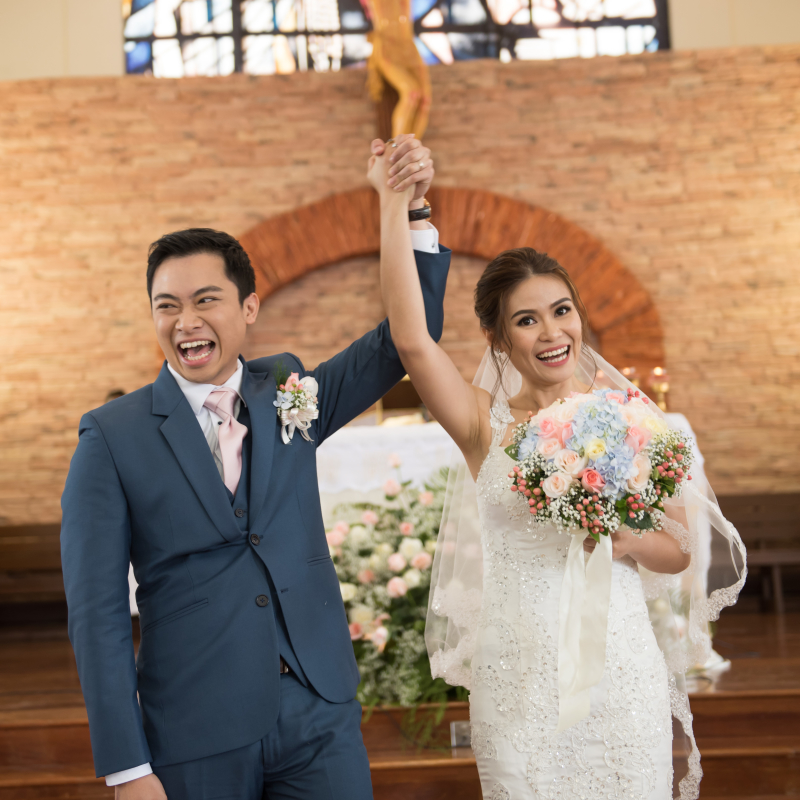 Besides location pre-wedding photoshoots, Victor Hew, together with his wife Wan Ching also owns a studio where you can get your pre-wedding photos taken if you're short on time, or are unable to travel. The popularity of their wedding photography has also enabled them to expand to Australia! Should you decide to employ their services, you can ensure that you are in good hands.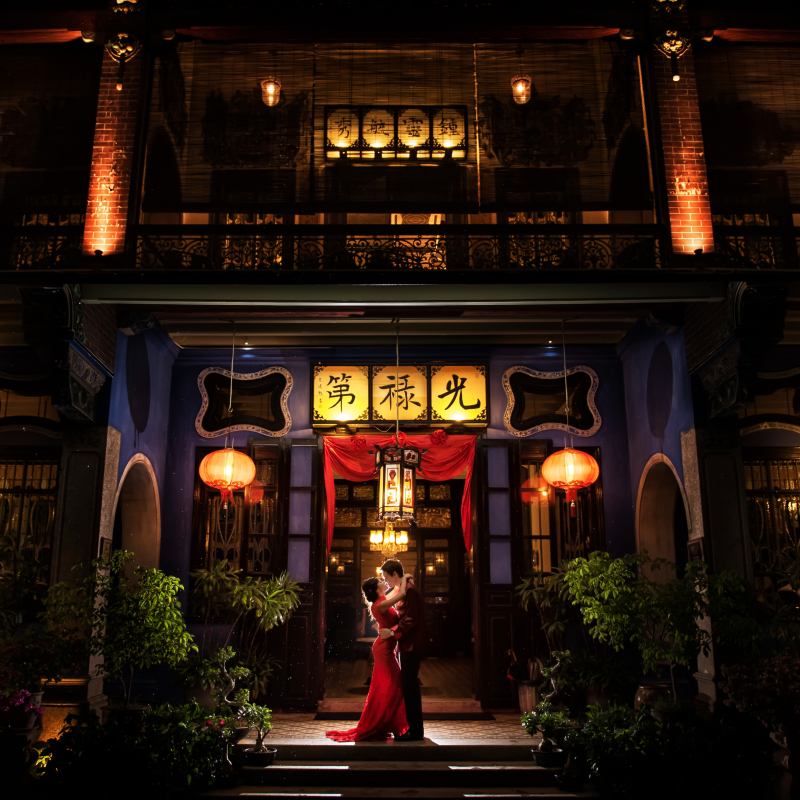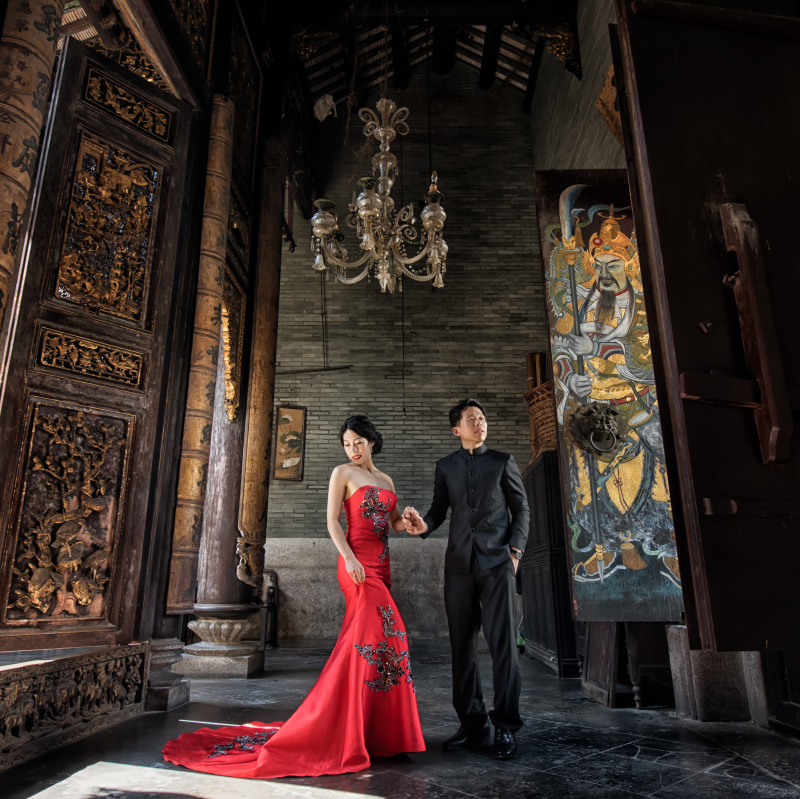 So what are you waiting for? Employ their services now and you can be sure that you will have a special set of amazing photographs to always remember you and your significant other's special day by. To find out more about their services and photography packages, you may contact them through the channels below:
Wedding.com.my : Victor Hew
Facebook : https://www.facebook.com/victorhewphotography/
Website : http://www.victor-hew.com/
Email : info@victor-hew.com
Contact number : +6016-9513308
For more wedding tips and tricks, visit Wedding.com.my now!