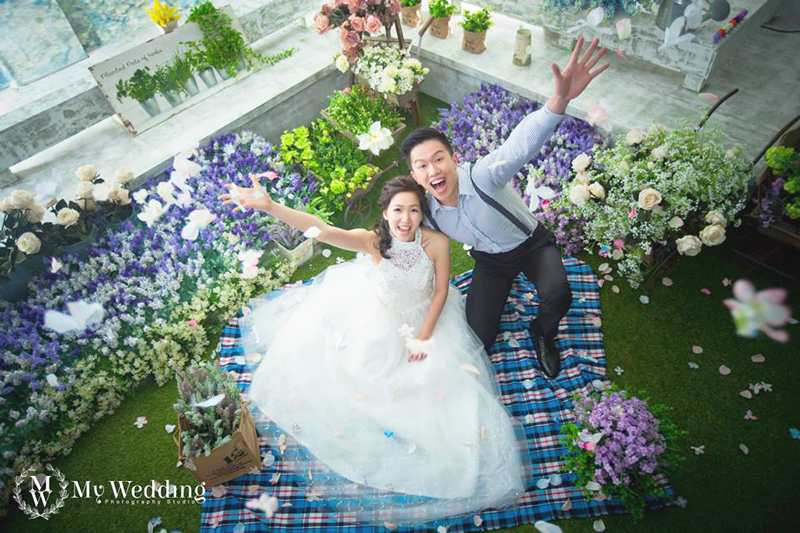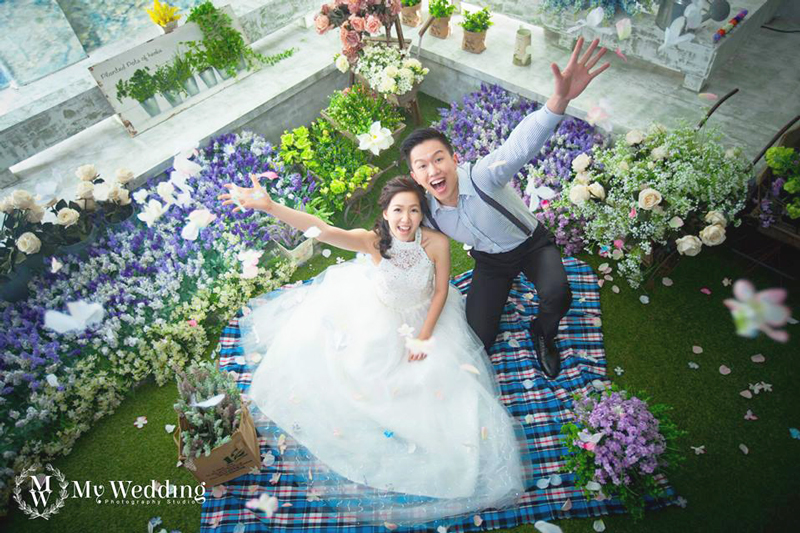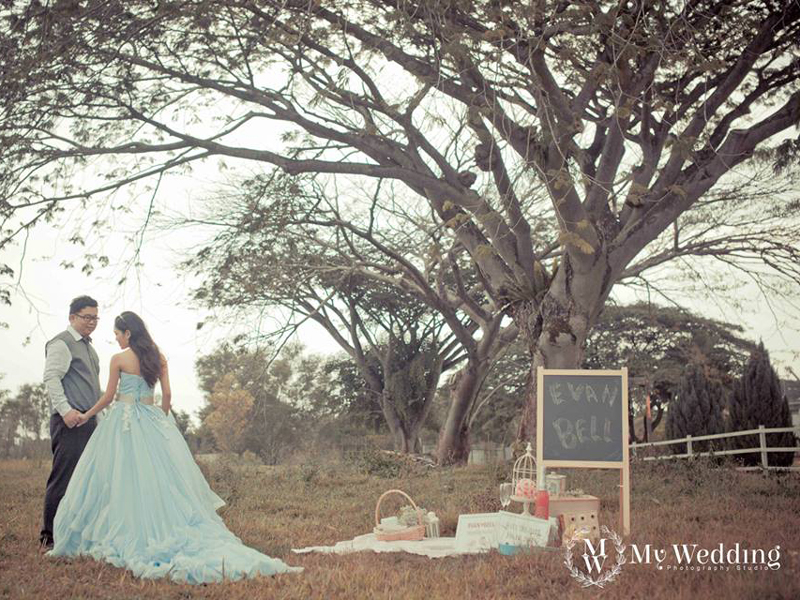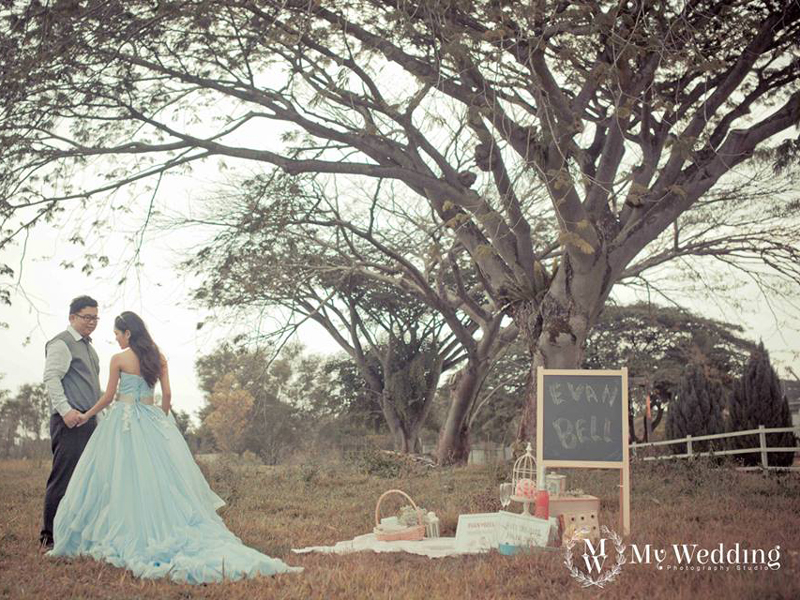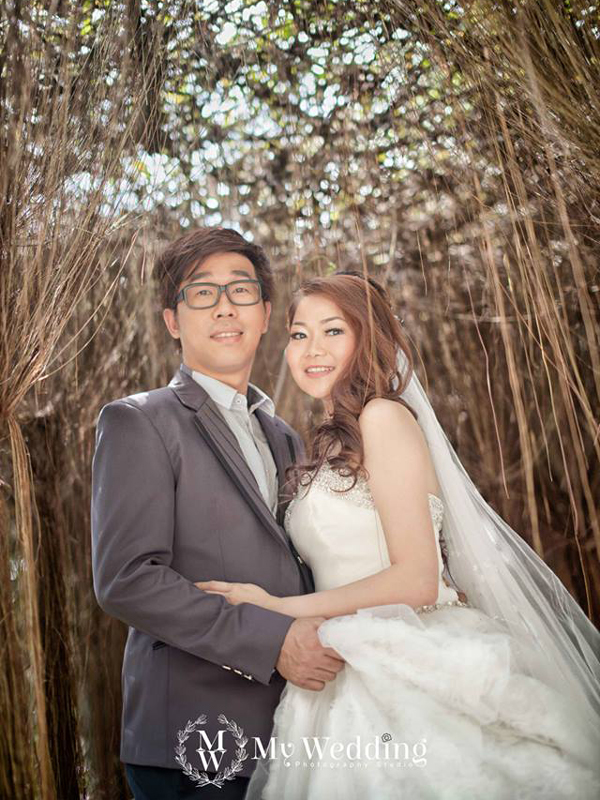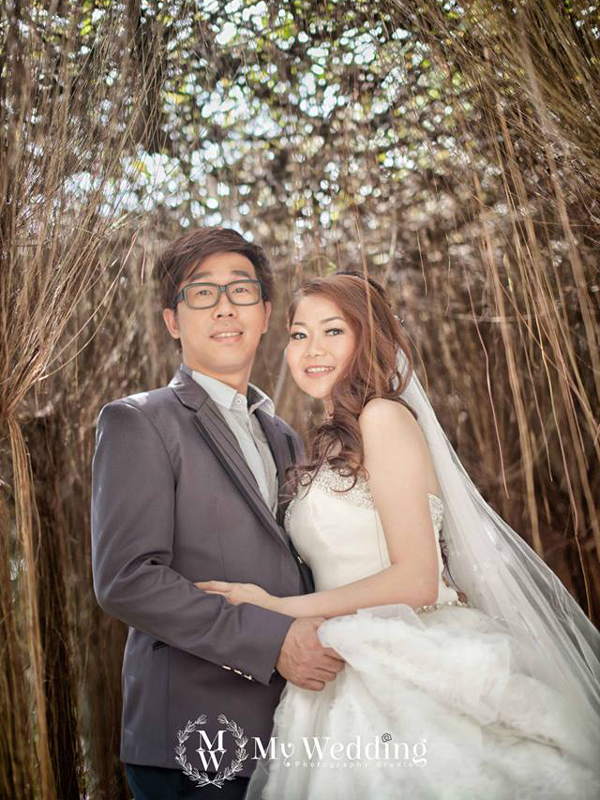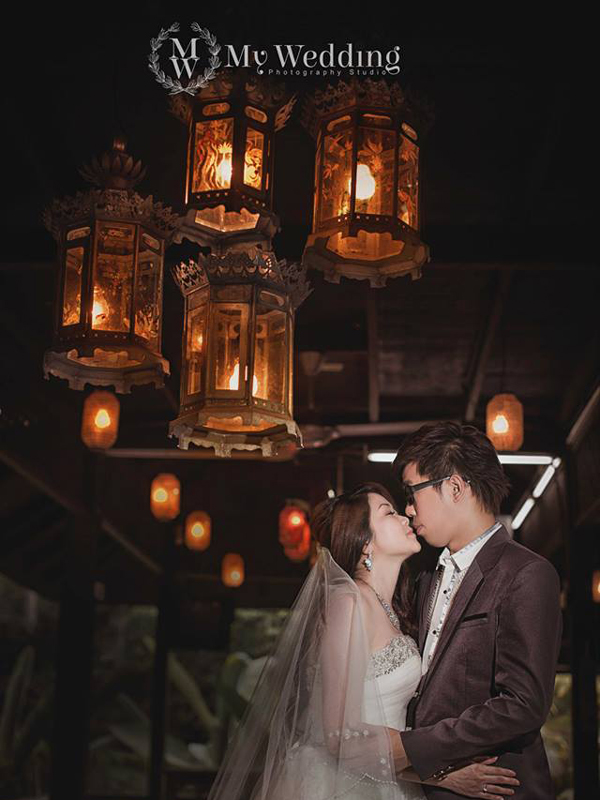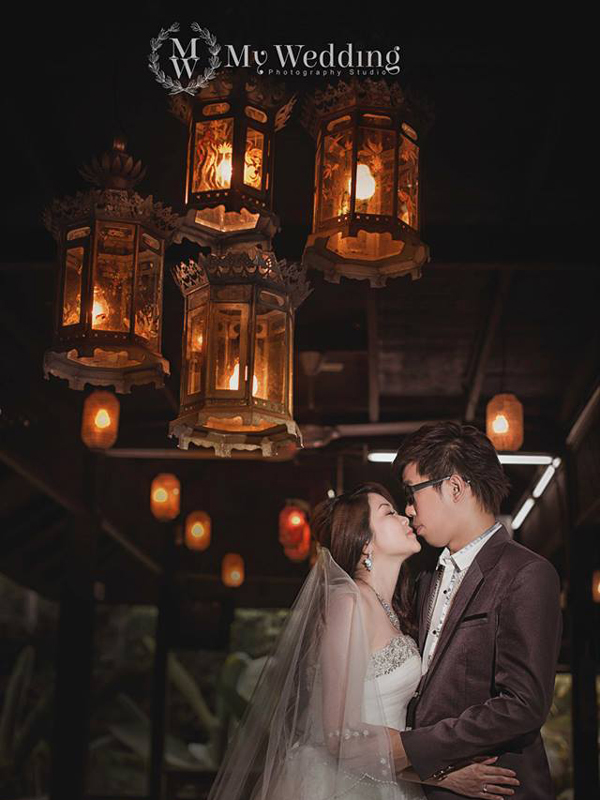 Over 15 years experiences in wedding photography, My Wedding House by Danny Chong and Peggy Foo now offers you great packages that suits you best. Packages are made just for you. Wanted to have an wedding photography session overseas but afraid you might lack the time or maybe an overlap on your schedule? Now, you can set up your own date and venue to have a wedding photography session and we will do according to your way. Yes, you read it right! Your priority is our concern.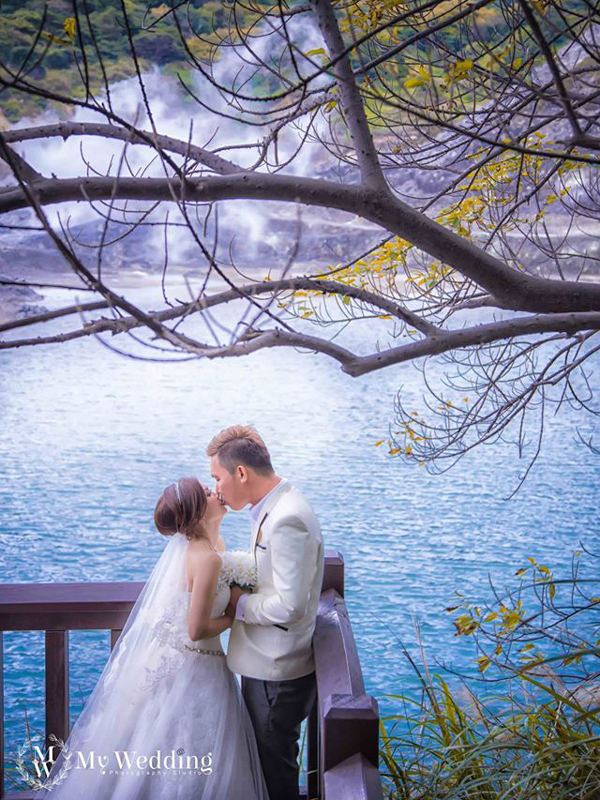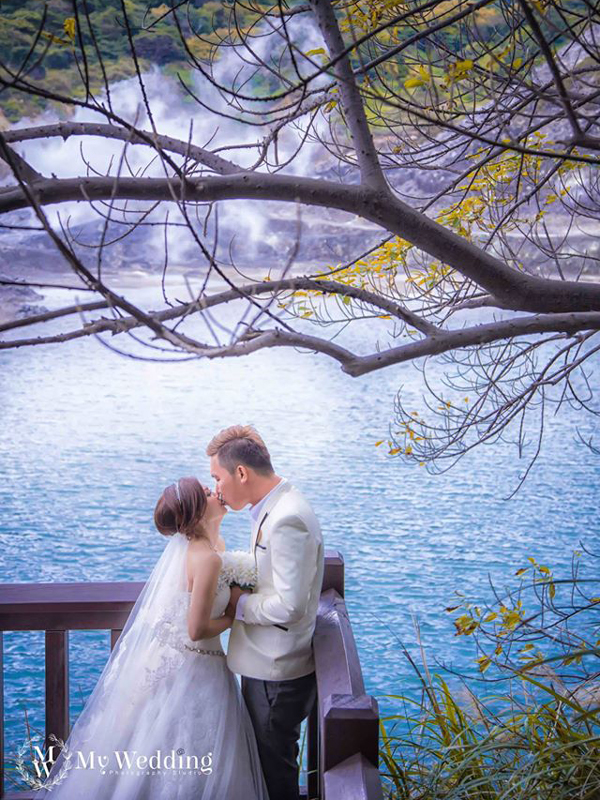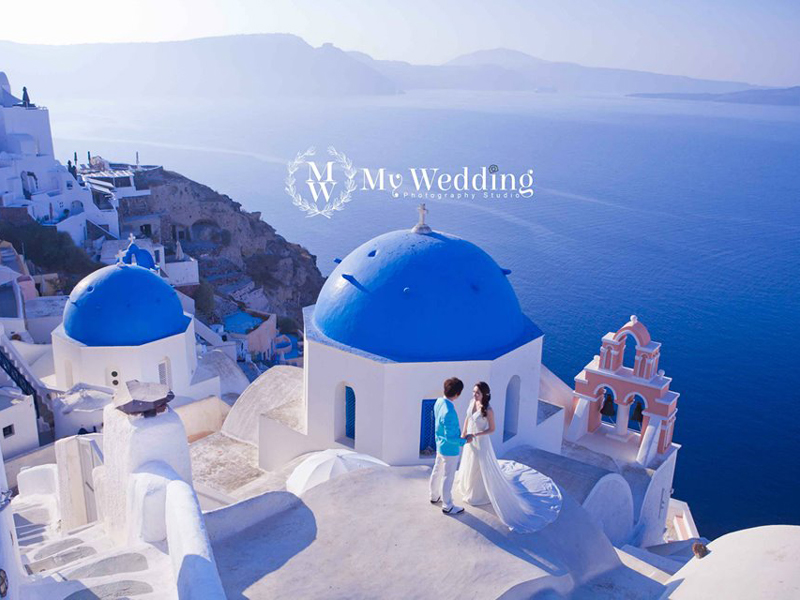 Be it in the country or overseas, your priorities and needs of your lifetime photography are our concern. Create the perfect moments with us and worry no more!
Have I mentioned that My Wedding House also offers you their own make up artist? So, why bother to have a photography session and hire someone else for your make up since My Wedding House have it all?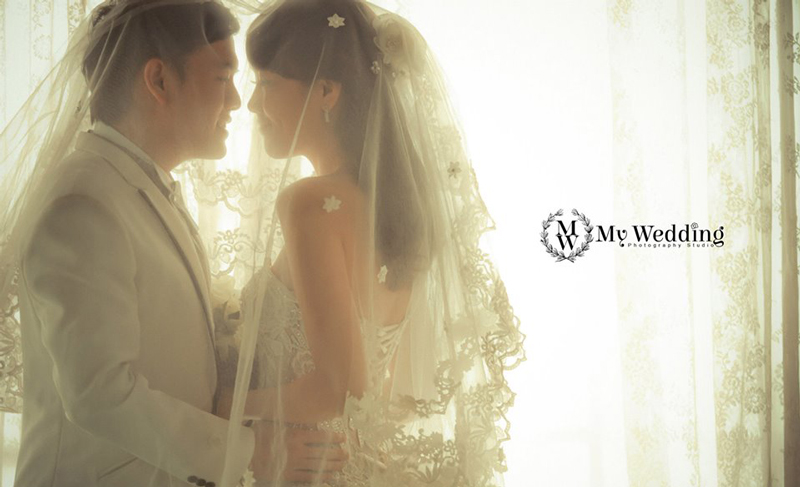 Do not worry about the packages offered as we include important things that will create the most beautiful wedding pictures you've ever laid your eyes on!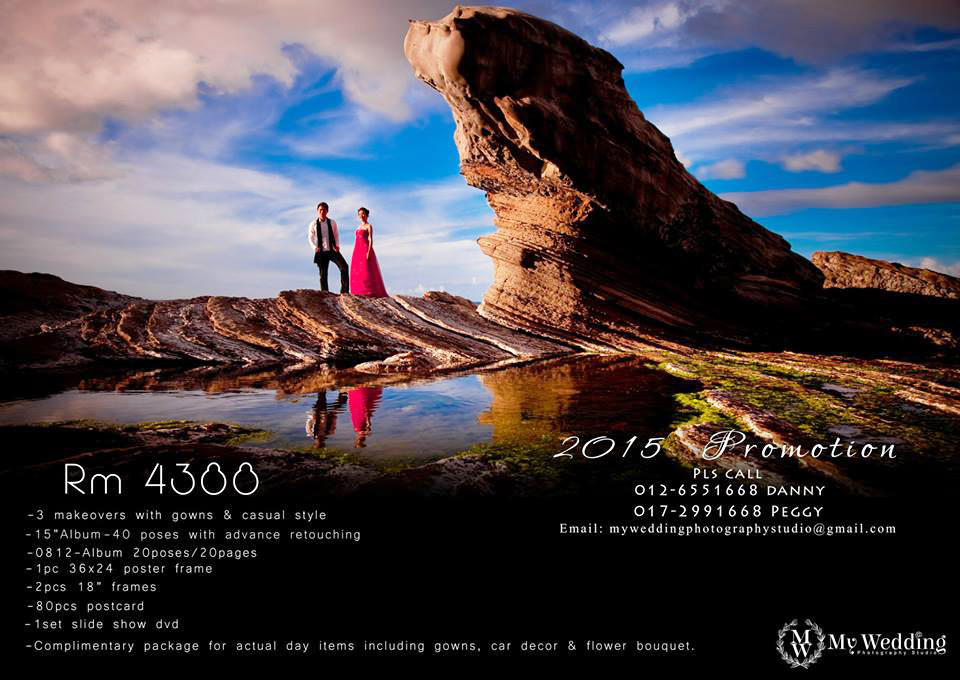 CLICK HERE to view great deals offered now!
What are you waiting for? Come and let us know your dream wedding photograph and we will turn it into reality!