By Julian Kung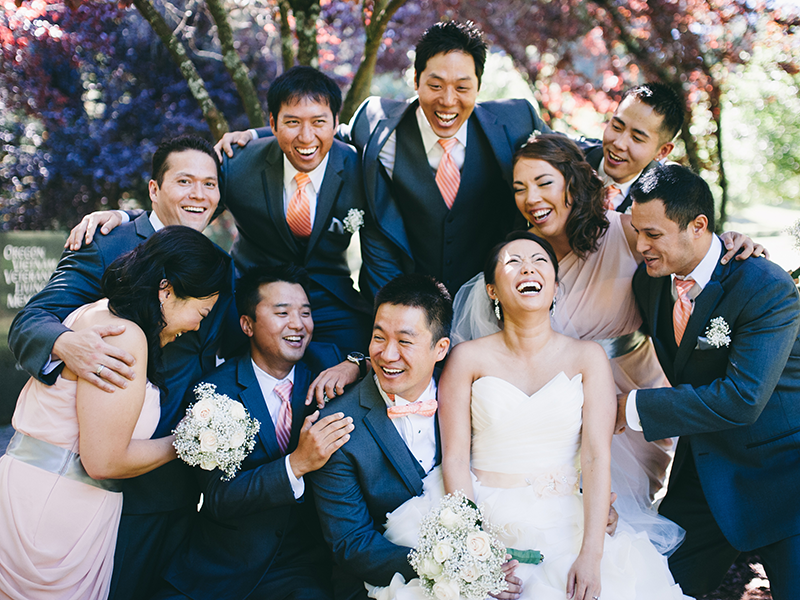 "Jip sun leong" or bride fetching is a highlight in every Chinese weddings, where the groom and his groomsmen have to pass through multiple challenges given by the bridesmaids before reaching his beautiful bride.
This tradition is to testify the groom's sincerity for his bride, but do not take the bridesmaids easily; women are just unpredictable!
1. Love board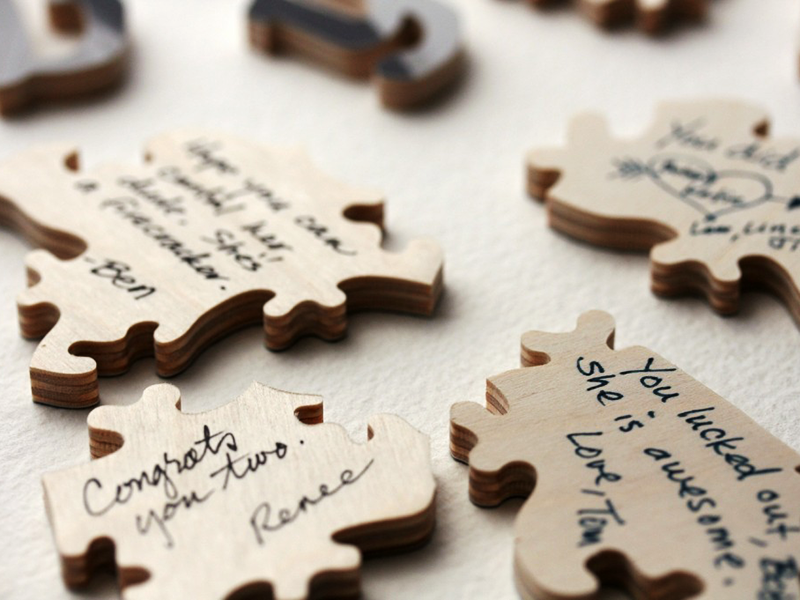 Make the groom run around to get some blessings from the neighbourhood. It is always interesting to see your man doing something out of embarrassment for you – that shows how much importance you are to him. Hang around an awkward girly board on the neck and return with at least 5 wedding wishes, and shall he pass the challenge.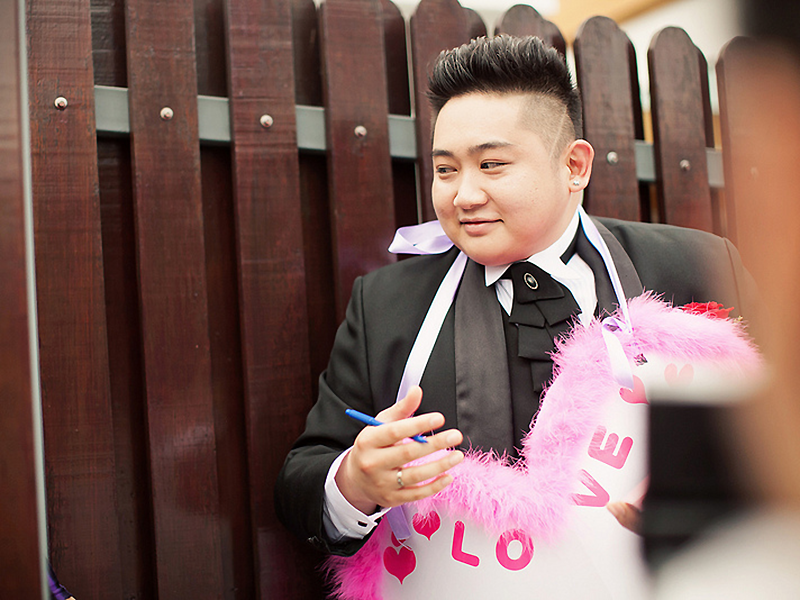 2. Balloon pop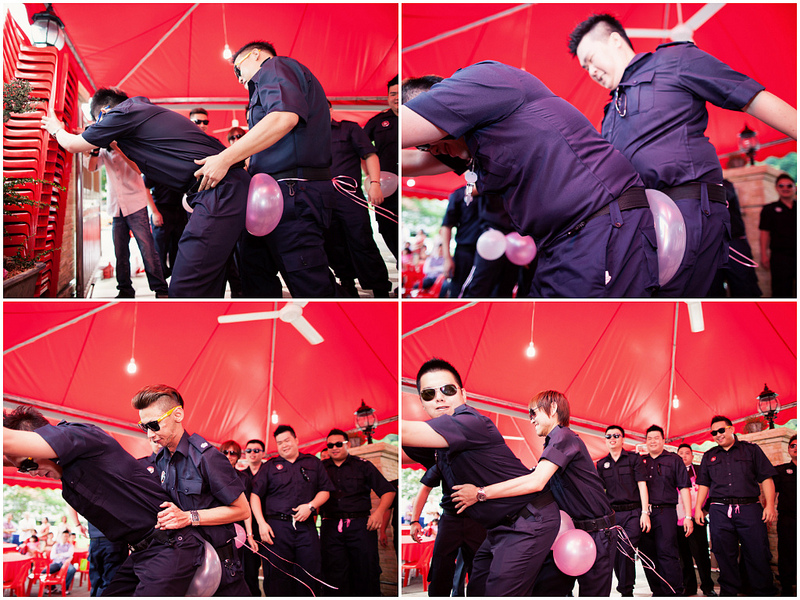 Right, bursting the balloons doesn't sound tough, but how about bursting them against someone else? Tie two balloons on the groom's pelvis, and make him burst the balloons with the help of his groomsmen's back. Awkward for the groom, but the entire house is going to be filled with laughter.
3. Frog jumpers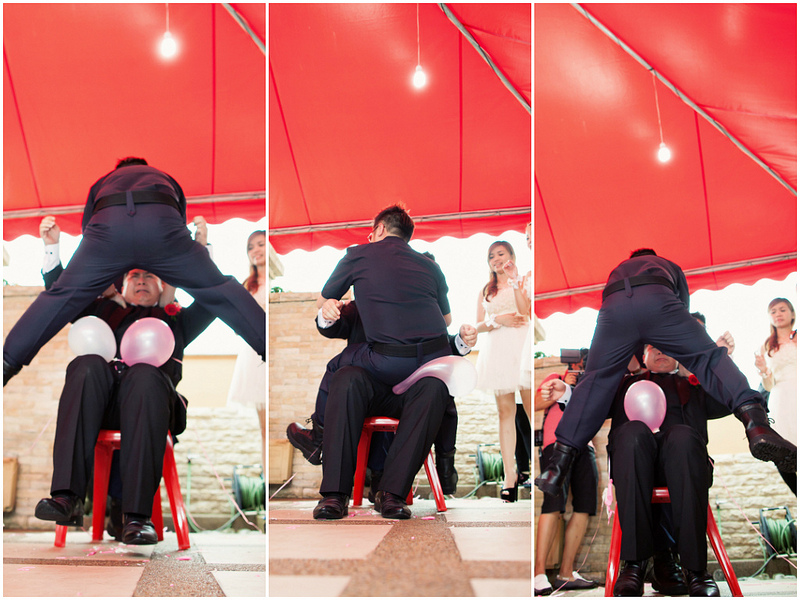 Another balloon popping game, but a different way of popping it. This time the groom has to be seated and let his groomsmen do the popping. Imagine the downright force falling on the groom, ouch! The groom's reaction is much anticipated though.
4. The Hulk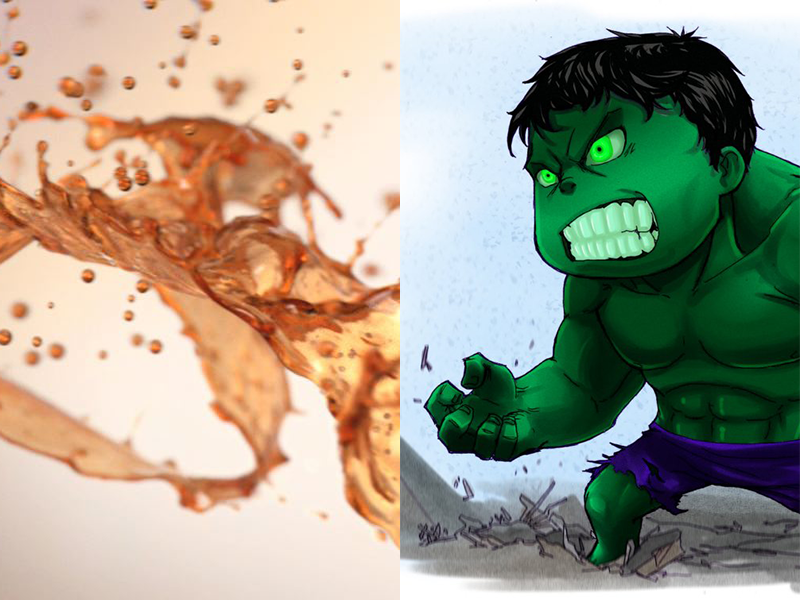 To prove how strong the men are, make them squash packet drinks like a hulk. With packet drinks held under both armpits, prepare to be splashed on the count of three! Armpits are such sensitive areas, make sure the packet drinks are cold enough to give them a good refresh.
5. Magic box
Guys can be scaredy-cats too. Let the groom be the magician by asking him to pull things out of a covered box consisting of wigs, sexy lingerie and stones. But before the game starts, trick the groom and make him scream through all those nerve-wracking moments.
6. Gorgeous wanna-be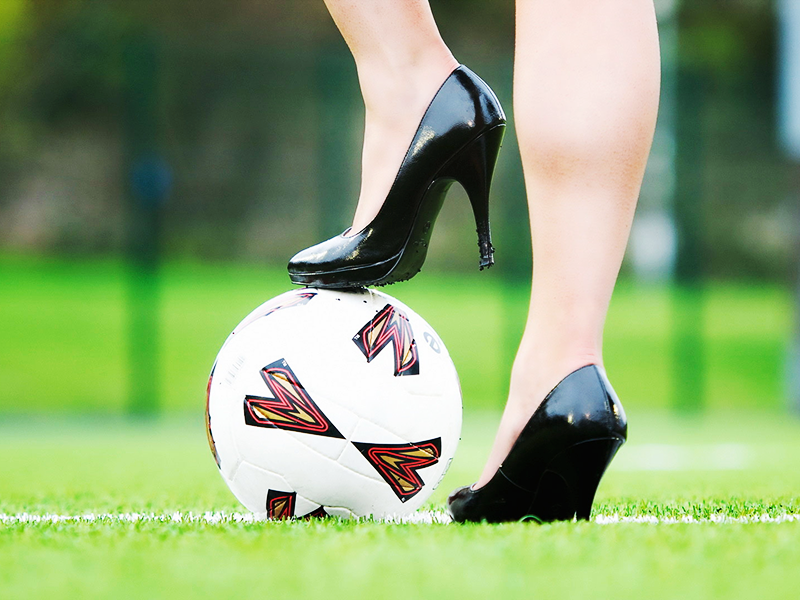 Guys constantly complain about women taking too long to get ready. However, they are unaware of the hustles and bustles women go through to look well-dressed. Here is the chance now! Get' em dressed in corsets, wigs, sexy outfits. Make' em dance in crazy stilettos too!
7. Painful love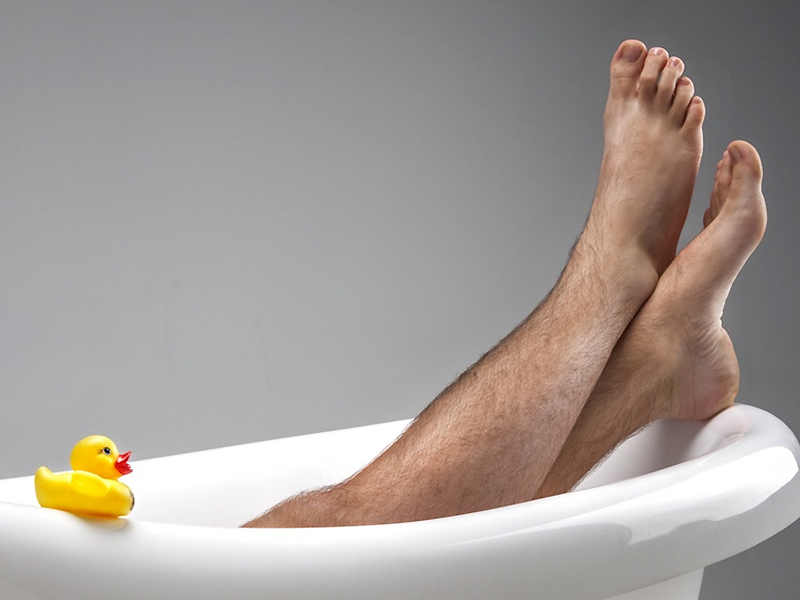 Girls know how painful it is to get silky smooth legs. Let them feel the girls, deeply! Leave a love mark on their legs through waxing. Now they'll have a hairless-love-shape tattoo on their legs.
8. Pregnant dudes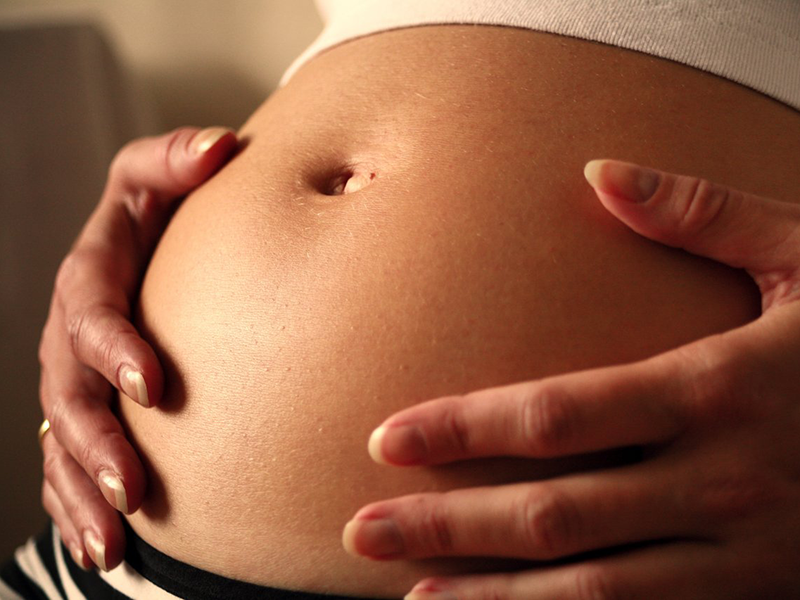 Pair up the boys; one standing while the other squatting. The squatting guy shall blow up a balloon until the standing guy's shirt becomes fit and tight. When it's done, the standing guy has to do sit ups for 10 times with the big balloon on his belly. Now they would understand pregnancy isn't just about sitting at home and relax.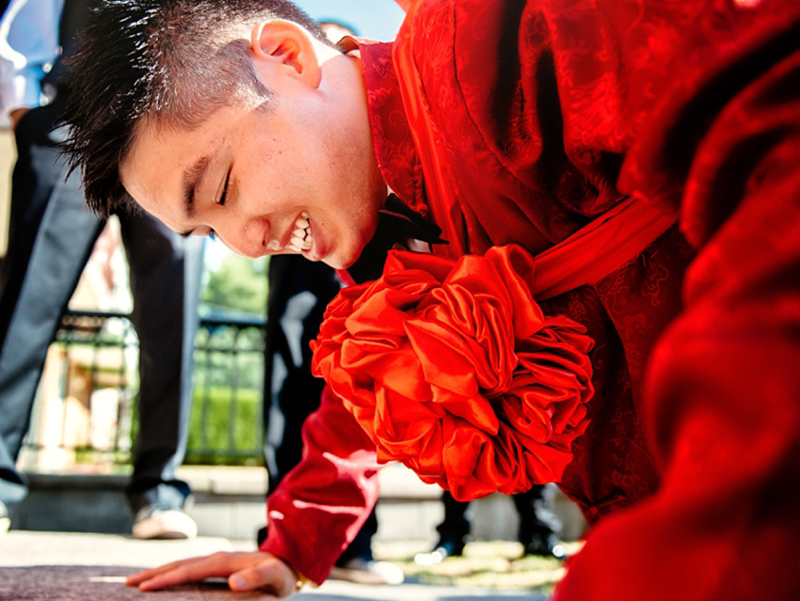 9. Superman in action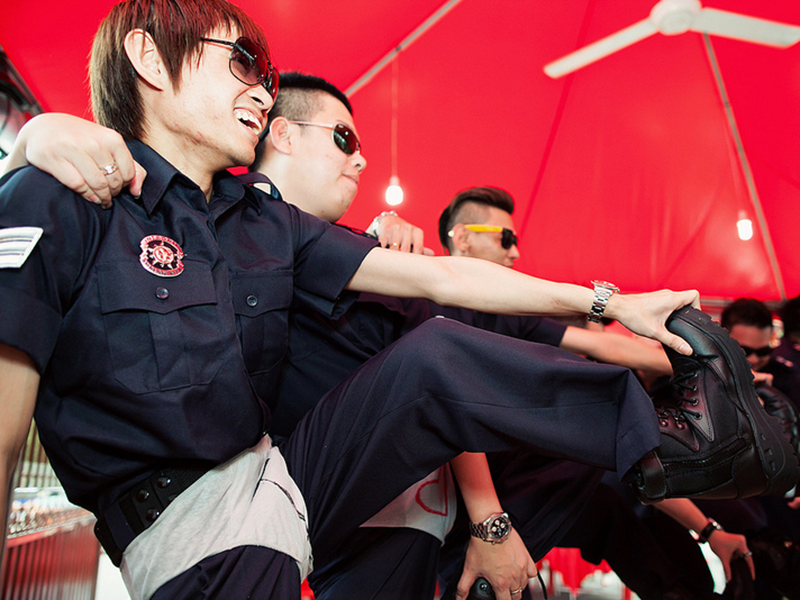 Most guys are less flexible. In this challenge, the groom and his groomsmen are to put on disposable underwears over their pants, and perform some difficult yoga positions. Make them groan about muscle cramps!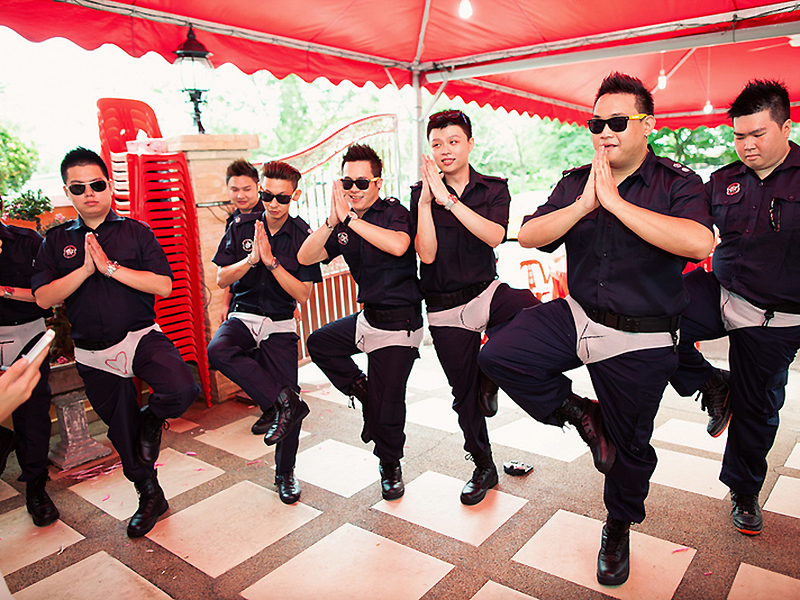 10. Feed me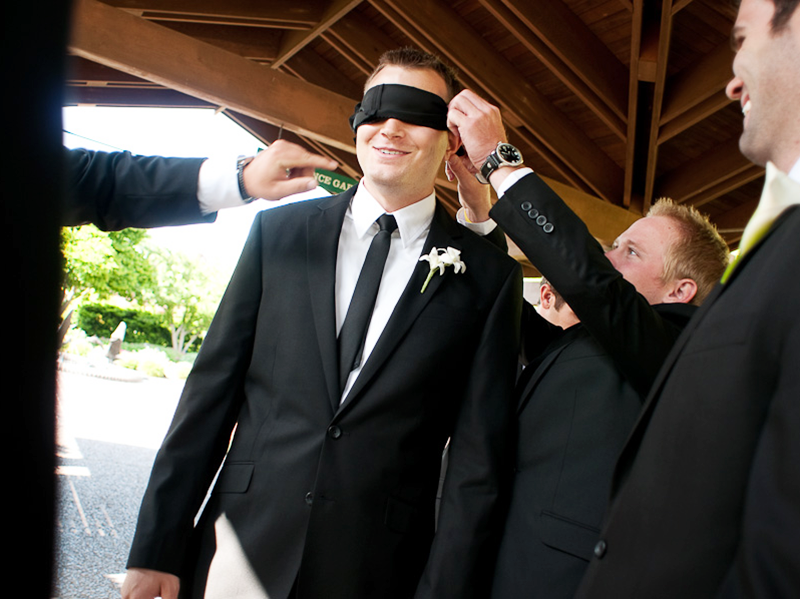 A successful marriage requires teamwork. This game is great to give the groom a little warm up right before his marriage. In this game, the groom will be blindfolded while the sited groomsman is to instruct the groom to peel the banana between his thighs, and feed him. This is going to be exciting!