By Rebecca Wong
"I'm getting married!" Your best friend made the BIG announcement. The soon-to-be bride is going to be running around with wedding chores, and would hardly have any time for herself.
So, as a best friend, why not arrange a fun and special day out for her? I've thought about 5 ways to organize a fun bachelorette party, other than your usual clubbing scene.
1. Spa Party
Clubs and pubs are not the only places where you can have an awesome bachelorette party. Your best friend is going to be very busy with all the wedding preparations and feeling exhausted from all the preparing. The last thing she needs is another late night's sleep – and we all know that this is very bad for the skin! So, having a spa party would be less tiring, and you girls get to have some girlie fun while getting pampered like a princess. There are some spas in KL that operate 24 hours offering services such as nail care, massages, facial treatments and many more. The bride-to-be is going to thank you for all the relaxation that she's getting from these spa treatments!
2. Slumber Party
Slumber party never gets old, and it gets better with age! What's better than getting cosy in those pyjamas, gossiping and giggling away with your best friends over some nice food? By all means, go whip up some delicacies in the kitchen together! Some popcorn, tapas and chips would be great ideas.
3. Dance It Off!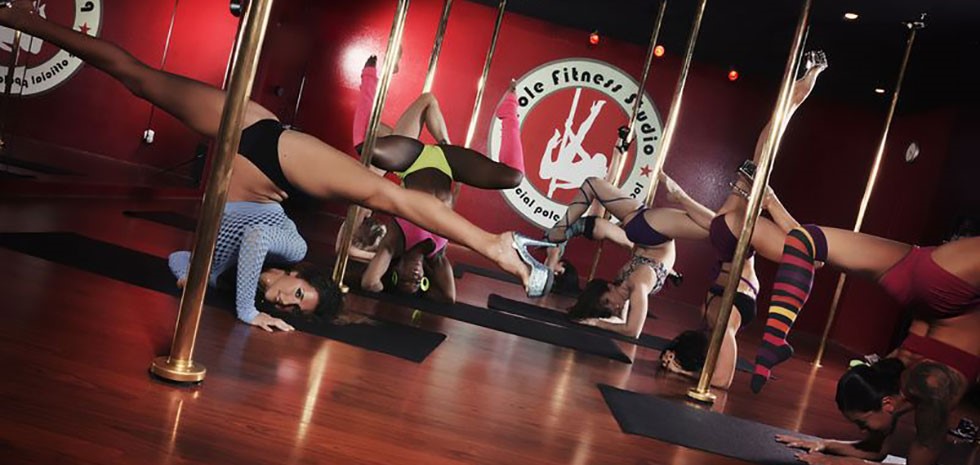 Prefer something more "upbeat"? Why not take the bride-to-be for a pole dancing class? It's not going to be easy; I can guarantee that. Instead, it's going to be so much fun to be silly (and sexy) with your best girl friends! Also, it's great if you are in need of a good work out. Who knows, maybe you girls might uncover some hidden (flexible) potential at the end of the session. I happen to know a studio in Bangsar offering pole dancing classes, and they can arrange special events for bachelorette parties too.
4. Tea Party
Have a little extra in your budget and looking for something classy? An elegant tea party could just be the answer. You can either do it at home or at places where they offer hi-tea services. If you are doing it at home, prepare some scones, cupcakes, sandwiches and a few tea selections. Maybe this can be an opportunity to dress up for the occasion with some fancy hats, floral or bright-coloured dresses. Care for a cup of tea?
5. Travel & Explore
If you have a bigger budget, go on a holiday or a short weekend getaway. Choose a destination where you girls always wanted to go, or a place where it means a lot to all of you. Many airlines and travel agencies do provide attractive packages, and you can plan a fun bachelorette getaway. Find a nice beach if you girls want to relax and enjoy the fun, or the happening cities where all the lights are.