Alright, Wedding.com.my readers, buckle in and get those tissues ready because this story is going to make your heart melt. Meet Ivan and Winson, a couple that lives in Tawau, Sabah. This adorable couple has been dating for the past three years.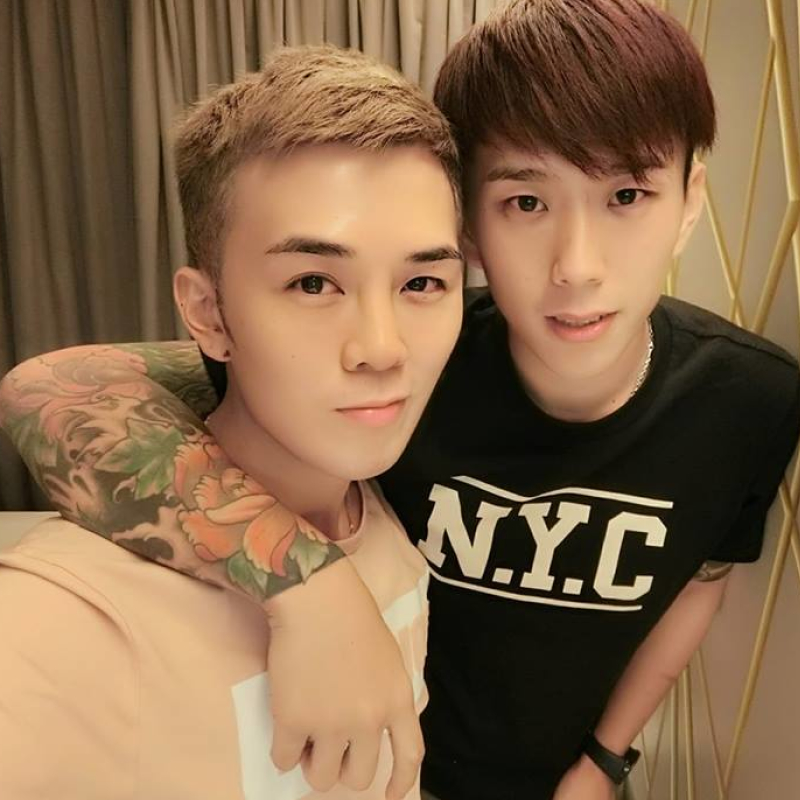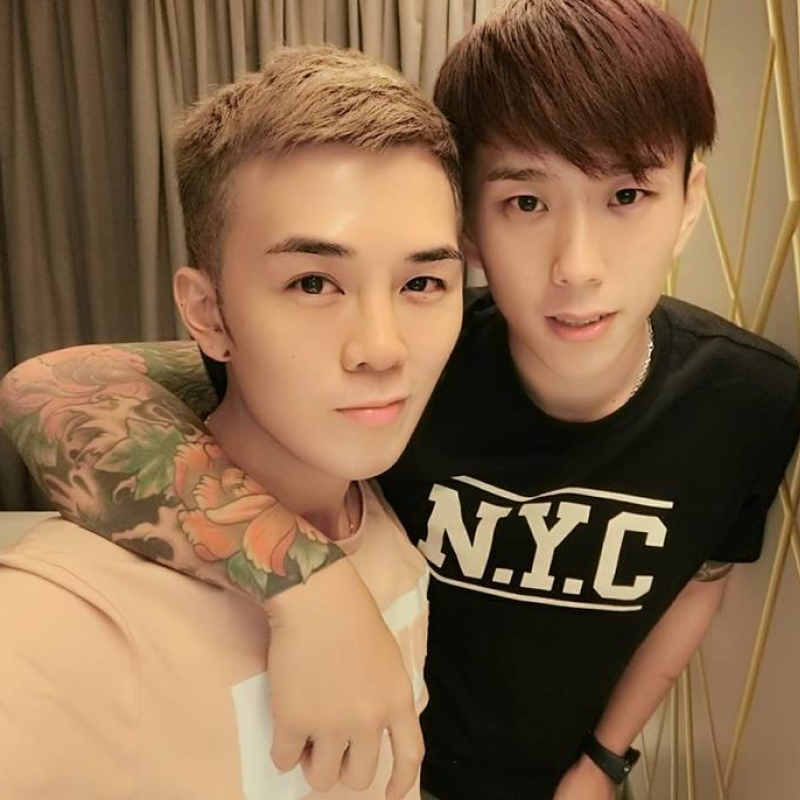 Don't they just look so adorable together? Well recently, Ivan decided that he wanted to keep Winson by his side for the rest of his life by taking the plunge and proposing – something that is really a rare scene in Malaysia. And what a proposal it was. In order to plan the perfect proposal, Ivan spent a whole month planning and scheming on how to forever capture his lover's heart. How did he manage to keep all of it secret? It just so happened that Winson was conveniently overseas for work at the time.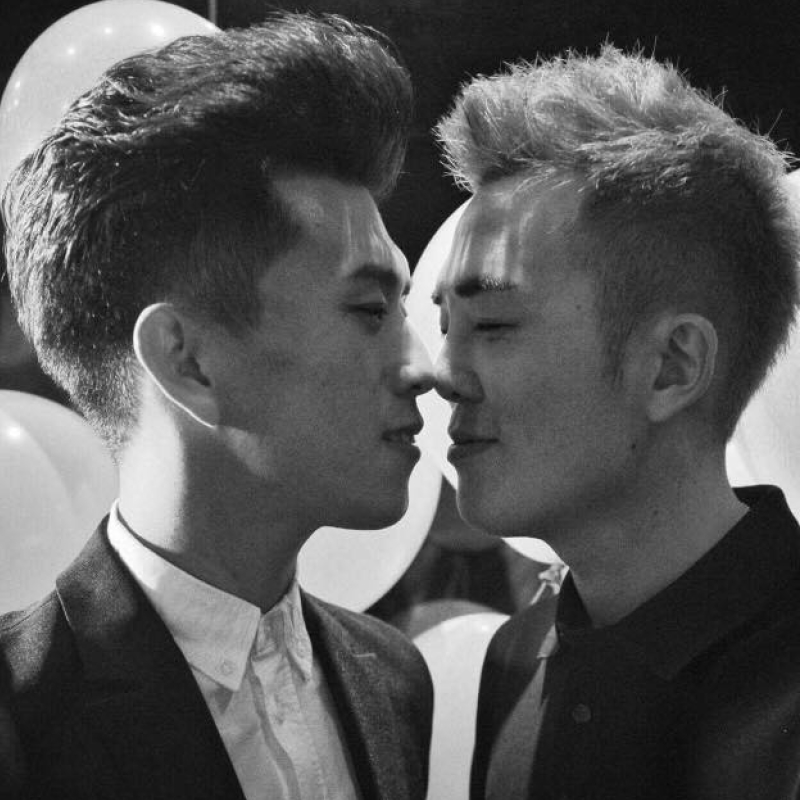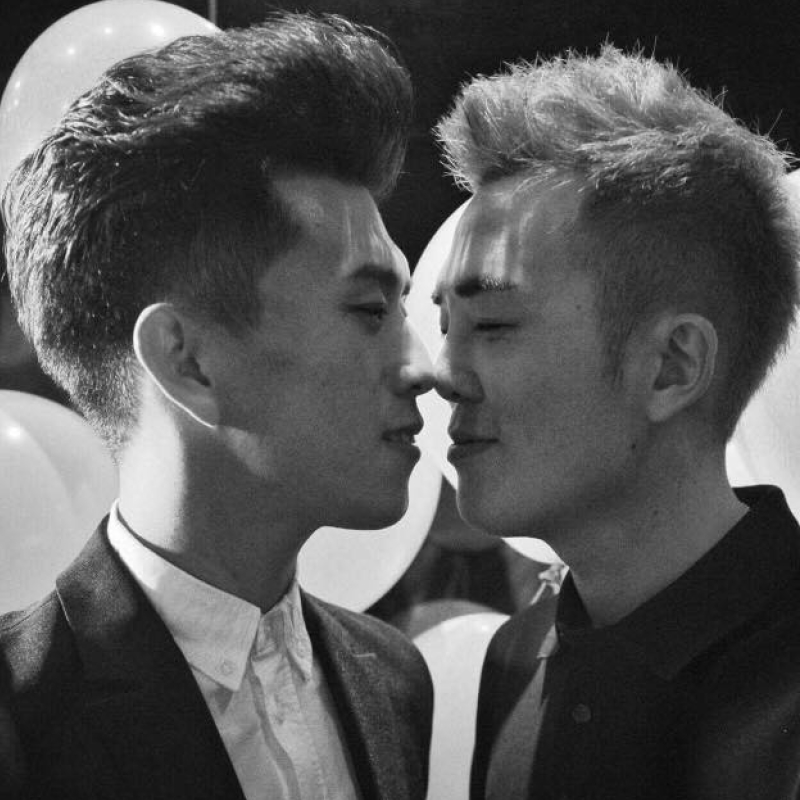 In order to ensure that every single detail was perfect, he had also enlisted the help of their friends who were understandably excited about this new development. After all that meticulous planning, the special moment finally arrived. Ivan and Winson recently posted a video regarding their proposal, which you can watch at the end of this article.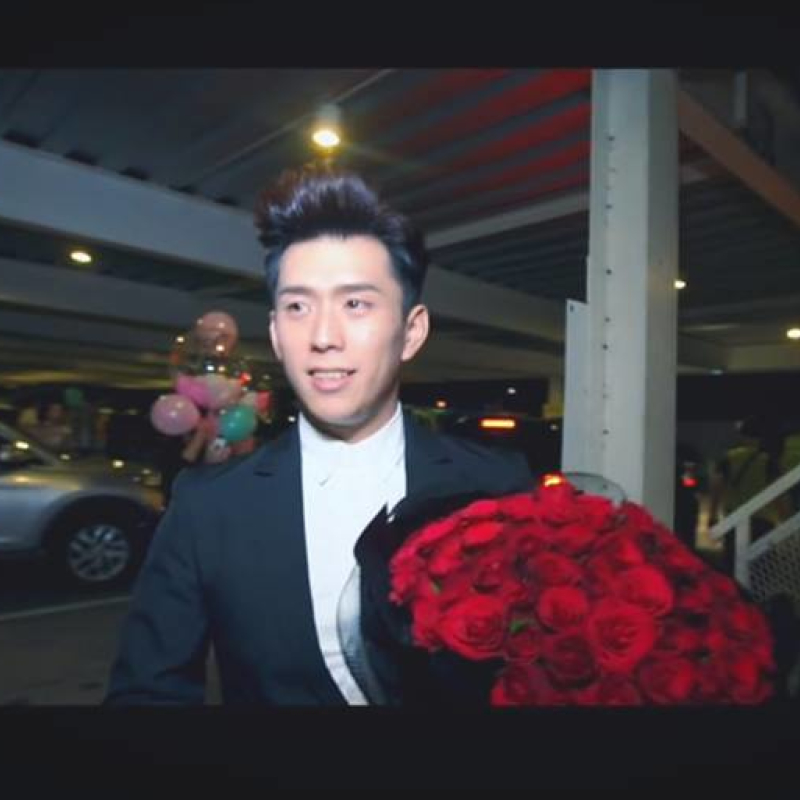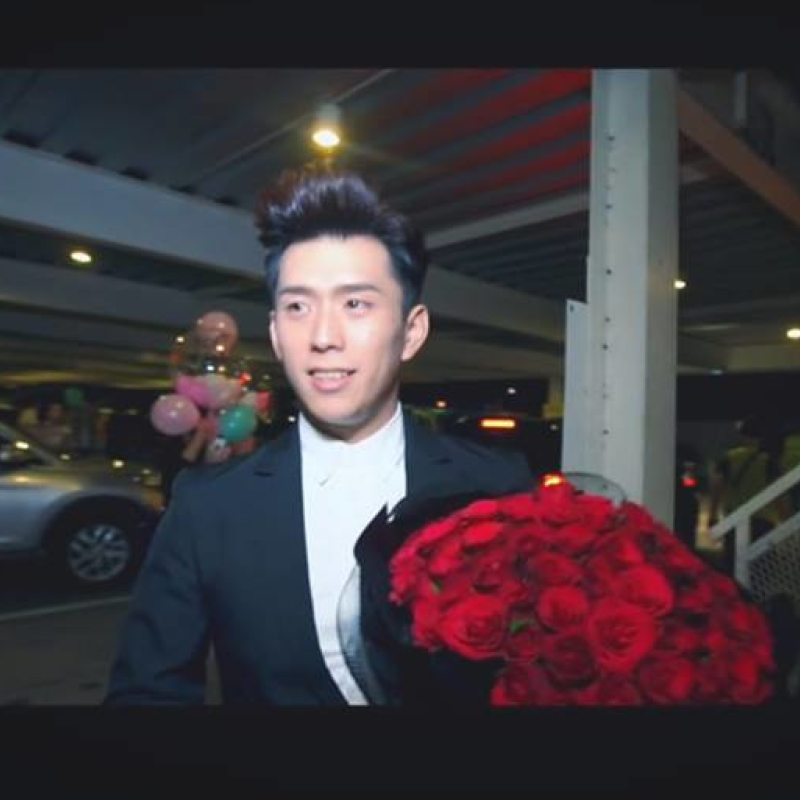 In the video, you can see a nervous Ivan carrying a huge bouquet or roses getting ready to receive the answer of a lifetime. It also showed unsuspecting Winson approaching the scene and Ivan proposing. Of course, the sweet proposal received a happy ending with a yes! *cue the tissues*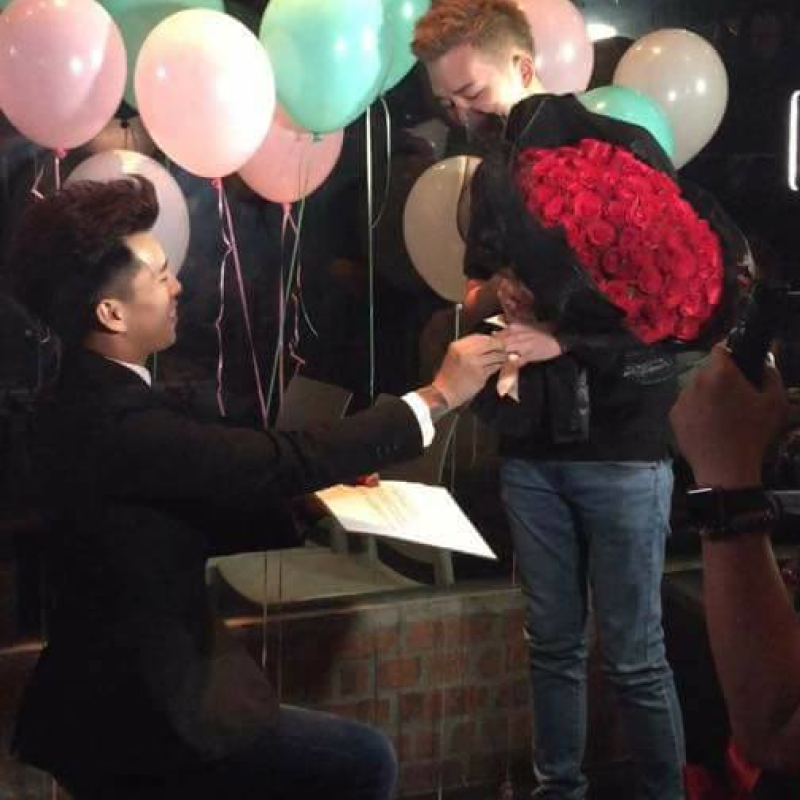 I mean, just look at their happy faces! Love really does trump all. The way the couple met was something out of a fairytale too. It was completely by coincidence and by chance! It was like the universe was trying to tell them that they were meant for one another. Though Winson was hesitant about coming out as gay due to the backlash he might have received, which is completely understandable in Malaysia, he eventually decided to be proud of who he was and not hide his love anymore. Good on you Winson! Ivan on the other hand, commented that meeting Winson has really helped him become a better man. How sweet is that?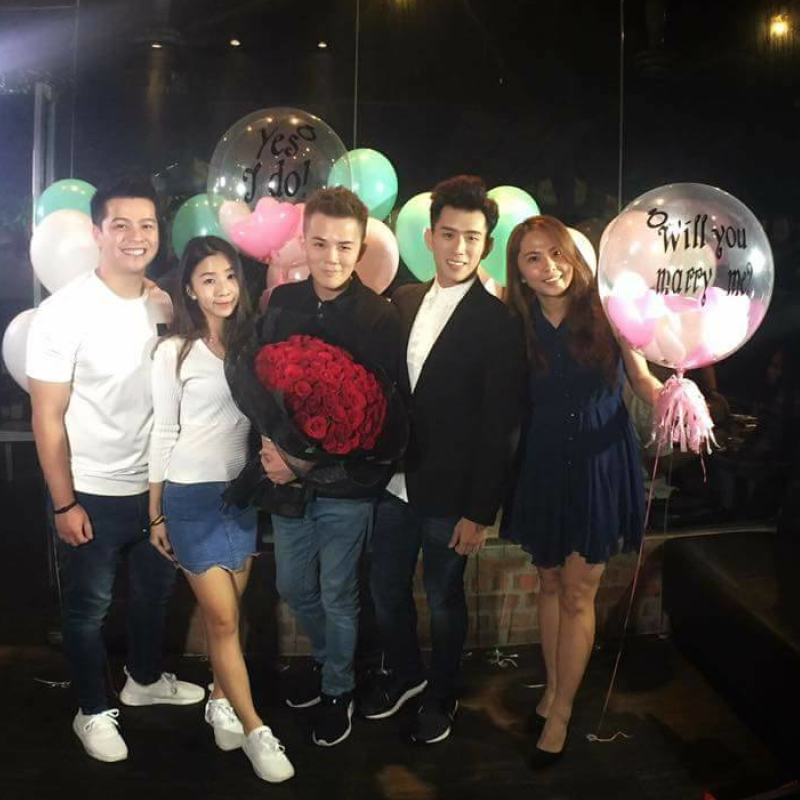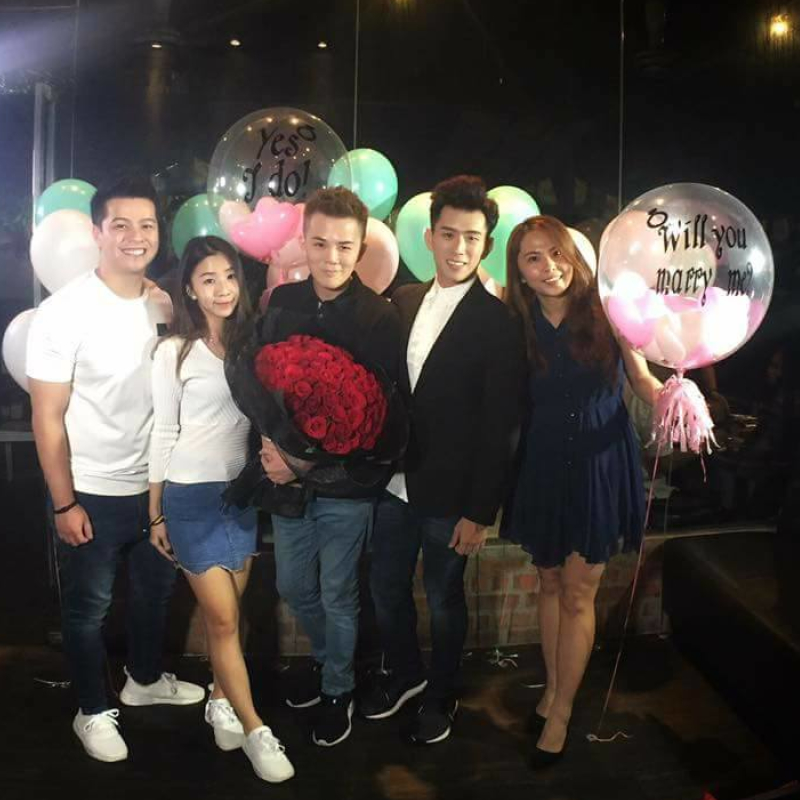 Unfortunately, gay marriage has yet to be legalized in the Muslim-dominated Malaysia. However, Ivan and Winson are not letting that stop them, and will be planning on going to another country in order to tie the knot.
All of us at Wedding.com.my wish them the best and hope that they will have a very happy marriage! Think you have an even better proposal story? Share it with us in the comments section!