Mark your life calendar more wonderful with an exquisite vegetarian cuisine to embark your love chapters more. We know that planning the big event of your life will take a lot of works.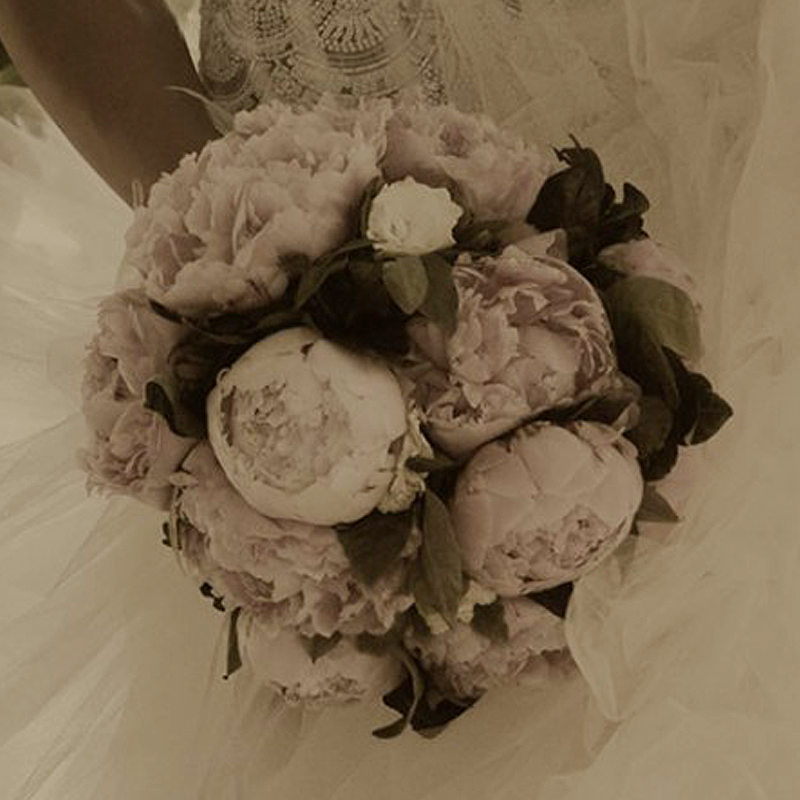 That's why Kechara Oasis New Age Vegetarian Cuisine offers you wide range of services that will turn your big day into a reality with their magical spells.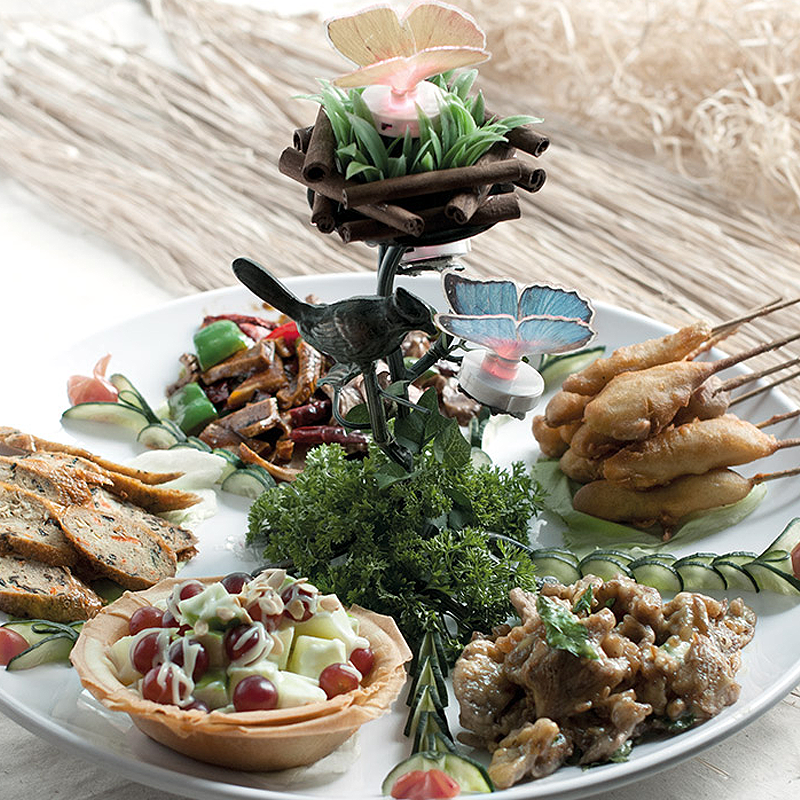 Mandala of Five Prosperity
Not only expert in perfecting your big day, they are also serving you the best catering and banquets you can ever imagine of.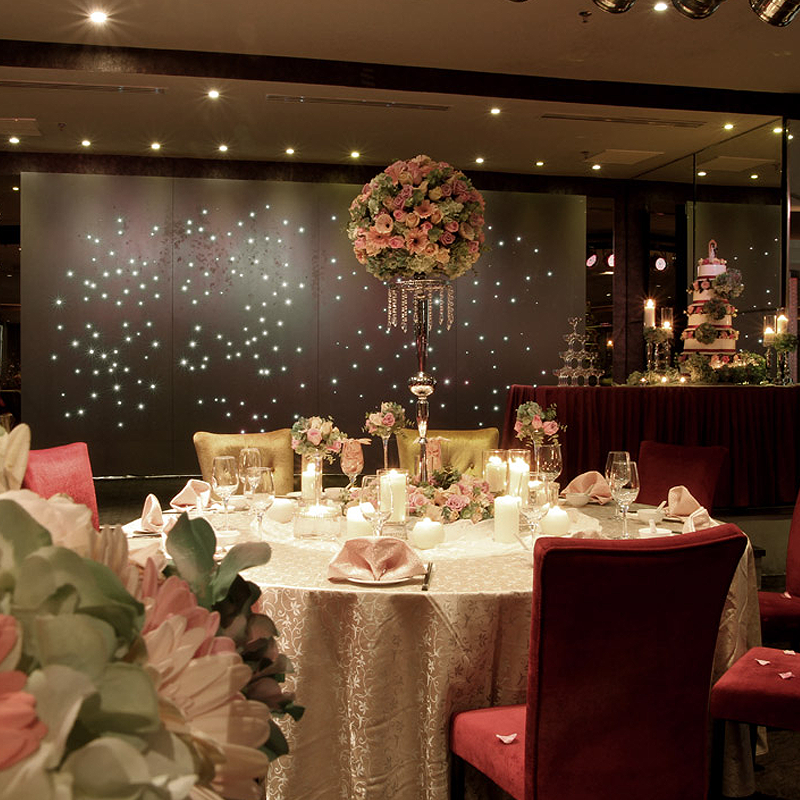 Banquet Hall at Jaya One
The menus are carefully crafted with love to meet all the needs and budgets to ensure you will have your best memories ever.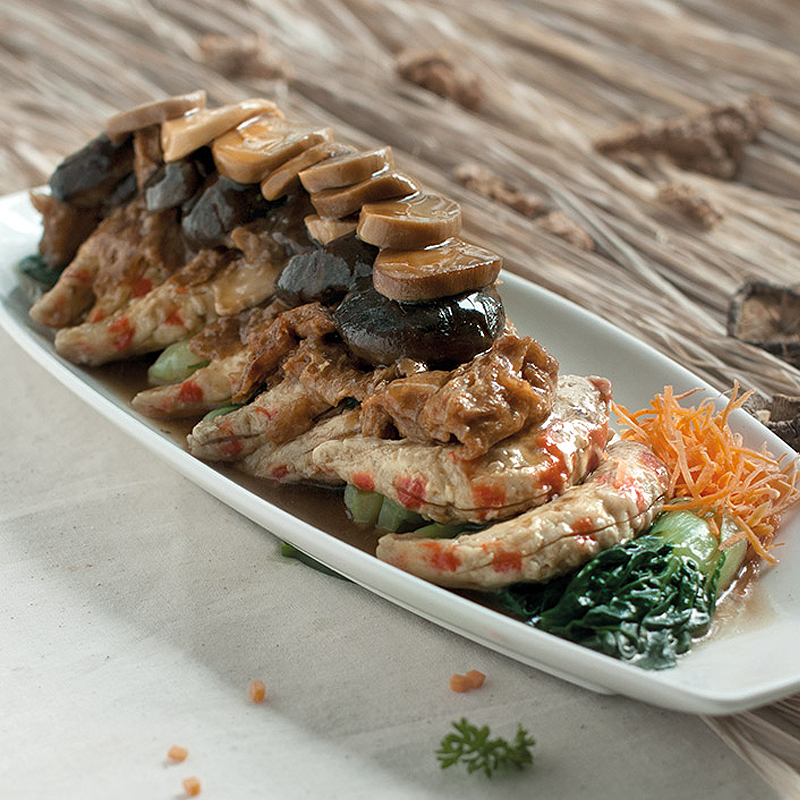 Prawn in Special Sauce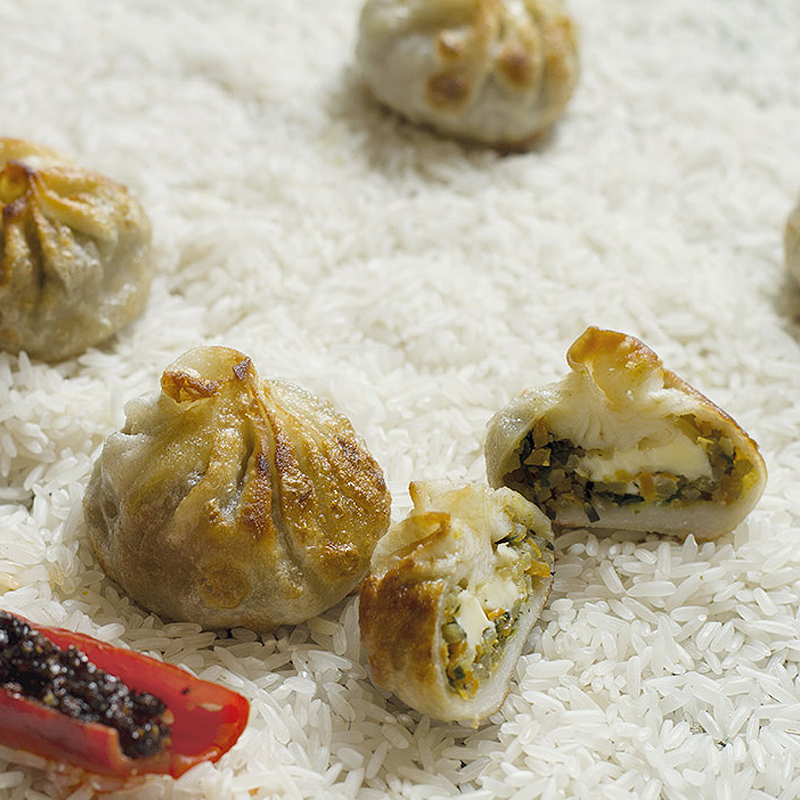 Fried round Momos (Stuffed Tibetan Dumplings)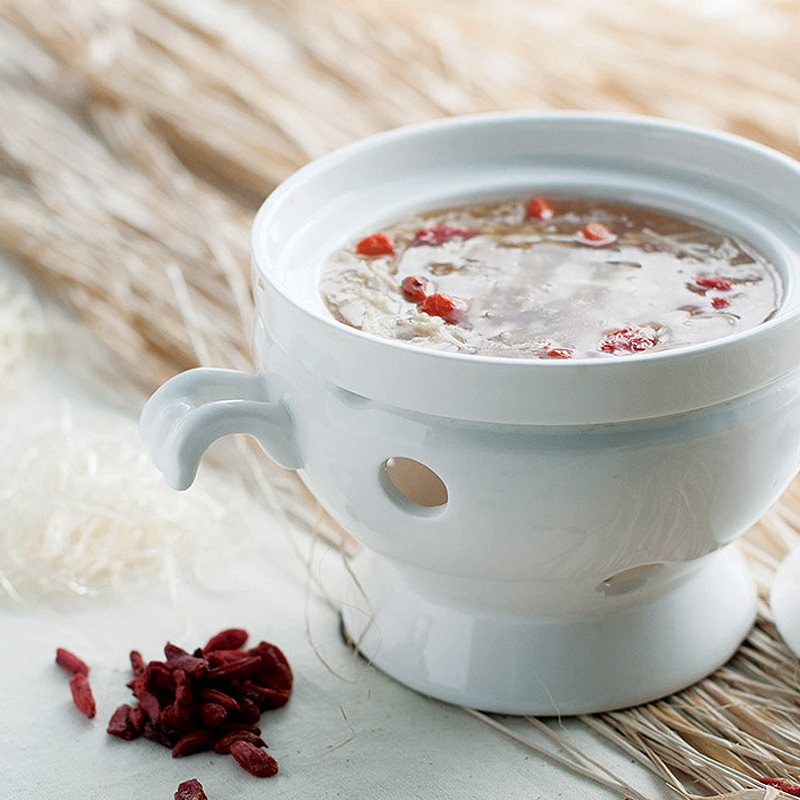 Superior Shark Fin Soup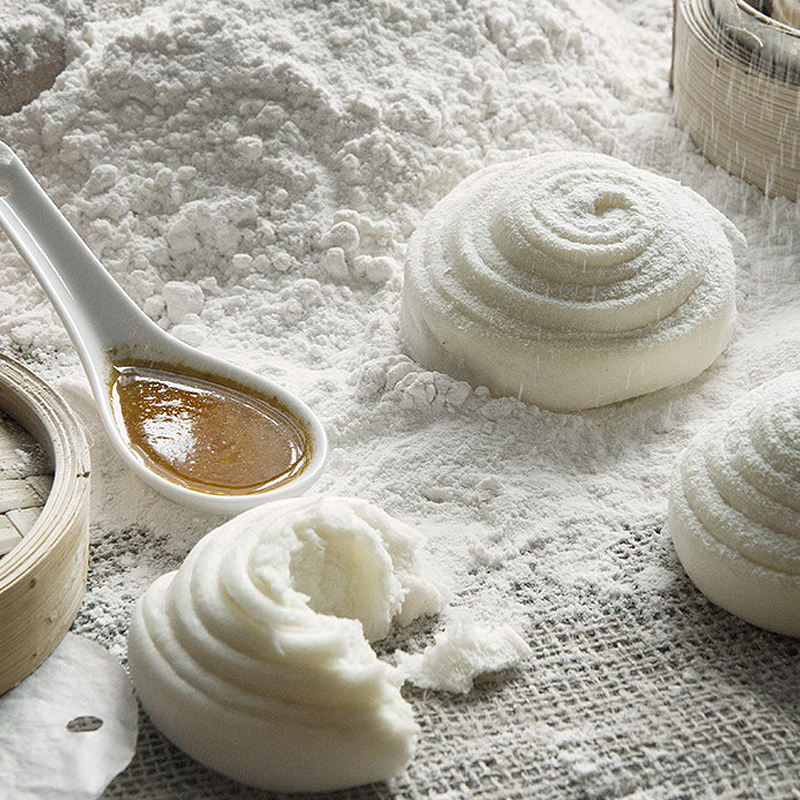 Tingmo (Tibetan version of Chinese Man Tao)
Leave all your worries with the award-winning events team and let them put their creativity to turn everything into a reality.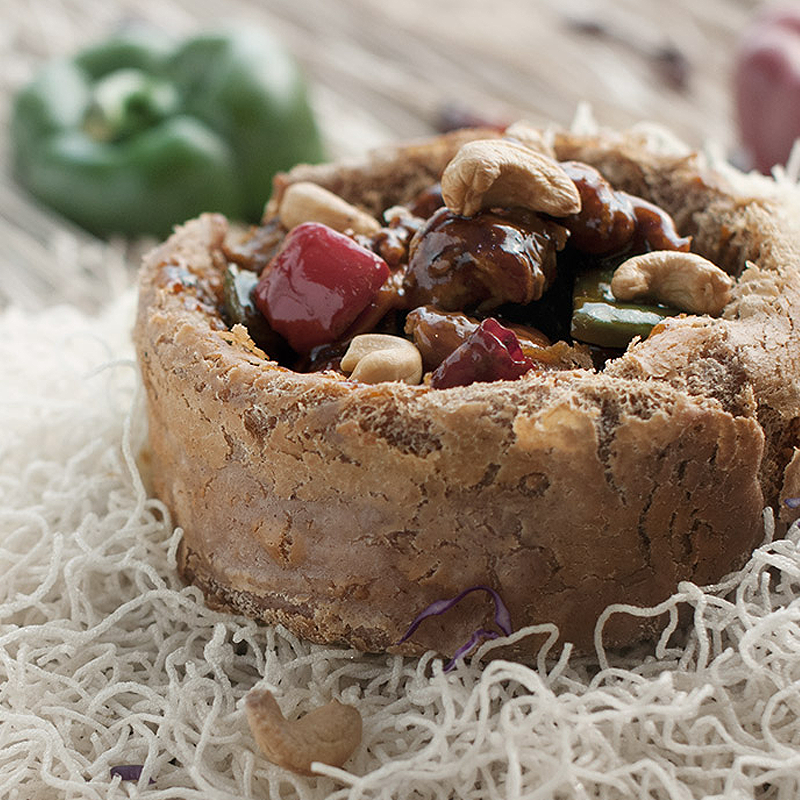 Yam Basket with Kung Po Chicken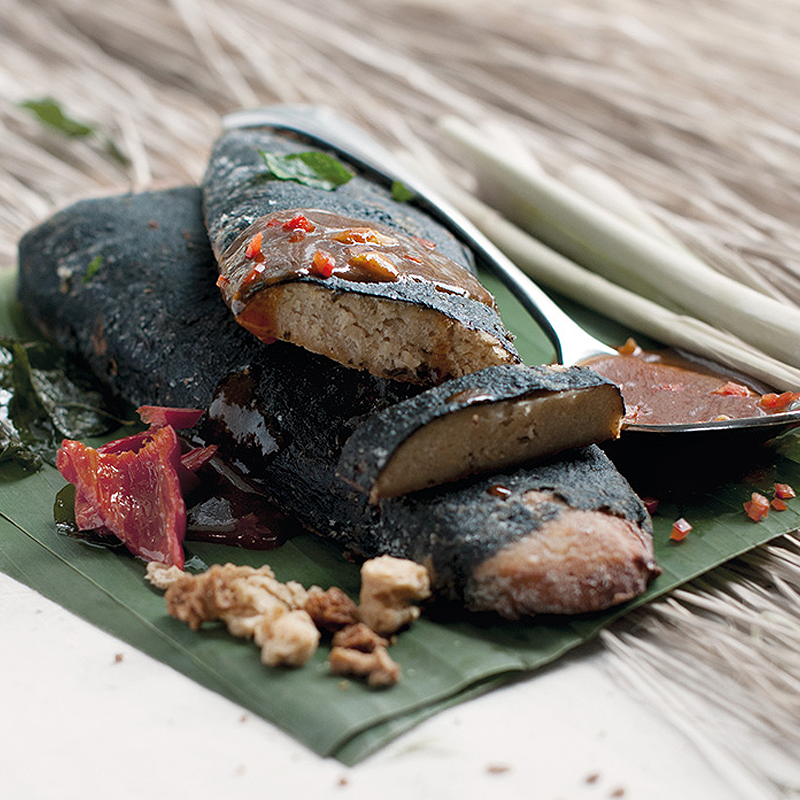 Banana Leaf Spicy Fish
Have your own ideas? Let them know your thoughts and have it your way.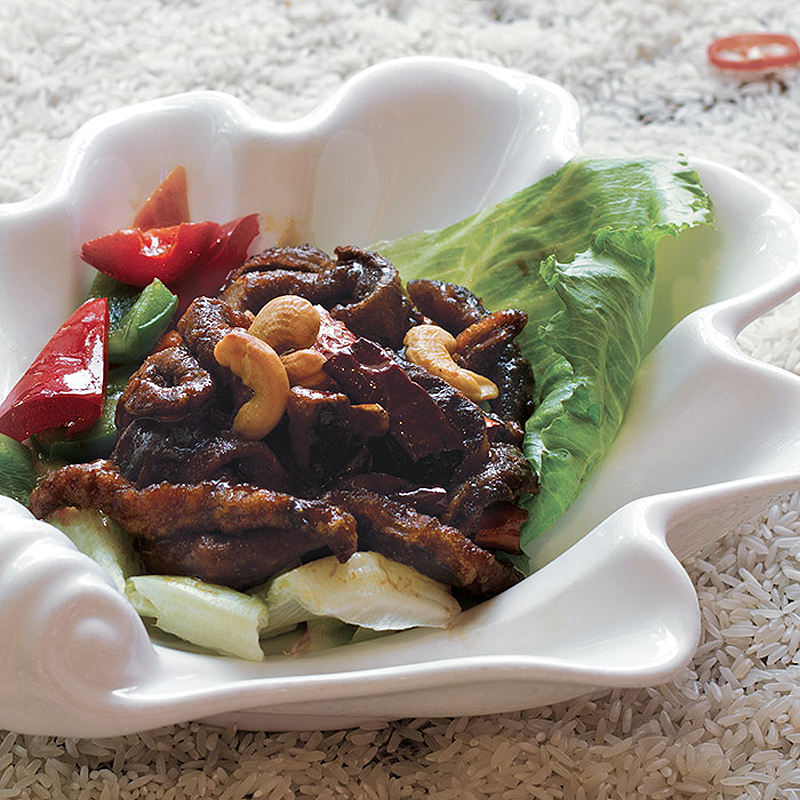 Kung Po Eel
Because good soul comes from good food.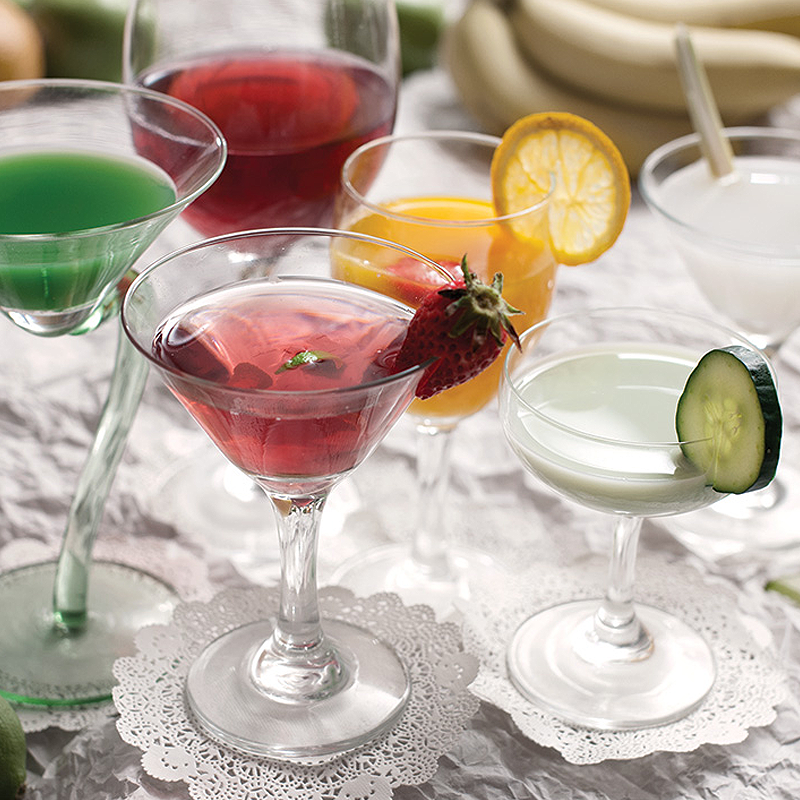 Juices & Boosters
Get your foods ready in time with the best vegetarian team at the heart of Kuala Lumpur Here.